- Instant Confirmation
- Receive E-ticket via Email
- Collect Paper Tickets @ Venue
- No Cancellation
---
Mercedes-Benz JAZZ MASTER SERIES
A group of New York musical all-stars, Kennedy Administration holds down a regular engagement at a popular Greenwich Village nightclub, Groove, while racking up milestones internationally. Since 2015, they've sold out performances in Europe, Russia and Asia, and at their iconic hometown jazz club, Blue Note. In March 2018, they played the annual Java Jazz festival in Jakarta — a three-day affair with attendance totaling 115,000. In summer 2018, Kennedy Administration opened for Elton John at the Black Sea Arena.
They'll arrive boasting a self-titled debut album that cracked the U.S. iTunes top 40 upon its September 2017 release. The 10-track Kennedy Administration, on Germany's Leopard label, showcases the deep chemistry and songwriting talents of these superb musicians, including the vocalist who provides the spark and the soul — and the name.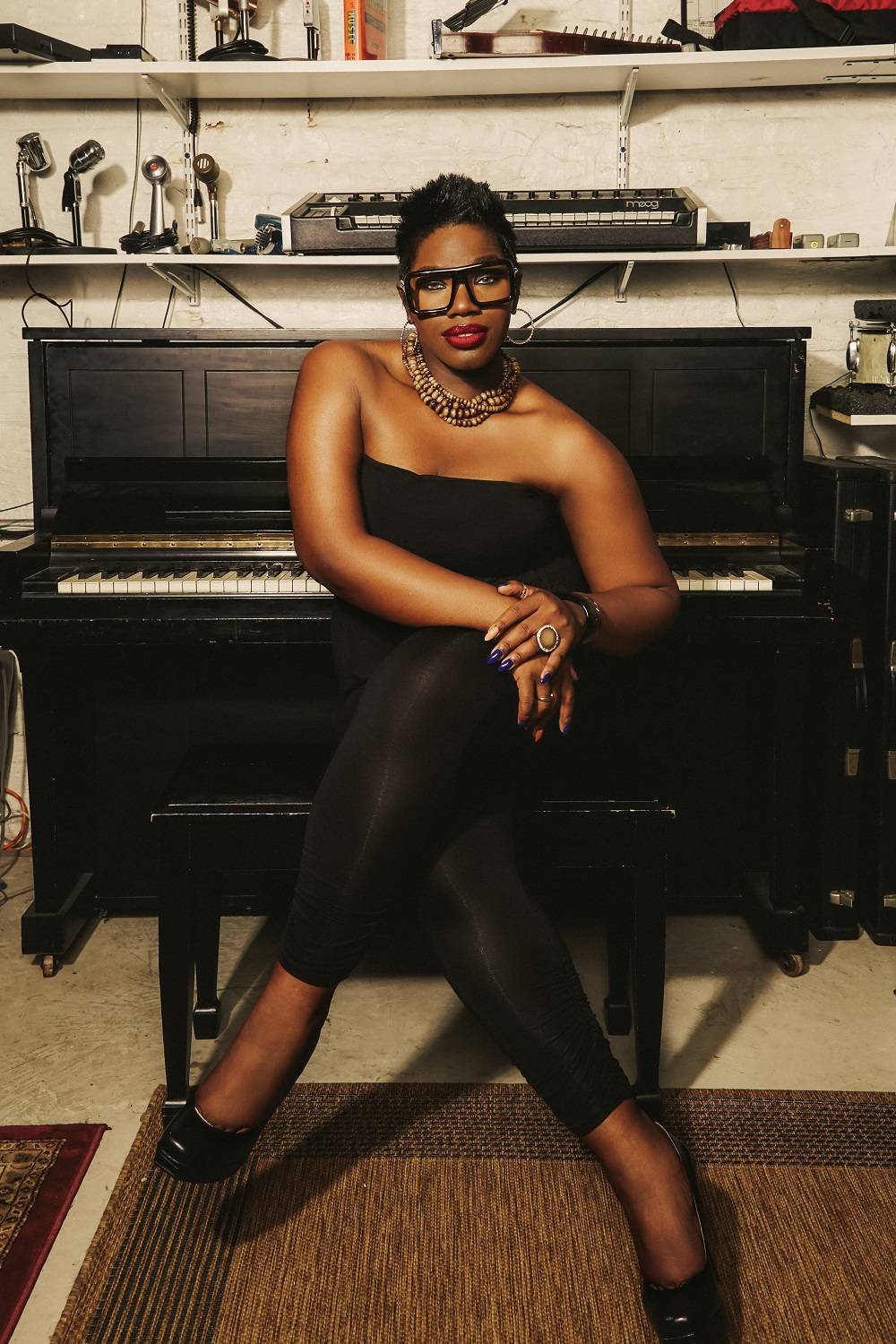 That would be Kennedy herself. A Michigan native who did her first singing in church, Kennedy grew up with few limits on her listening. Everyone from Anita Baker to Ella Fitzgerald, Sade to Michael Jackson, Dave Matthews to Prince, Kennedy heard and embraced. Since moving east, she has worked with Eric Benét, Kenny Lattimore, Monifah and Cheryl Pepsi-Riley, among others — her calling card a voice that combines great influences with a character all its own.
Along the way she met another New York transplant: Ondre J, a keyboardist, composer and recording artist originally from the Czech Republic, currently a touring and recording bandmate of Grammy-winning jazz singer Gregory Porter. The collaboration led to a band, which starting in 2014 led to a memorable run at Groove. The core trio was Kennedy, Ondre and drummer Nathaniel Townsley — a studio and touring pro for Mariah Carey, Nile Rodgers and The Public Enemy — with a rotating cast on bass and guitar. Whoever sat in, New York's famously hard-to-impress audiences immediately took to this talented band with the inspirational singer.
As word spread and crowds grew, Kennedy Administration added original songs, and a lineup cohered, with Chelton Grey on bass and Dan Muniz on guitar bringing their own sterling roster of name collaborators and top-flight gigs. The band continues to refine and evolve its sound, wrangling jazz, pop, soul, r&b, hip-hop and rock into a heady, unifying whole. And what began as a side gig has grown into a project with a mission: Make great new music with a spirit of optimism and grit that people everywhere recognize and connect with instantly.
Vocals: LaToya Kennedy
Bass: Jeffrey White
Drums: Nathaniel Townsley
Guitar: Daniel Muniz
Keys: David Cox