⚠️ Please book your ticket At Least ONE day in advance.
👉 Receive E-ticket via Email within 24 hours
👉 Kids under 1m are Free for Entry
👉 No cancellation
👉 Negative nuclear acid test results within 48 hours is required for admission

---
The first large-scale solo exhibition of Keith Haring's work will be held in Shanghai, China!
6 sections, 109 works, a "subway" ride to New York!
Keith Haring is one of the key members of a group of avant-garde New York-based artists who helped to redefine the boundaries of Modern art in the 1980s. His work run parallel to that of Jean-Michel Basquiat, Kenny Scharf, and other 1980s artists and engages with a variety of media and techniques, such as drawing, painting, body art, graffiti. Haring produced monumental public works that contributed to bringing recognition to Street art and to its entrance into museums.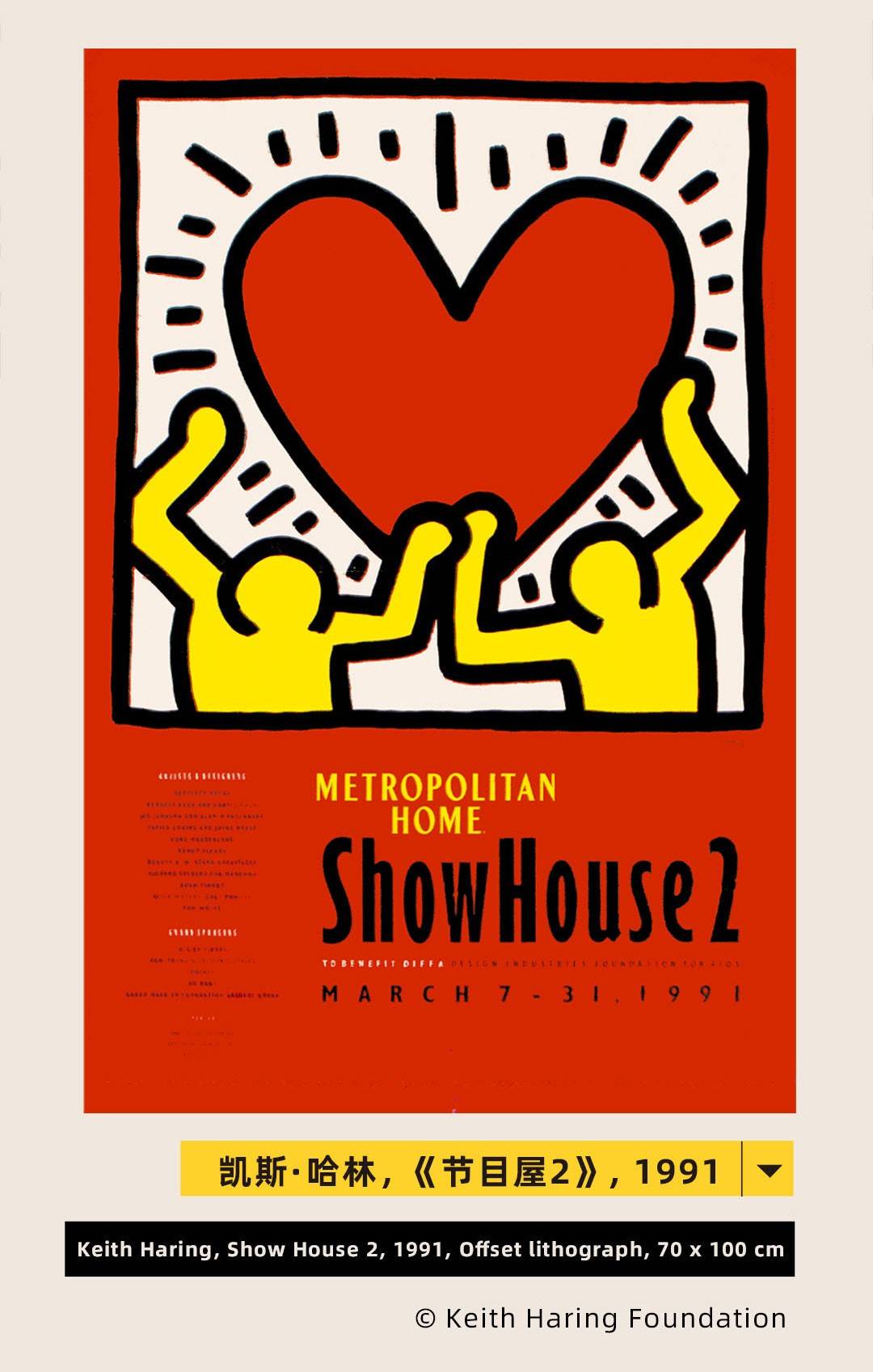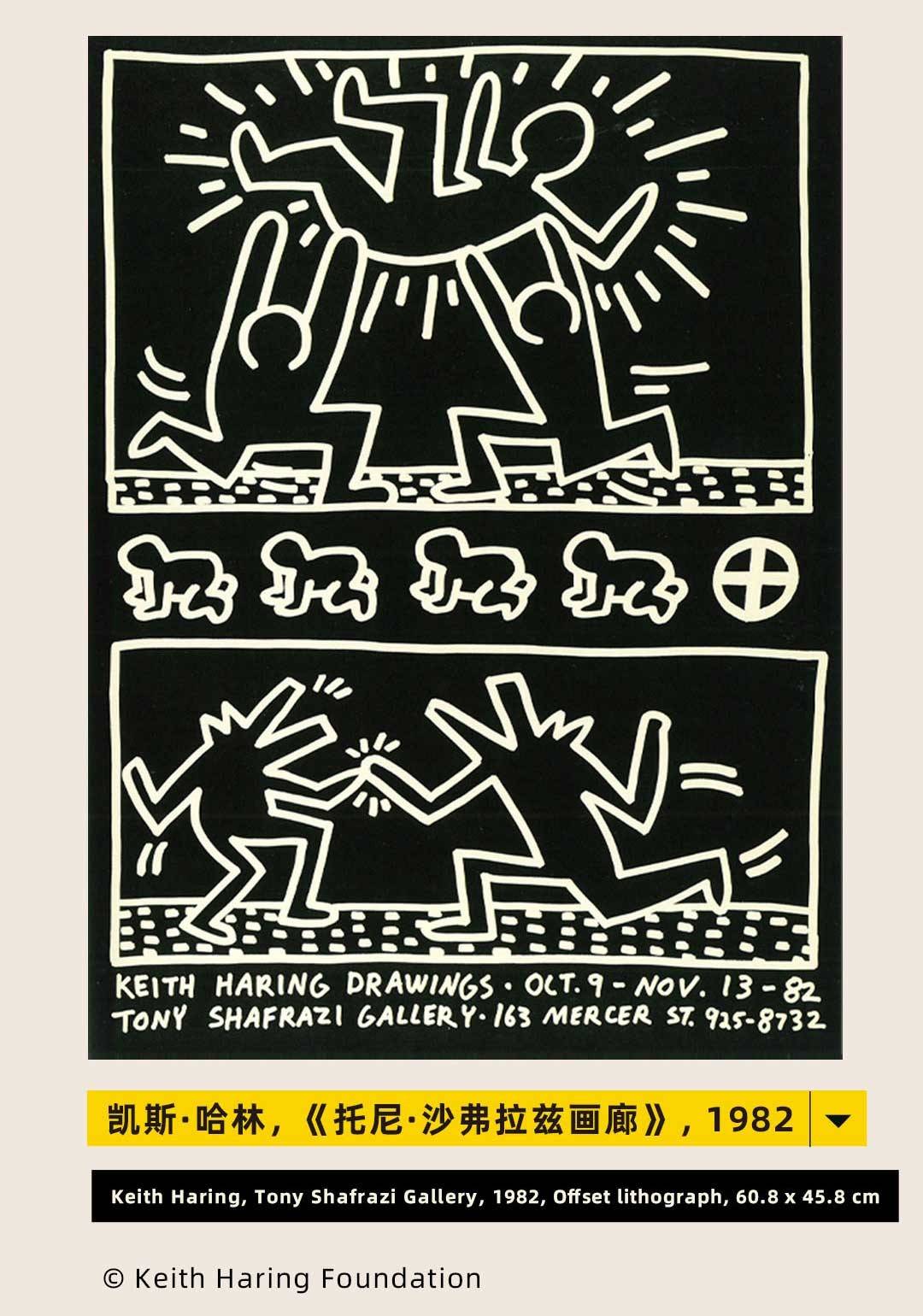 Stop 1 - Bar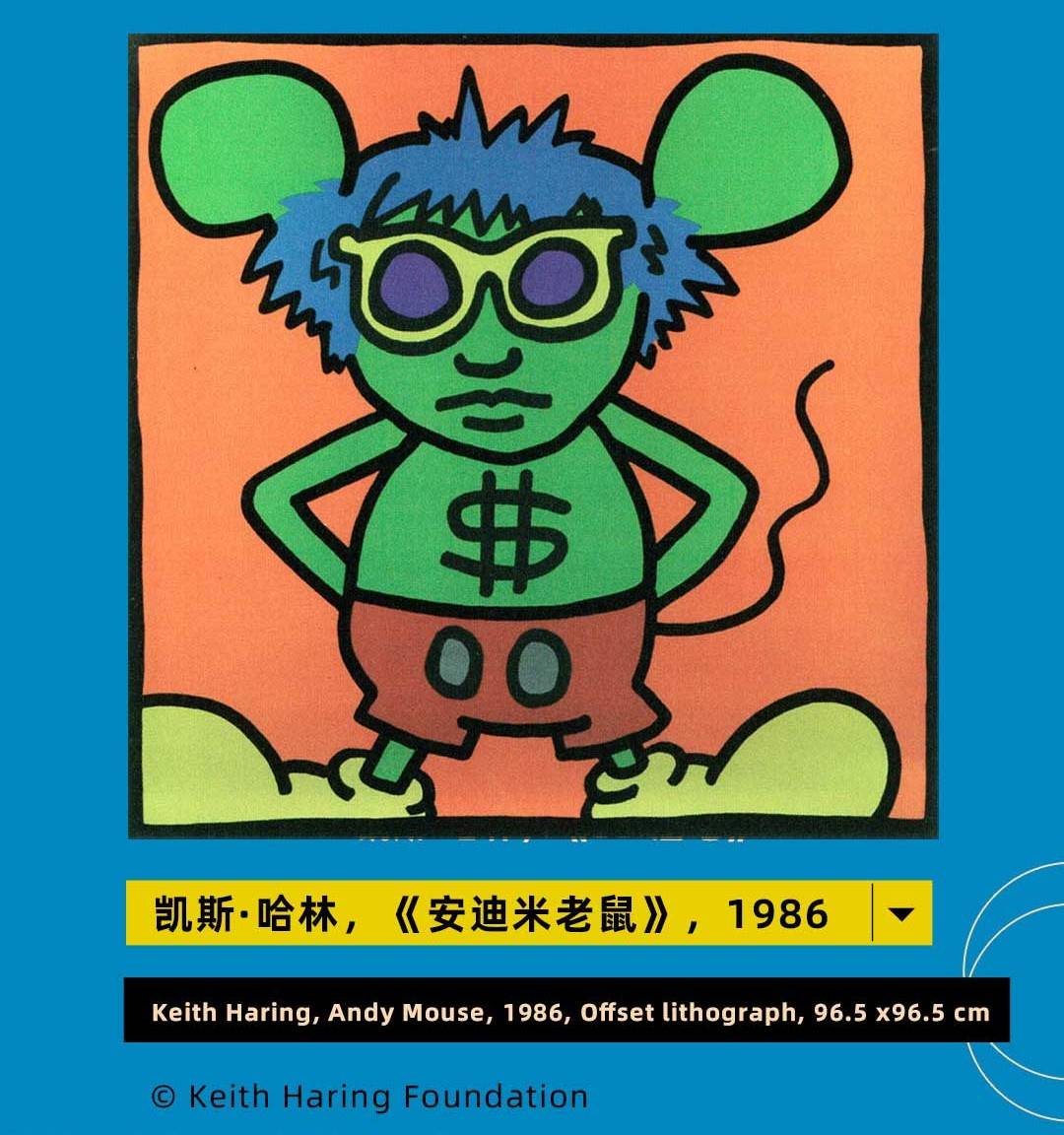 Stop 2 - Art Museum and Music Festival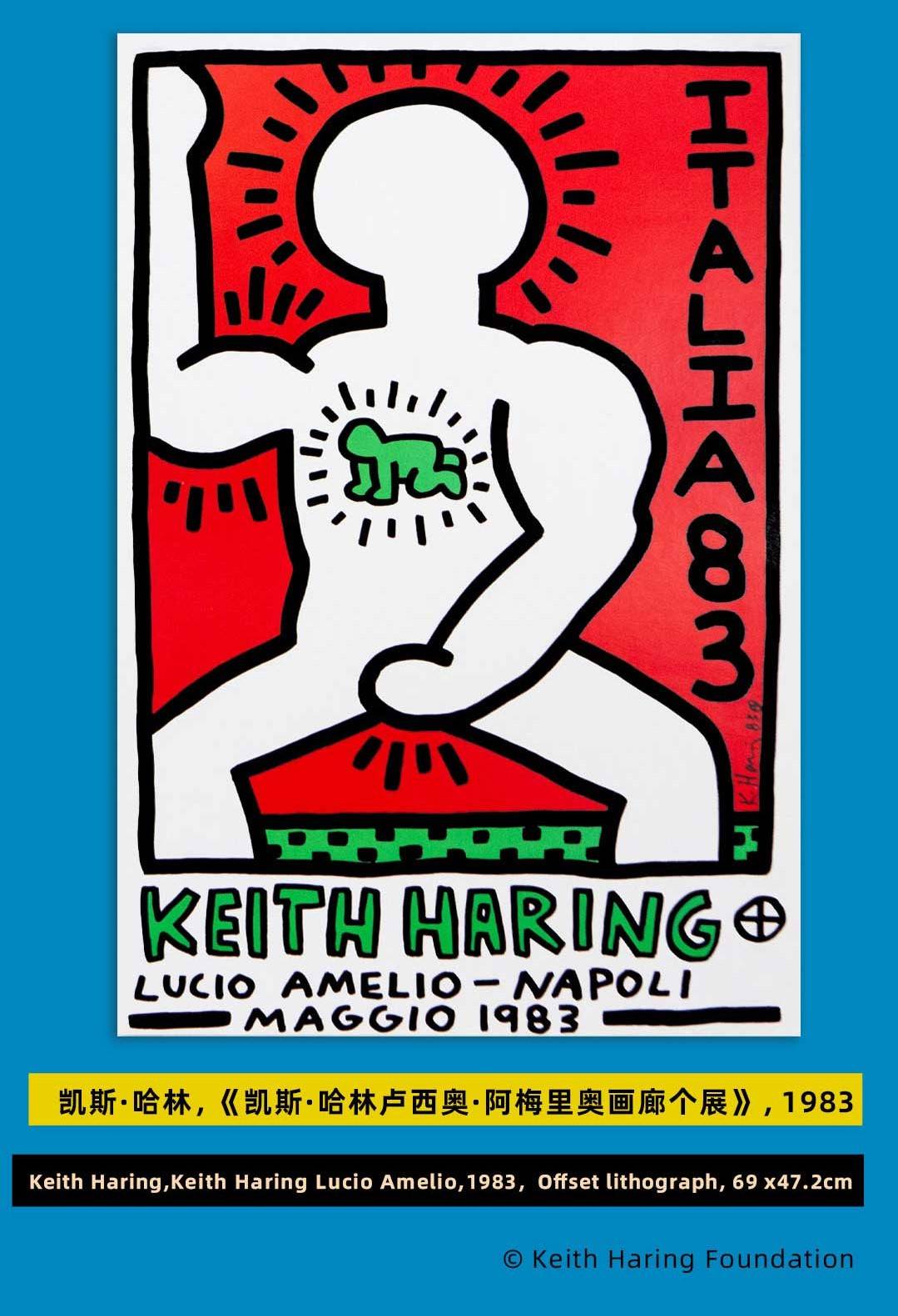 Stop 3 - Street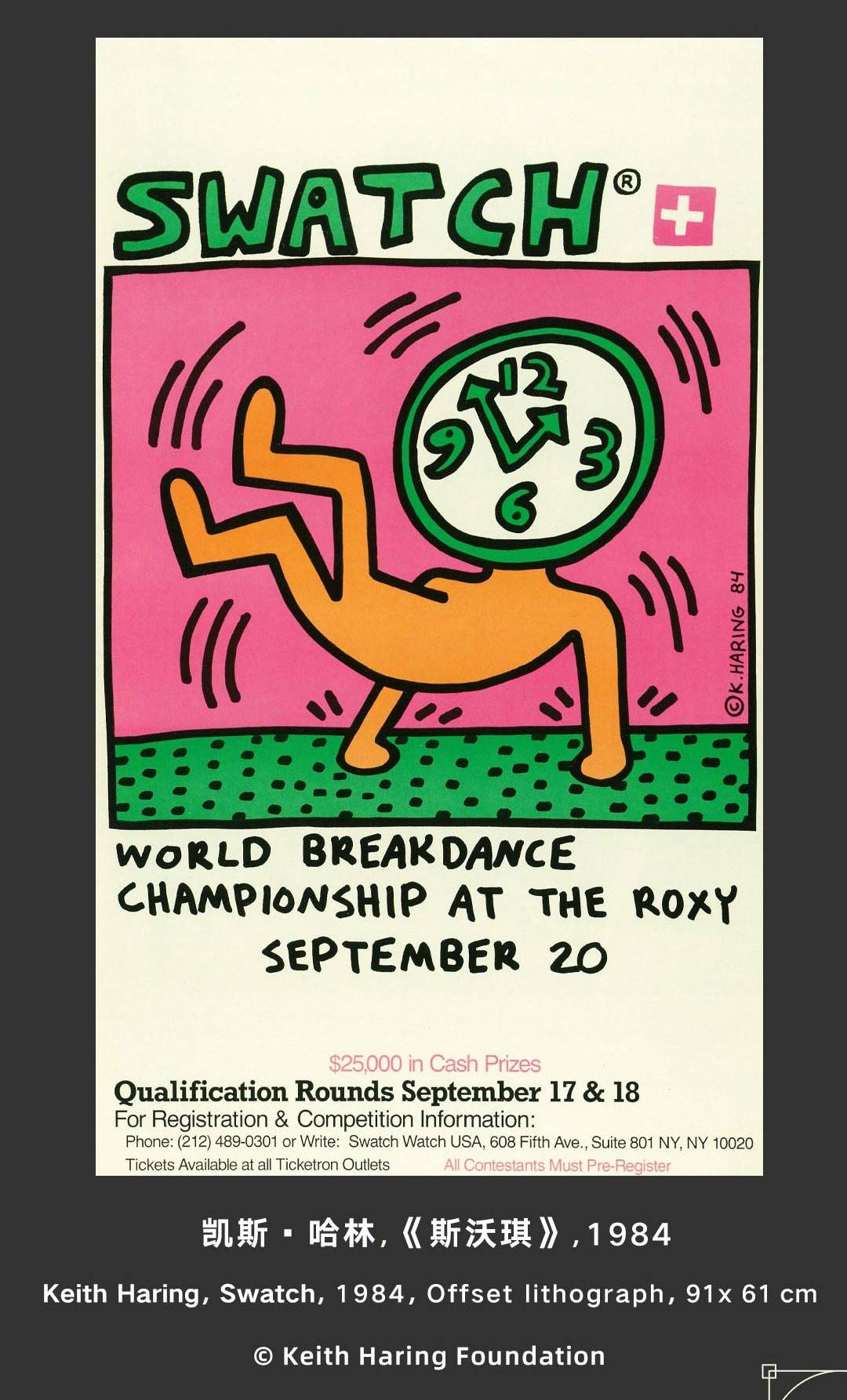 Stop 4 - Park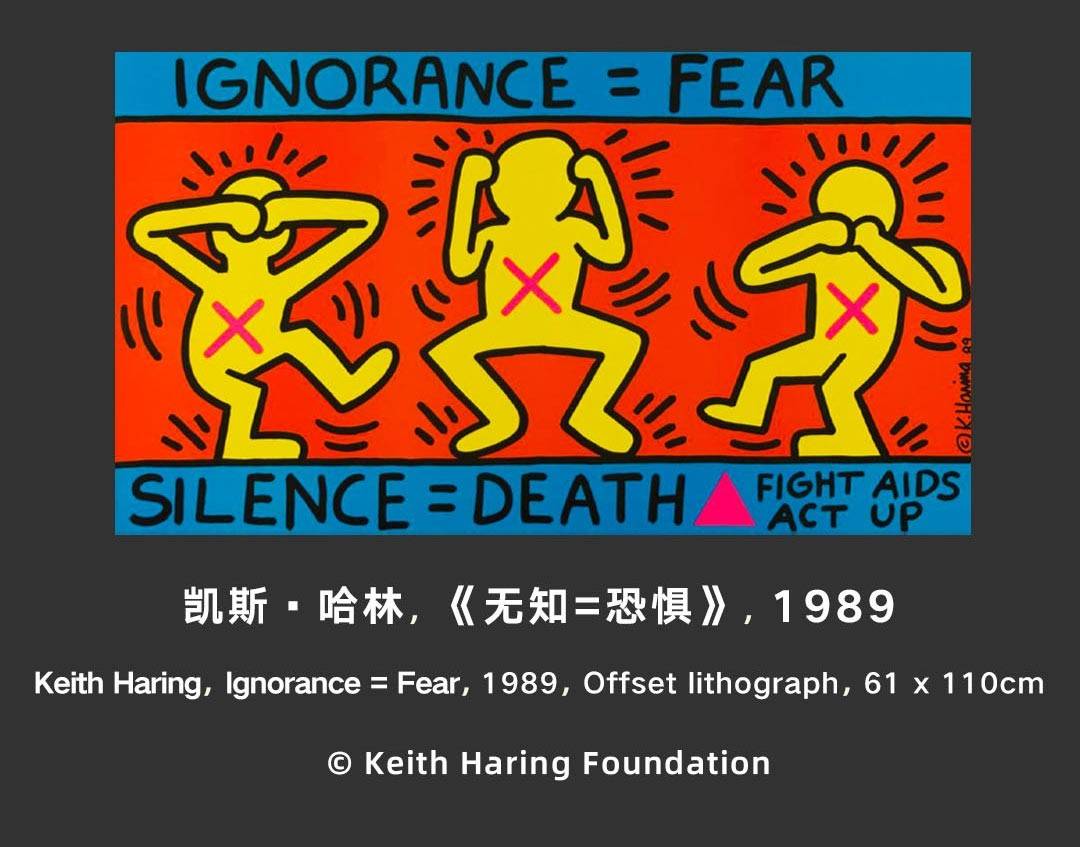 Stop 5 - Graffiti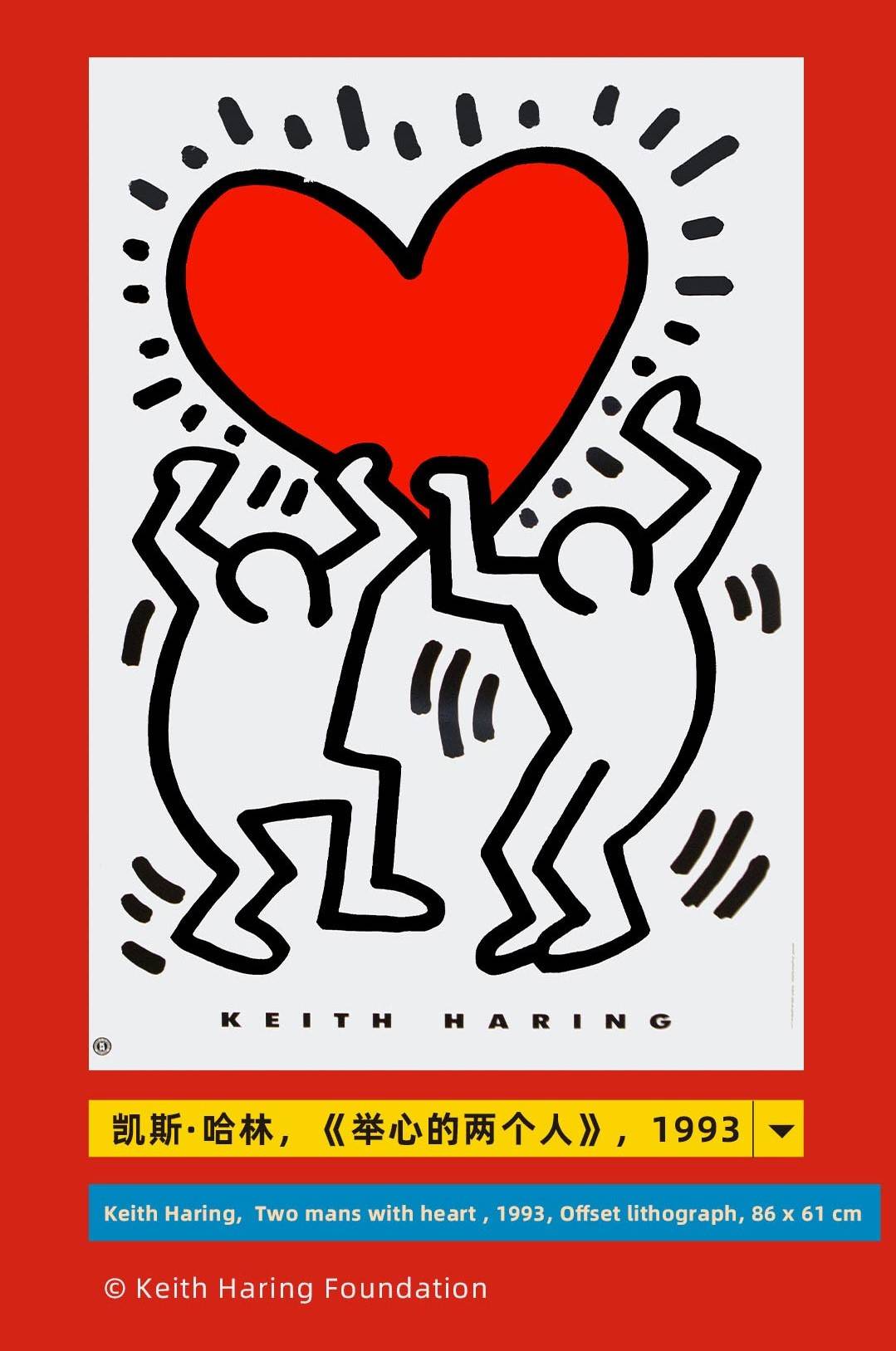 Stop 6 - Pop-up store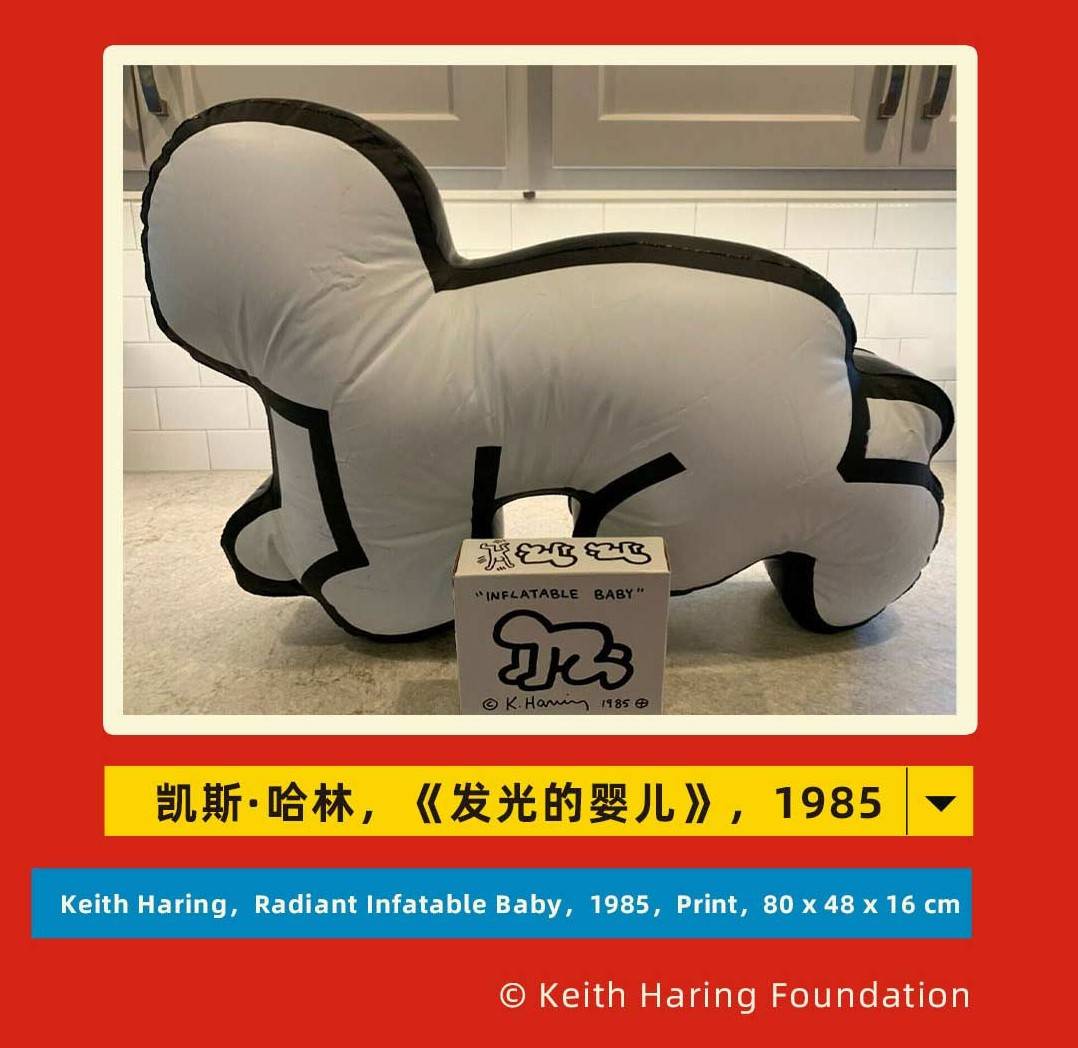 About the Artist:
Keith Haring was an American street artist and activist in the 1980s. He was born on May 4, 1958, in READING, Pa., and grew up in nearby KUTZTOWN. In 1978, harling went to the SCHOOL OF VISUALART in New York. In the hustle and bustle of New York, Haring found an efficient medium that allowed him to communicate with a wider audience.
He noticed the subway station there is a lot of unused advertising the blackboard and started here with white chalk to draw pictures, he created cartoon images, such as the monochrome, hollow of abstract figures, howling dog, radiant infatable baby, etc., they become the starting point of Haring's public art and are usually with social message. Between 1982 and 1989, he created more than 50 public works of art in dozens of cities around the world, most of them for charities, hospitals, kindergartens and orphanages. Haring's name is closely associated with New York City, and the images he created have become New York's cultural calling cards.