👉 247tickets Exclusive Deal (no 15% service charge)
👉 Book in Advance
👉 Confirmation within 24 Hours
👉 Show Your E-ticket @ Venue
👉 Fixed Date
👉 No Cancellation
***The price on our site does not include food. Food can be ordered at the venue for an additional cost.***
---
Weekend is for friends and family! Join us for a lazy and cozy morning, with choice of our new western brunch dishes created by Chef Ken, every Saturday and Sunday, 11:30 am – 3:00 pm.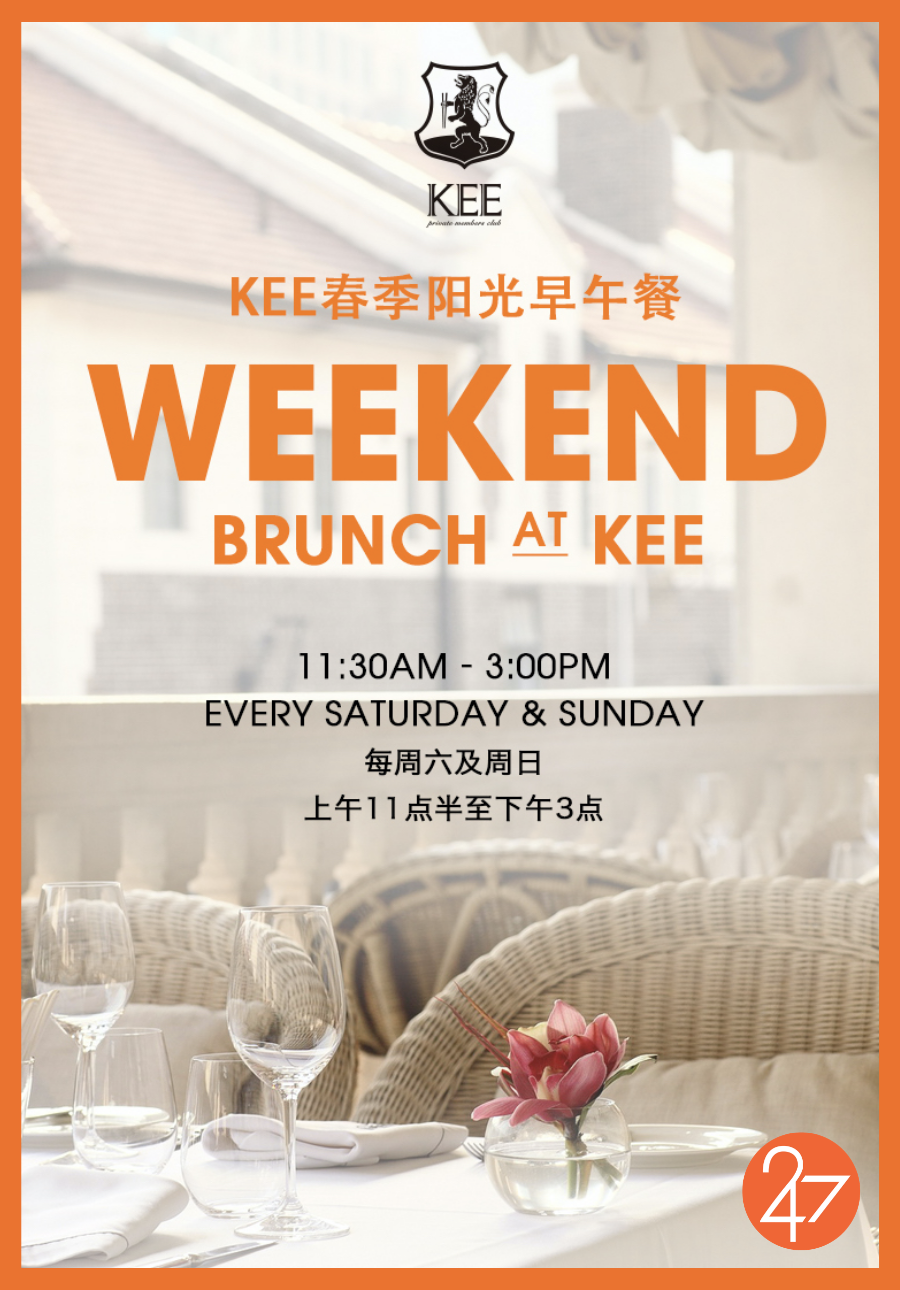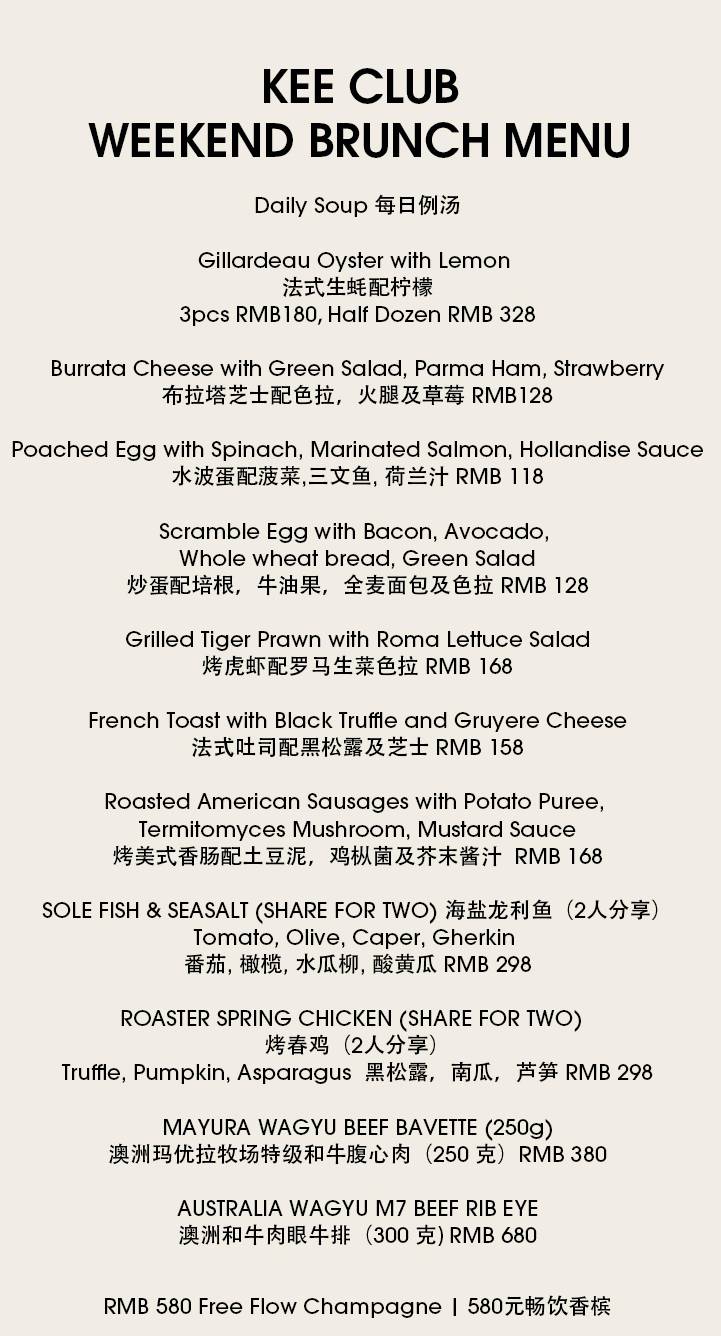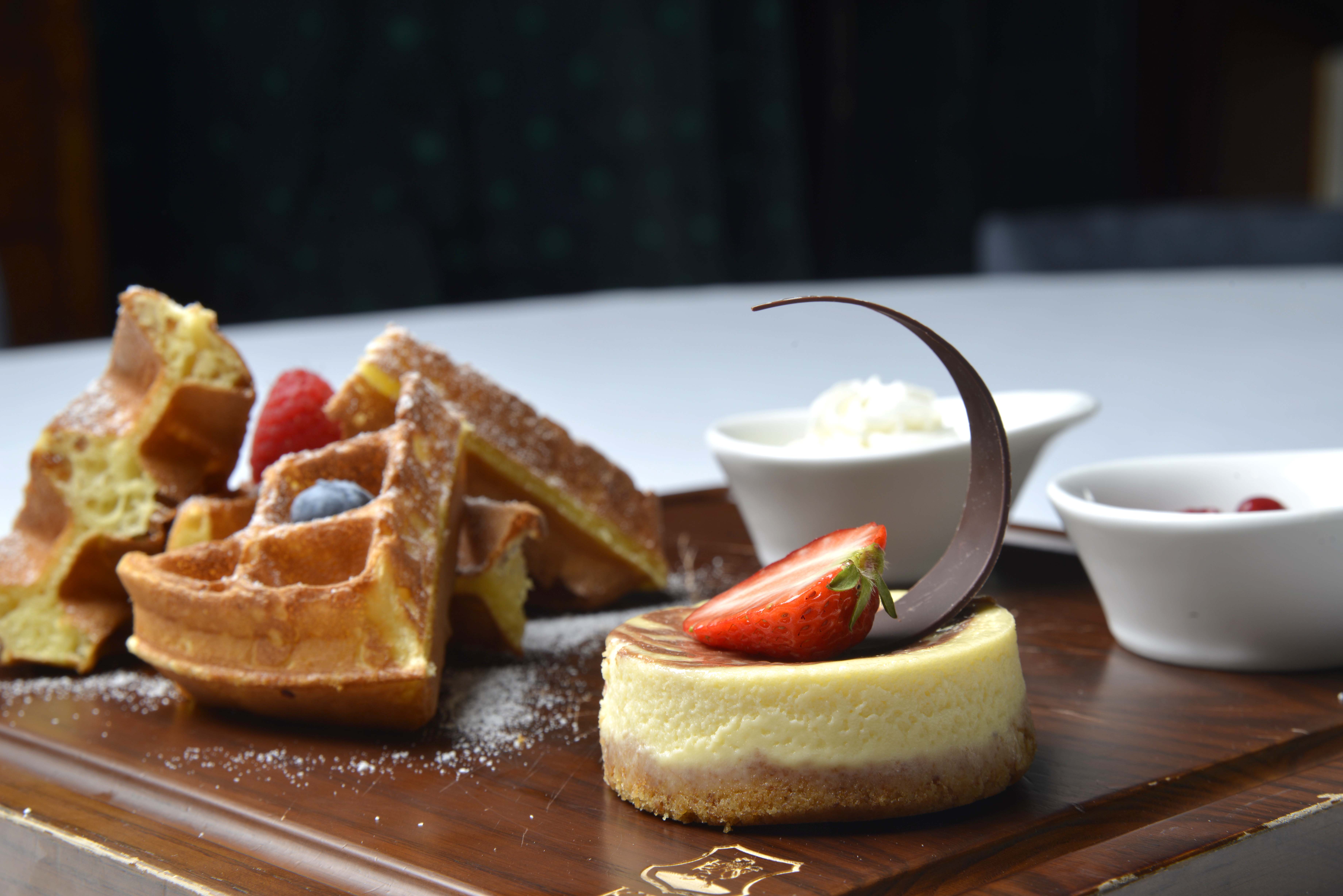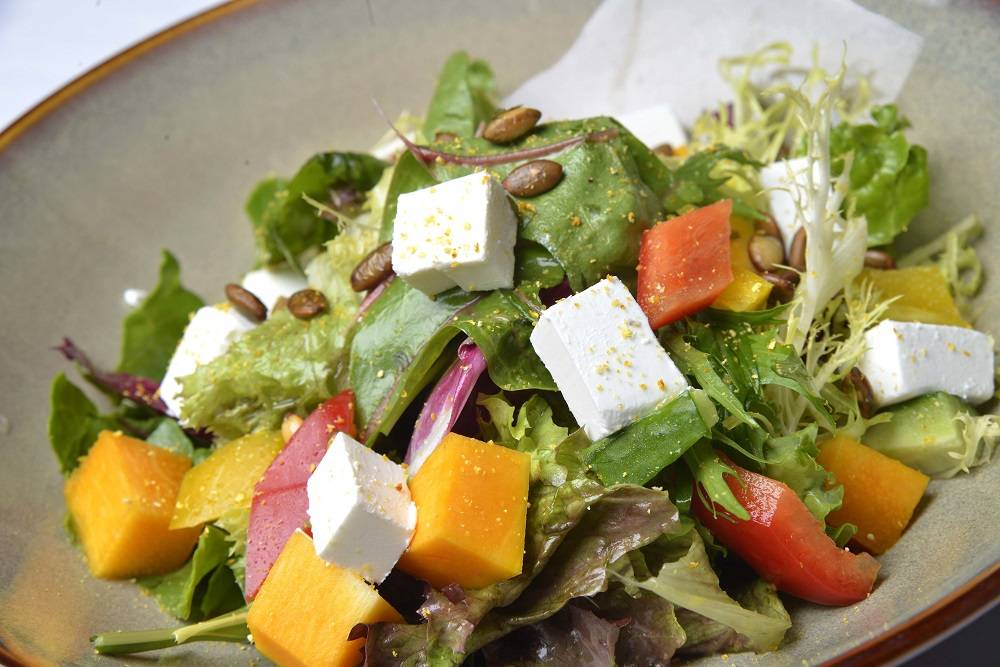 About KEE Club
KEE at 796 Huai Hai Lu is Shanghai's most visionary private members club. Styled like a private residence, it provides an intimate and stimulating environment for its members to indulge in life's finest pleasures – art, food, wine, music, design and people.
Occupying a prestigious heritage address, housed in twin 1920s stone villas, KEE is a luxury lifestyle destination of Shanghai. On the third and fourth floors of the Twin Villas, KEE's elegant interiors evoke European salon culture, with exquisite fabrics, antique furnishing and a sophisticated collection of classical and contemporary artworks – many of which were specially commissioned for KEE at 796 Huai Hai Lu. Home to an engaging and eclectic membership, KEE regularly plays host to royalty and heads of state, entrepreneurs, entertainers, authors and artists, these influential and trendsetting members enjoy a convivial private dining and club atmosphere. They are also able to attend the most exclusive parties and private functions and engage in cutting edge networking opportunities KEE – style.