👉 No cancellation
👉 Children are required to enter with a full-price ticket, below 1.2m not allowed
👉 Paper Ticket Delivery
---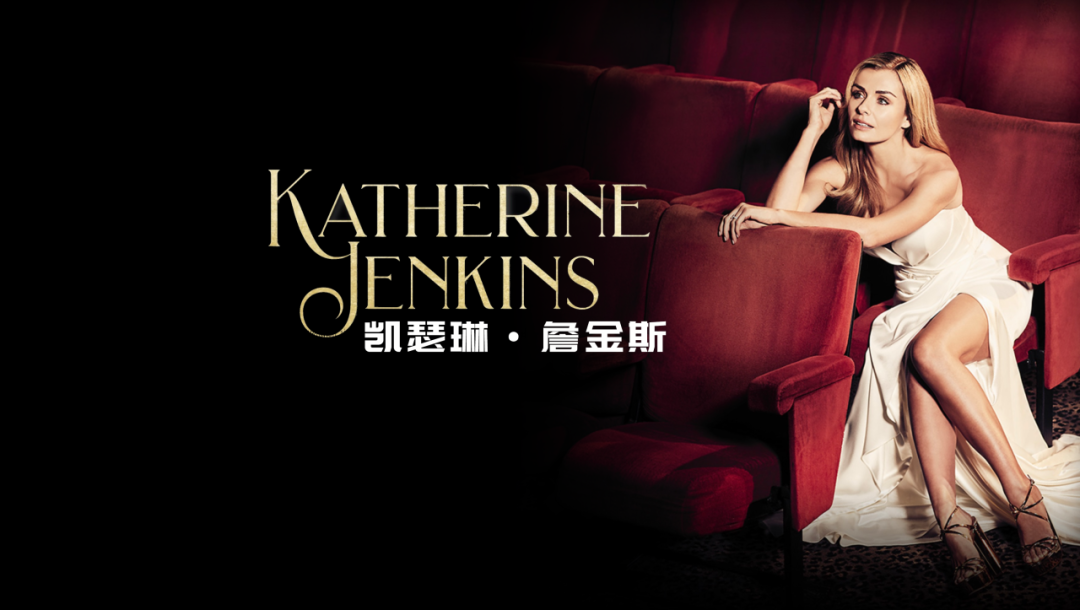 Katherine Jenkins is the first female artiste to win the Album of the Year award at the National Classical Music Awards for two consecutive years. Her brand-new album has been ranked third in the UK Pop Gold Chart, and she has been hailed by the British media as the "new sweetheart of the most powerful voice", a crossover female artiste in opera and vocal music. Her appearance breaks the convention of opera works giving people a high and distant impression, allowing fans to easily enter the world of opera and feel its gorgeous side. Her innovative approach to interpreting art songs, as well as the classical elements of pop songs, brings a refreshing feeling to her fans. Her voice is powerful and immerses you in an intense artistic experience. Katherine Jenkins will bring you a wonderful musical extravaganza with her unique voice and vocal charisma.
Katherine Jenkins fell in love with classical music at the age of 7. She first learnt to play the piano and joined the school choir, and then joined the church choir with her outstanding singing skills and musical attainments, and won the "Choir Girl of the Year" championship for three times. At only 22 years of age, Jenkins has already signed one of the biggest contracts in British classical music history, reportedly worth £1 million. The marketing director of Universal Music Group's classical music team said, "She is a very professional, superb singer and has a team that is totally committed to her musical career."
Katherine Jenkins became the best-selling classical artist in British history when she won Album of the Year at the National Classical Music Awards in 2005 and 2006. Katherine Jenkins is the UK's highest-priced classical singer, with her heavenly rendition of Turandot's famous aria "No one sleeps tonight", and in April 2004 her debut album Premiere topped the classical charts for eight weeks, making it the biggest selling classical artist of all time. Her debut album Premiere topped the classical charts for eight weeks in April 2004.
In just a few short years, Katherine Jenkins has become an instantly recognisable name in the classical music world, having sung in concert in 2005 and on stage at the Royal Albert Theatre in 2006, where she sang "God Save the Queen" for the Queen, and even the famous Montblanc brand saw her potential and invited her to become an international brand ambassador, with a bright future ahead of her. As the UK's most expensive classical crossover superstar, Katherine Jenkins specialises in a wide range of genres including traditional pop, contemporary pop, rock, classical, opera, vocal and musical theatre, and she brings a refreshingly new approach to art songs, while also injecting classical elements into pop songs.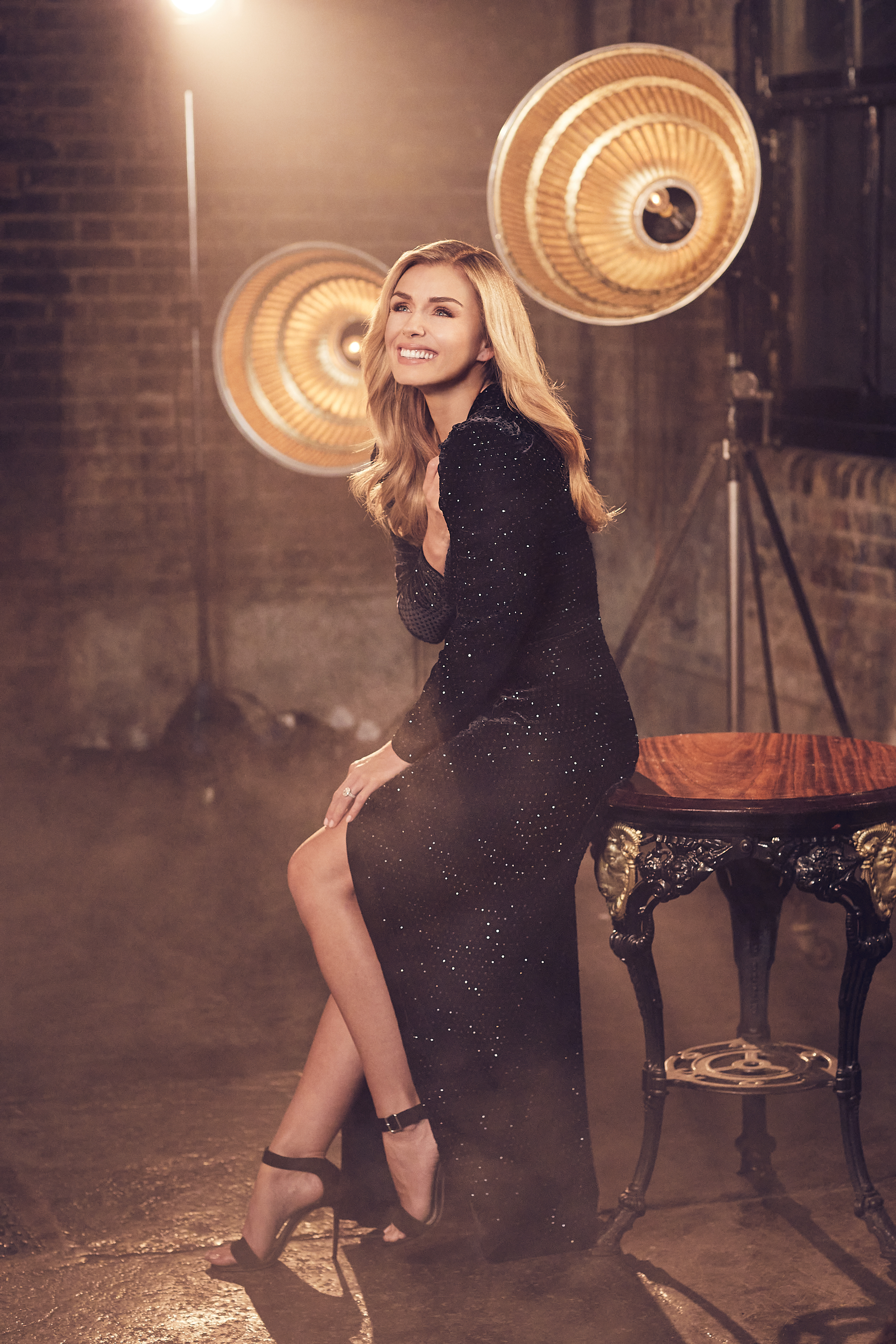 Program
HALLELUJAH
Leonard Cohen
WHEN YOU WISH UPON A STAR
Pinocchio
SOMEWHERE FAR AWAY
Merry Christmas Mr Lawrence
CINEMA PARADISO | MOON RIVER
Cinema Paradiso & Breakfast at Tiffany's
HABANERA
George Bizet Carmen
O DANNY BOY
Irish Folk Song
SOMEWHERE
West Side Story
YOU'LL NEVER WALK ALONE
Rogers and Hammerstein Carousel
HERE'S TO THE HEROES
Dances with Wolves
SINGING IN THE RAIN
Singin'in the rain
_______________________________________
MUSIC OF THE NIGHT
Andrew Lloyd Webber Phantom of the Opera
O MIO BABBINO
Giacomo Puccini Gianni Schicchi
PARLA PIU PIANO
The Godfather
SOMEWHERE OVER THE RAINBOW
Harold Arlen The Wizard of Oz
THE MOON REPRESENTS MY HEART
Sun Yi
O SOLE MIO
Italian Folk Song
LAND OF MY FATHERS
Welsh National Anthem
JEALOUS OF THE ANGELS
Katherine Jenkins
NEVER ENOUGH
The Greatest Showman
TIME TO SAY GOODBYE
Francesco Sartori
*Progam is subject to change