Straight out of Stockport, England, KASHMERE merges anthemic, stadium-sized indie rock, with a cut of melodic brooding synth pop to create their own unique form of sonic worth.


Formed by Joey Newey and Andy Law, on vocals/guitar and drums, as well as lead guitarist Charlie Cole and bassist Freddie Hughes. The band gained recognition after long-awaited debut single "Blow Your Mind" springing the band into the limelight in the summer of 2016. Followed by a string of successful singles including 2017 festival favorite "Porcelain".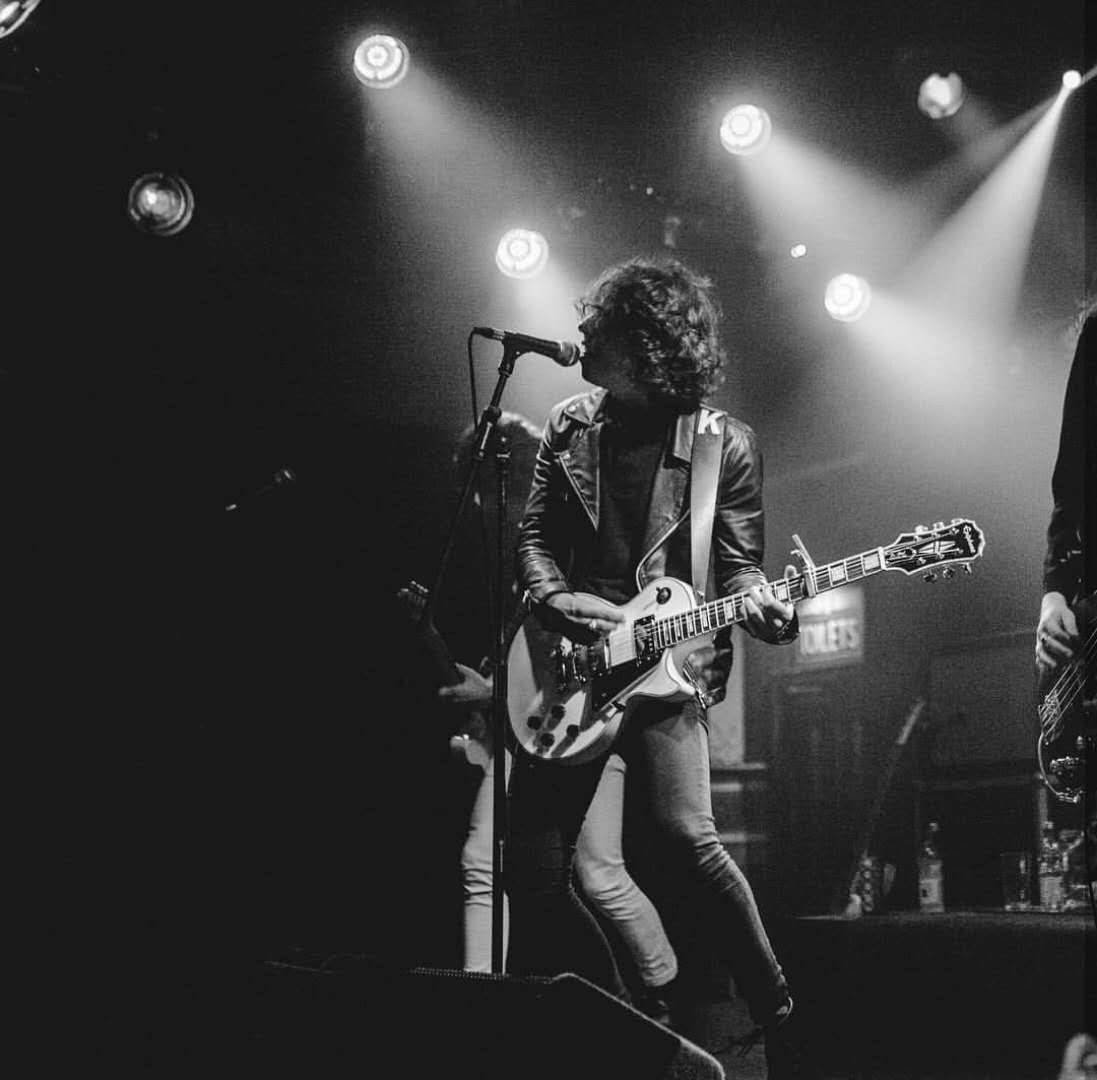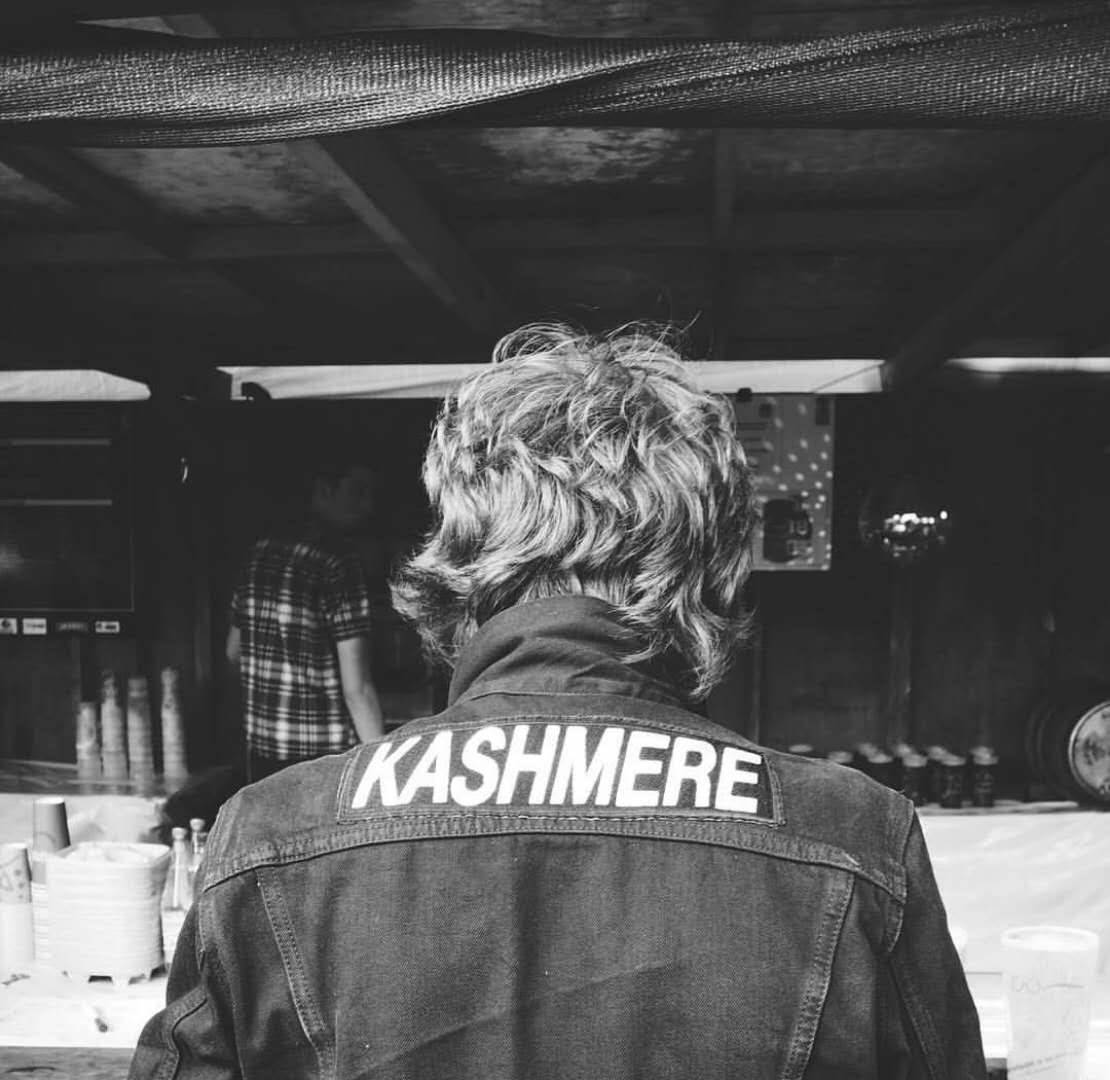 KASHMERE have made their mark on 2018 from the start with their epic and ridiculously catchy release "Codeine".