- Receive Tickets via Express Delivery
- Children Under 1m Not Permitted
---
Although Karen Souza's voice seems to be made for Jazz, her career began under different pseudonyms, writing songs and providing vocals to several electronic music producers, which made her part of many House hits, included in numerous records as prestigious as Pacha Ibiza, FTV (Fashion TV), Paris Dernier, Hotel Costes and Privé, among others.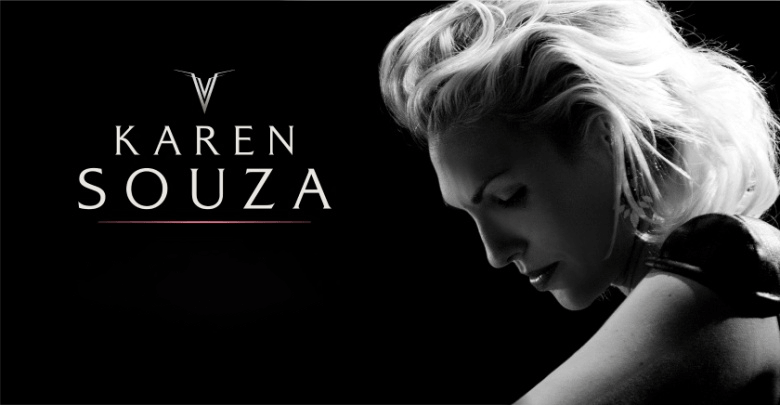 Karen started flirting with Jazz when she was invited to participate in the first album of the Jazz & 80's series. Back then, no one could imagine how successful these series would become overnight. Her producer saw in Karen the ideal voice for this project.
They worked together enthusiastically, making Karen Souza and her unique voice the core of each album in these series.
This granted Karen an active participation in these bestselling and successful albums. She went on to record vocals continously for the series Jazz & 70's, Jazz & 80's and Jazz and 90´s, which bring together great pop songs from all these eras in a jazz/bossa/blues format.
To the surprise of the entertainment business, these albums have earned an amazing fan base in many countries and within different age groups, which resulted in almost every record label trying to recreate the concept. Essentials, her first album, compiles Karen's best renditions from the albums previously mentioned.
It was released in march 2011, and it immediately became a sales success, to the point it was tagged as "New and Noteworthy" on iTunes.
By the middle of 2011, Karen and a classic jazz trio, began to perform all around the world. That gave the audience the chance to meet her in person. With Music Brokers, her record label, they thought it was the right time to produce new material.
As a result, she went to Los Angeles to work with some of the world's greatest songwriters, such as Pamela Phillips Oland (pamoland.com), a multiple Grammy nominee lyricist who has worked with artists as important as Whitney Houston, Earth, Wind & Fire and Aretha Franklin, among others.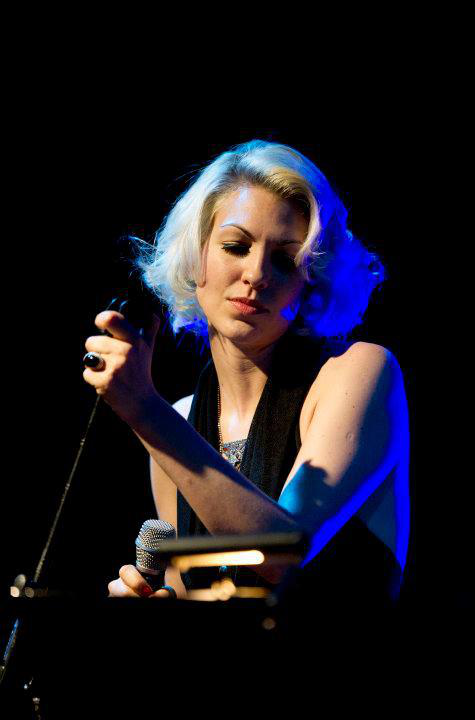 In 2012, Karen Souza released Hotel Souza, an album that brings Karen back to the composition sessions, but this time her new record was produced by Joel McNeely, famous for his work with Tony Bennet and Peggy Lee. The album was a total surprice given its originality and beauty.
About this album, Karen said "it's been a pleasure working with Joel, this record represents that magical time".
Shortly after its release, HOTEL SOUZA reached the first positions in the Top 10 of the most popular record stores in Latin America, staying for months. It also reached the #10 position in the Top Jazz Albums in the US.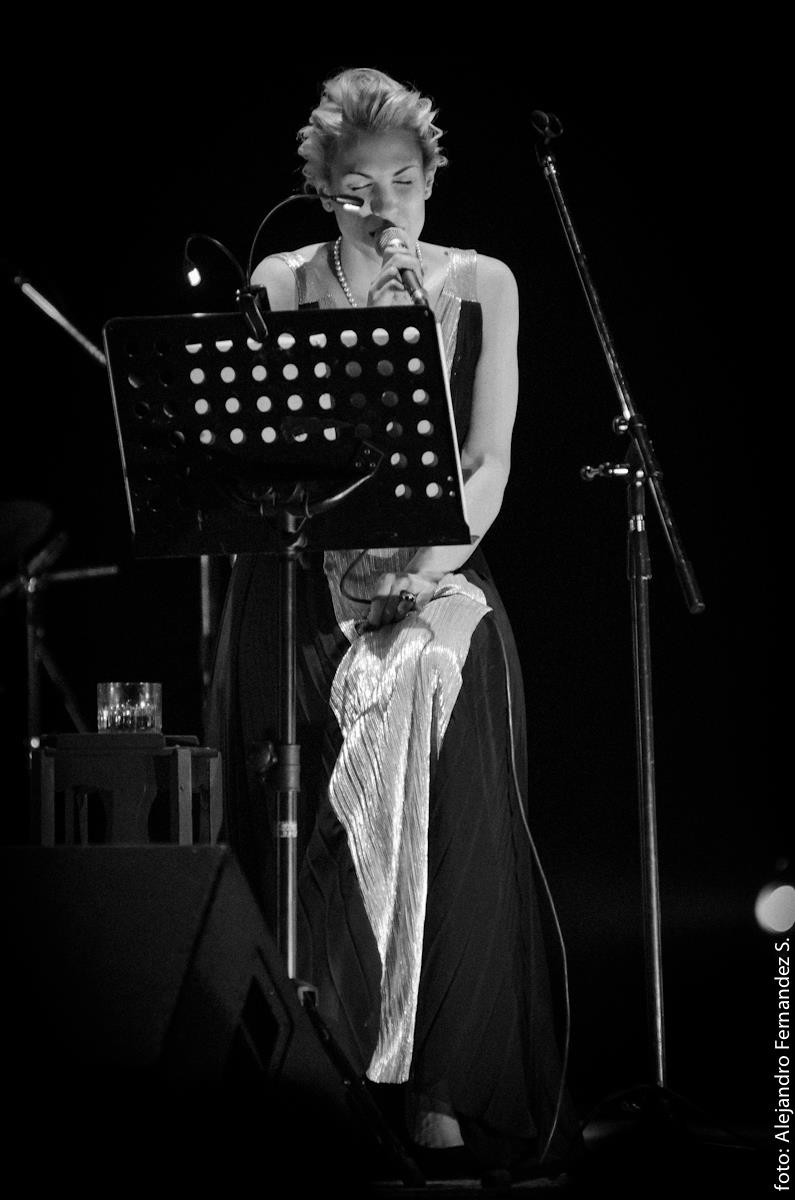 Because of Karen's constant evolution and requests from her fans on her social networks, Karen embarked on a new version album. Essentials II was recorded in the city of New York and the vocals were produced by the famous songwriter, record producer and co-founder of The Orchard, Richard Gottehrer.
Program
1. I fall in love too easily
2. Paris
3. Do you really want to hurt me?
4. I'm not in love
5. Delectable you
6. My one and only love
7. Heartbreak hotel
8. Full moon
9. Tainted love
10. Night Demon
11. Shangxinlvguan
12. Strawberry fields forever
13. Wicked game
14. Don't you forget about me
15. I'm beginning to see the light
16. Wake up
17. Billie Jean
18. Steppin' Out With My Baby
19. Bette Davis eyes
20. Creep
21. Have you ever seen the rain?