Ticket Exchange and Reservation:
Step 1: Open the small program "万达电影特展" in Wechat 👇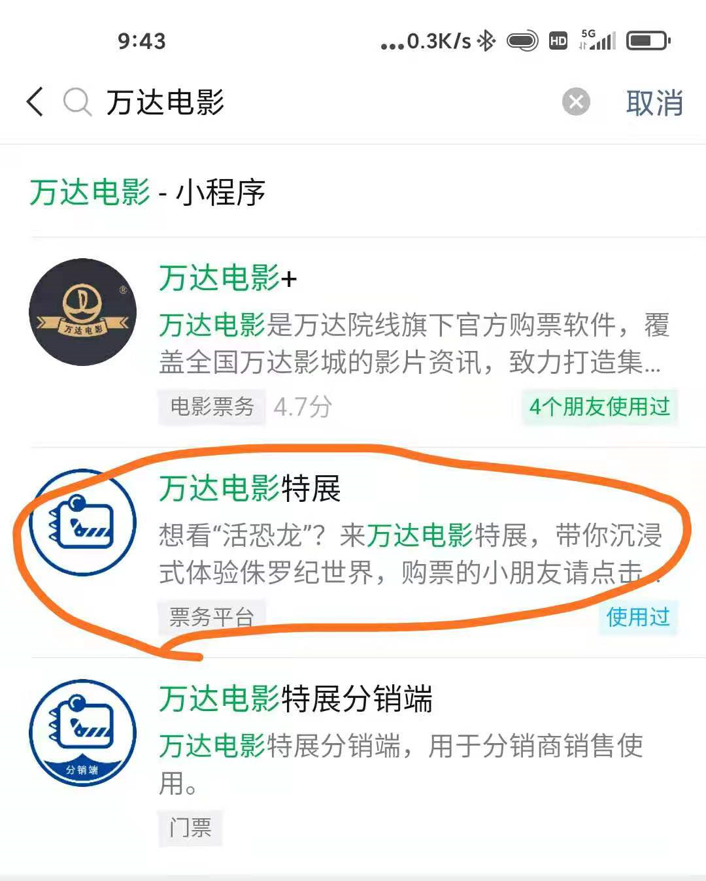 Step 2: Click "预约入场" 👇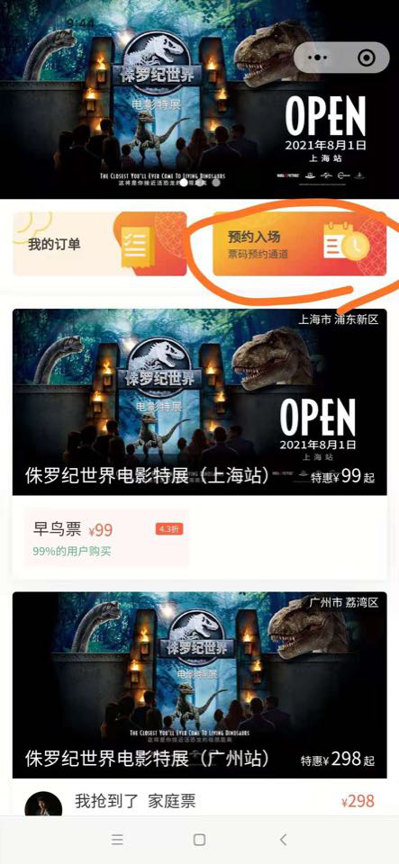 Step 3: Enter the ticket code - Click to check - Make a reservation - Reservation is successful
Enter the venue on the reservation day with your ID
👇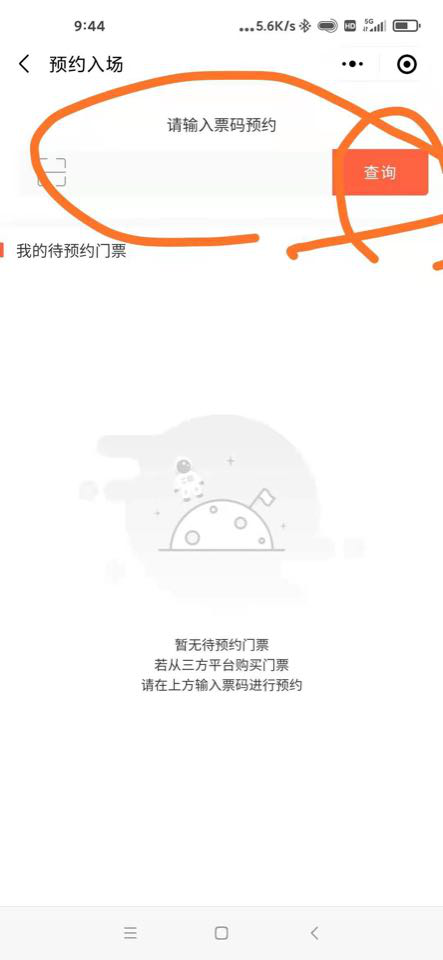 Address: The River Mall, No. 997 Xueye 2nd Road, Pudong, Shanghai
Opening hours: 2/12-8/31 10:30-18:30
Peak season opening hours: 10:00 - 19:30; legal holidays (New Year's Day, Spring Festival, Qingming Festival, Labor Day, Dragon Boat Festival, National Day, Mid-Autumn Festival, etc.), weekends, summer and winter holidays.
Off-season opening hours: 10:30 - 18:30; Mondays to Fridays outside of non-statutory holidays/summer and winter vacations.
Ticket types/prices:
Adult ticket: RMB198 in peak season / RMB128 in off-season
Child ticket: RMB138 in peak season / RMB108 in off-season
Family ticket for 2 adults and 1 child: RMB398 in peak season / RMB328 in off-season
Double ticket: RMB298 in peak season / RMB228 in off-season
*Child tickets are available for those over 1.1m (included) and under 18 years old (not included)
New Evening viewing ticket - Ticket*2 + 1 child(1.1-1.5m) Free Entry: RMB298
*Evening viewing ticket Time Range: Saturday&Sunday 17:00-19:30