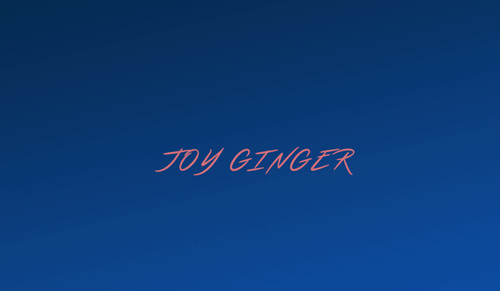 In the eyes of Joy Ginger, fame and adulation are but virtual images in the eyes of others. Online and offline, he keeps his own way. Sometimes, however, the more self you are, the more deep you are -- Joy Ginger's excessive desire for life and creation makes him more and more unable to tolerate the "repeated signs" of both of them, resulting in a constant feeling of unease and suffering from them.
He cooped himself up in the bedroom, desperately trying to find vent through music, even at once to their own "pain under the killer." This search for healing in pain brings a dark, undercurrent of new voices.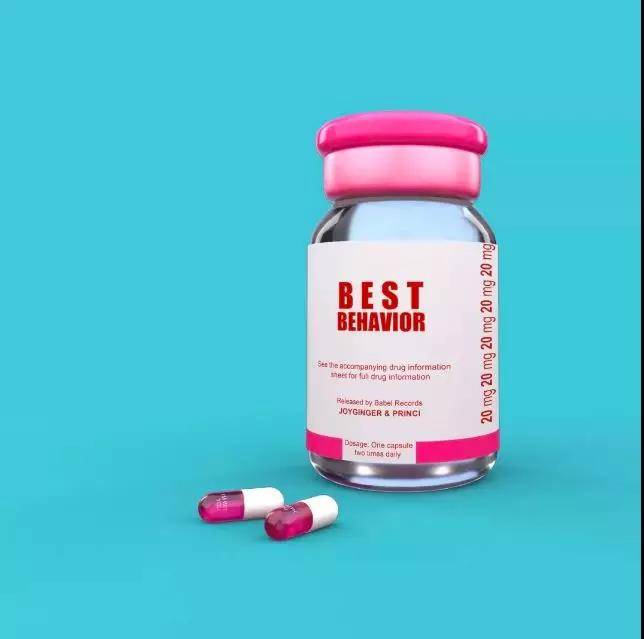 Compared with the previous EP, <LOVE IS MEDICINE> has sampled a large number of human voice melodies, and even produced Best Behavior for PRINCI, a new generation of Australian artists.
Joy Ginger as talent began to show producer, R&B and traditional structure to combine more club dance music timbre, JoyGinger trying to create a from the aesthetic feeling of listening to in the present, to tear their inherent label and style, and certainly has no intention to please the audience, this is only his personal record of the emotional and aesthetic expression. Although he loses the sweet dance label in this piece, he presents a more perfect and diverse musician producer to look forward to.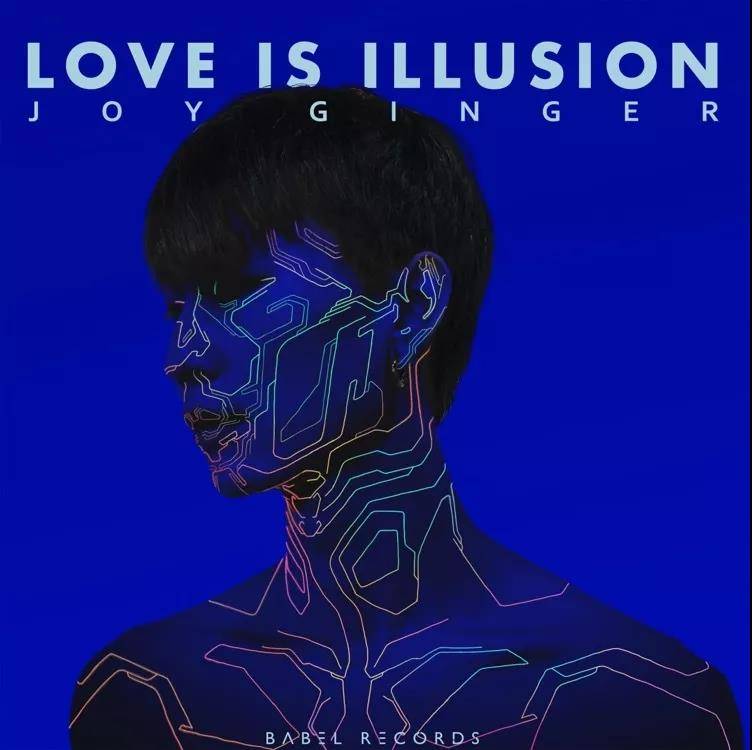 Joy Ginger's music is vibey, and finds use for some fun and funky samples. His style can broadly be described as jazz, funk, neo-soul, or future beats, but there are tiny quirks and flourishes that defy all of those categorizations.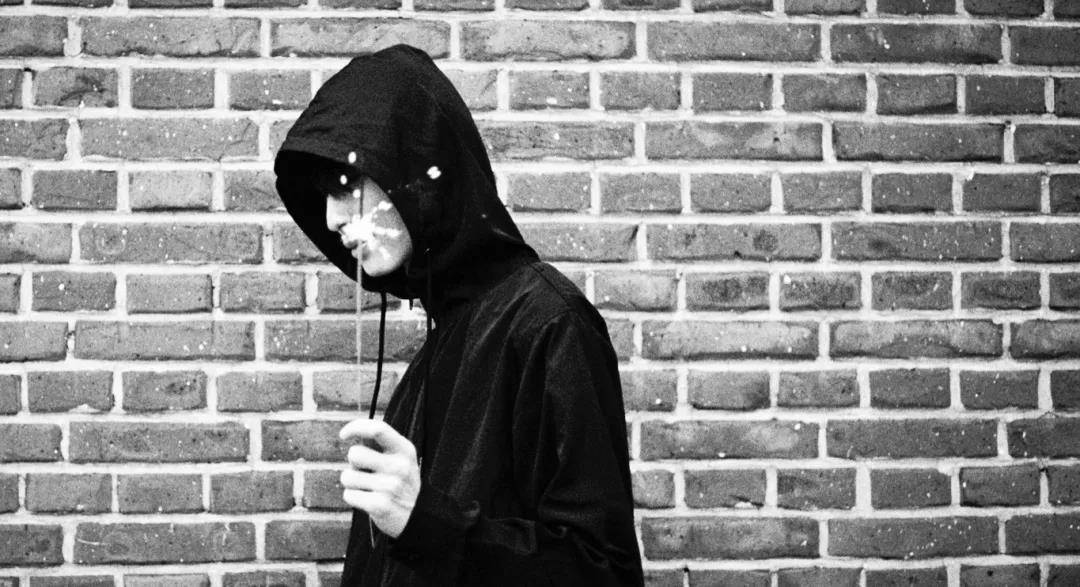 As he works his way through raindrop-sampling songs like "Fall Asleep Before Sunrise," or the twinkling "Stay In My Arms," you begin to hear his music as if it's a highly polished, well-produced variation on a typical child's music box. A sense of nostalgia sums up Joy Ginger's music perfectly.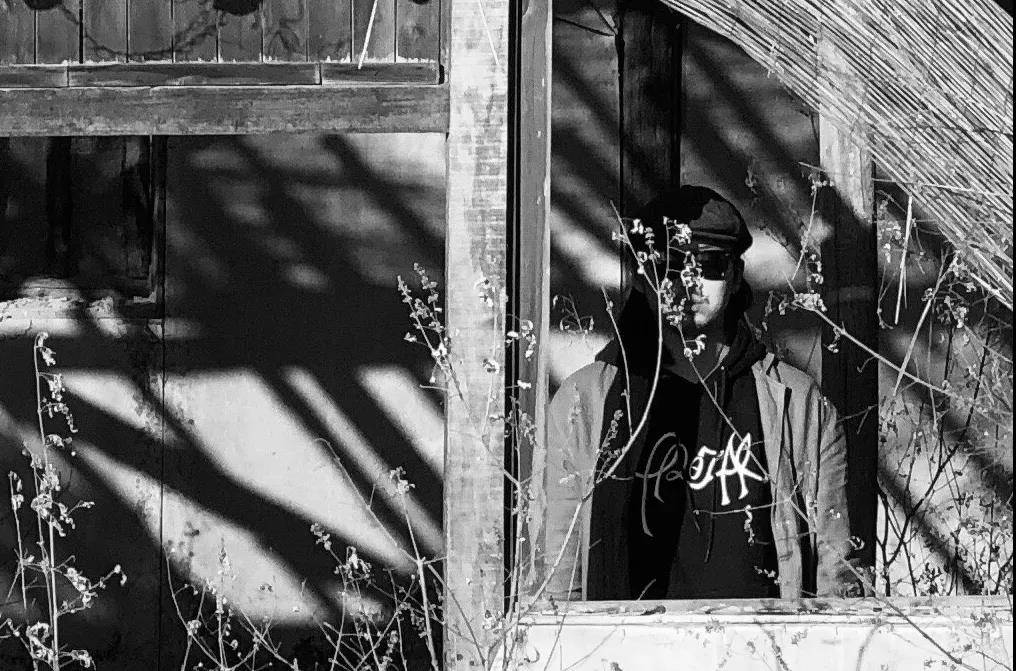 ZHI16
In this era of post-90s young people taking over the Beat scene, ZHI16 is an outstanding representative. A bassist by training, he has a mature, acute sense of hearing and is always able to produce intoxicating melodies. Future Bass/Jazz/R&B beats are good at relaxing. They are gentle, affectionate and flexible. With a preference for the human taste of real instrumental music, he traveled all over the country with H5 recorder, and received support from internationally renowned music platforms such as DTW, BoilerRoom, RisenFM, etc.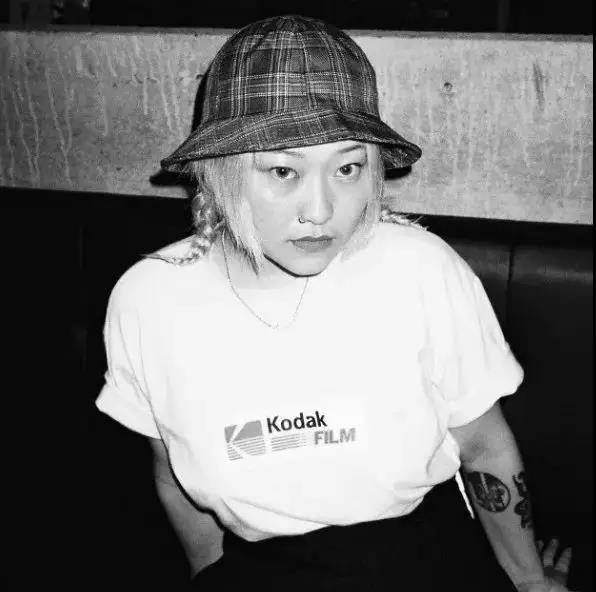 1STER
1STER has a unique and varied music style,whether it's OG hat single or underground new shit,she can always mix her own taste to create a special flavor.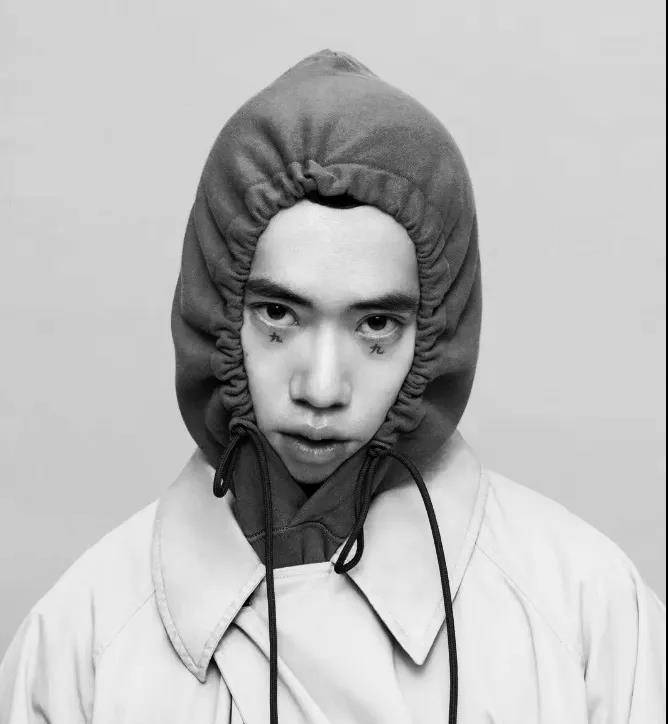 Tsing Lung
ROOM 44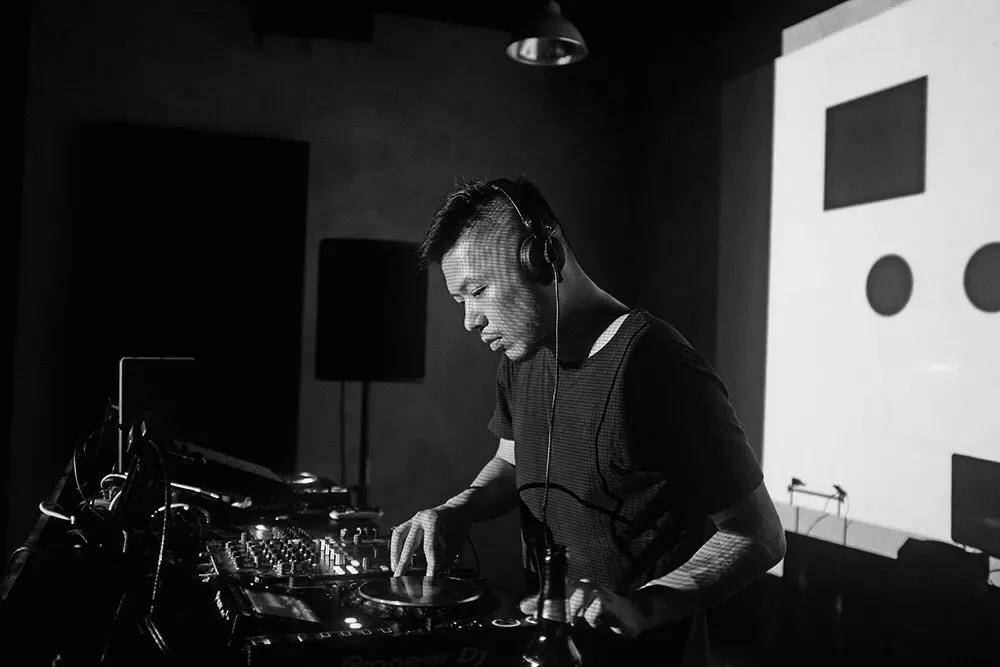 Max Shen
Born in Shanghai, Max Shen founded music dance organization: 4x4x4x4, to develop the 44-beat house/techno dance movement in China, and to introduce contemporary music artists to cultural exchanges. Meanwhile, Max is also the DJ of the latter Vibes organized by techno vanguard in Asia, ASIANDOPEBOYS is a crossover performance artist, zhang ding's "dragon town tiger fight" series, 021 art exposition X minding gallery and other multimedia activities of contemporary art, participating in "strawberry", "MIDI", "modern sky", "Intro" and other music festivals as well as "act Room" in China!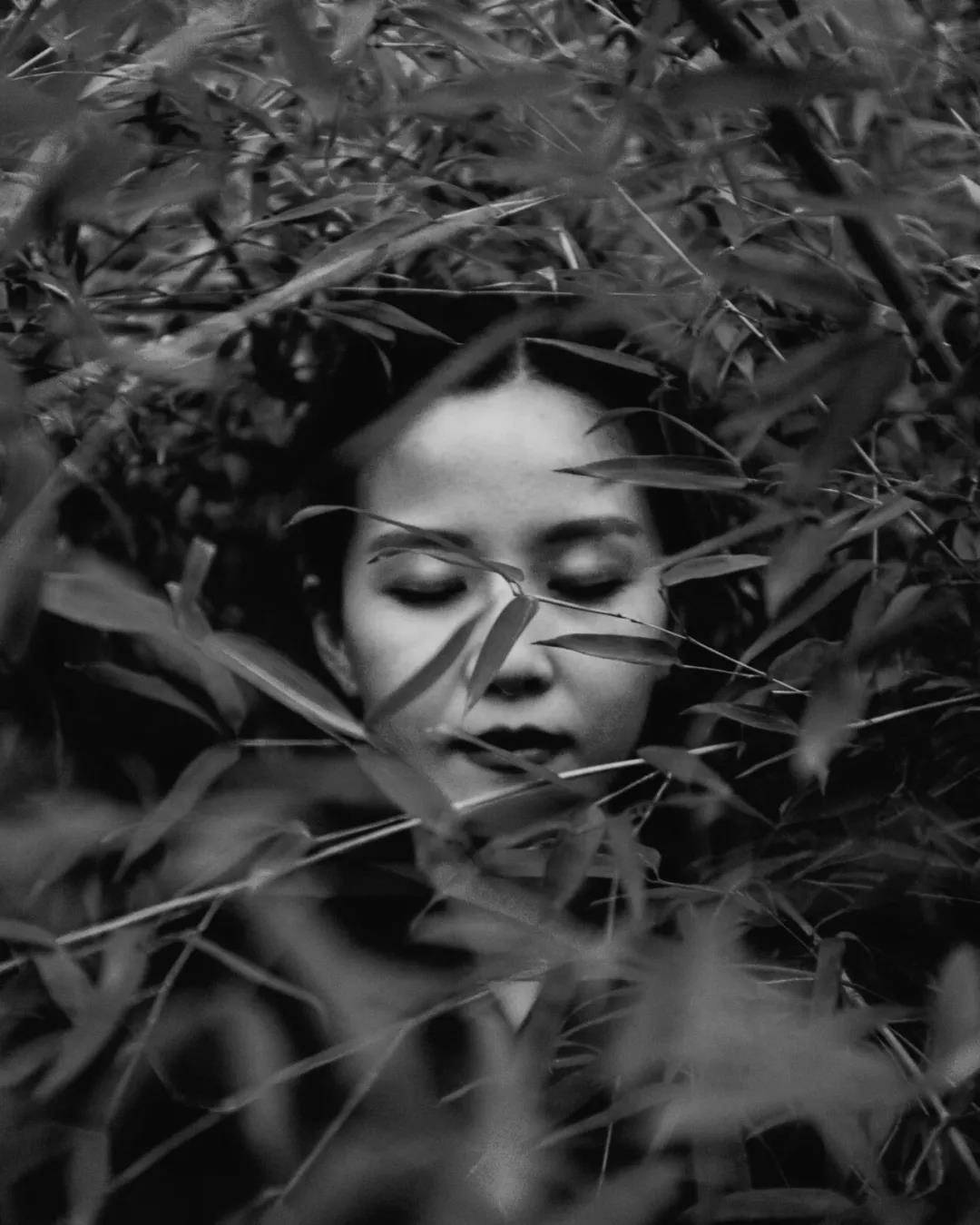 Miiia
For nearly a decade, MIIIA has been pushing the boundaries of Shanghai's underground music scene. The Chinese Canadian artist has set up a fantasy world, extend from the studio to her stage performance, dance floor with her to an unknown space, she use her to music original ideas and enthusiasm, make oneself become the core of the stage, the stage accompanied by dance of the crowd, there is no doubt that she is leader in today's China electronic music.
LINE UP
ROOM KW
Joy Ginger | ZHI16 | 1STER | Tsing Lung
ROOM 44
Max Shen | Miiia