There's no clear-cut path to obtaining a career in the music industry, especially in today's record business climate. But if you do truly belong, you'll find a way to make it work. 26-year-old Christian Berishaj is a living example of that.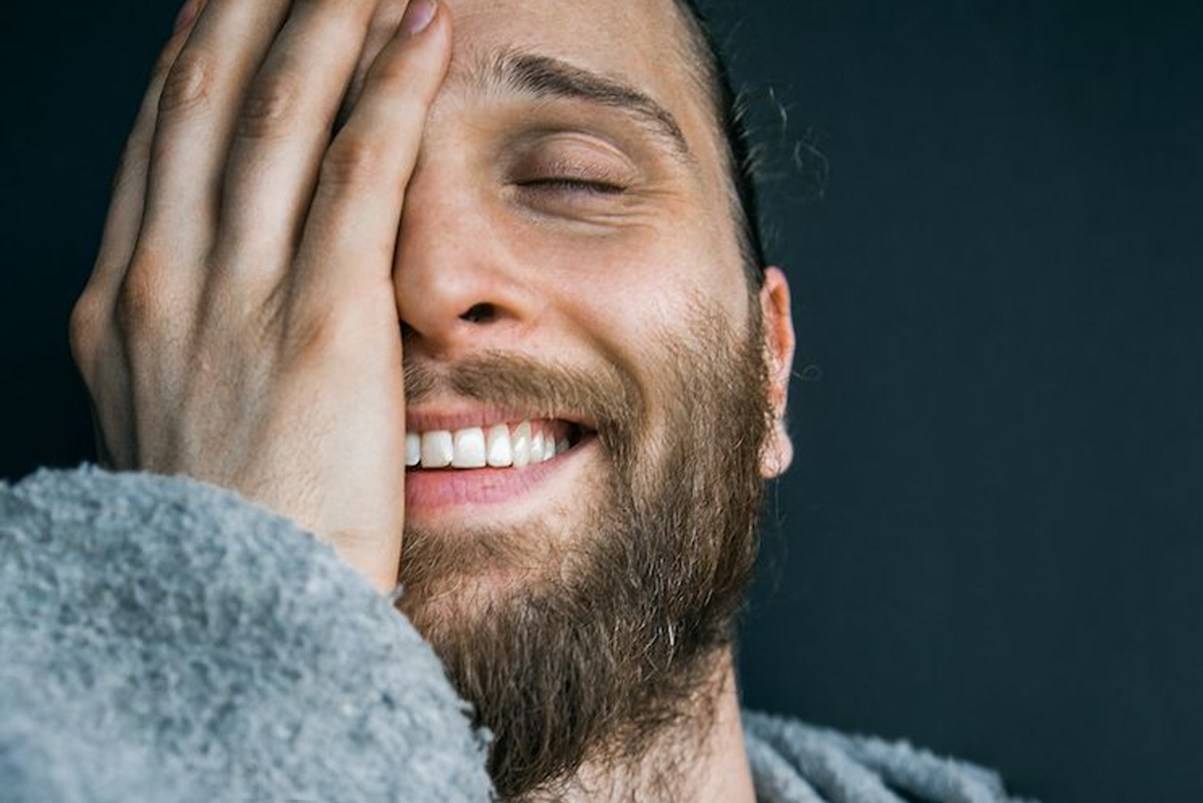 Better known as JMSN, the singer/songwriter/producer has been making music professionally since he was 17. Initially signing to Atlantic Records under the stage name Snowhite as part of the lukewarm rock band Love Arcade, Berishaj then took on the moniker Christian TV to signify his new label stint with Universal Motown. After heeding less than impressive results (and another major label exit), Berishaj finally cut through the industry nonsense and emerged with a new name and a refined musical style (which he's coined as "Hippie R&B") in his album Priscilla.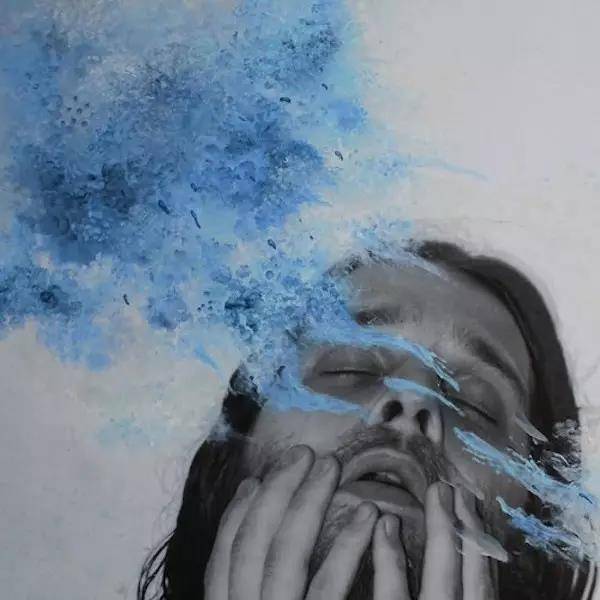 The album is an emotional yet compelling journey highlighted by JMSN's strikingly pensive production. From beginning to end, it's a captivating performance that has garnered praise from the likes of Usher and Chris Brown. It has also opened up many opportunities for the Detroit-native, with credits including recent work with Kendrick Lamar, Game, and Freddie Gibbs.
I'm loving JMSN right now. He's an R&B singer and his album 'Priscilla' just dropped. I really like his voice and I like that element of, really just soul, but part of the same sound that he possesses.
- Usher