- Confirmation within 24 Hours
- Show Your E-ticket @ Venue
- No Cancellation
---
We are thrilled to introduce our new set menu and delighted to bring back some guests' favorites that you've been asking for.
New set menu continues our tradition of introducing menu items that reflect our commitment to serving high-quality
Jingyan Banquet Set for two
Cold Appetizer
Marinated pork trotter with caviar
Eggplant with scallion oil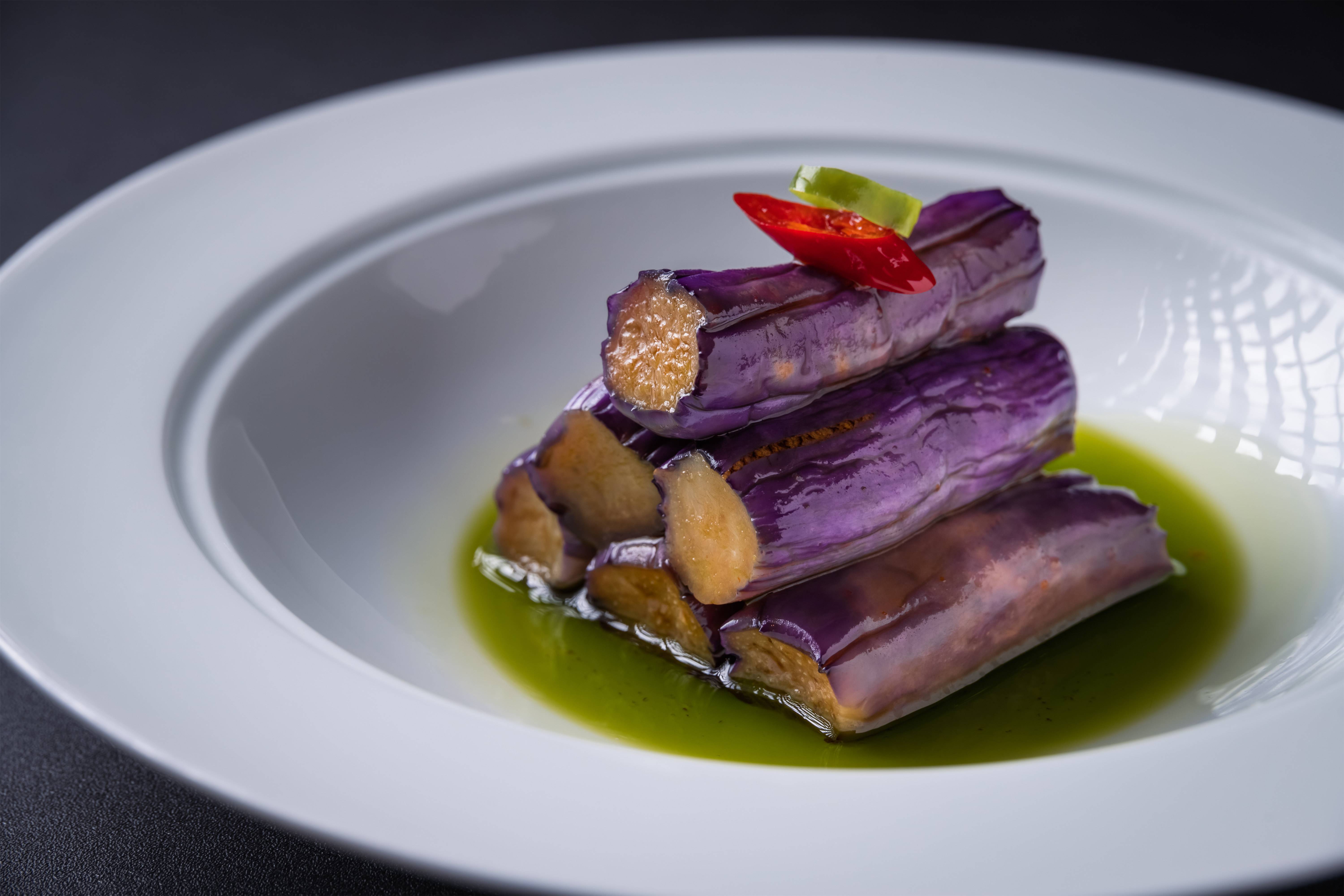 ****
Soup
Soup of the Day
****
Hot Dishes
Steamed perch with black bean paste
Danghong crispy chicken (half)
Stir-fried Seasonal Vegetables
Boiled rice and beef ball in clear chicken stock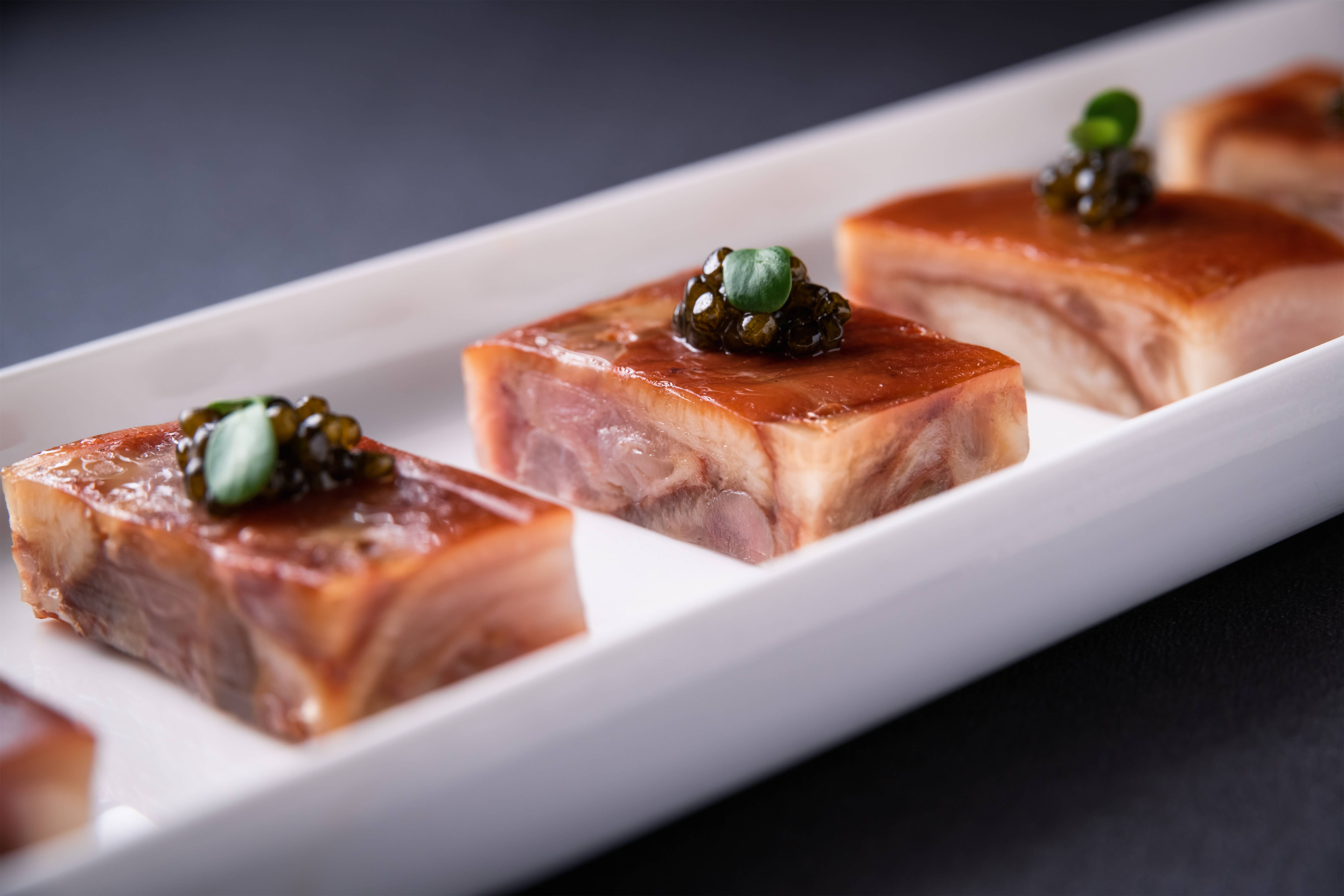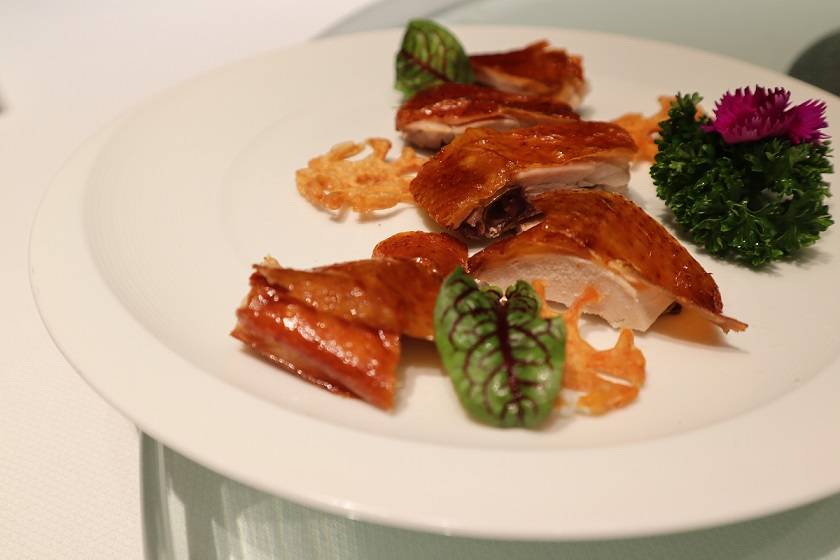 ****
Dessert
Baked puff pastry with walnuts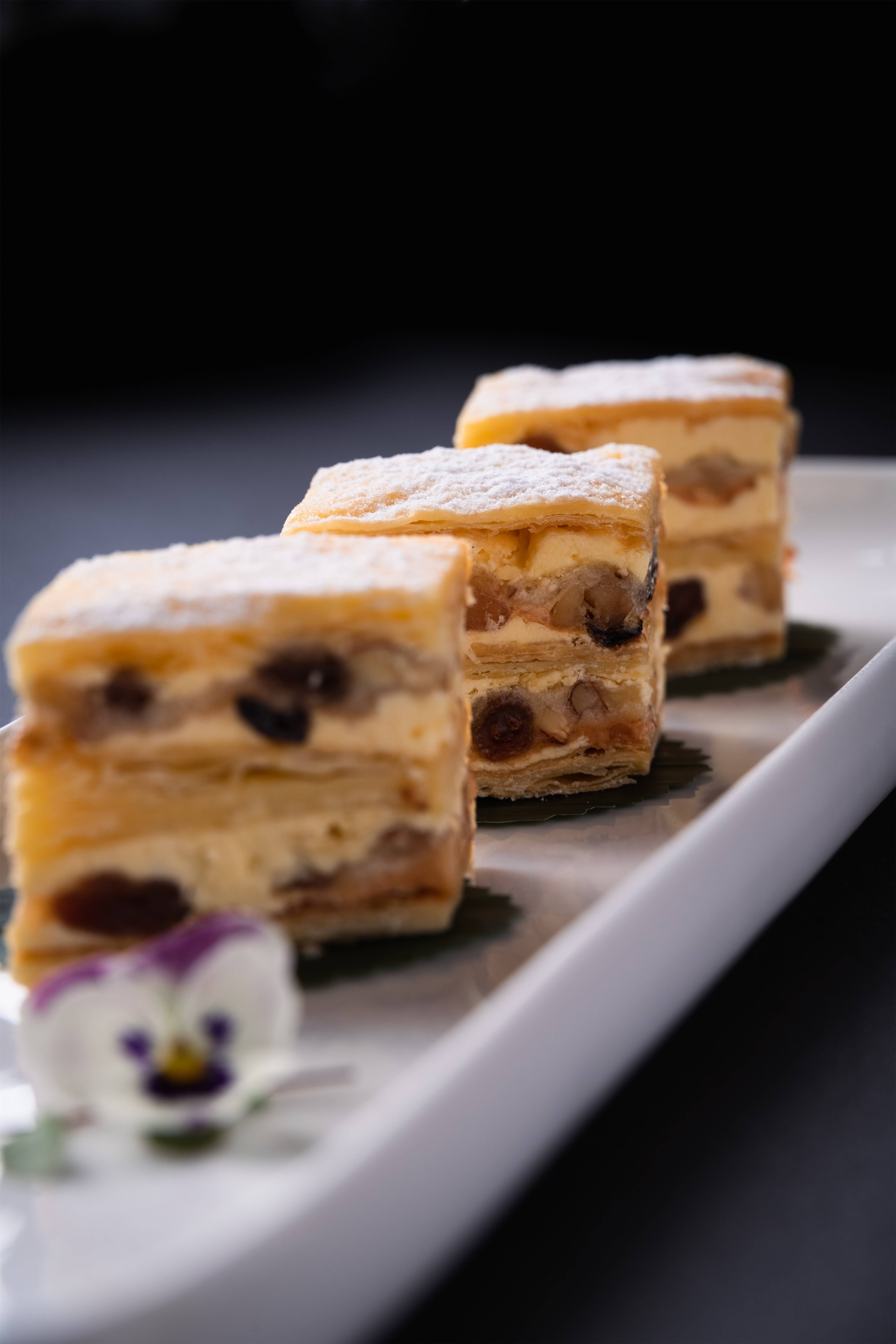 *Packages change seasonally and are subject to change without prior notice.
The photos of the dishes in this set are for reference only, the actual item might differ.