👉 Receive E-ticket via Email
👉 Gain Admission with E-ticket
👉 No Cancellation
---
JING'AN WINE FESTIVAL
TöRGGELEN
24th and 25th of October
Grab your glass and enjoy great wines with your friends and family in a cozy autumn style ambience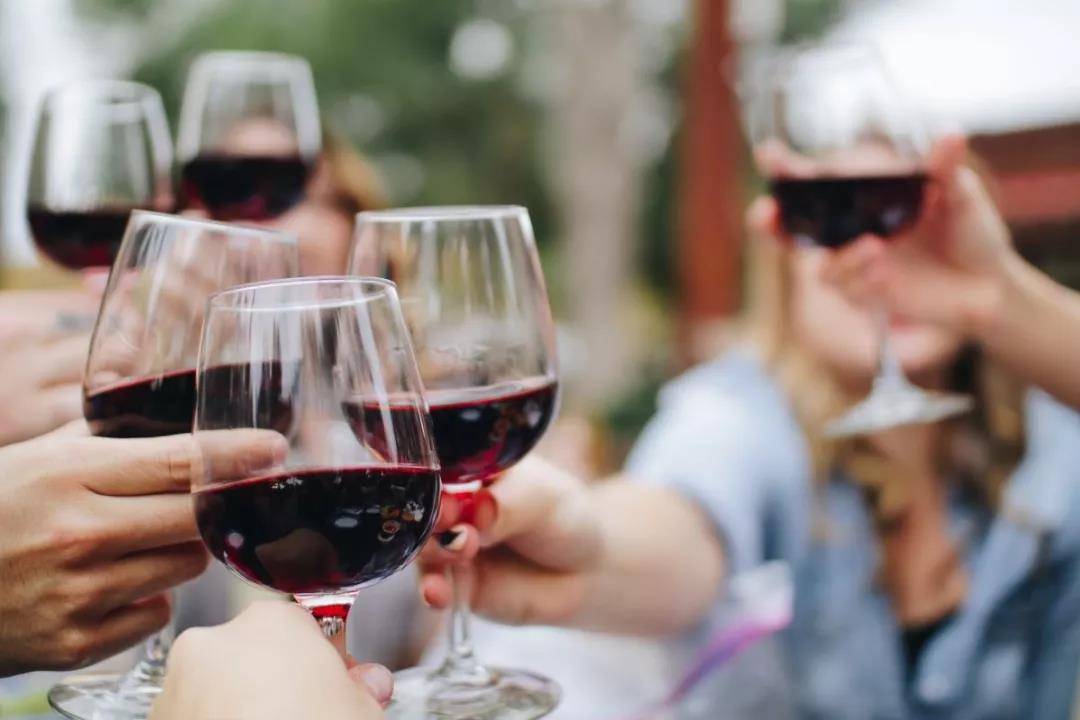 Are your ready for two days of terrific wines and great fun in the heart of Jing'an?!
Then it's time for the Jing'an Wine Festival - Törggelen
When: 24th and 25th of October 2020
Location: Courtyard of ZEITGEIST - Jing'an Haifang Road 537
Tickets includes 1 Glass of Wine of Choice
Door: RMB 70
Pre - sales: RMB 50
Early bird only RMB 40 (until: 13th of September)
The Impressions of 2019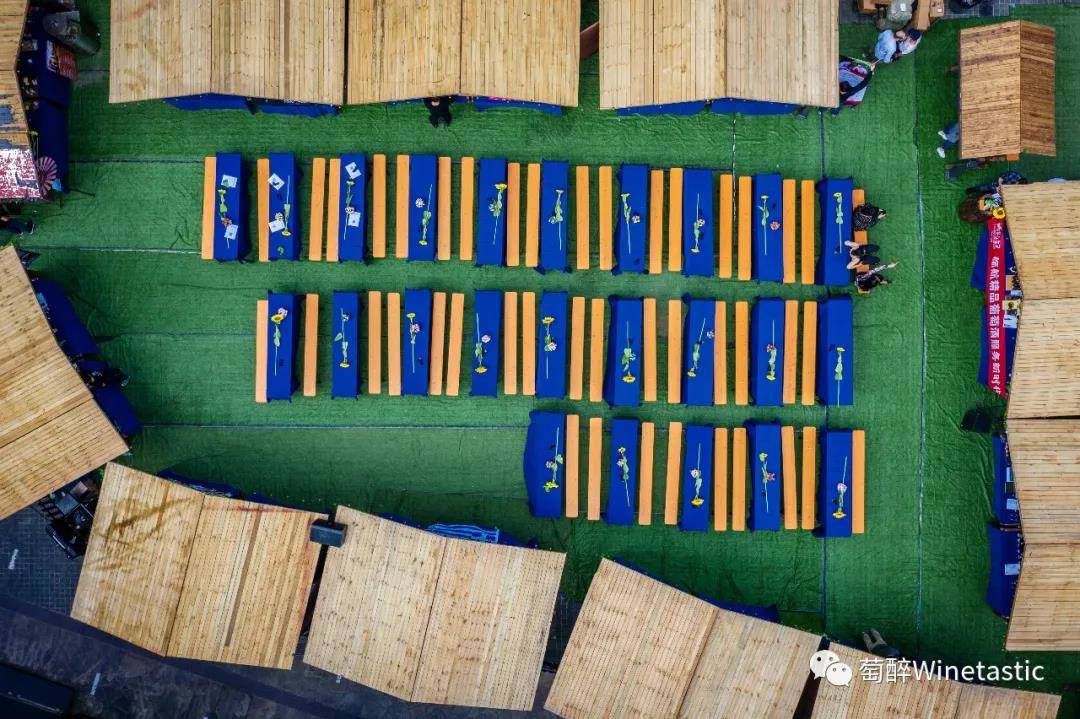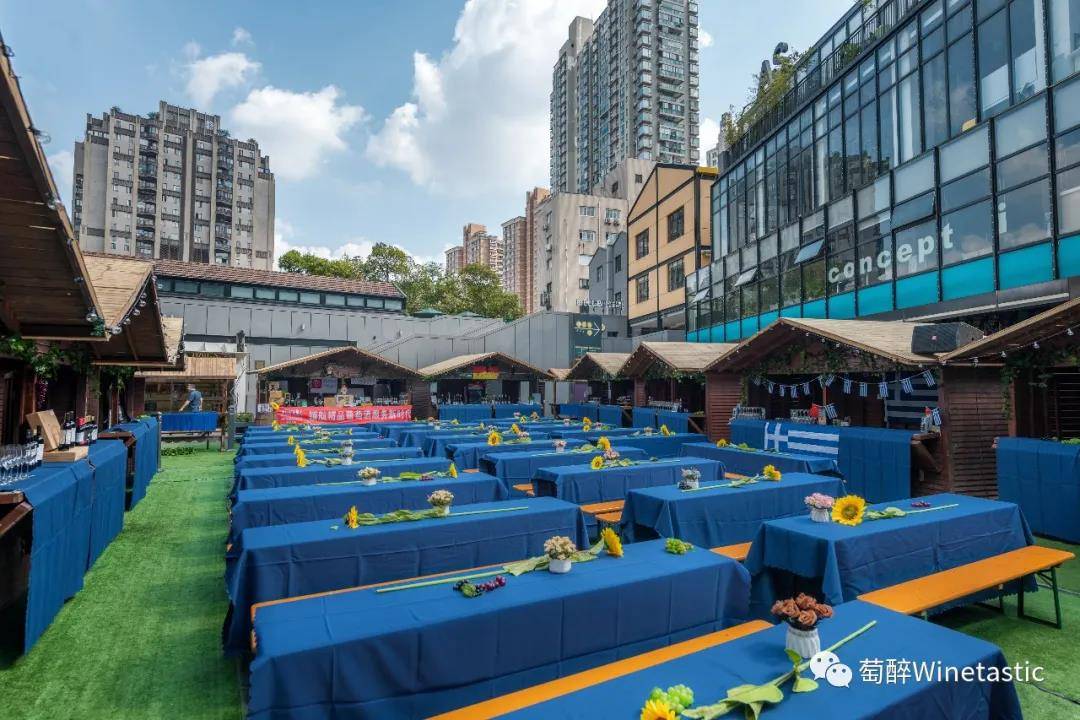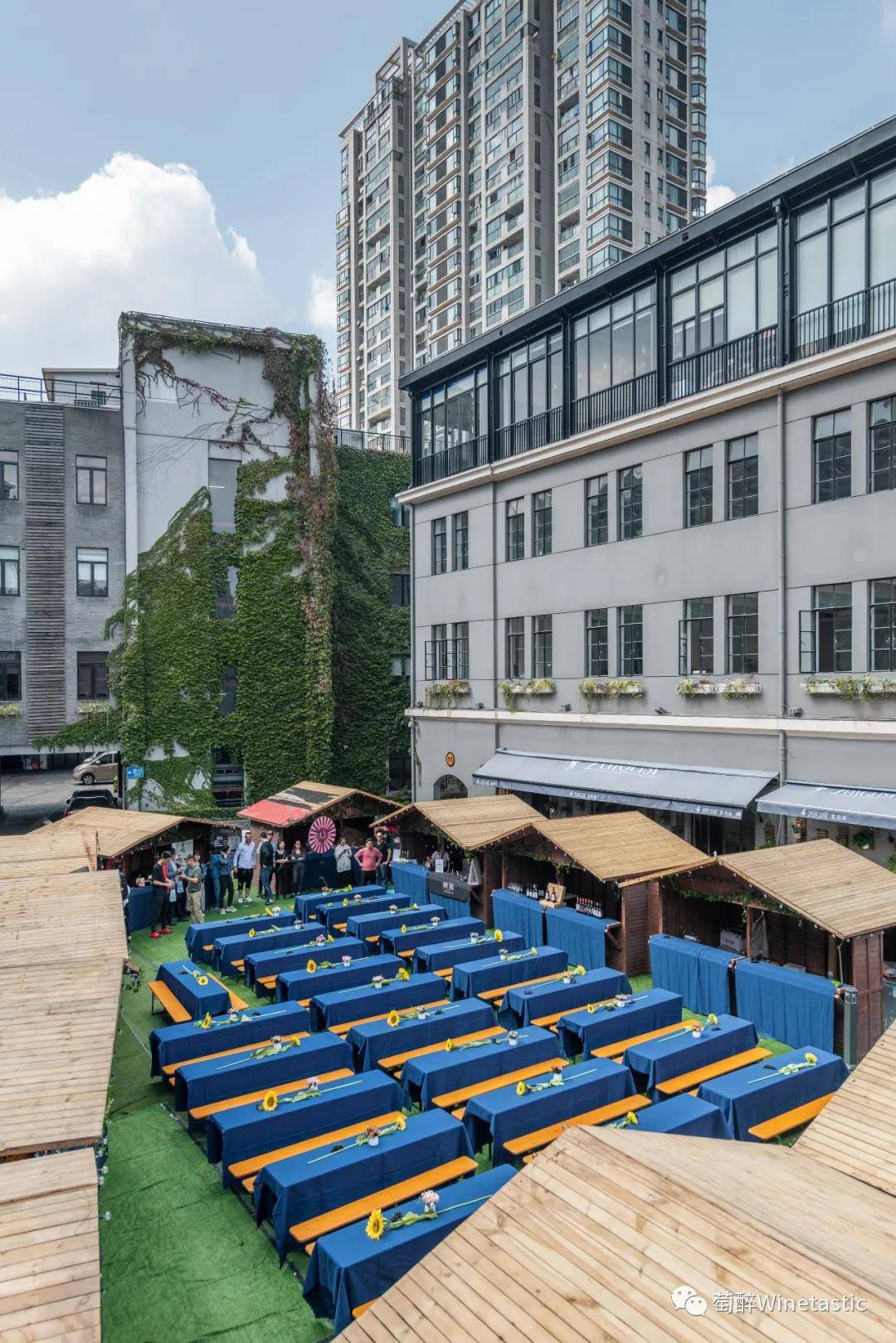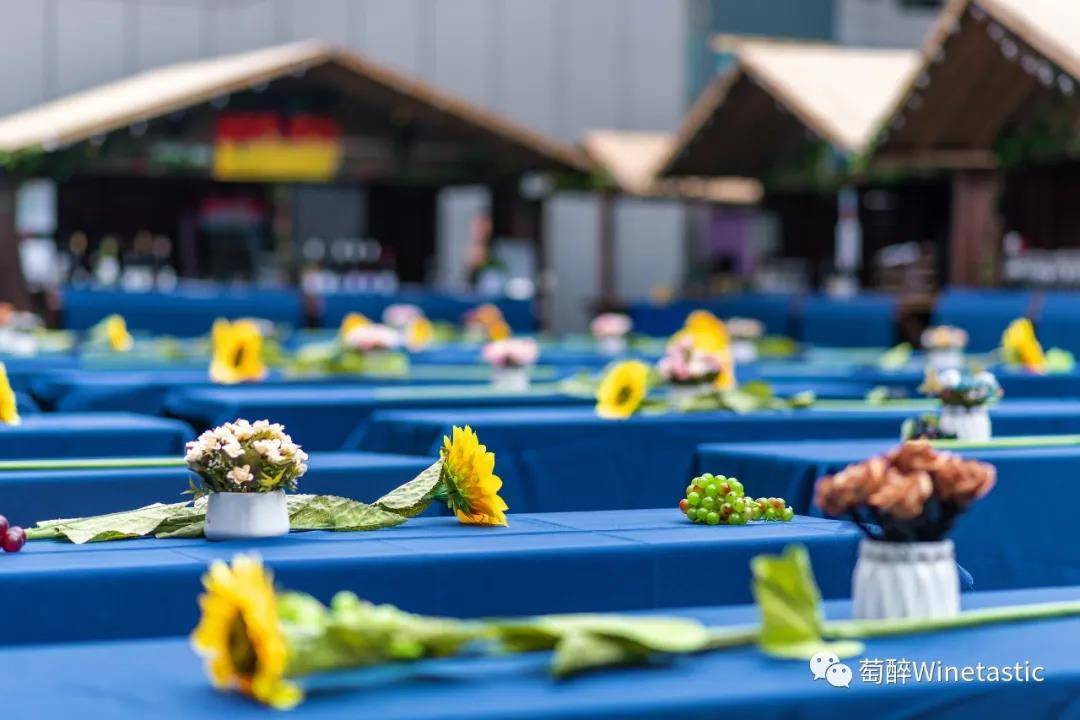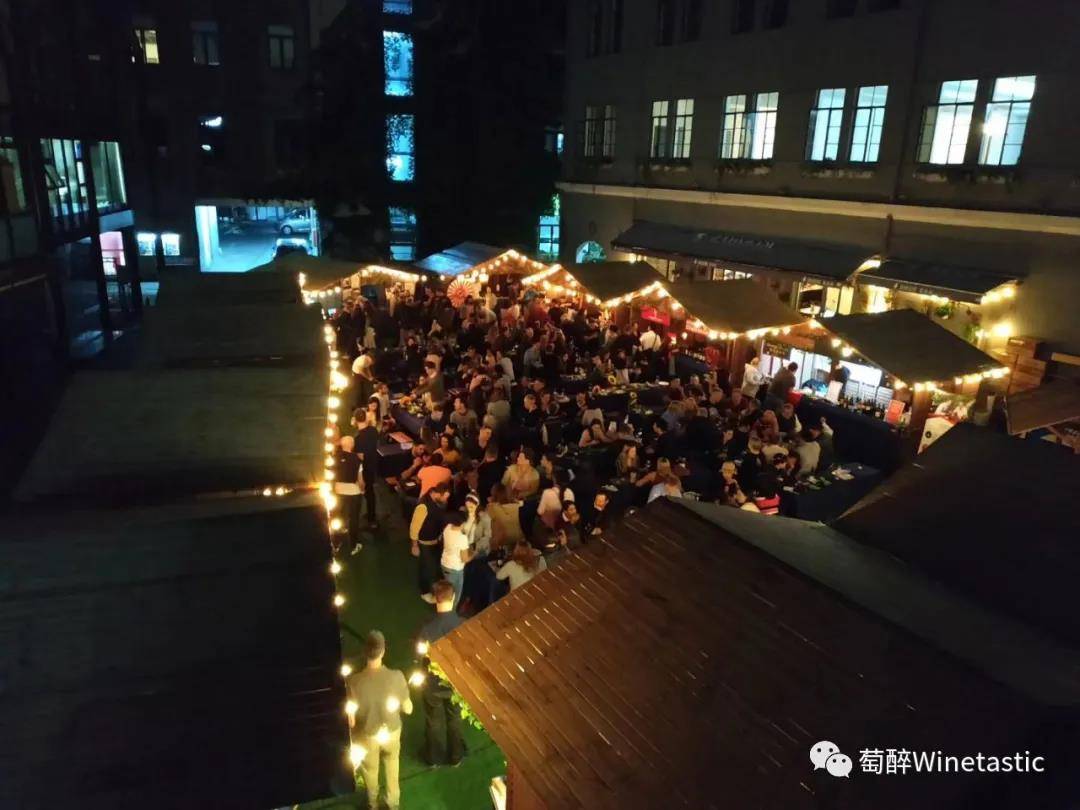 Take part in wine tasting and enjoy plenty of finest vintage wines, delicious and traditional food while listening to jazzy tunes.
Discover new wines at the festival, find new favorites and pair them with a variety of fresh appetizers, artisan breads, cheeses, olive and much more. Enjoy an afternoon with wine, food and music - at the Törggelen Wine Festival in Jing'an!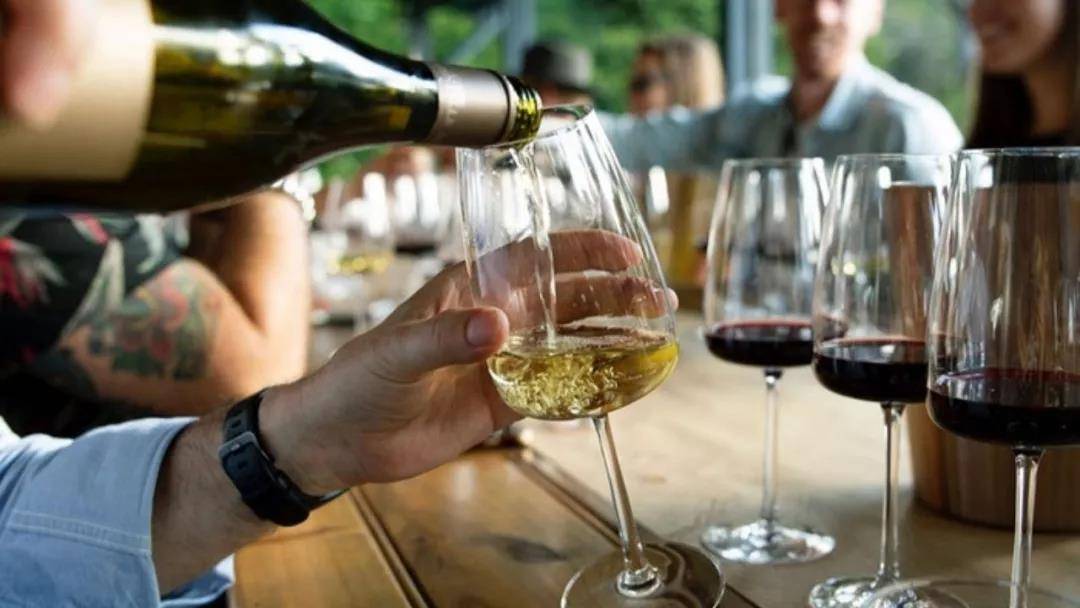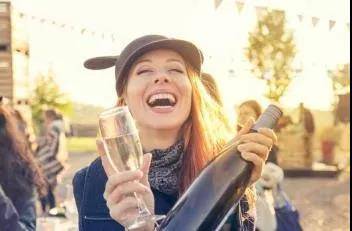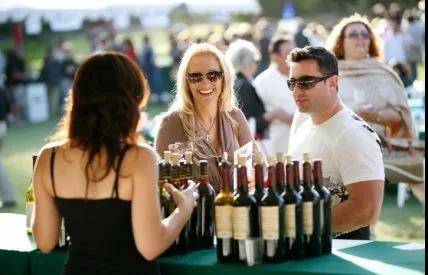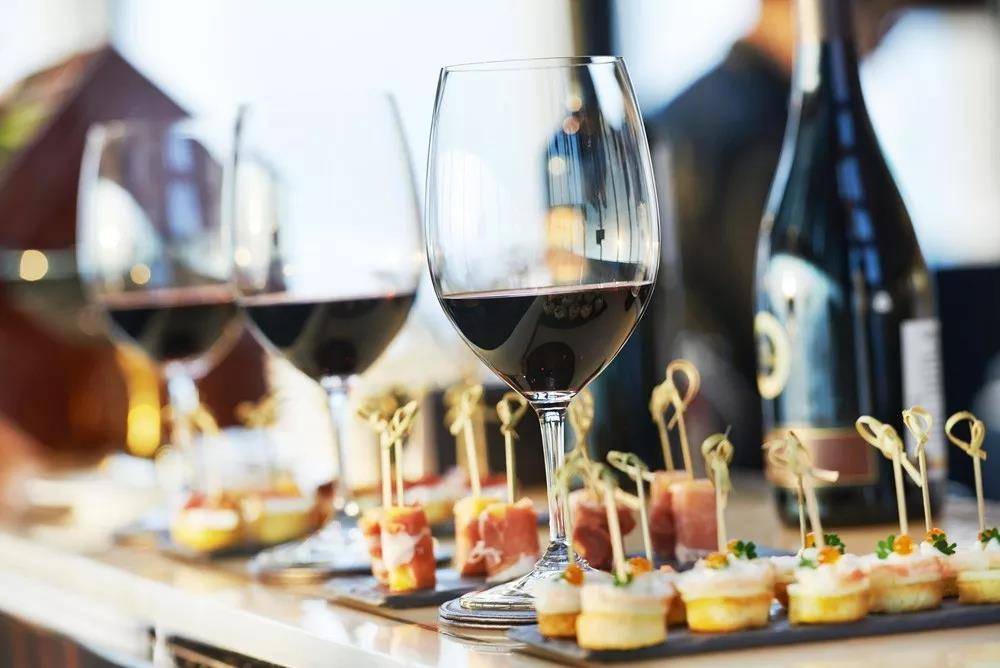 The courtyard will present itself in classic and traditional autumn style with wooden huts, cozy seating area for you to enjoy the wines and food.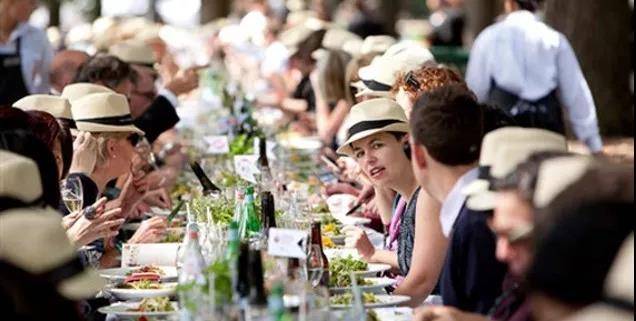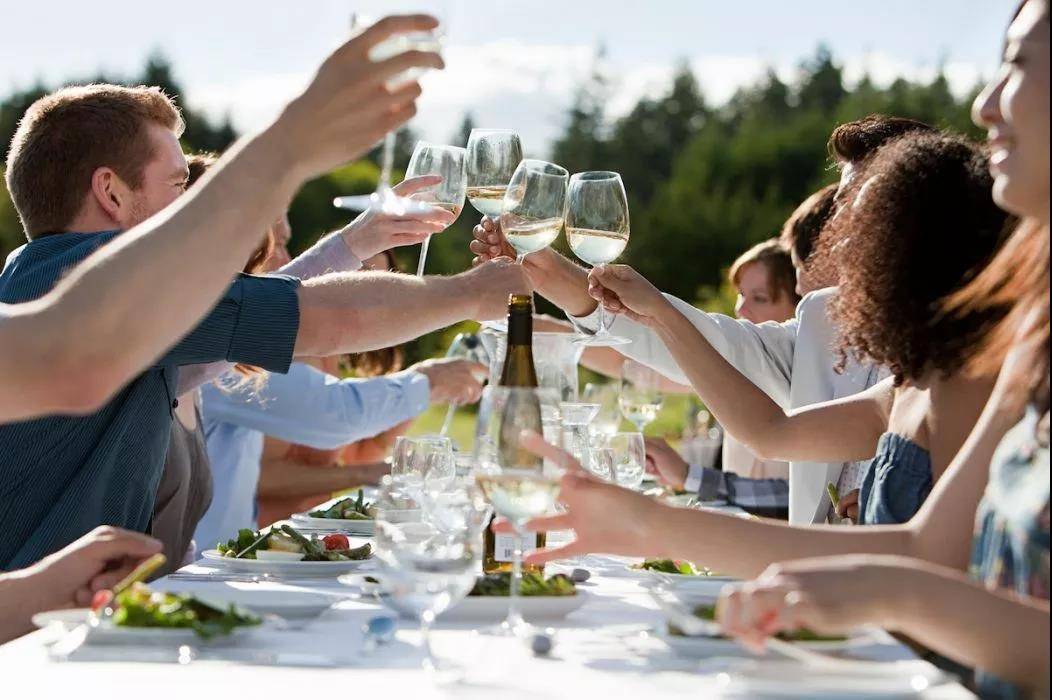 Several Wine Challenges with nice prizes, blind tastings and much more will top the event further.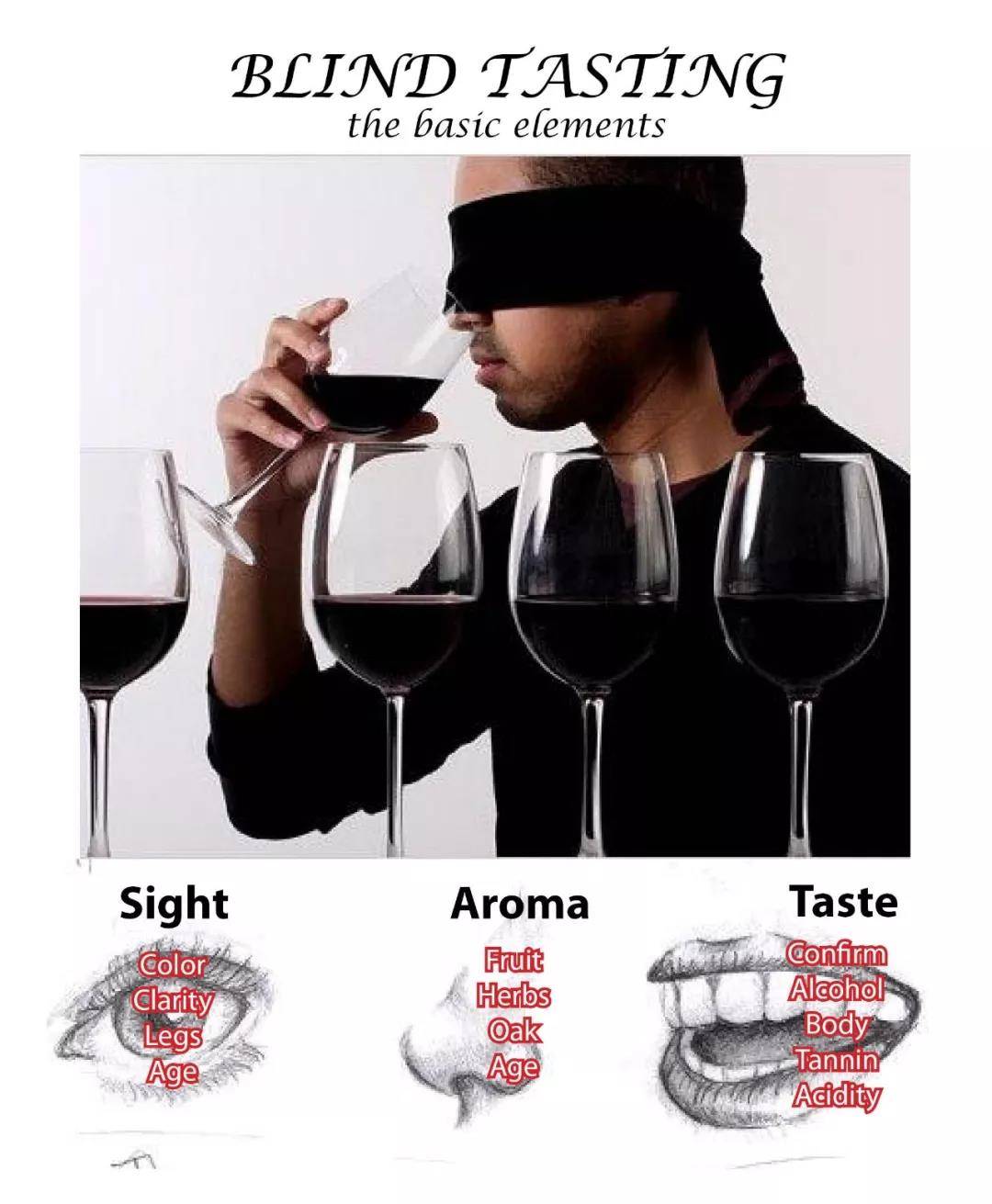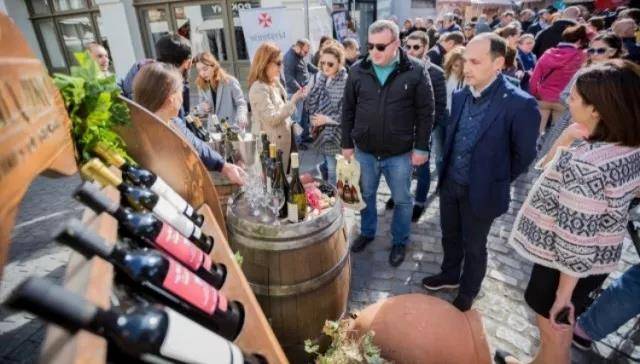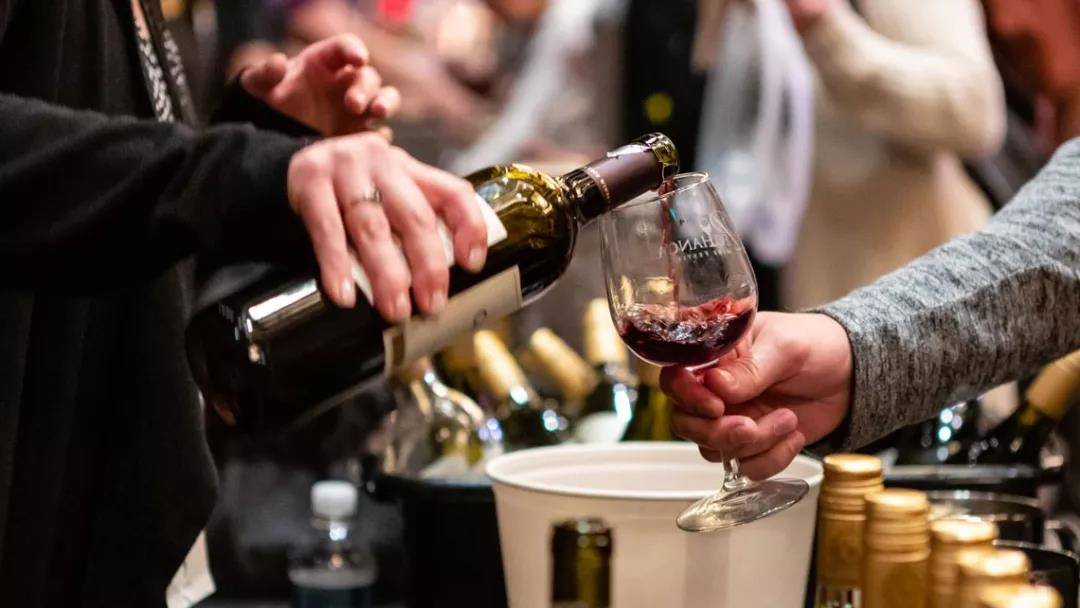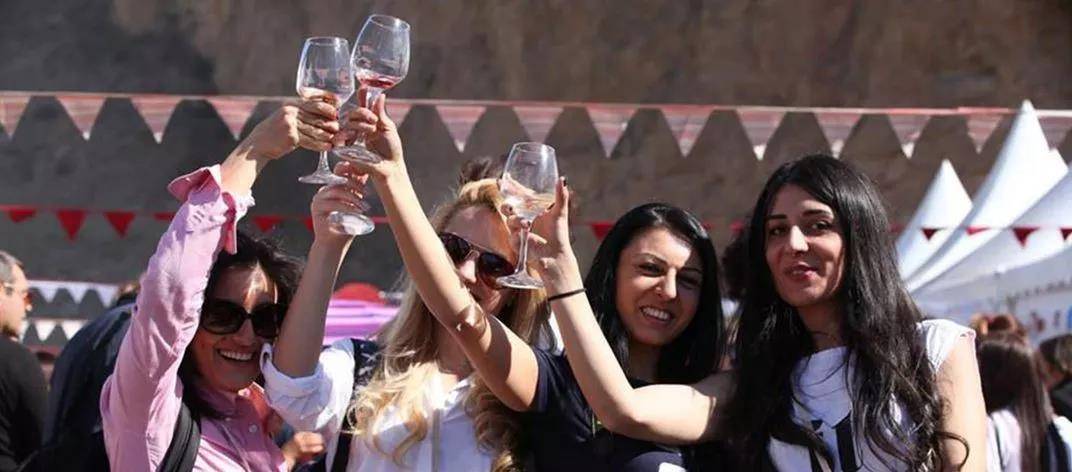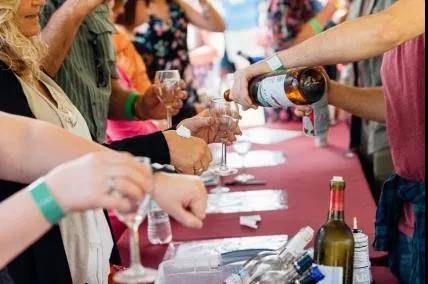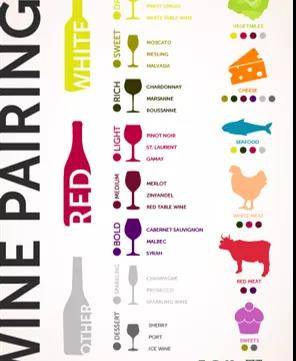 What about the food this year?!
We will provide great food - perfect for food pairing experiences!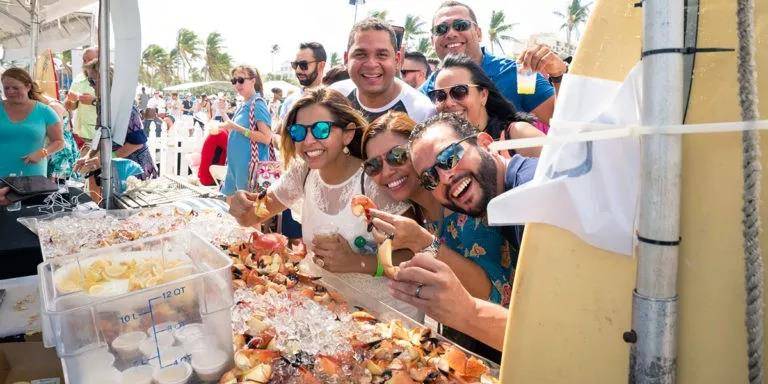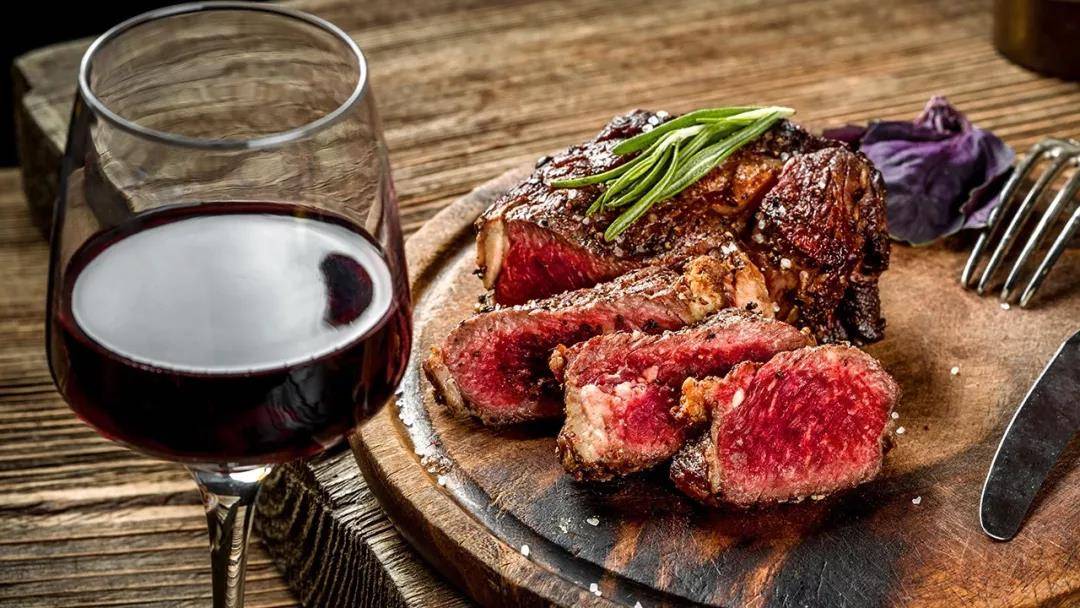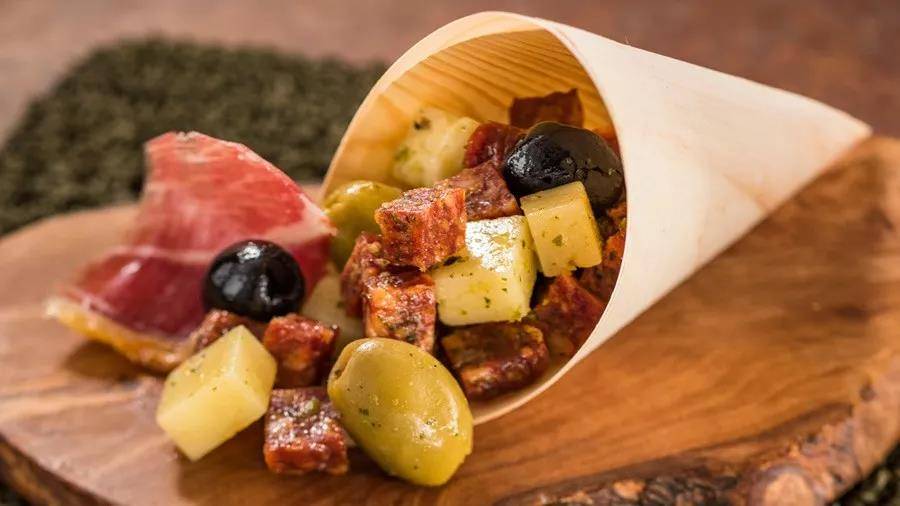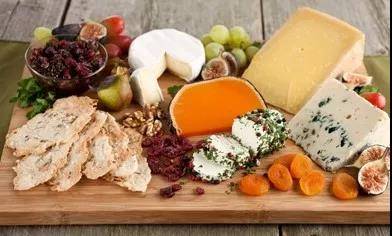 See you there!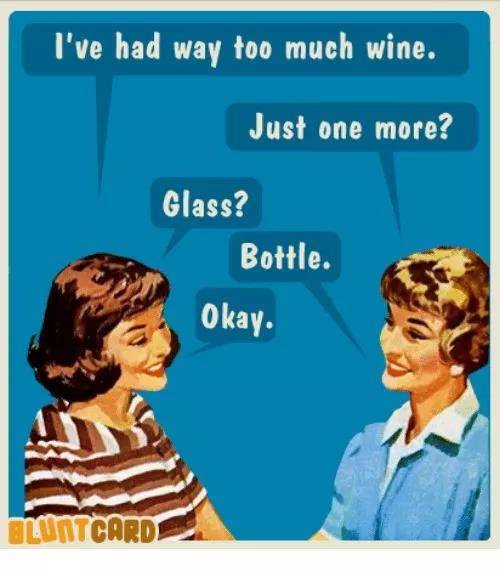 Feel free to share it with your friends and family