- Confirmation within 24 Hours
- Receive E-ticket via Email
- Show Your E-ticket @ Venue
- Fixed Date Ticket
---
The Jin Mao Tower is an 88-story (93 if counting the floors in the spire) landmark skyscraper in Lujiazui. Standing at 420.5 metres (1,380 feet) it's one of the tallest buildings on the planet.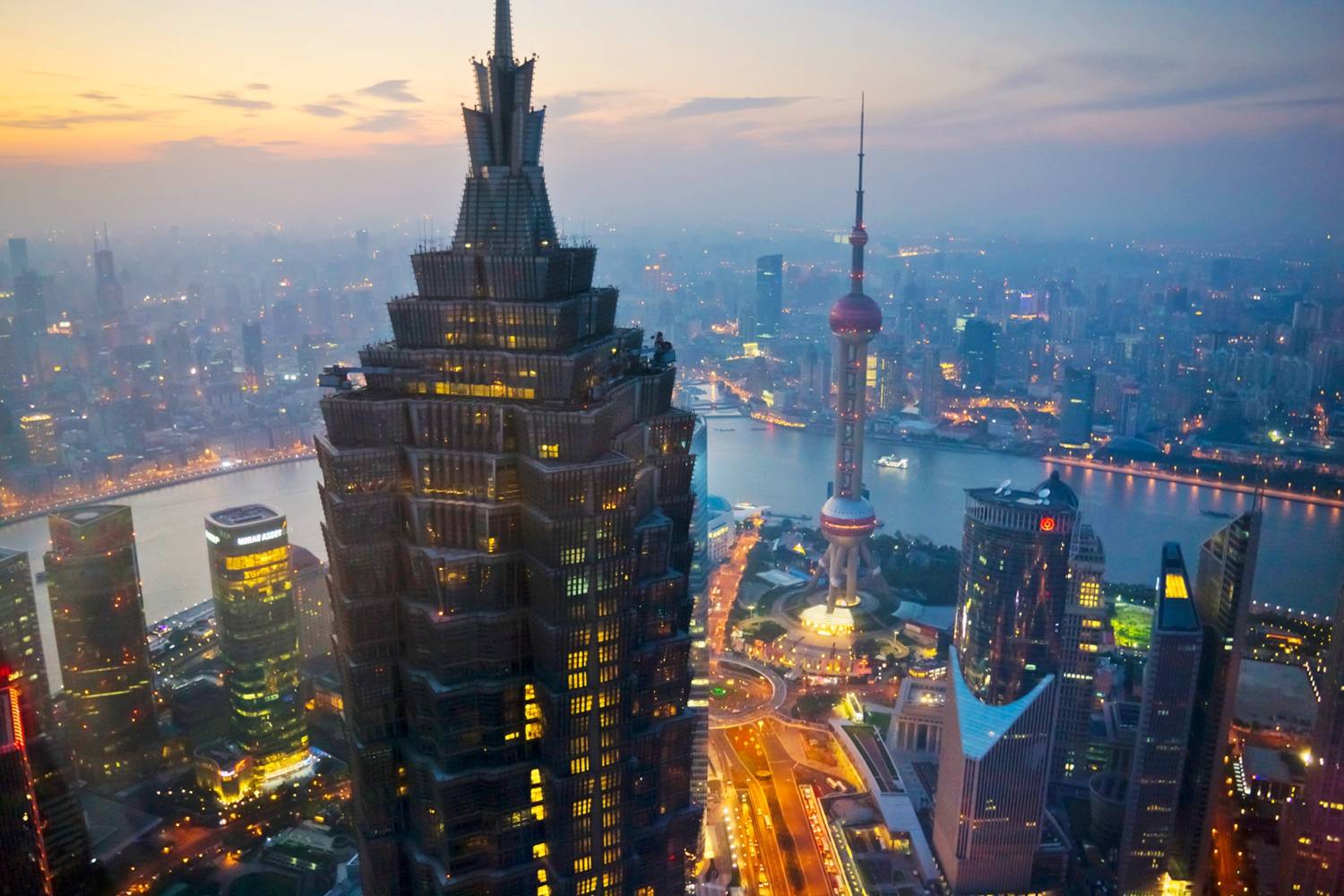 Observation Deck
The Observation Deck on the 88th floor is one of the most visited tourist attractions in Shanghai. At 340 meters high, and offering 360-degree aerial views, this is by far the most amazing way to see the whole city.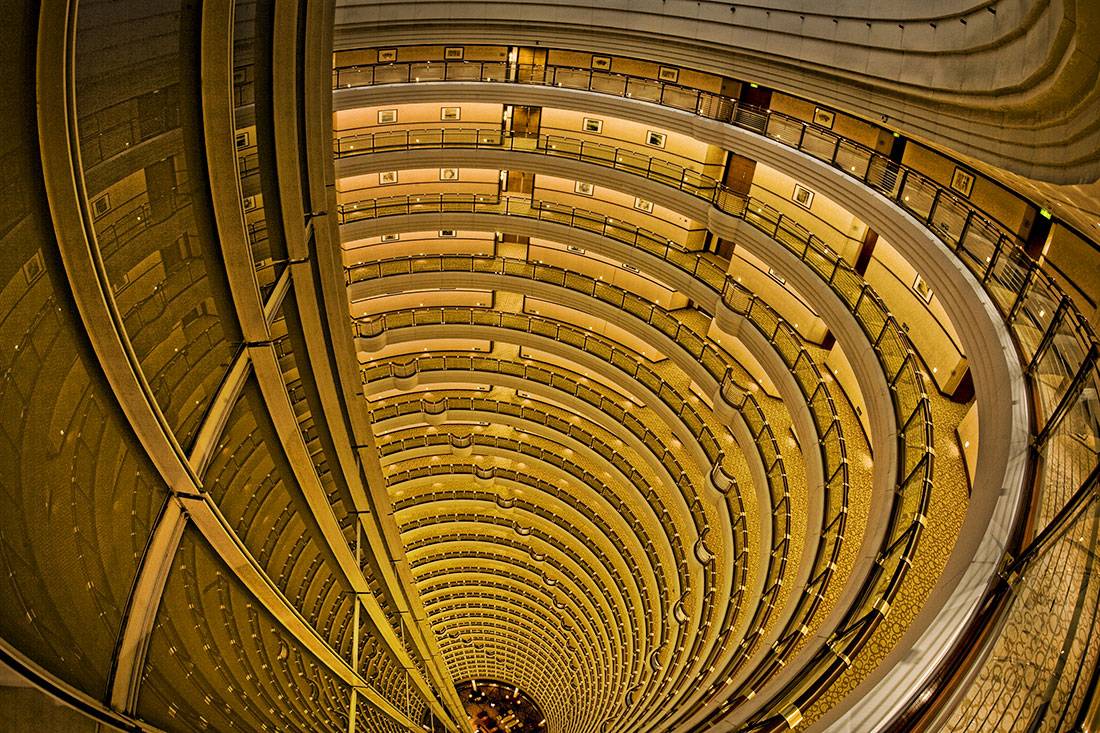 Afternoon Tea:
So after you've checked out the magnificent views, why not treat yourself to the fabulous Afternoon Tea at The Grand Hyatt? Enjoy assorted tea, pastries and dishes, while admiring the views of the futuristic Lujiazui.