- Receive Tickets via Express Delivery
- All Attendees Require a Ticket
- Show Lasts 1 hr
- No Cancellation
---
VOID
VOID explores the essence of traditional Korean dance in a modern way and shows the audience the persistence of Korean dancers and the changing progress of this traditional art form in modern days. Through VOID we can understand what is the core of traditional Korean dance and its modern expression, and how it is a combination of ancient culture and modern art.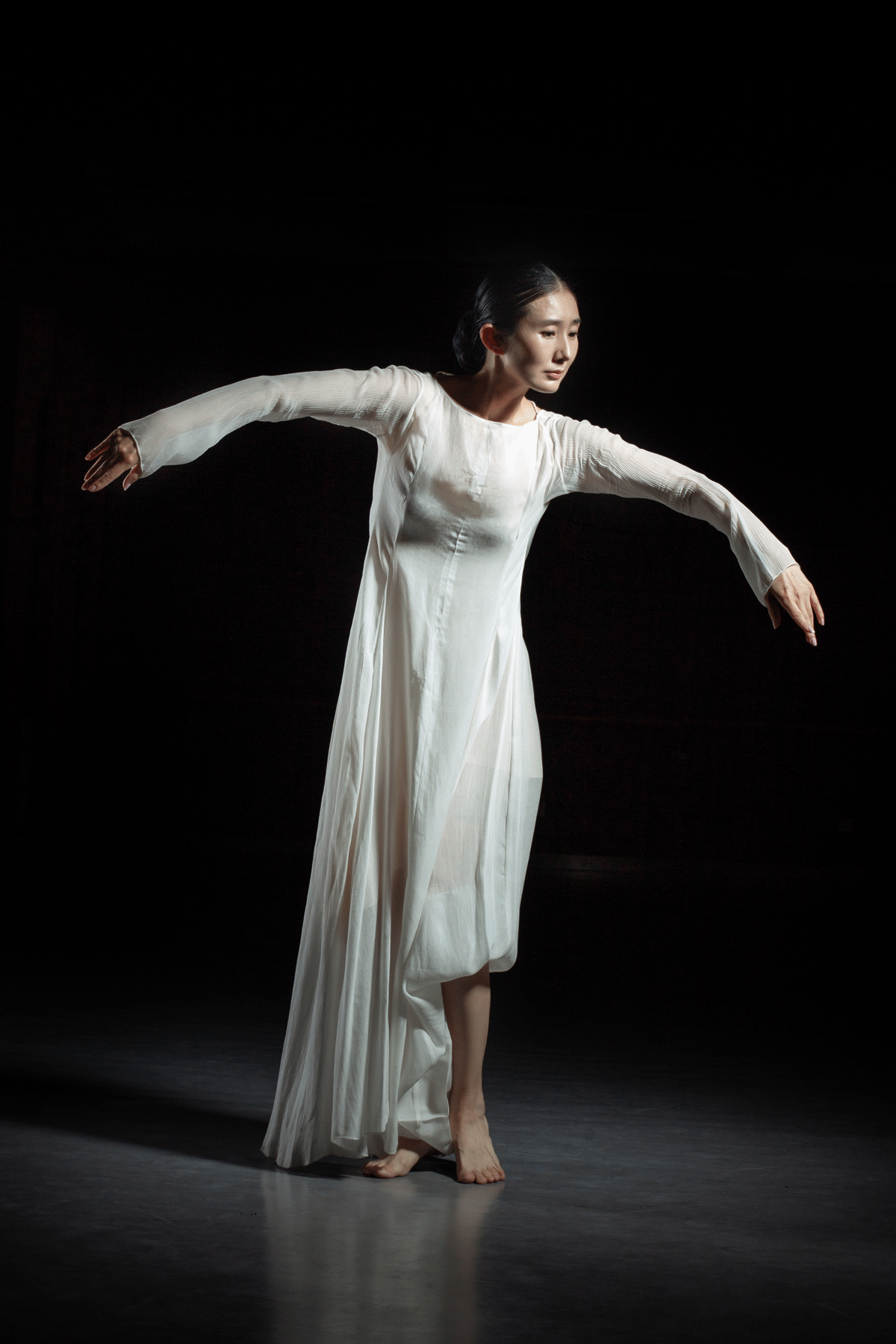 Traditional and contemporary dance merge with each other, influence each other and confront each other on the same stage, opening a limitless space for imagination, giving the audience a power of life. That's the inspiration for VOID.

The performance contains the following two parts.
ACT I
VOID is inspired by a sorcery dance called "Sha'erpuli Dance" from her hometown. Translated from Korean, "Sha'erpuli" means "dispelling bad luck, driving away evil and avoiding disaster." So it is also called "bad luck dispelling dance." The unusual dance uses typical Korean style movements and expresses a good wish for worship the god and praying for good fortune.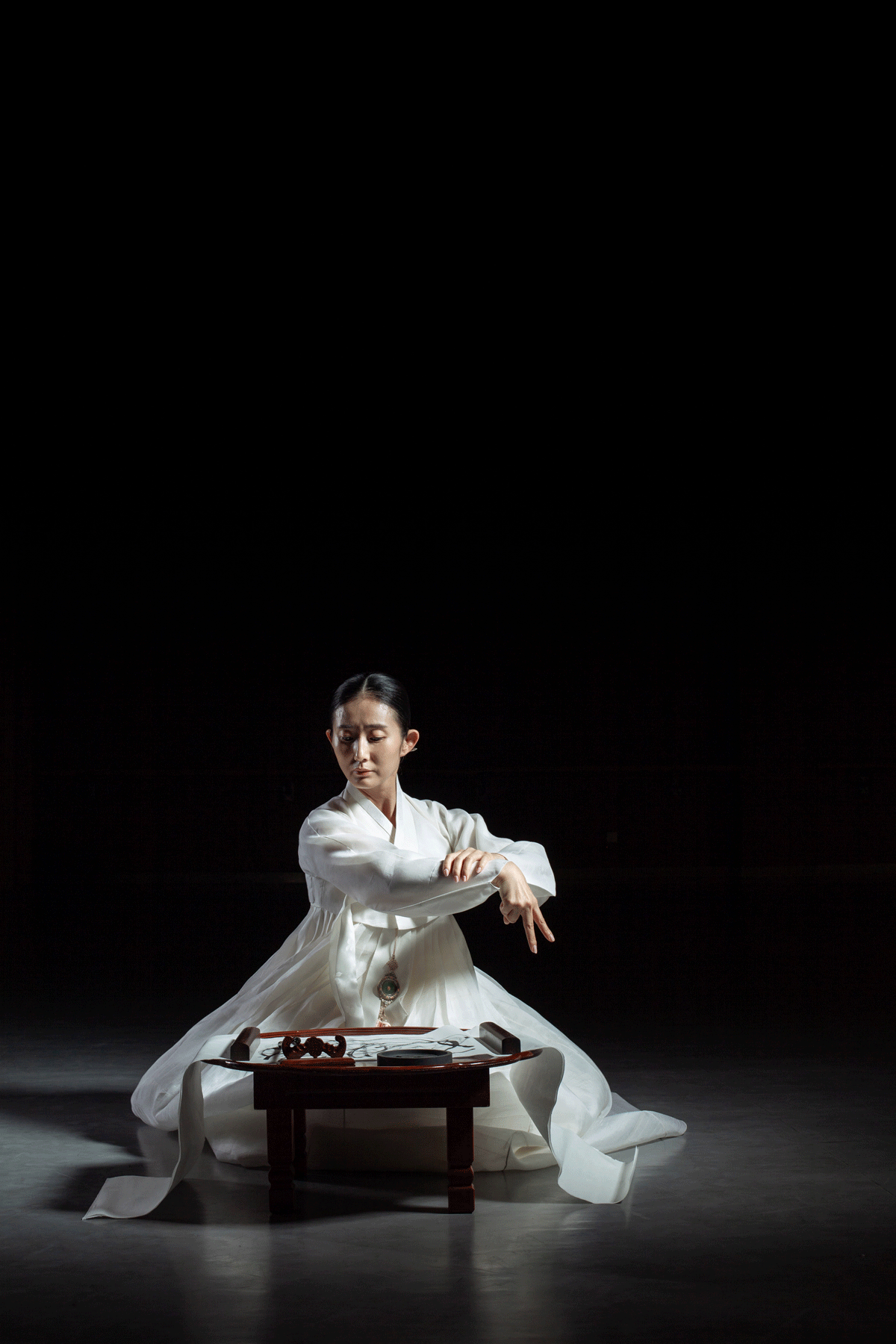 JIN reconstructs this dance form and put it on stage with her own life experience this time, showing the audience her reflection of life: regret, hoping that the audience can feel the contemporary interpretation of traditional Korean dance.

ACT II
Everything is a combination of "void" and "solid." Our destiny is impacted by reality. We look into the core and origin of everything and face complicated choices, finally we need to accept all the results that are "good" or "bad." Life is full of memory, scars, pain and regret. What if we can let them go or be free from them?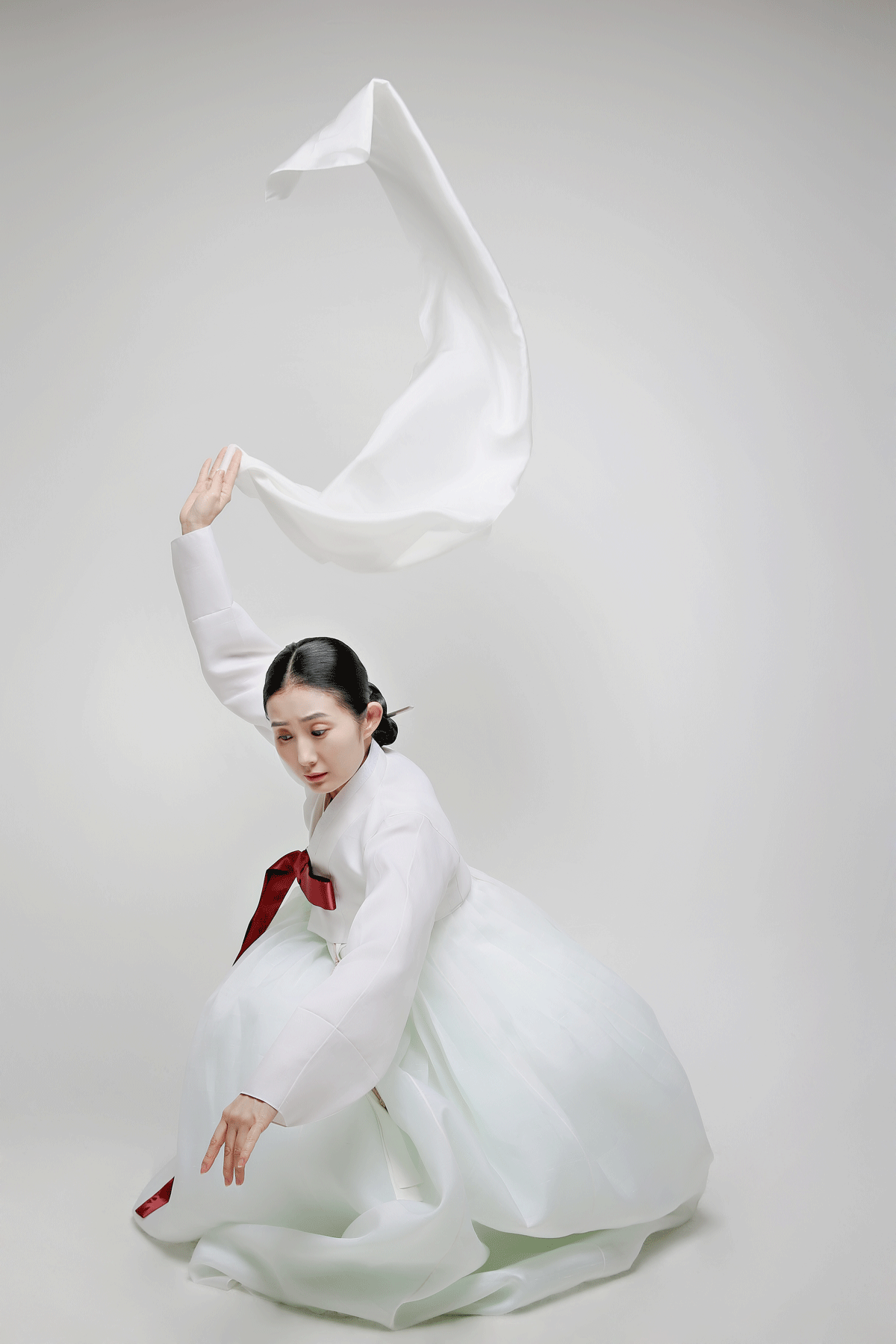 Performed by JIN Haiying
JIN Haiying is a dance artist from the Korean ethnic group, born and raised in China. She graduated from the Dance College of Minzu University of China and is a national second-class performer of China Railway Art Troupe.

Her production has won many awards and took stage both home and abroad, such as Italy, the Netherlands, Austria, Lithuania and Latvia. Her Korean solo "The Witty Granddaughter" won the second prize of solo dance in 2002 Chinese Peacock Minor Ethnic Group Dance Competition and her "Butterfly's Love with Flower" won the bronze medal of 2003 International Dance Competition of China, Japan and Korea.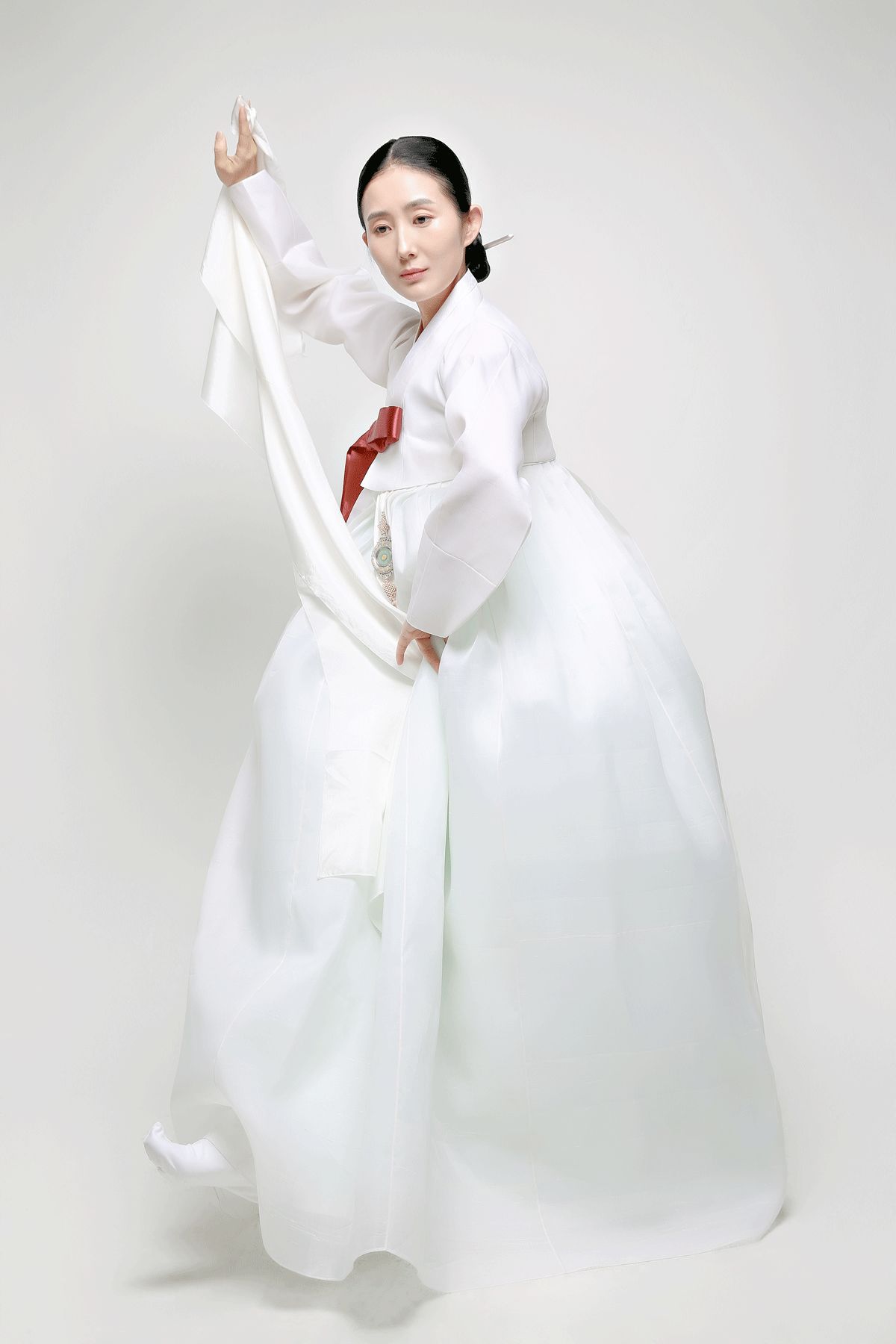 Credits
Organizer: Shanghai International Dance Center Theater、JIN Haiying Dance Company
Producer: Cheng Xindong
Created by: JIN Haiying Dance Company
Director and choreographer: JIN Haiying、JIN Chengxun
Art advisor: Yue Minjun、Yuer
Art director: Gao Hongnv
Dancer: JIN Haiying