- Receive Tickets via Express Delivery
- Show Lasts 70 mins
- Recommended Age 12+
- All Attendees Require a Ticket
- No Cancellation
- French with Chinese Subtitles
---
The show portrays the meeting between two unnamed strangers at an unnamed desolate spot.
The two characters are identified as the Dealer and the Client, engaged in a conversation about desire and searching. A conquering game unveils as it exploits the visceral desire and fear deeply rooted in their hearts.
Though it's clear that the stakes are high, the goods exchanged remain unspecified, which might be desire, imagination, or something unknown.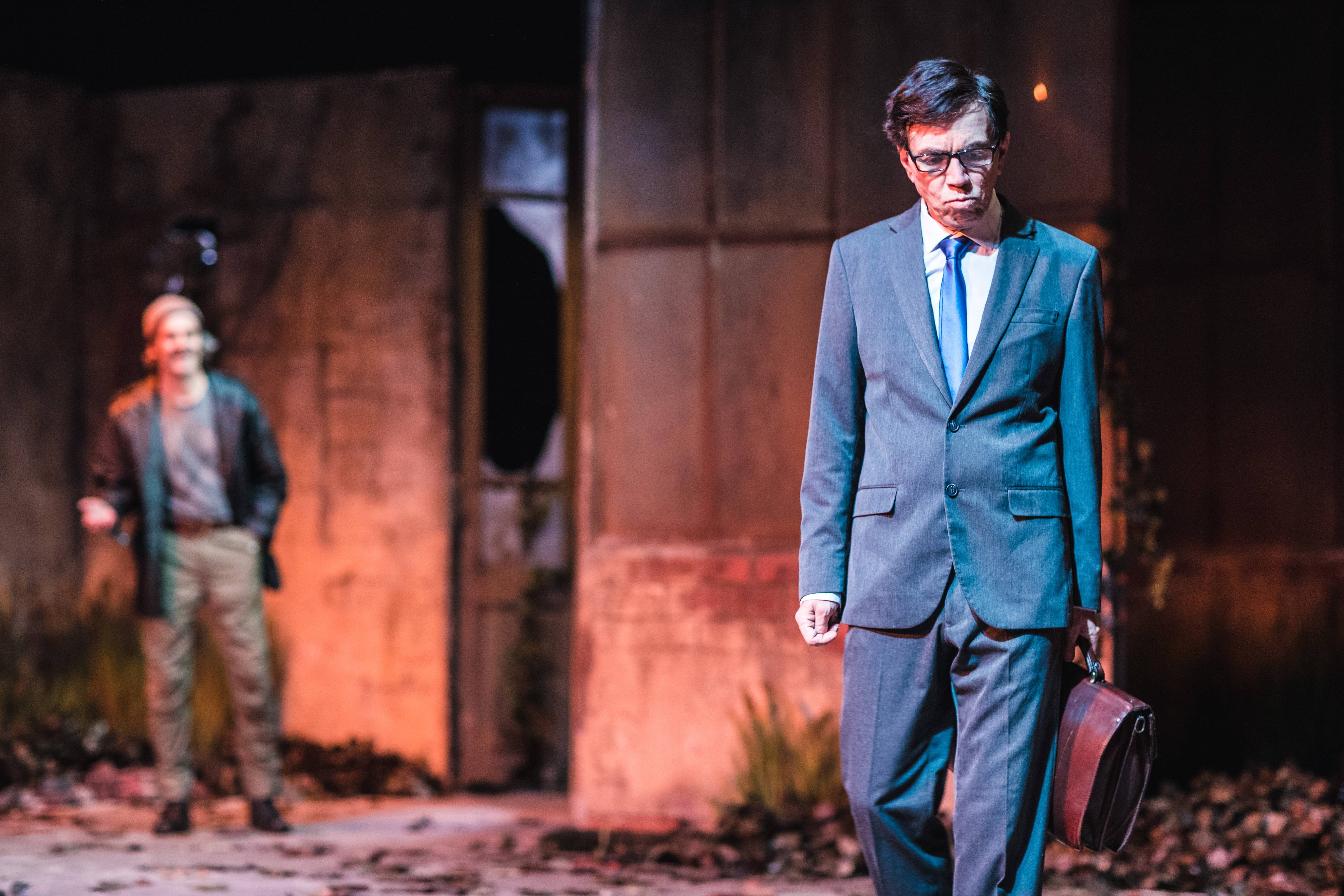 The implicit transaction gradually turns into a confrontation, in other words, a duel that leads to naked antagonism.
Suspense runs through the whole play. Like Hitchcock' films, it arouses the curiosity, imagination and speculation of the audience. Moreover, it resembles Beckett's Waiting for Godot that prompts the audience to think: "what do they really want and what they are looking for".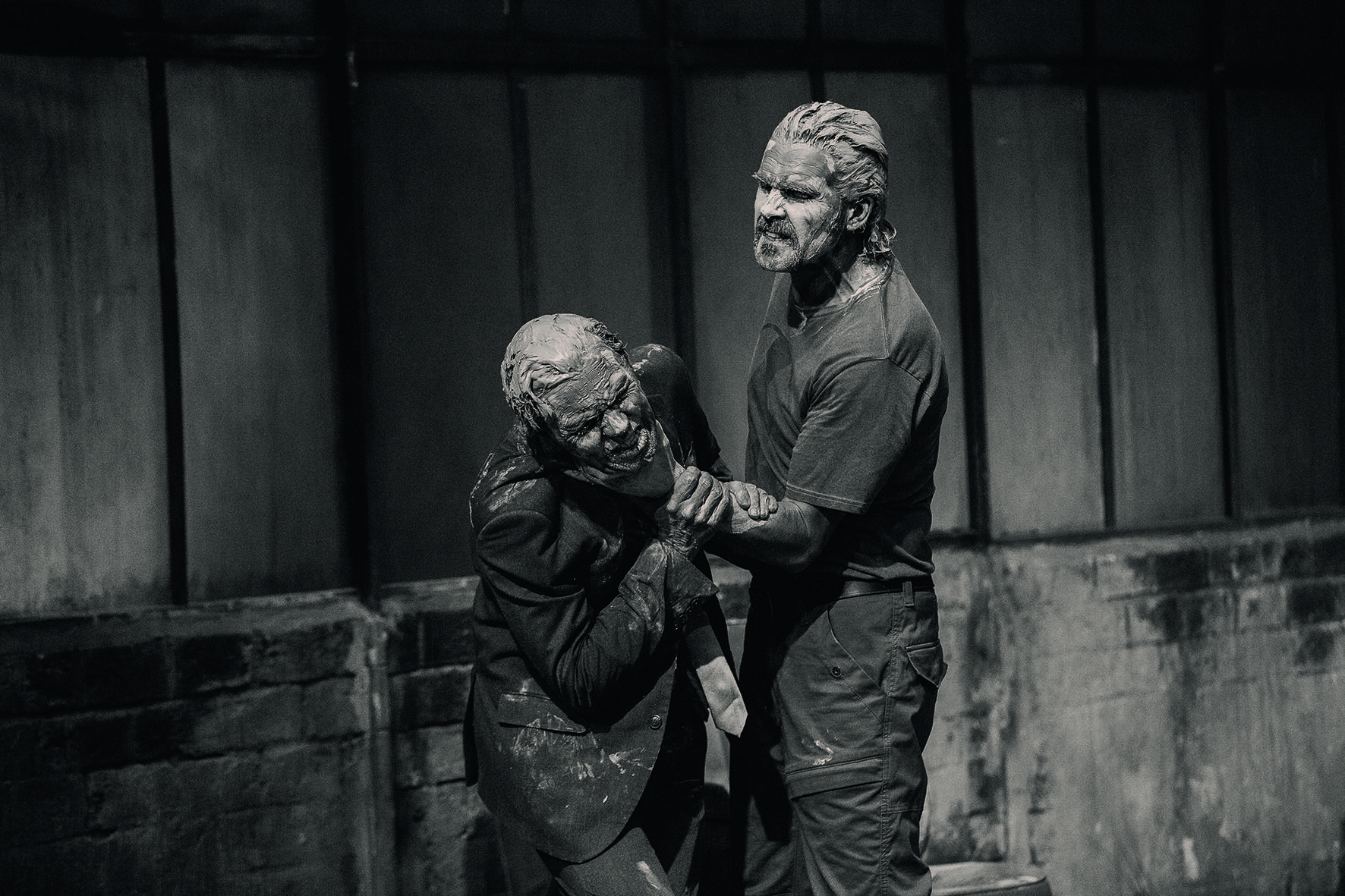 DANS LA SOLITUDE DES CHAMPS DE COTON is a production directed by Alain Timár, award-winning artistic director from Theatre des Halles. DANS LA SOLITUDE DES CHAMPS DE COTON is the magnum opus of Bernard Marie Koltès, the most prominent French playwright of the late twentieth century.
He was regarded as the heir apparent to the legacy left by Jean Genet and Samuel Beckett. His plays are featured by 'tension' and the lyricism, notably the classic of contemporary theatre works.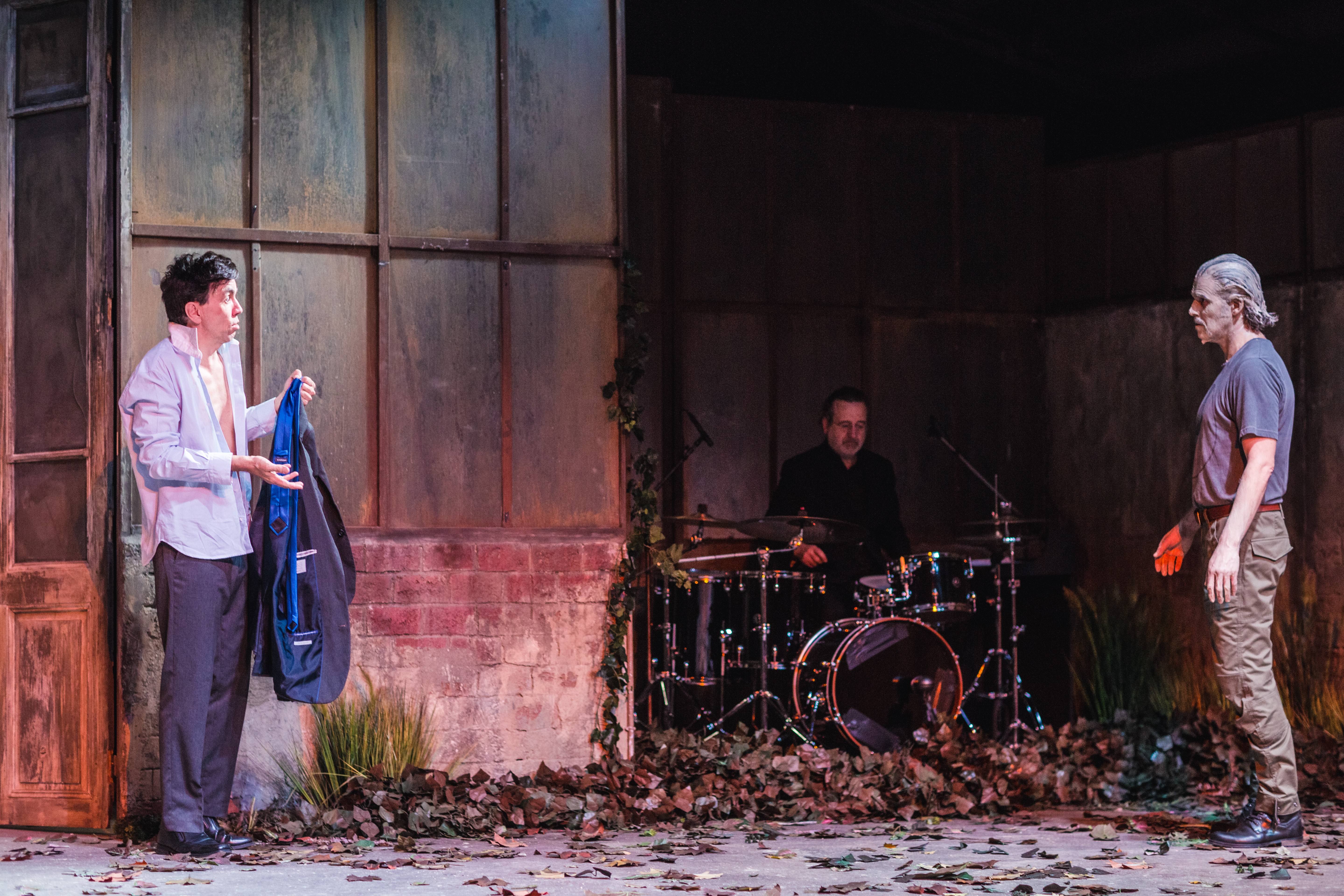 Theatre des Halles is in Avignon, France with the award-winning Alain Timar as the artistic director. He has created many works and helped the theatre to be one of the most important venues of Festival d'Avignon.
Every year, Theatre des Halles will host theatre works from world class artists and offers a platform for directors, playwrights and performers. It develops a strong connection between artists and its audiences.