Jeff Lorber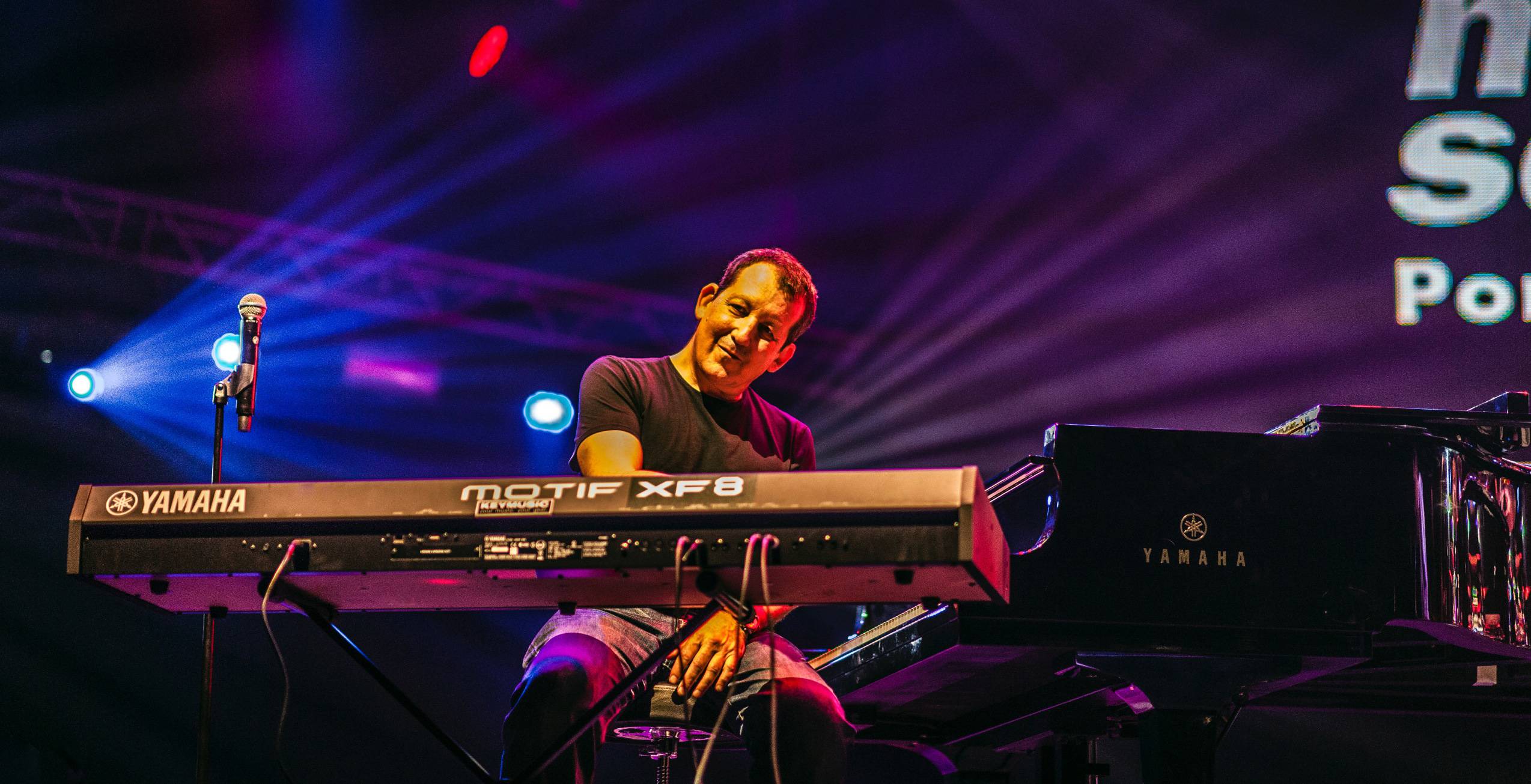 Known for his smooth style, weaving together elements of funk, R&B, rock, and electric jazz, keyboardist Jeff Lorber helped pioneer the post-fusion sound of contemporary jazz.
Emerging on the scene in the late '70s, Lorber quickly established himself as a leader at the forefront of the electric jazz movement, issuing albums with his group the Jeff Lorber Fusion like 1978's Soft Space (featuring Chick Corea) and 1977's Water Sign. He scored a Grammy nomination for his 1985 song "Pacific Coast Highway," an accolade that marked his rise into more commercial crossover jazz, culminating in 1986's Private Passion. Following an extended period as a producer, Lorber returned to regular recording in the '90s, and has since balanced his time between solo albums like 2007's He Had a Hat and productions with his fusion trio like 2017's Grammy-winning Prototype.
Jimmy Haslip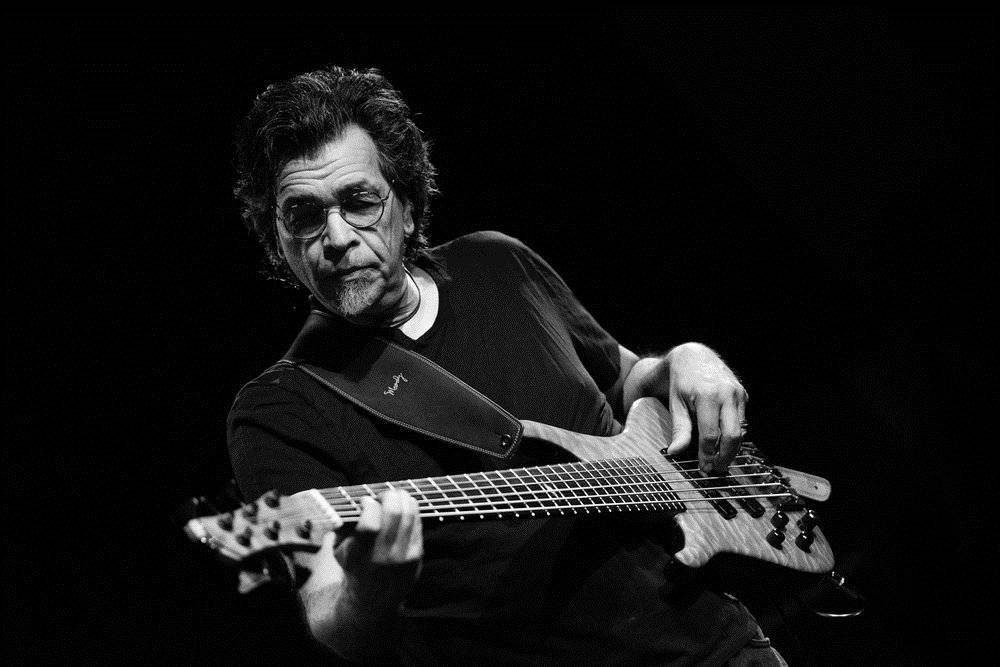 Jimmy Haslip was born December 31st, 1951 in the Bronx, New York. He grew up in Huntington, Long Island. In 1963 at the age of 13, he became interested in electric bass and has now been playing for 47+ years. Jimmy left New York in 1969 playing music in San Francisco, New Orleans, Denver and Dallas before moving on to Los Angeles in late 1975, where he began touring and recording with many different popular artists. In 1978 he met guitarist Robben Ford and keyboardist Russell Ferrante and formed a group to record Robben's first solo recording on Electra-Asylum. This critically acclaimed album, called " The Inside Story" became a landmark recording. That album led to the formation of The Yellowjackets and in 1980 they recorded a debut album for Warners Bros. Records.
Jimmy is actively composing, arranging, producing and performing with Yellowjackets, who will be touring and promoting their newest recording in 2011, their 21st CD entitled "TIMELINE" on the MACK AVENUE recording Label. Yellowjackets, the two time Grammy winners, have been nominated for seventeen Grammy's. Jimmy was also nominated for an Edison award in 2000. and this year, another Grammy nomination, his 18th for the Jeff Lorber Fusion "NOW IS THE TIME" recording.which he co-produced.