- No Cancellation

- Receive E-ticket via Email

- Show Your E-ticket @ Venue
- All Attendees Require a Ticket
---
Jazz Brunch
WE SELECT SEASONAL PRODUCE WITH THE UTMOST RESPECT FOR ONE PURPOSE:
TO GIVE YOU PLEASURE.
THANK YOU FOR YOUR TRUST AND LET IT GUIDE YOU.
Starter
Mix Tomatoes Salad with Tuna
Organic Garden Grown Mix Tomatoes Salad with Seared Tuna and Cumin Air
Homemade Salad
Mixed lettuces with bacon mushroom cron poached egg
Truffle Hummus
High Mountain Growing Truffle Hummus with breadsticks and crudites
Migas
Chorizo and Paprika with a Lightly Fried Egg. Fresh Orange, lime, Grapefruit
Open Omelette
With Iberico Ham and Air-Baguette
Open Crunchy Squid Taco
Crunchy Atlantic squid taco wich chili chipotle and black aioli
Main Course
Grill Meat Botifarra
Charcoal-grilled pork sausage served with potato foam
Grill Seabass
Served with asparagus and cherry tomatoes
Spring Lamb Loin
New Zealand lamb loin with muster seeds bread crumbs
Drinks
Soft Drinks
Performance
Veronica Swift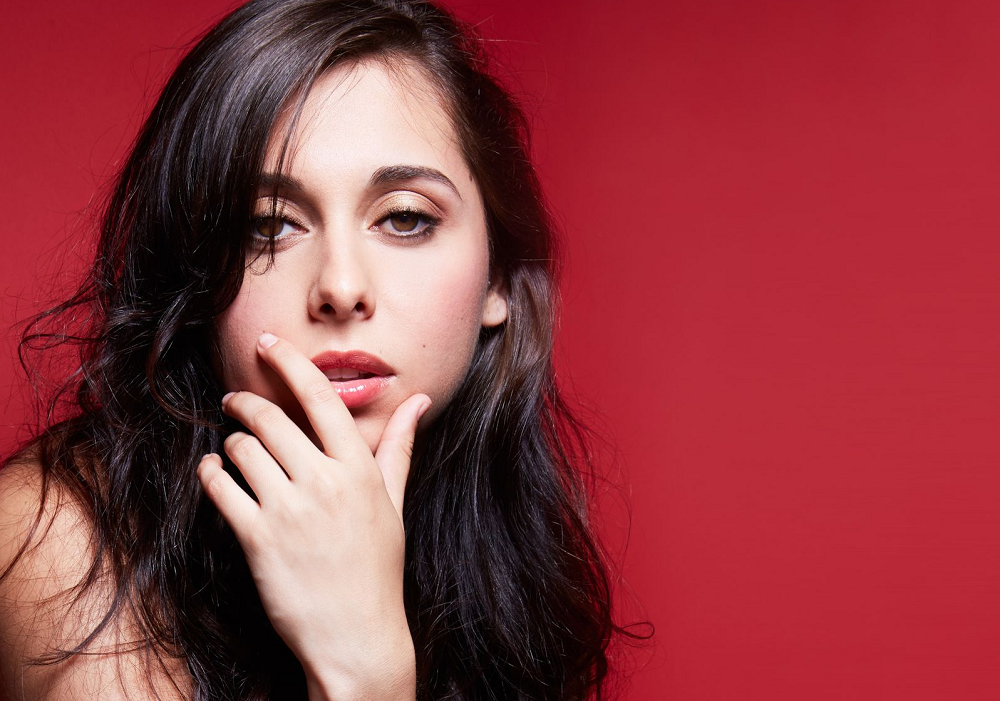 Veronica Swift, a graduate of the University of Miami's Frost School of Music and a bachelor's degree in Jazz music, released her first album "Veronica's House of Jazz" at the age of 9, and released her second album "It is the Great to be Alive" at the age of 13. And she won the second place in the 2015 Thelonious Monk (the famous international jazz competition once a year since 1987).
Bryan Carter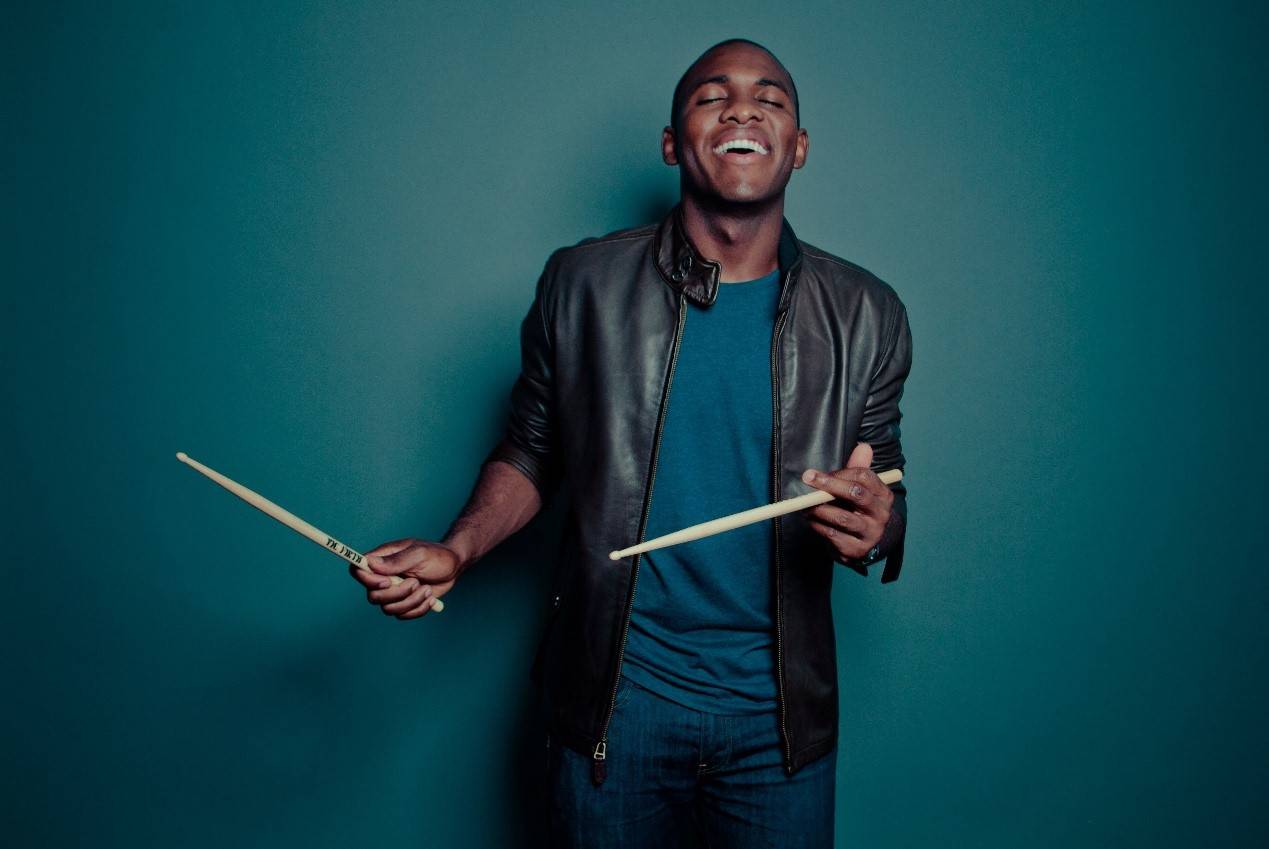 Bryan Carter, a jazz drum and jazz arranger, graduated from Juilliard School and performed with many famous Jazz masters such as Wynton Marsalis, Marcus Roberts, Kenny Barron, Michael Feinstein and Kurt Elling. Known as "an extraordinary jazz genius" -- Jazz Era.
Daryl Johns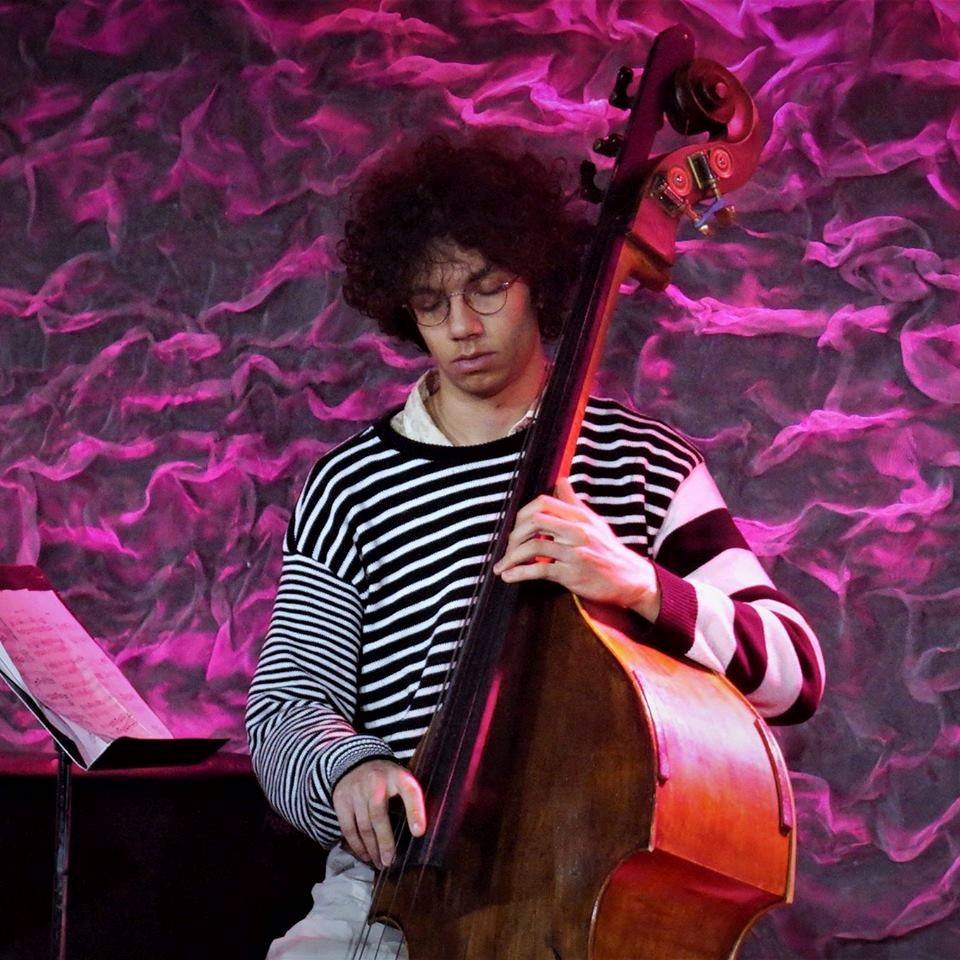 Daryl Johns, a bassist who graduated from the Manhattan Conservatory of Music, entered the semi-finals of Thelonious Monk International Jazz Competition in 2009. He was nominated as the "Tomorrow's Jazz Star" in the 2011 Lincoln Center Jazz Championship and won the New York Mingus in the same year.
Joel Wenhardt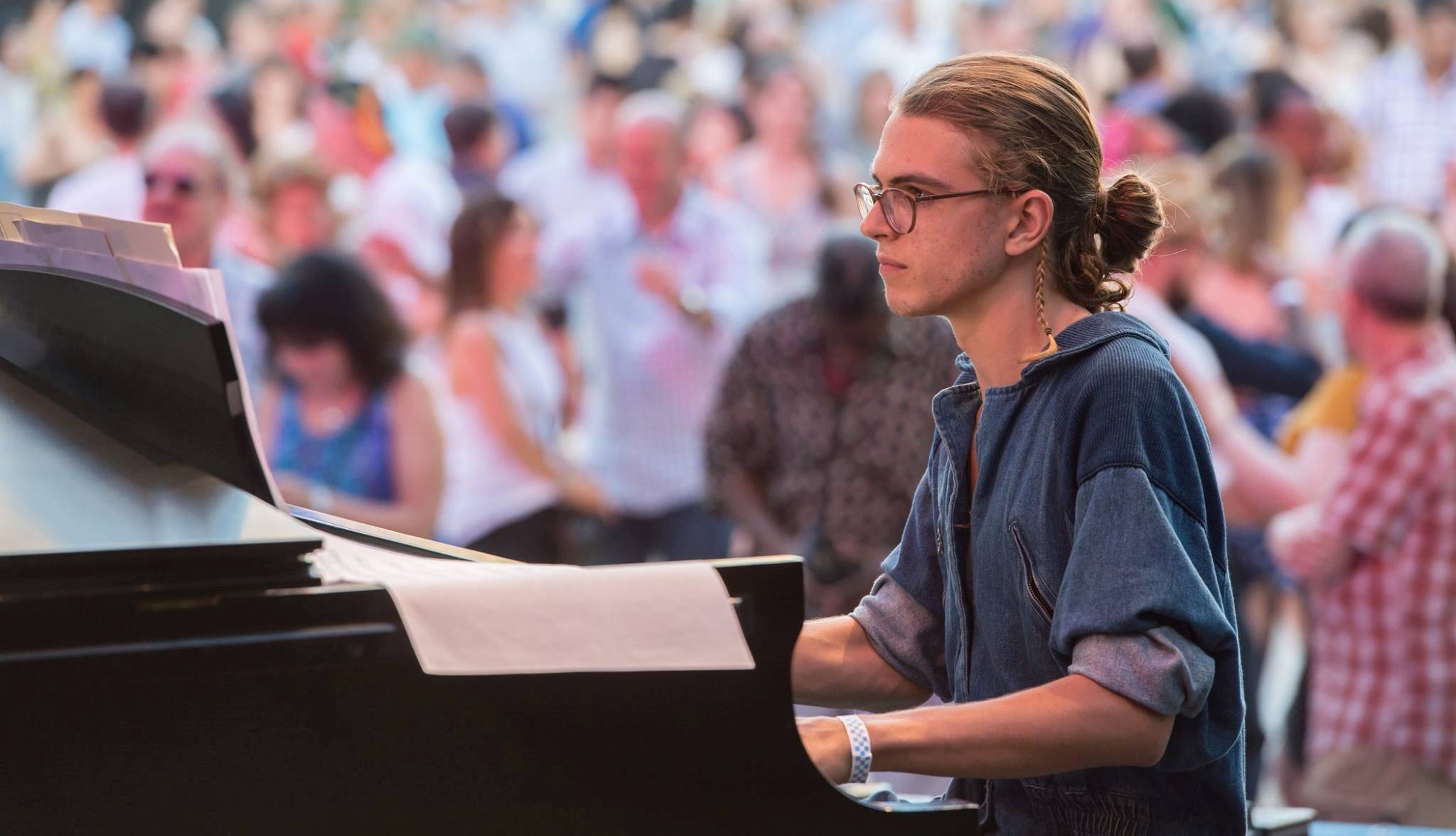 Joel Wenhardt became the mainstay of the Lincoln Center Jazz during his time at the Juilliard School of Music. He once recorded albums with Paul Simon (the famous song "Sound of Silence" songwriter) and he also with Veronica Swift performanced together at the famous Monterey Jazz Festival.