- No Cancellation

- Receive E-ticket via Email

- Show Your E-ticket @ Venue
- All Attendees Require a Ticket
---
Jazz Brunch
WE SELECT SEASONAL PRODUCE WITH THE UTMOST RESPECT FOR ONE PURPOSE:
TO GIVE YOU PLEASURE.
THANK YOU FOR YOUR TRUST AND LET IT GUIDE YOU.
Starter
Mix Tomatoes Salad with Tuna
Organic Garden Grown Mix Tomatoes Salad with Seared Tuna and Cumin Air
Homemade Salad
Mixed lettuces with bacon mushroom cron poached egg
Truffle Hummus
High Mountain Growing Truffle Hummus with breadsticks and crudites
Migas
Chorizo and Paprika with a Lightly Fried Egg. Fresh Orange, lime, Grapefruit
Open Omelette
With Iberico Ham and Air-Baguette
Open Crunchy Squid Taco
Crunchy Atlantic squid taco wich chili chipotle and black aioli
Main Course
Grill Meat Botifarra
Charcoal-grilled pork sausage served with potato foam
Grill Seabass
Served with asparagus and cherry tomatoes
Spring Beef Loin
New Zealand Beef loin with muster seeds bread crumbs
Drinks
Soft Drinks
Performance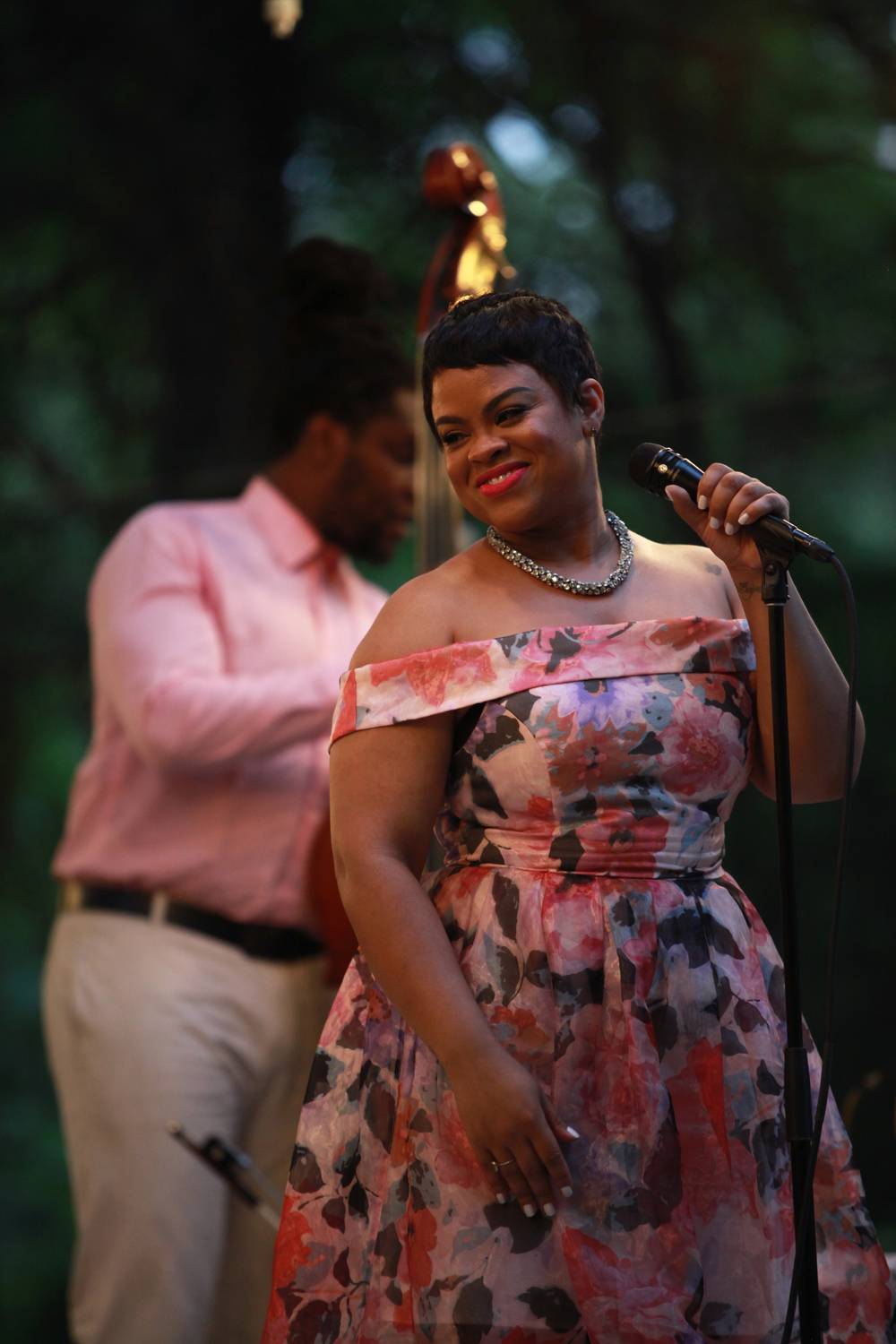 Naturally gifted, yet well studied, Laurin Talese has been captivating audiences with her voice since childhood. A Cleveland, Ohio native, she attended the Cleveland School of the Arts. After completing high school, Laurin relocated to Philadelphia where she attended the University of the Arts and subsequently received a Bachelor of Music degree in vocal performance.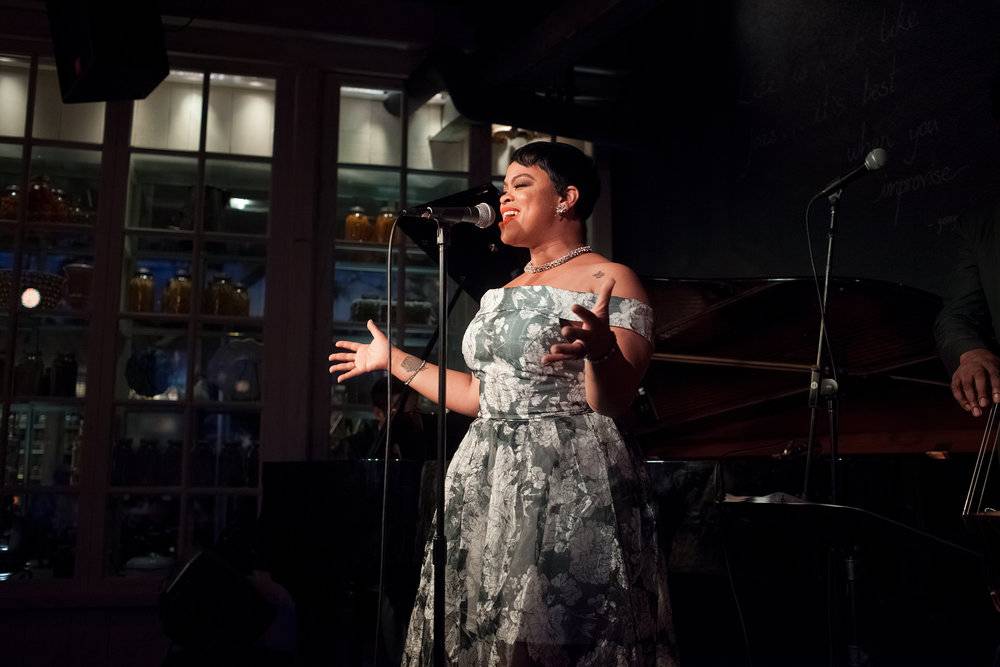 Although her greatest affinity is jazz, Laurin Talese is versatile within many musical genres. She has shared the stage with numerous international recording artists including Bilal, Gregory Porter, Patti LaBelle, Robert Glasper, Vivian Green, and has had the distinct pleasure of performing with renowned classical and jazz ensembles such as The Cleveland Orchestra, The Cleveland Jazz Heritage Orchestra, The Moses Hogan Chorale, and the internationally acclaimed Mozarteum Orchestra of Salzburg, Austria.
Laurin's talents have allowed her to travel the globe, performing in a host of national and international venues including The Kennedy Center for the Performing Arts, Philadelphia's Academy of Music, the famed Apollo Theater, The Kimmel Center for the Performing Arts, and most recently in front of a sold-out crowd at the New Jersey Center for Performing Arts (NJPAC) in November 2018 when Laurin won the seventh annual Sarah Vaughan International Jazz Vocal Competition.
Vocals: Laurin Talese
Drums: Anwar M. Marshall
Bass: Tyrone Allen
Piano: Eric Wortham II
Saxophone: Yesseh Furaha-Ali