- No Cancellation

- Receive E-ticket via Email

- Show Your E-ticket @ Venue
- All Attendees Require a Ticket
---
Jazz Brunch
WE SELECT SEASONAL PRODUCE WITH THE UTMOST RESPECT FOR ONE PURPOSE:
TO GIVE YOU PLEASURE.
THANK YOU FOR YOUR TRUST AND LET IT GUIDE YOU.
Starter
Mix Tomatoes Salad with Tuna
Organic Garden Grown Mix Tomatoes Salad with Seared Tuna and Cumin Air
Homemade Salad
Mixed lettuces with bacon mushroom cron poached egg
Truffle Hummus
High Mountain Growing Truffle Hummus with breadsticks and crudites
Migas
Chorizo and Paprika with a Lightly Fried Egg. Fresh Orange, lime, Grapefruit
Open Omelette
With Iberico Ham and Air-Baguette
Open Crunchy Squid Taco
Crunchy Atlantic squid taco wich chili chipotle and black aioli
Main Course
Grill Meat Botifarra
Charcoal-grilled pork sausage served with potato foam
Grill Seabass
Served with asparagus and cherry tomatoes
Spring Beef Loin
New Zealand Beef loin with muster seeds bread crumbs
Drinks
Soft Drinks
Performance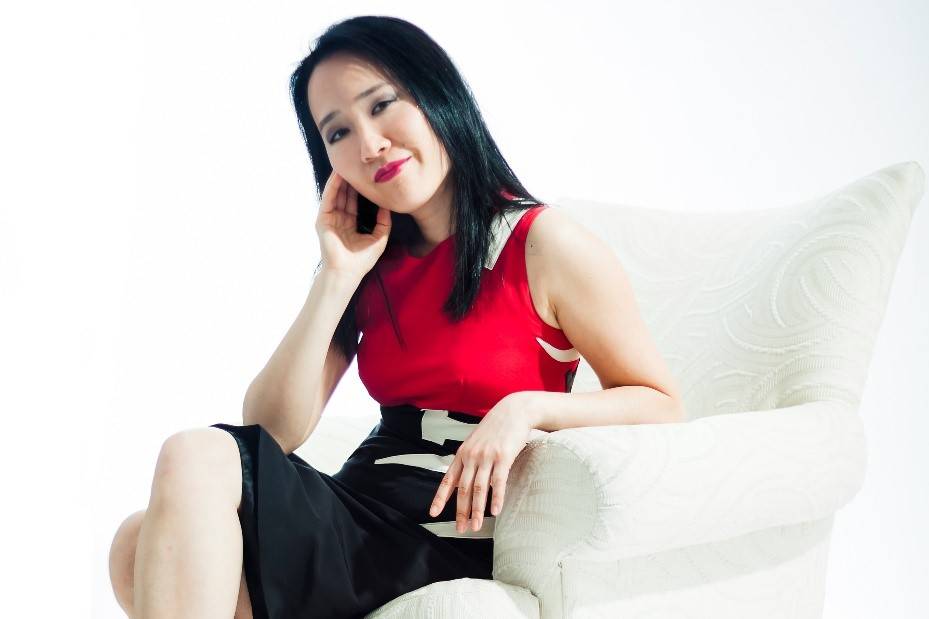 Helen Sung
Pianist/composer Helen Sung hails from Houston. Sung went on to graduate from the Thelonious Monk Institute of Jazz Performance and win the Kennedy Center's Mary Lou Williams Jazz Piano Competition. Sung's sixth release Anthem For A New Day (Concord Jazz) topped jazz radio charts and garnered a SESAC Performance Activity Award. Sung is also stepping onto the international stage: her "NuGenerations" Project toured southern Africa as a US State Department Jazz Ambassador and other engagements include a European CD Release Tour for Anthem, the London Jazz Festival.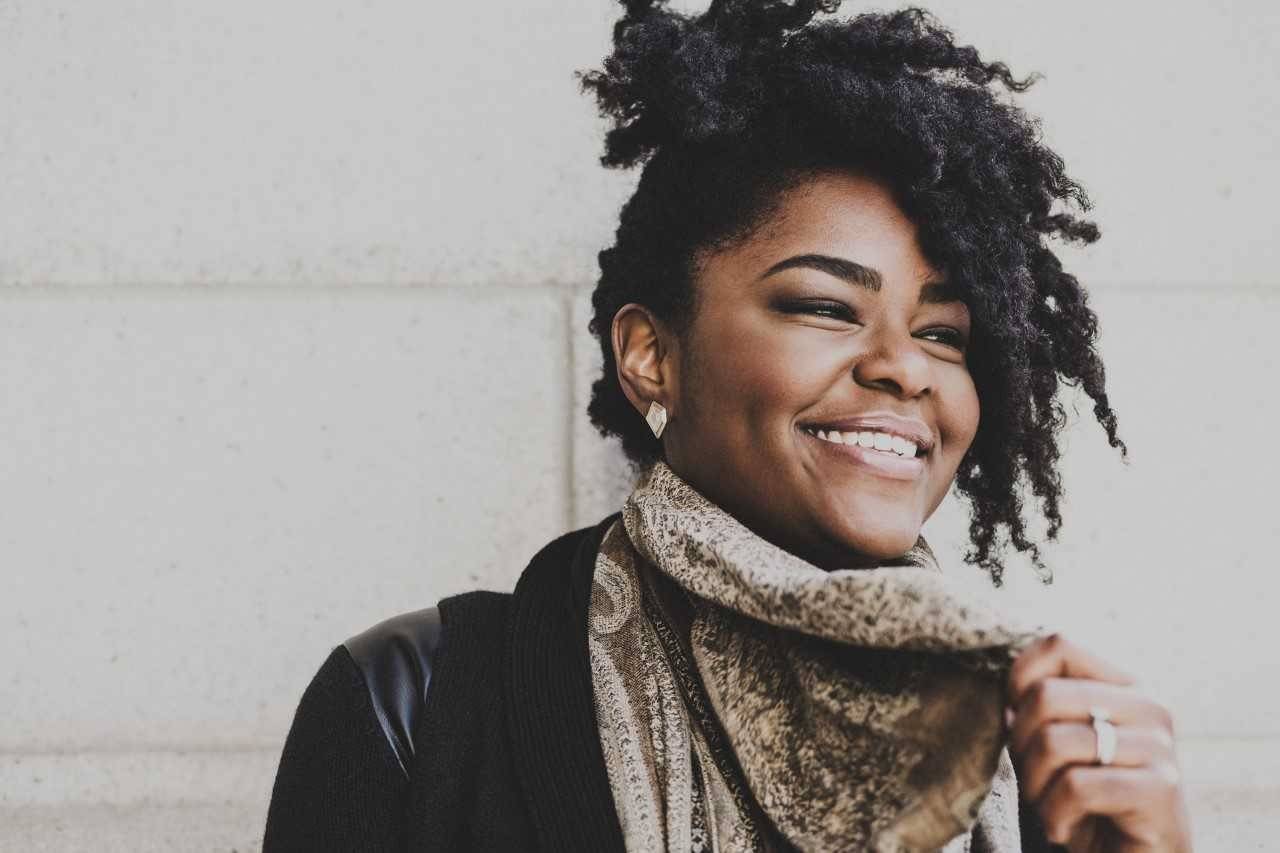 Christie Dashiell
With her sultry soulful flare and cutting edge compositions, D.C.-based vocalist Christie Dashiell is surely a rising star. Dashiell appeared on NBC's "The Sing-Off." She has twice received recognition in DownBeat Magazine's Student Music. In 2016, Dashiell released her debut solo album, Time All Mine, debuting on Billboard's Jazz Album and Contemporary Jazz Album Charts at numbers thirteen (13) and twenty-two (22), in addition to JazzTimes' Top 50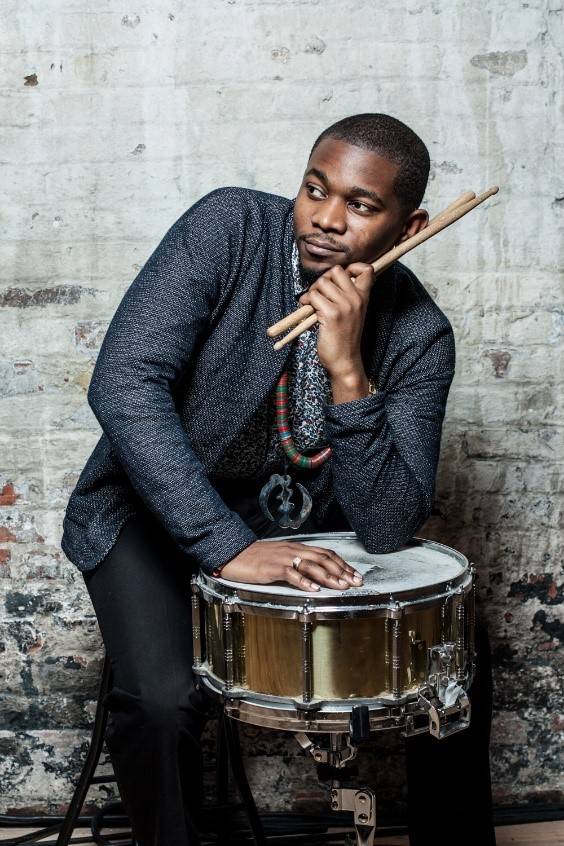 Joe Dyson
New Orleans native Joe Dyson has certainly been one to watch. He went on to graduate from the New Orleans Center for Creative Arts (NOCCA) and earned a Presidential Scholarship to his alma mater Berklee College of Music. As a musician, Joe has traveled across the globe extensively, performing throughout Europe, Brazil, Japan, and South Africa. He has appeared on over 28 albums.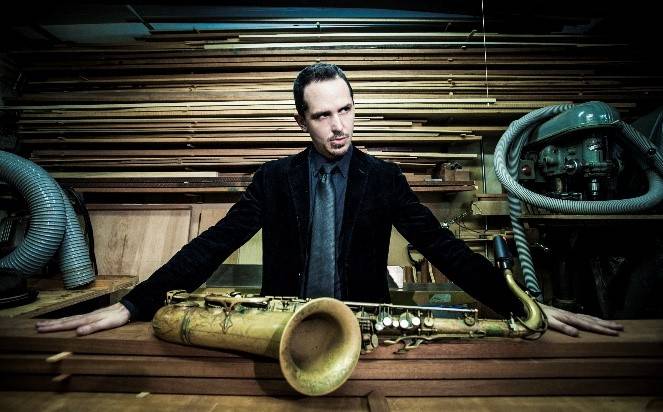 John Ellis
The gifted, versatile saxophonist/clarinetist/composer John Ellis occupies an imaginary (and extremely imaginative) space directly between the celebratory, welcoming spirit of New Orleans and the edgy, frantic streets of New York City. Both as the leader of his own eclectic projects and as an in-demand sideman for a mind-boggling number and variety of artists, Ellis expresses keen intellect, easy virtuosity, and mischievous spirit.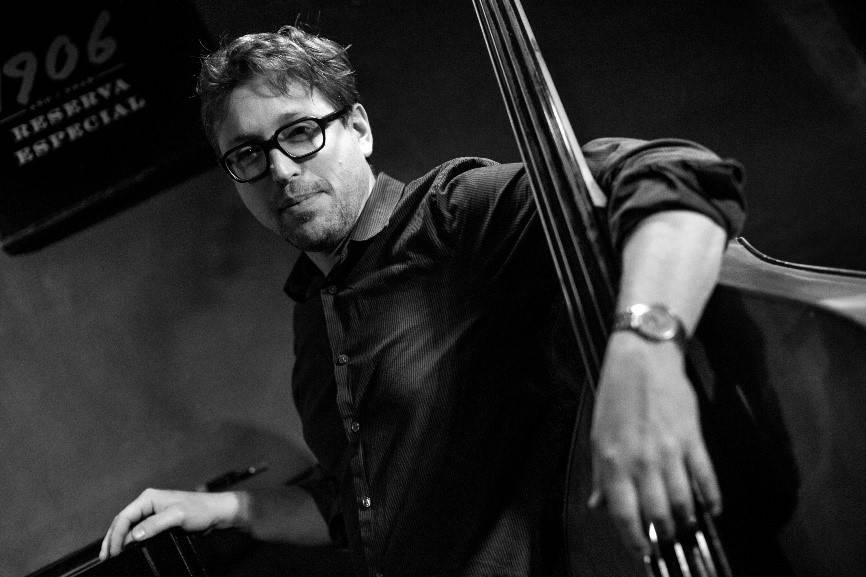 Josh Ginsburg
Joshua Ginsburg is a regular fixture on the world's concert stages; his bass playing has been described as a "a rock of counterpoint, funk and swing." Financial Times (London)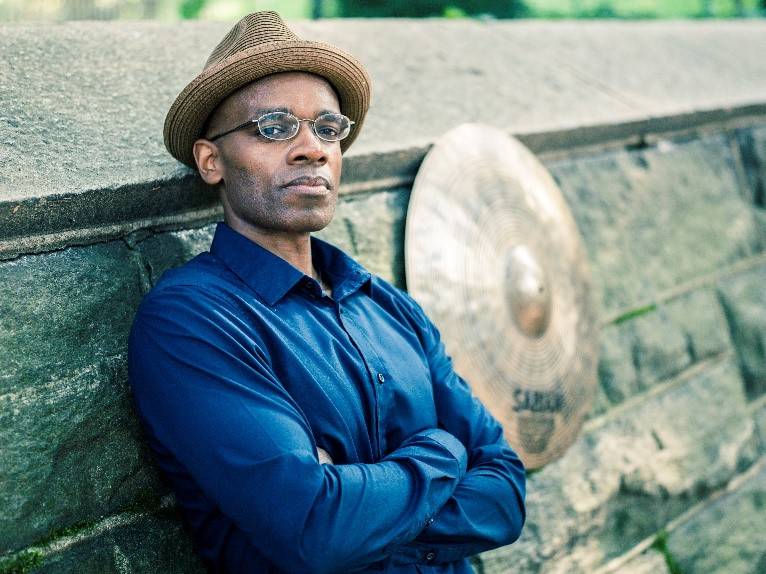 Rudy Royston
A native of Ft. Worth, Texas, Rudy Royston was raised in Denver, Colorado. He studied classical percussion and Jazz Performance at University of Denver. A major figure in the Denver music scene, Rudy performed with artists such as Dotsero, Leslie Drayton and Nelson Rangell.