In the world of club music, house, subbranch of bass house, has been popular at music festivals and clubs. This time, LNEA brings Jauz 2018 China tour, DJ/producer who's gone up so big in the industry in the past two years.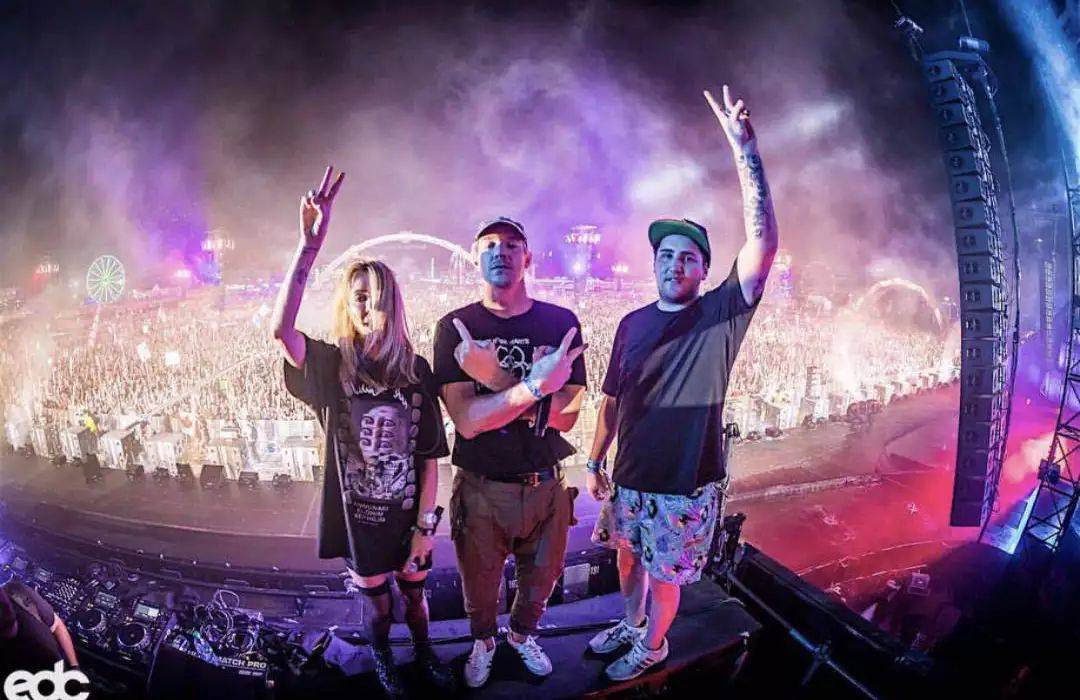 Genre blending has always been a core tenant of Jauz – the project of 21 year old LA-based and Icon Collective graduate, Sam Vogel.
Over the course of the past
few months we have seen the young star rise, turning in some of the biggest tracks of the year, from taking on the likes of Ed Sheeran, Asap Mob, Childish Gambino, and more.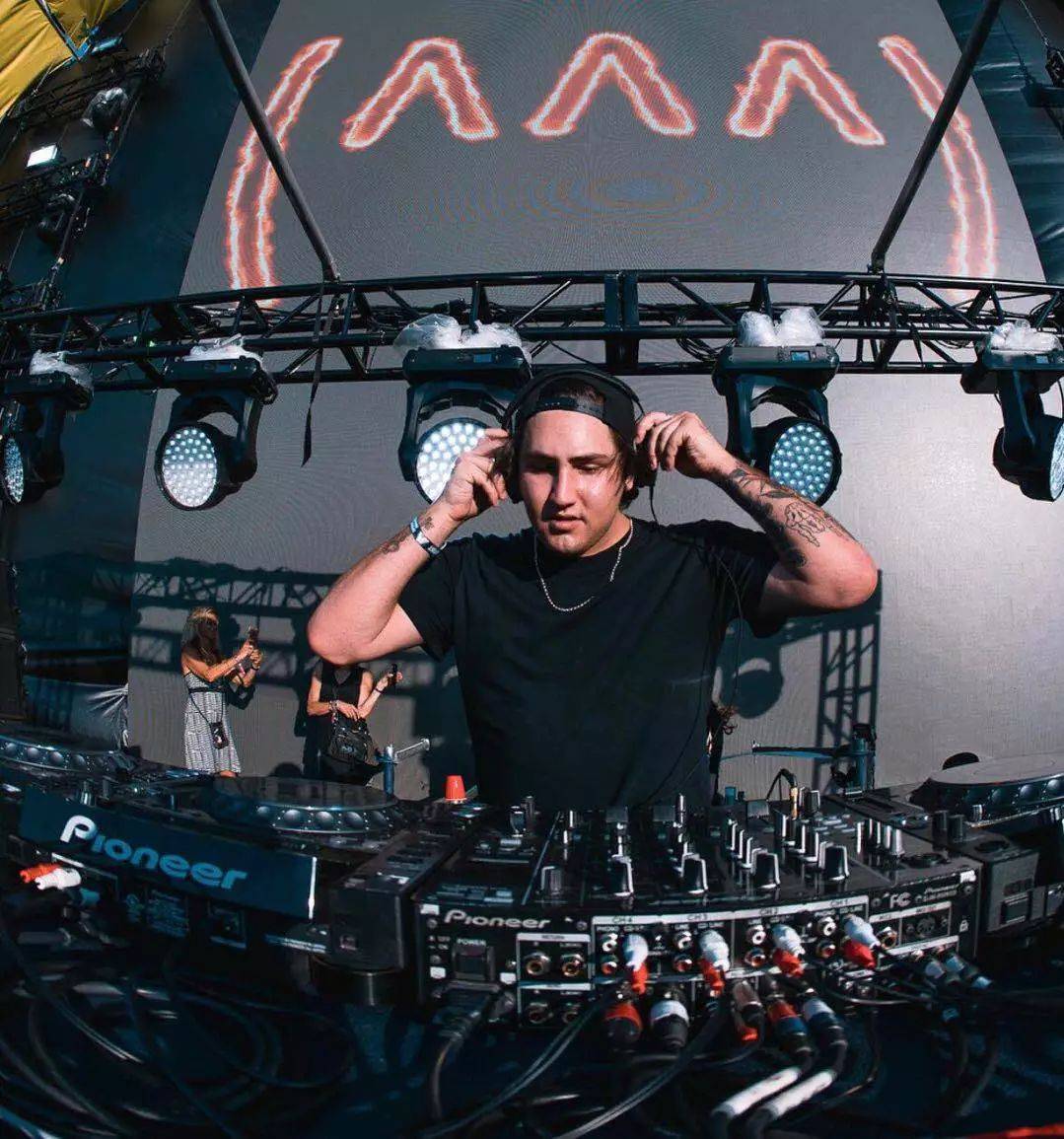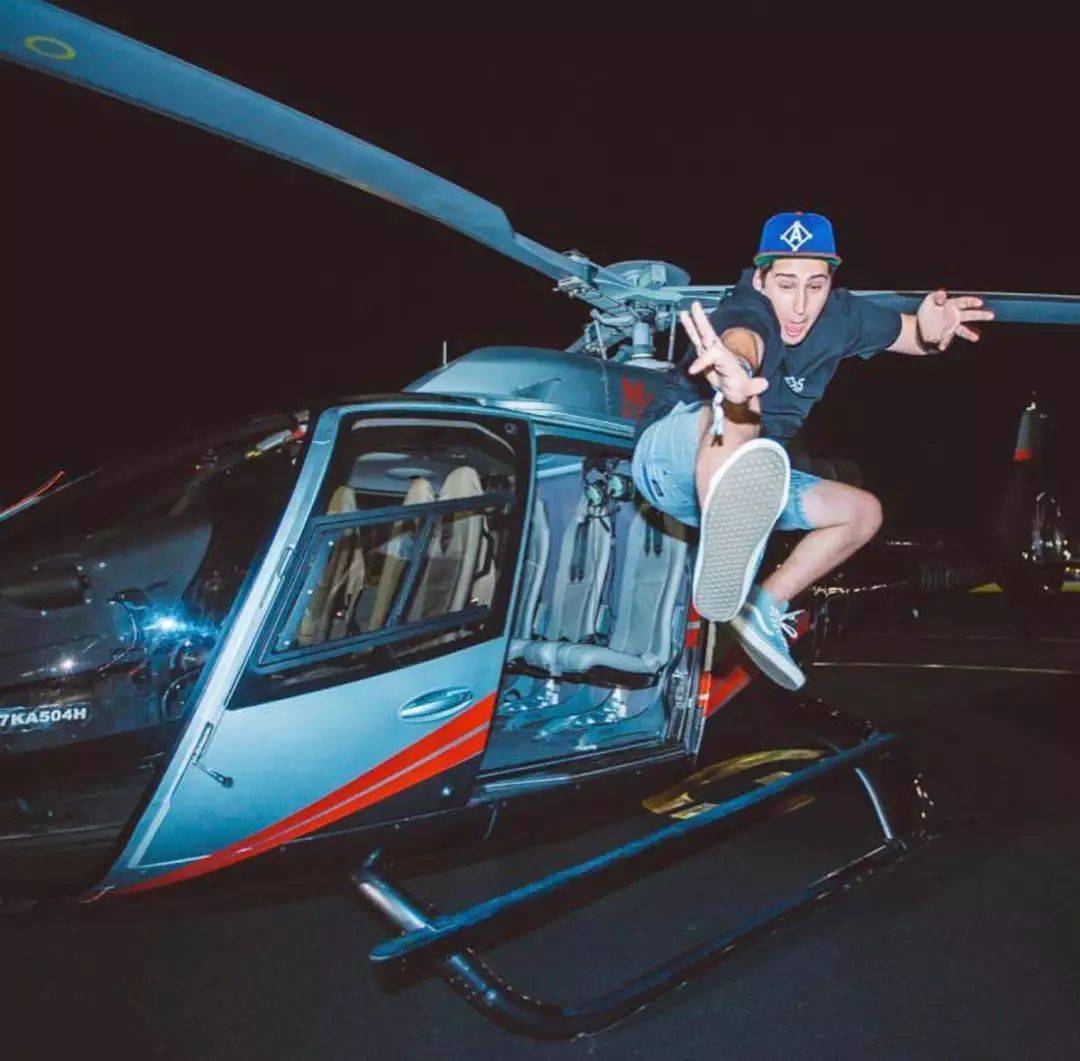 Jauz has released addictive mid-tempo originals like "Feel the Volume" and remixes like "Hella Hoes" that have left both the festivals and clubs wanting more and garnered him support from industry heavyweights like Zedd, Skrillex, Diplo, Borgore, Destructo, Arty and others. His euphoric originals and viral remixes seamlessly weave in and out of several musical categories, staying true to his creed: "music has no boundaries."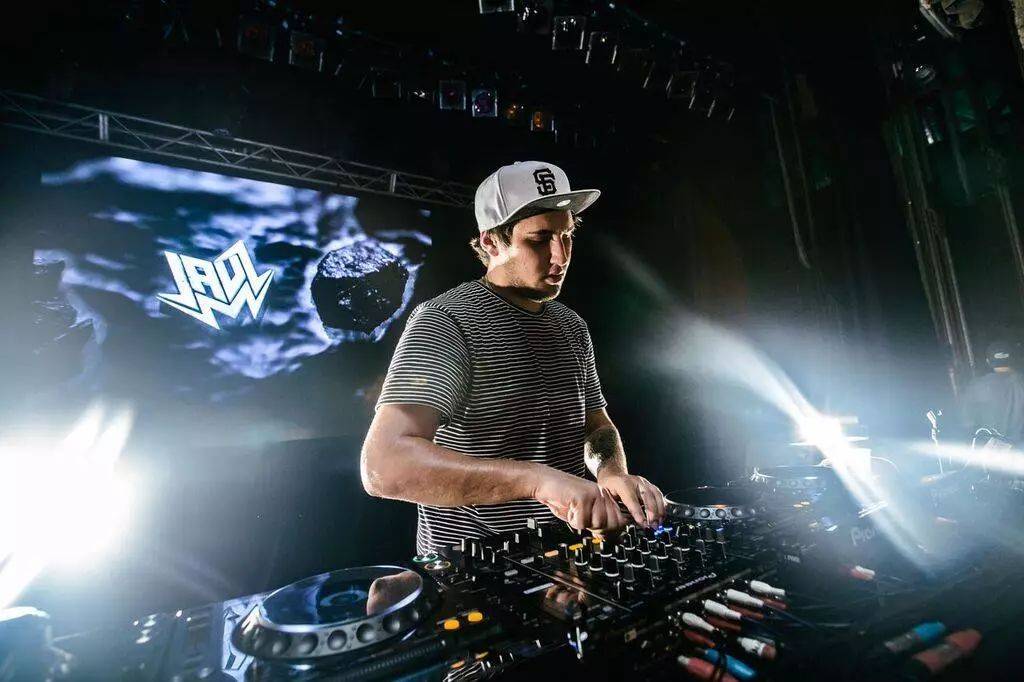 In 2016 and 2017, he was ranked at No.83 and No.73 respectively. His music has unique style and his energetic stage performance adds more personality to his music. In 2017, he was named the best DJ in America. In the competitive electronic music world, it's a big accomplishment to have won this award.
Apart from his great stage performance, his easily remembered Chinese name "Jiao Zi" helped to get him even more fans. On January 31st 2018, Jauz's 11 cities China tour kicks off. Let's look forward to this amazing LNEA tour!