- All Attendees Require a Ticket
- Receive E-ticket via Email
- Collect Paper Tickets @ Venue
- No Cancellation
How do I collect my tickets if I select an e-ticket?
Please note your e-tickets WILL NOT allow access into the venue until you have exchanged them for paper tickets.
Ticket Collection Location: Box Office
Ticket Collection Time: At least 30 mins before the show starts
---

Special Guest - ARCADIA
Arcadia transforms the machinery of war into unifying environments while pioneering experimental technologies ranging from the world's first recycled biofuel pyrotechnic system to multi-million-volt bolts of lightning playing musical symphonies.
Arcadia's Metamorphosis show was developed in conjunction with European Green Capital and is anchored in themes of evolution and positive change. The stories Arcadia tell and the mediums through which they are told create vivid, forward-looking experiences, highlighting our potential to forge a more sustainable and exciting future.
Arcadia continues to push boundaries across the spectrum, from harnessing emergent technologies to developing ambitious waste management systems for their worldwide events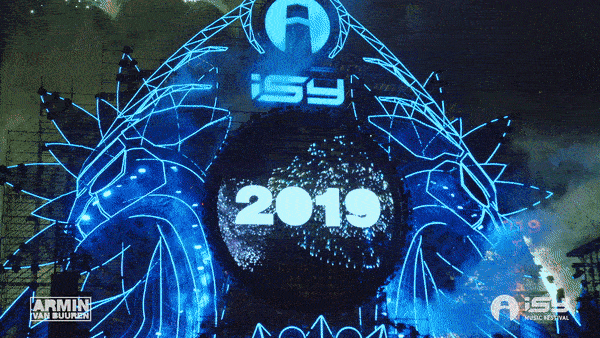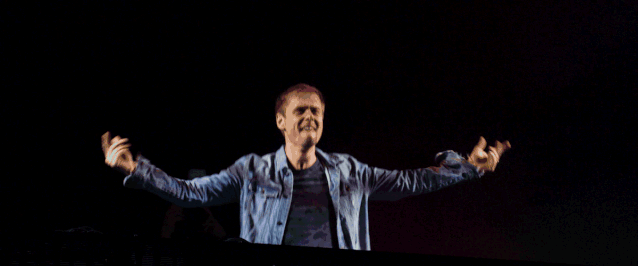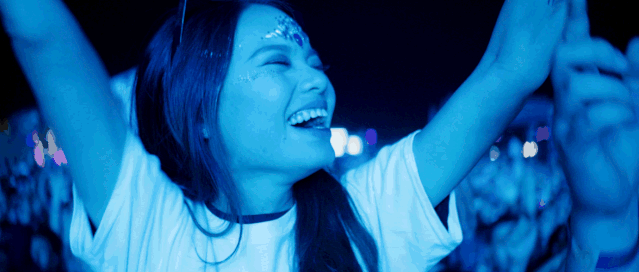 Lineup