The ISY Music Festival will feature the most killer lineup of musicians and DJs ever to appear in Sanya.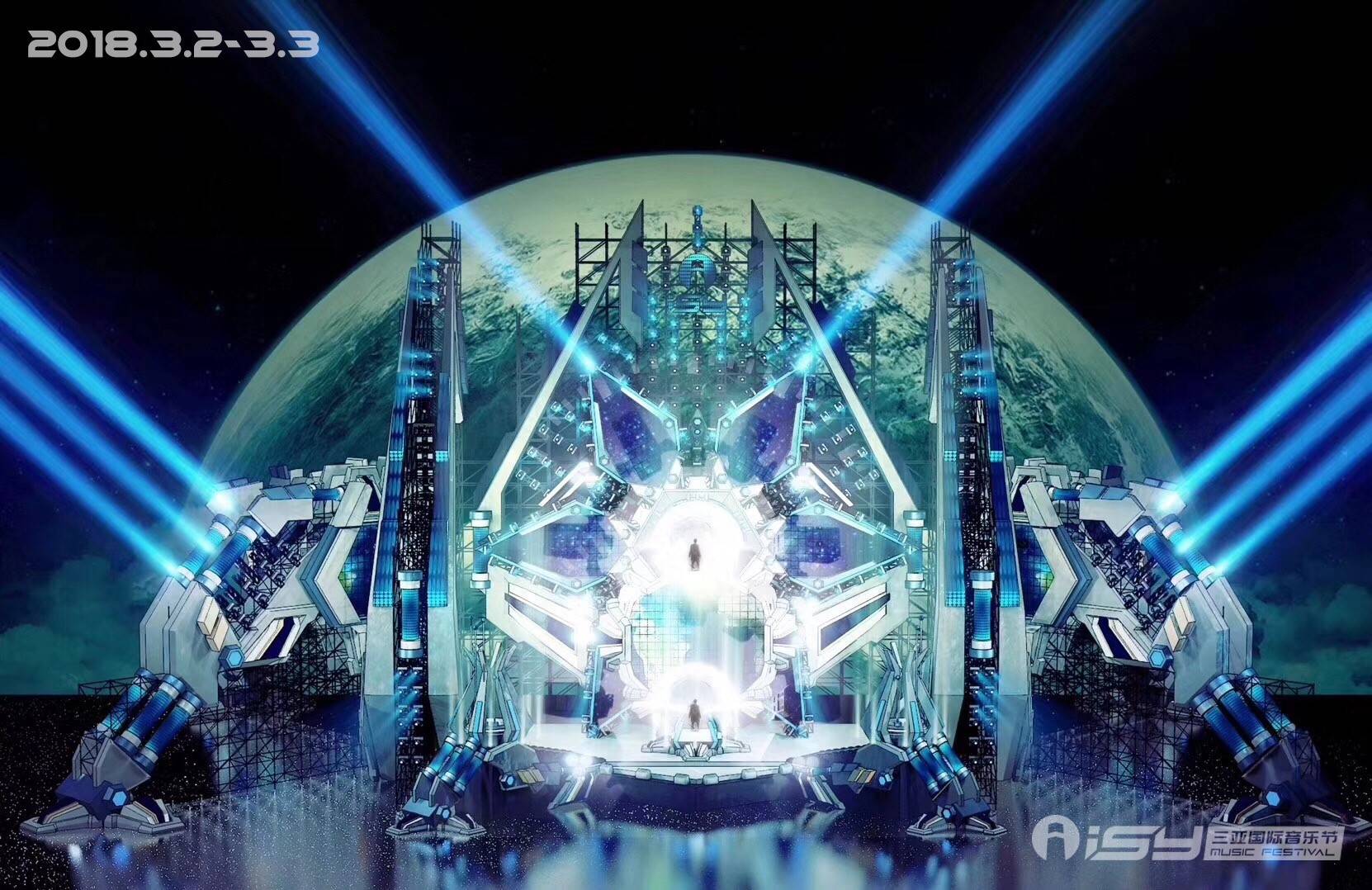 Getting bigger and better every year, fans from all over have been anticipating this lineup for some time and we're super excited to announce who you can expect to see at this massive fest.

Described as The 'Ibiza of China,' Sanya will play host to this epic two-day event that will feature almost 100 DJs and musicians from around the world. Located at Haitang Bay during the Lantern Festival on March 2, DJs including Martin Garrix, Belgian duo Dimitri Vegas & Like Mike, Hardwell, Tiesto, and Afrojack will storm the stage. Take a look at the rest of the lineup, and book your tickets now while you still can!

Just like always, the line up is massive!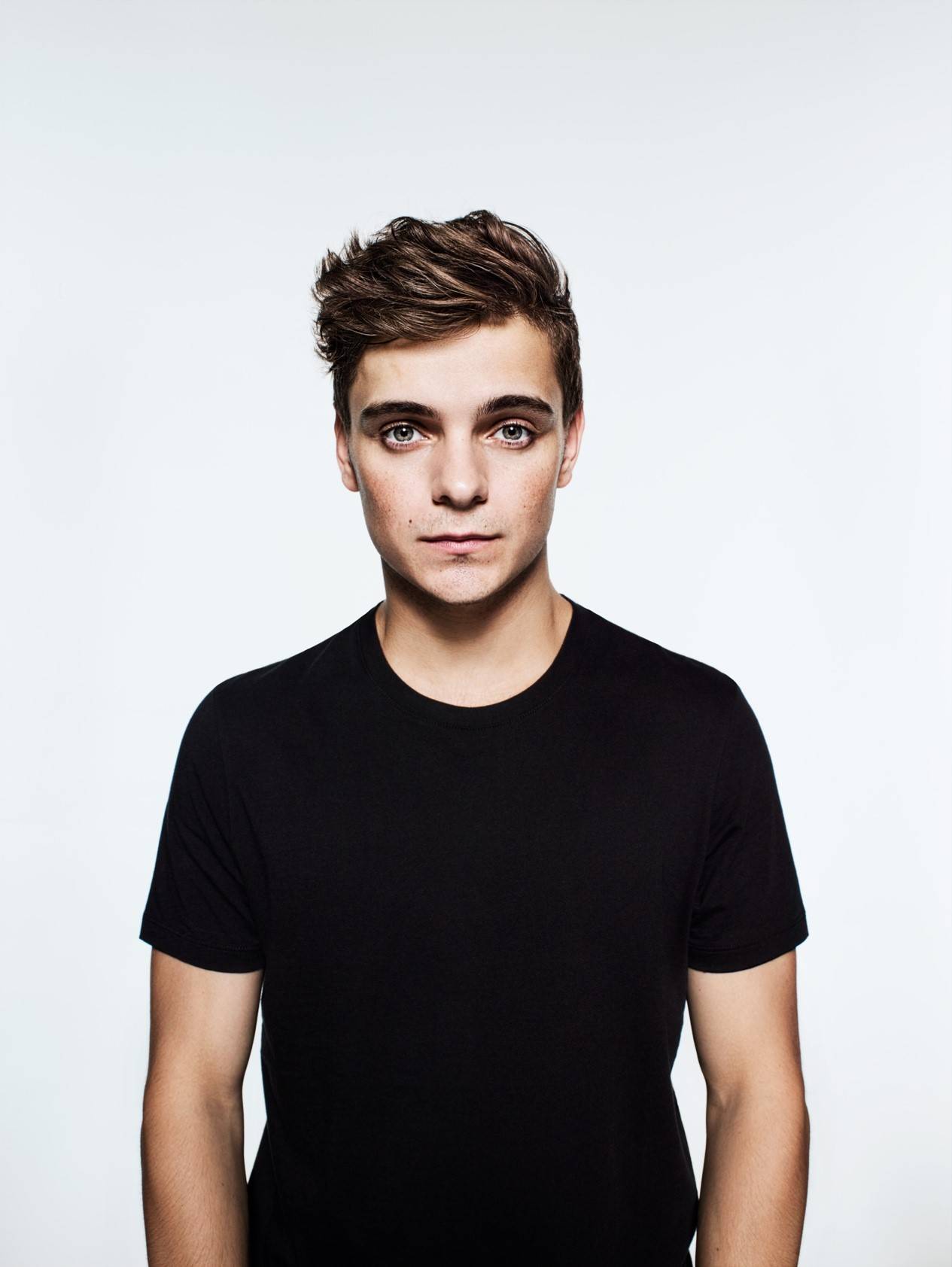 No.1 Martin Garrix
It's easy to get lost in the numbers behind Martin Garrix's meteoric rise to fame. From his adolescent years to young adulthood, the Dutch superstar has already set precedents and made waves in every corner of the music industry.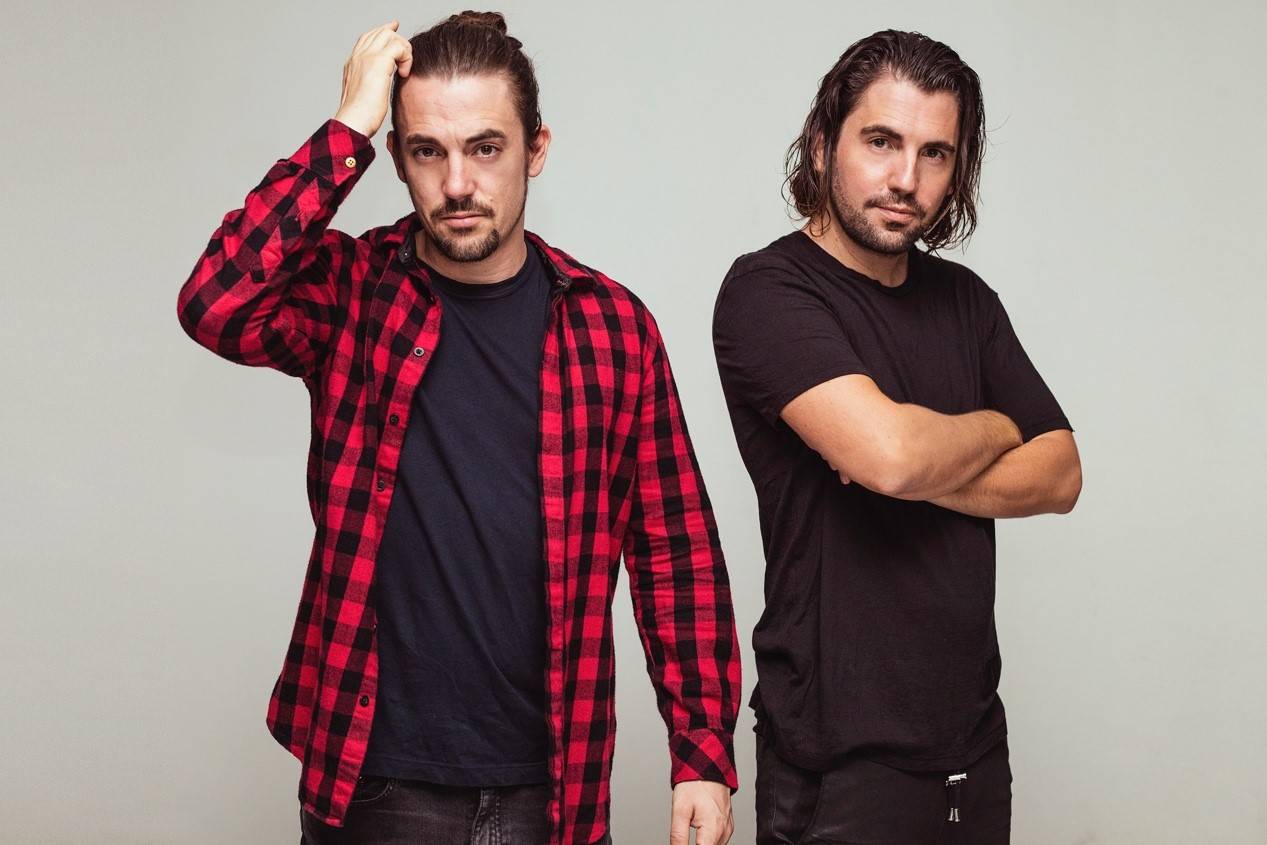 No.2 Dimitri Vegas & Like Mike
Whether they're wreaking havoc across the United States, Europe, Asia, South America or Australia, showering fans with endless bottles of champagne, tearing up the charts with massive original tracks, collaborating and remixing cuts from the A-list elite, or playing their part in the incredible rise of the Belgian mega-festival Tomorrowland, Dimitri Vegas & Like Mike have become leading lights in the new wave of international dance music currently taking the world of music by storm.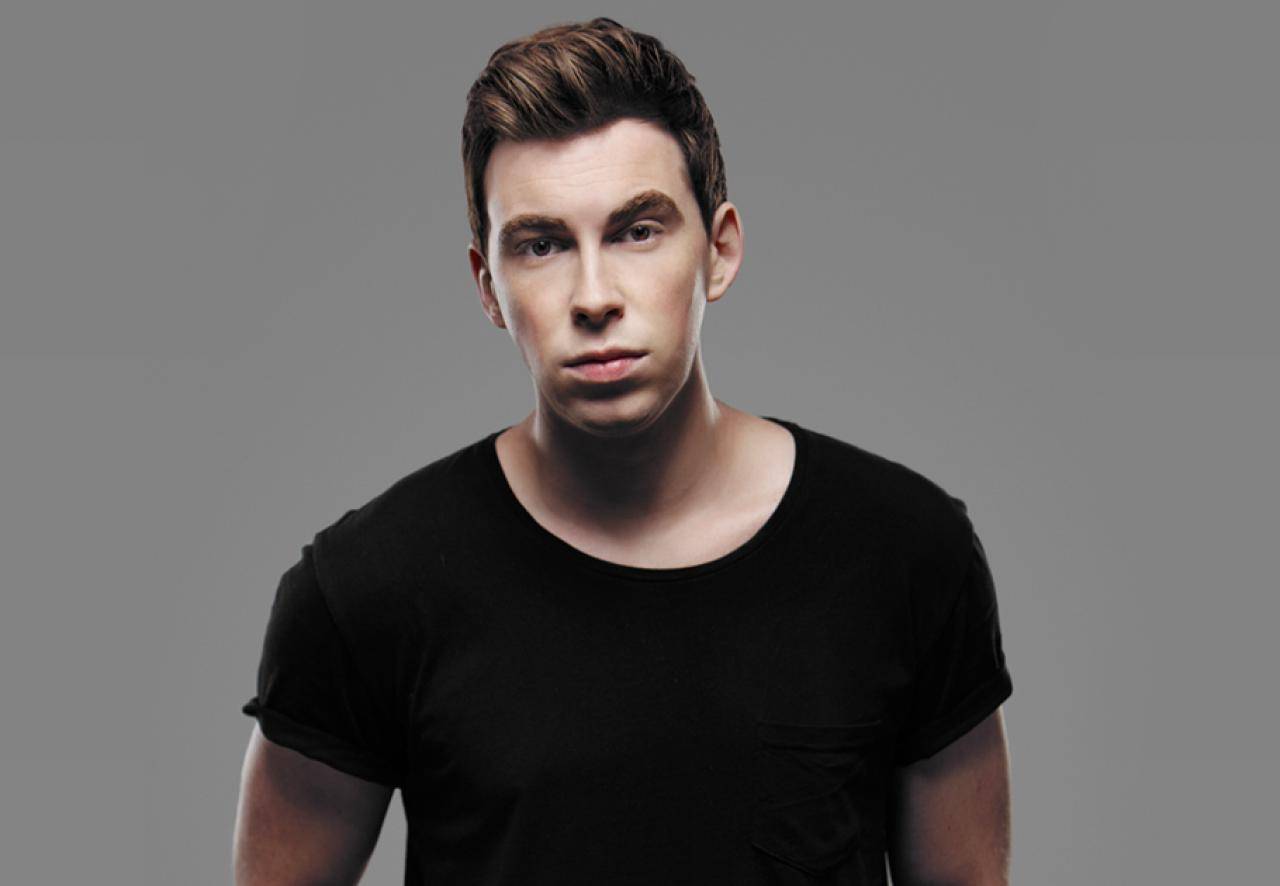 No.4 Hardwell
Enter Hardwell, AKA the world's #1 DJ in the 2014 edition of DJ Mag's Top 100 DJs Poll for a second consecutive year. This award-winning DJ, producer, musician, label owner and lover of all things music has not only helped shape the current state of EDM, but has left an everlasting imprint on it.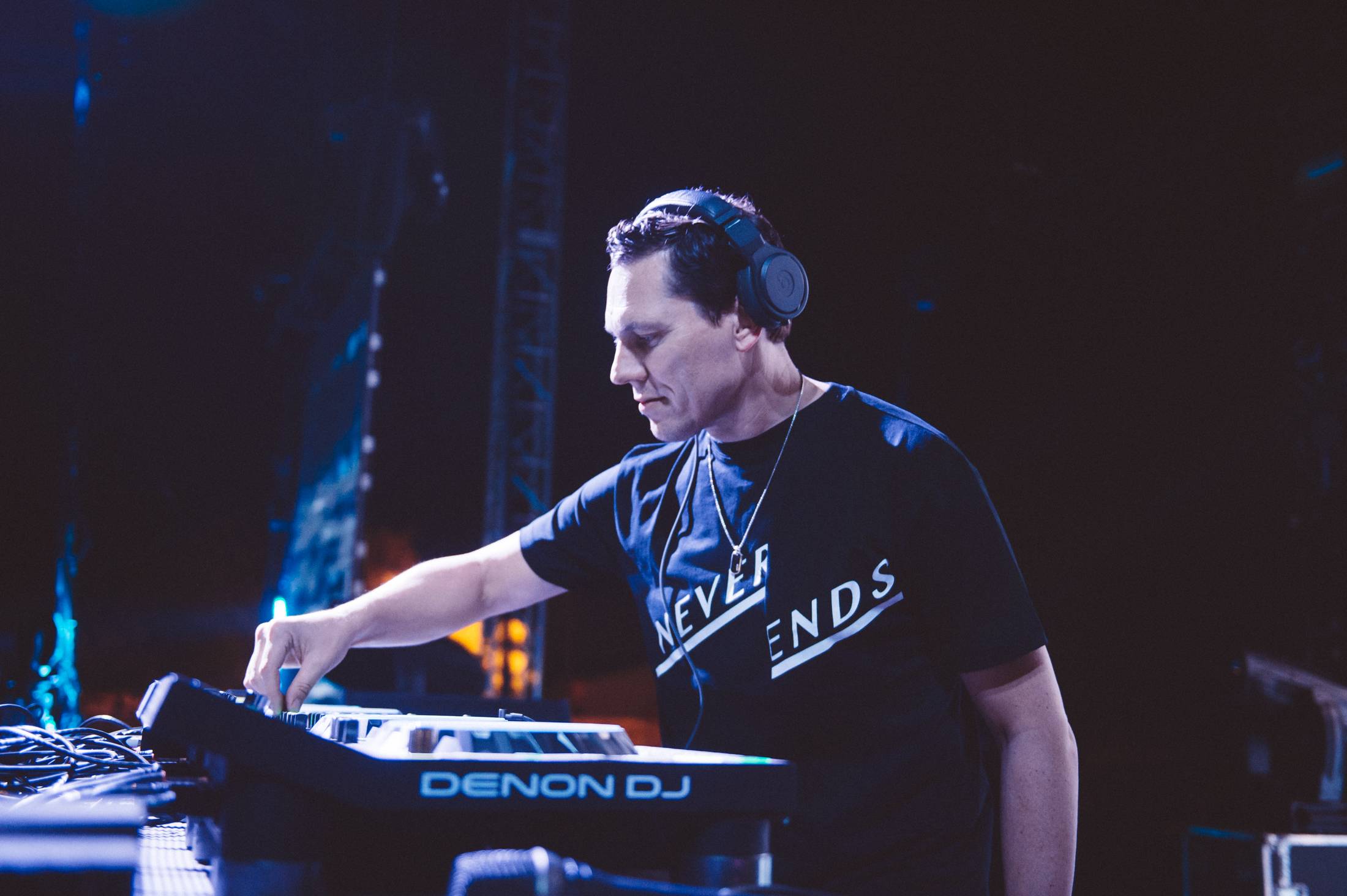 No.5 Tiësto
Tiësto is a name that no longer needs an introduction. He is synonymous with the best of electronic music, and continues to inspire a generation of up-and-coming young artists.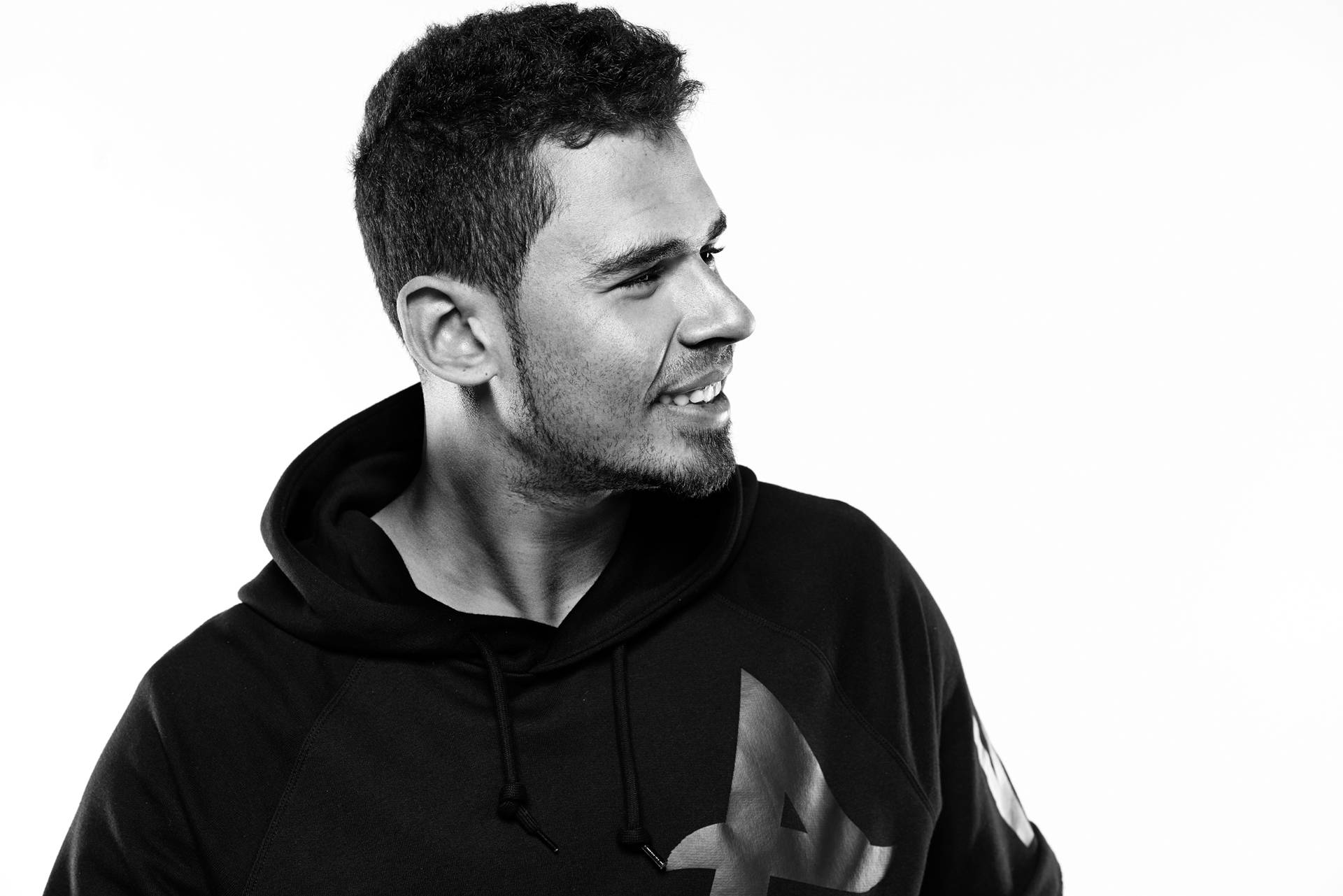 No.8 Afrojack
Afrojack has become one of the most famous DJs the world over, regularly holding court in Las Vegas, Ibiza and the big tents at festivals across the globe.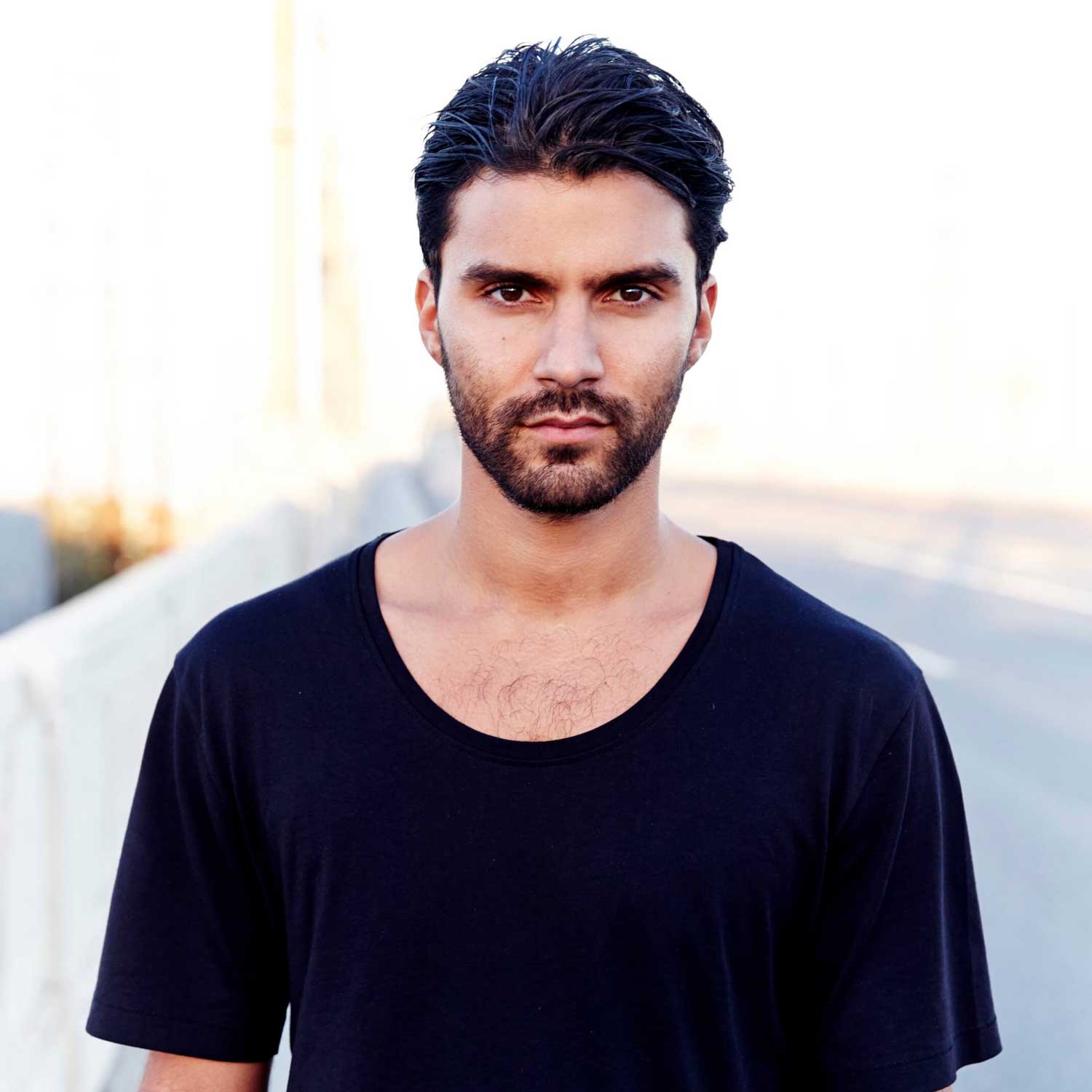 No.18 R3hab
Remixing everyone from Beyonce, Calvin Harris and John Legend, R3HAB has remained an example of how evolving artists can adapt and engage new and exciting territory whilst staying true to the dance floor.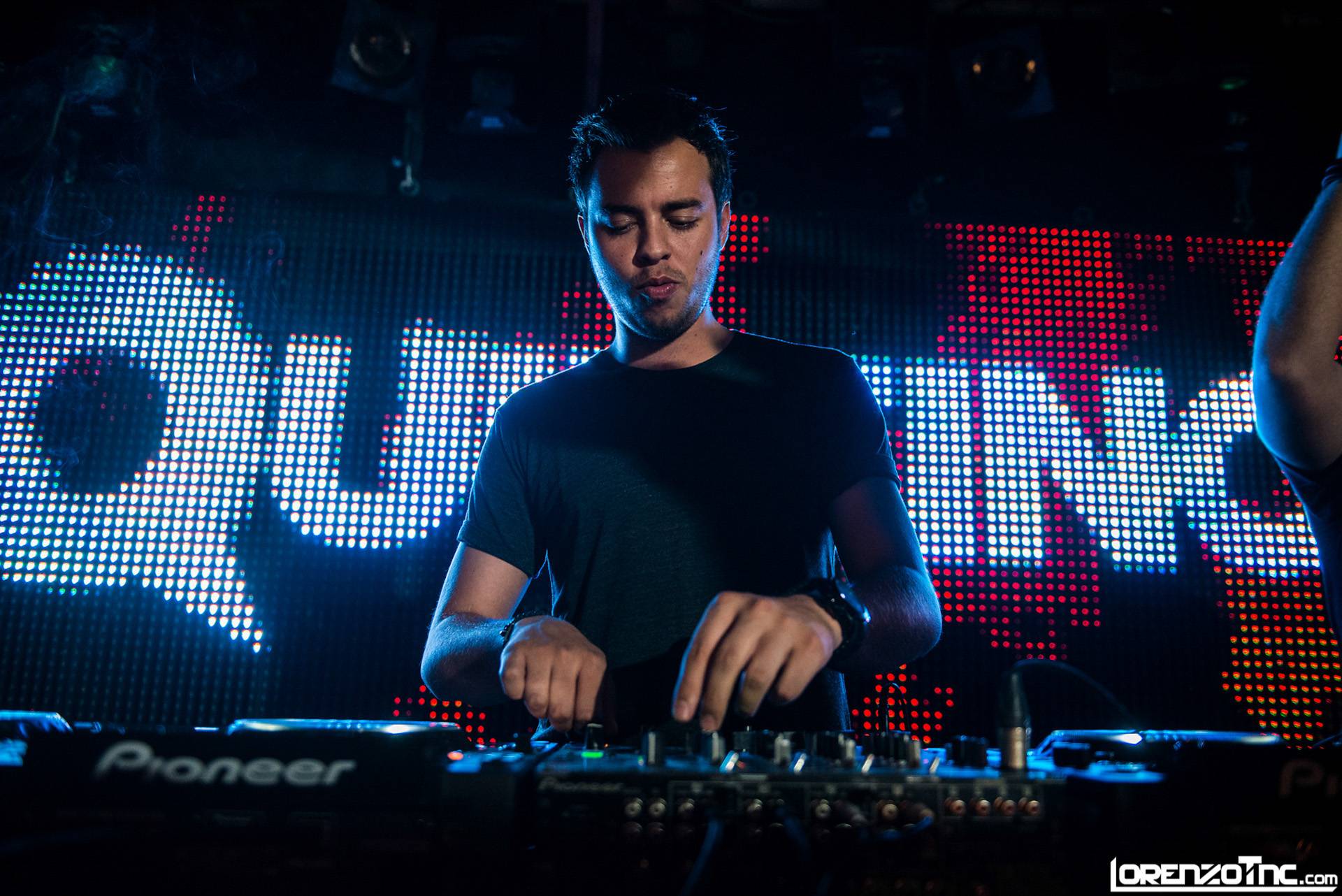 No.30 Quintino
His successful career has led to Quintino being listed in the DJMAG top100djs for four years in a row. Moving up on the list every year making a massive jump from #80 to #32 in 2016. He is currently ranked at #30 and we have no doubt he'll climb even higher in the next few years.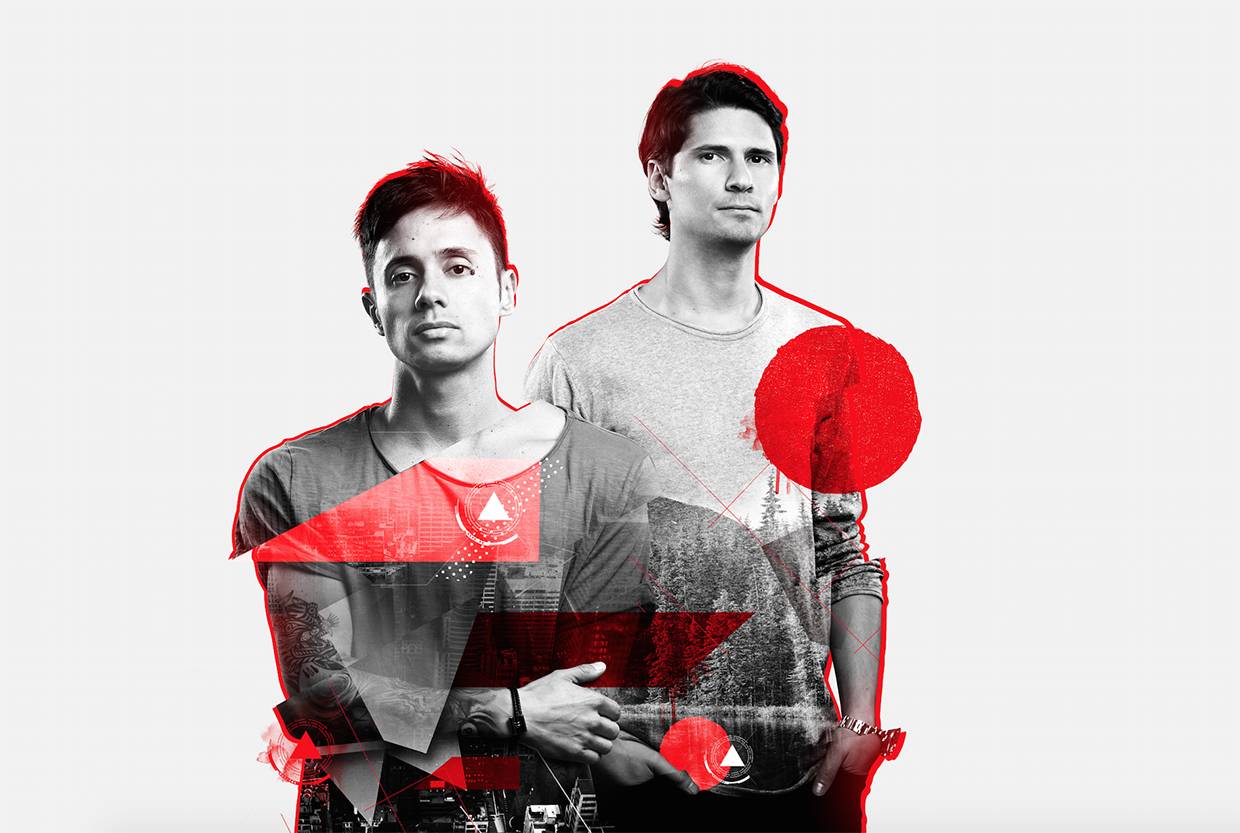 No.35 Bassjackers
Bassjackers Tube is the home for cutting edge new EDM tunes. Bassjackers are Ralph van Hilst & Marlon Flohr - a DJ and producer duo taking the EDM scene by storm.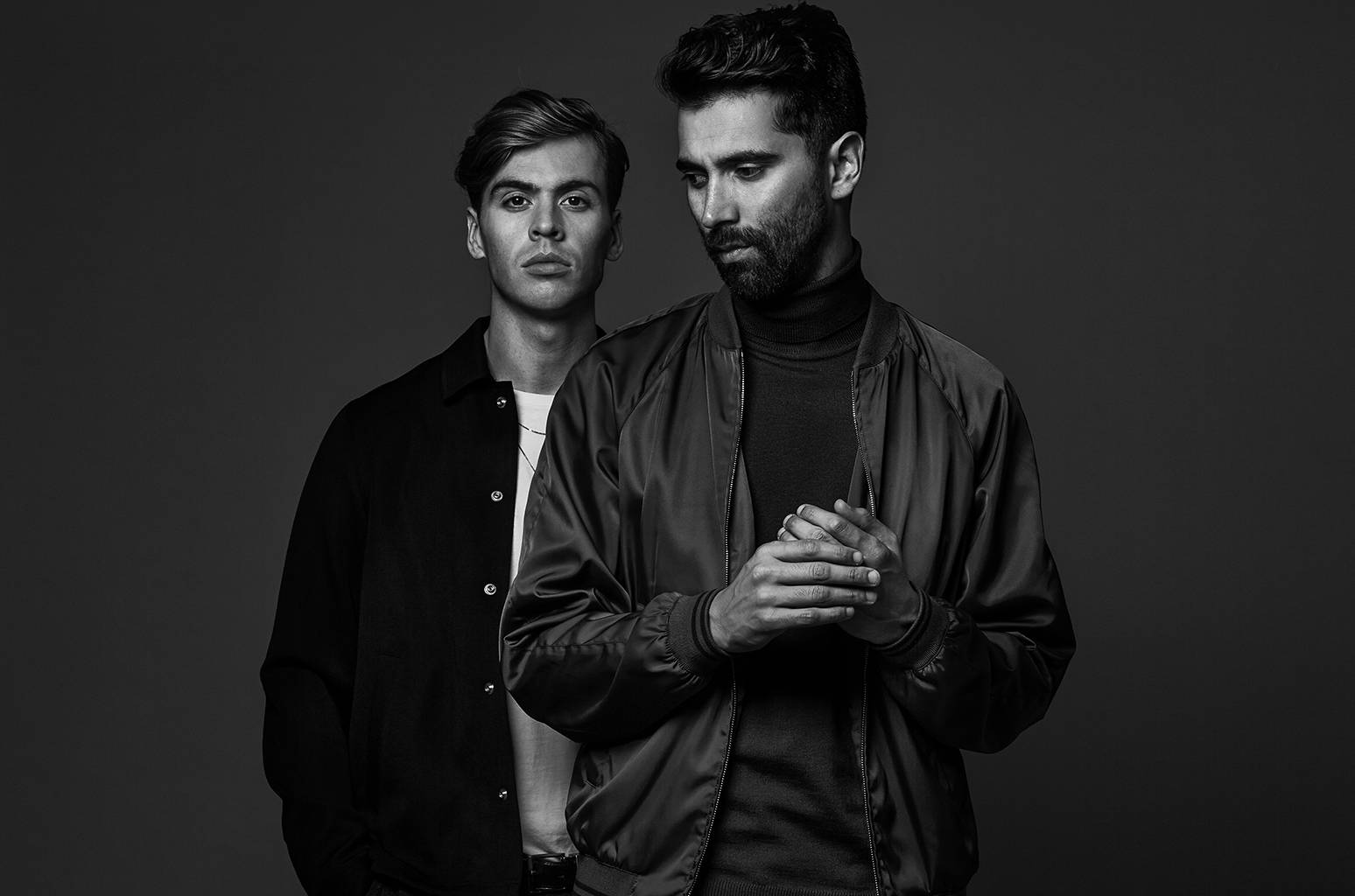 No.57 Yellow Claw
Yellow Claw is a DJ and record production duo from Amsterdam consisting of Jim Aasgier (Jim Taihuttu) and Nizzle (Nils Rondhuis). Their music is a mix of wide range of genres and often incorporates elements from trap, hip hop, and house.

The 2018 ISY Music Festival is set to be the biggest and best to date and will feature several different zones for music and food, a recreation area, an interactive area, a drinking area, and a rock area if you fancy a good ol' mosh.
It's rare to get so many super famous international DJs under one roof, and even more rare for it to happen here in China so don't miss your chance to attend this EPIC festival.