The 2018 International Champions Cup in Singapore will see Arsenal, Atlético de Madrid and Paris Saint-Germain take on each other at the National Stadium on 26 July, 28 July and 30 July.
Kicking off on Thursday, 26 July, Atlético de Madrid will play Arsenal in a highly anticipated meeting after the teams' hard-fought campaign in Europe this season. Arsenal will tackle Paris Saint-Germain on Saturday, 28 July in a rematch of their 2016/ 2017 UEFA Champions League group stage. While the final match on Monday, 30 July, will pit champion of Ligue 1, Paris Saint-Germain, against Atlético de Madrid. Fans will, no doubt, be looking forward to these match-ups.
The 2018 International Champions Cup takes on a new global format, featuring the largest number of clubs, matches and venues to date. This year's chase for the Cup features 18 of the best clubs in the world playing 27 matches across the United States, Europe and Singapore.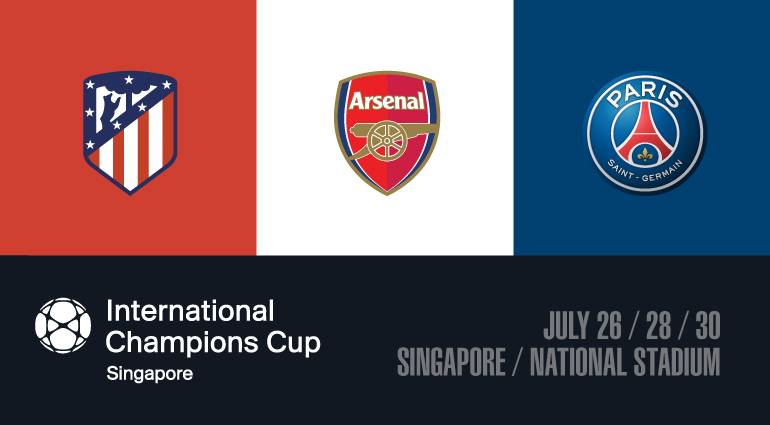 Fixtures of the 2018 International Champions Cup in Singapore:
Thursday, July 26 @ 7:30 PM
Atletico de Madrid vs Arsenal
Saturday, July 28 @ 7:30 PM
Arsenal vs Paris Saint-Germain
Monday, July 30 @ 7:30 PM
Paris Saint-Germain vs Atletico de Madrid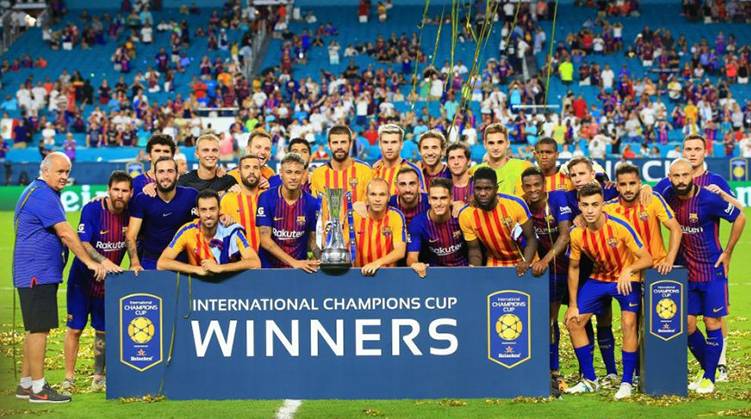 Package 1:
ICC + Universal Studios Singapore™ One-Day Ticket
Southeast Asia's first and only Universal Studios theme park, featuring 24 rides, shows and attractions in seven themed zones.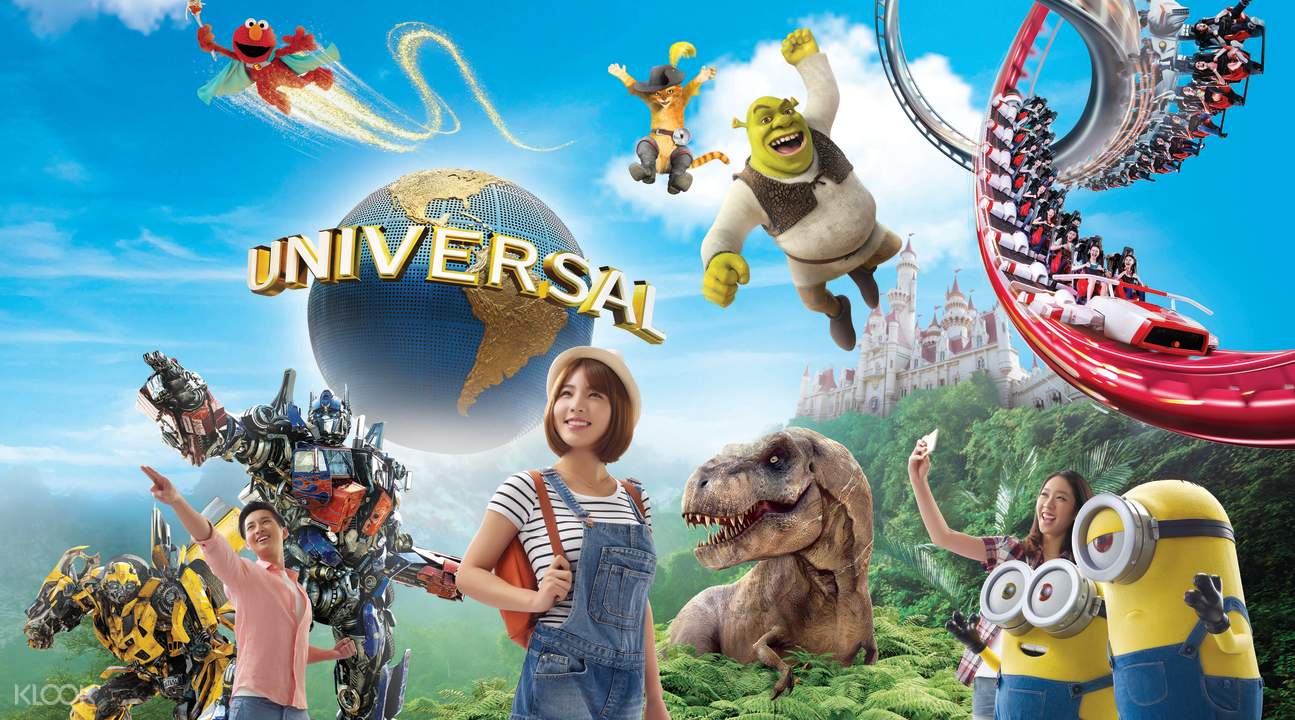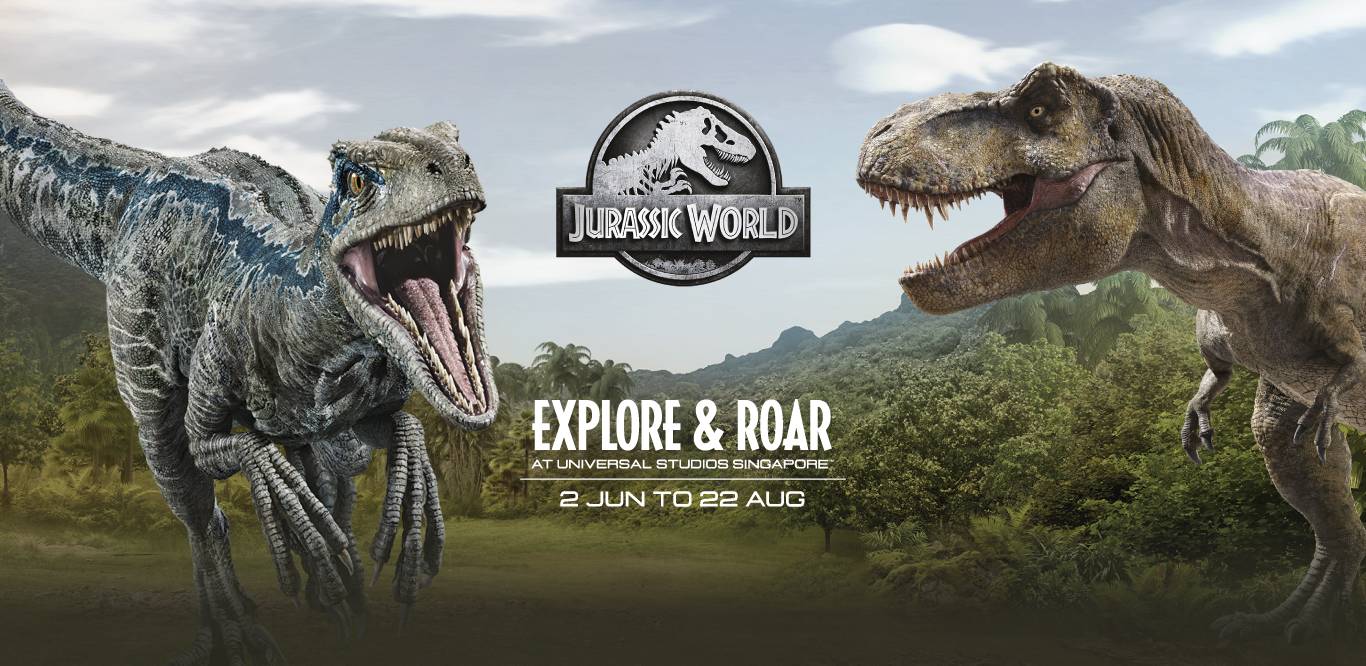 Package 2: ICC + S.E.A. Aquarium™ One-Day Ticket
Enter and explore the marine realm of S.E.A. Aquarium, home to more than 100,000 marine animals of over 1,000 species, across 50 different habitats, each one as fascinating as the next. It's an experience you won't forget.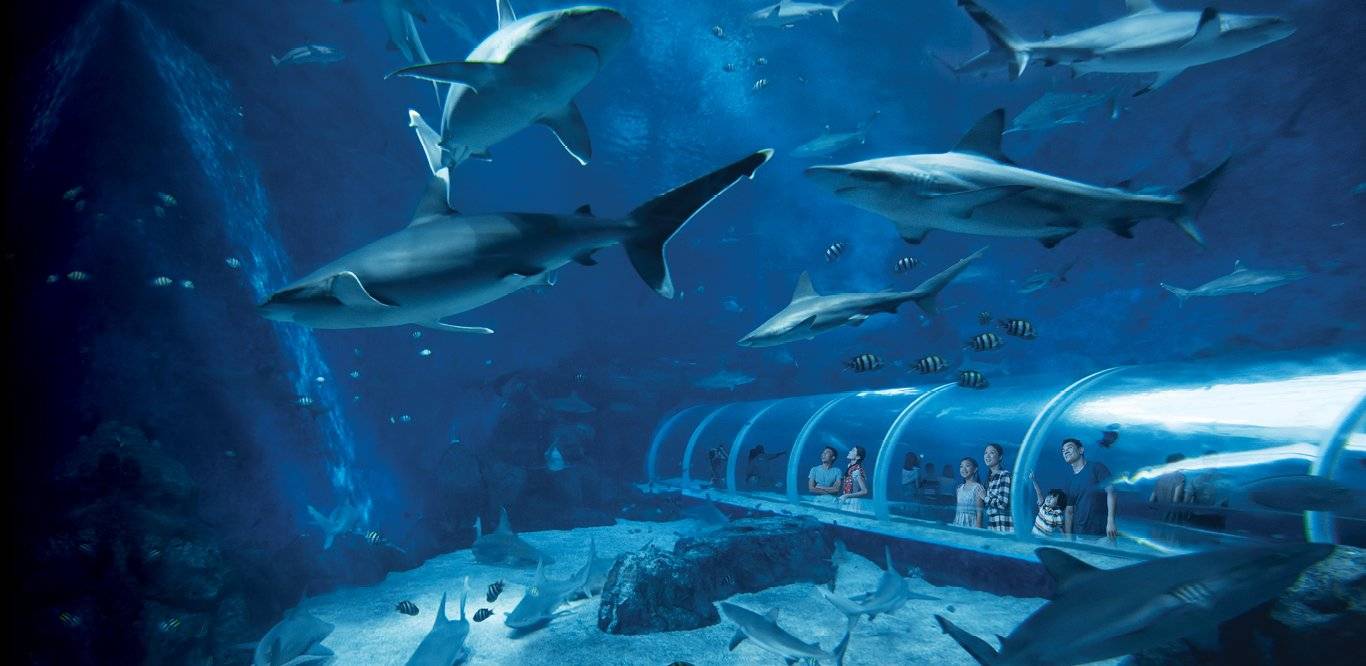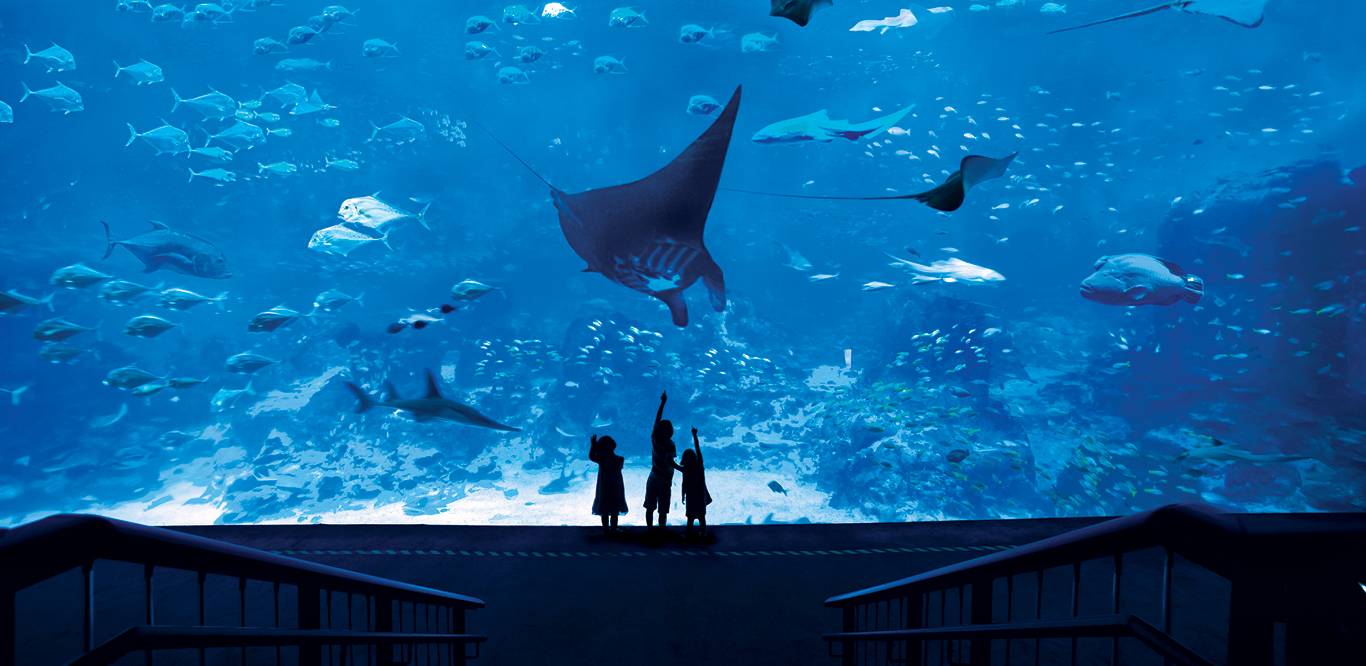 Package 3: ICC + Singapore City Sightseeing Bus One-Day Ticket
Get ready to see Singapore's vibrant city on board the TOPless HiPPO double decker bus. Renowned across the world for its breathtaking greenery, dynamic nightlife, inimitable heritage, intriguing architecture, delightful delicacies and zippy street culture – you won't want to miss a thing, no matter the duration of your stay.
The famous unlimited Hop-On Hop-Off service offers you the flexibility and freedom you've always desired, allowing you to enjoy Singapore at your own leisurely pace. Spot an interesting place or attraction? Simply hop off and explore the grounds on foot and you can continue the tour later by hopping onto the next bus.
With 63 stops across the city and a bus arriving as soon as every 15 minutes, this is the ideal choice for the smart traveller who wants to do more for less!