INNERSECT- WHERE CULTURE HAPPENS
During December 7th-9th, INNERSECT will assemble worldwide fashion trends and classic street brands together in Shanghai, bringing you a variety and wonderful experiences including visual, hearing, taste and touch. We also invite teamLab to join our ART area. As one of the must-see exhibitions in the world, always have a long queue at the gate, teamLab will expose the exclusive space on INNERSECT.
Do you remember how lit A$AP Rocky, RICH BRIAN of 88RISING are, who will boom the stage this time?

The photo of CLOT X Jordan 13 which made a big buzz on the internet is true or not?

This year, will you be lucky enough to get a tattoo from like Scott Campbell "Whole Glory"?
2018 INNERSECT is coming soon, this is the highest moment for real street culture. You'd better come onsite if you wanna explore more surprise!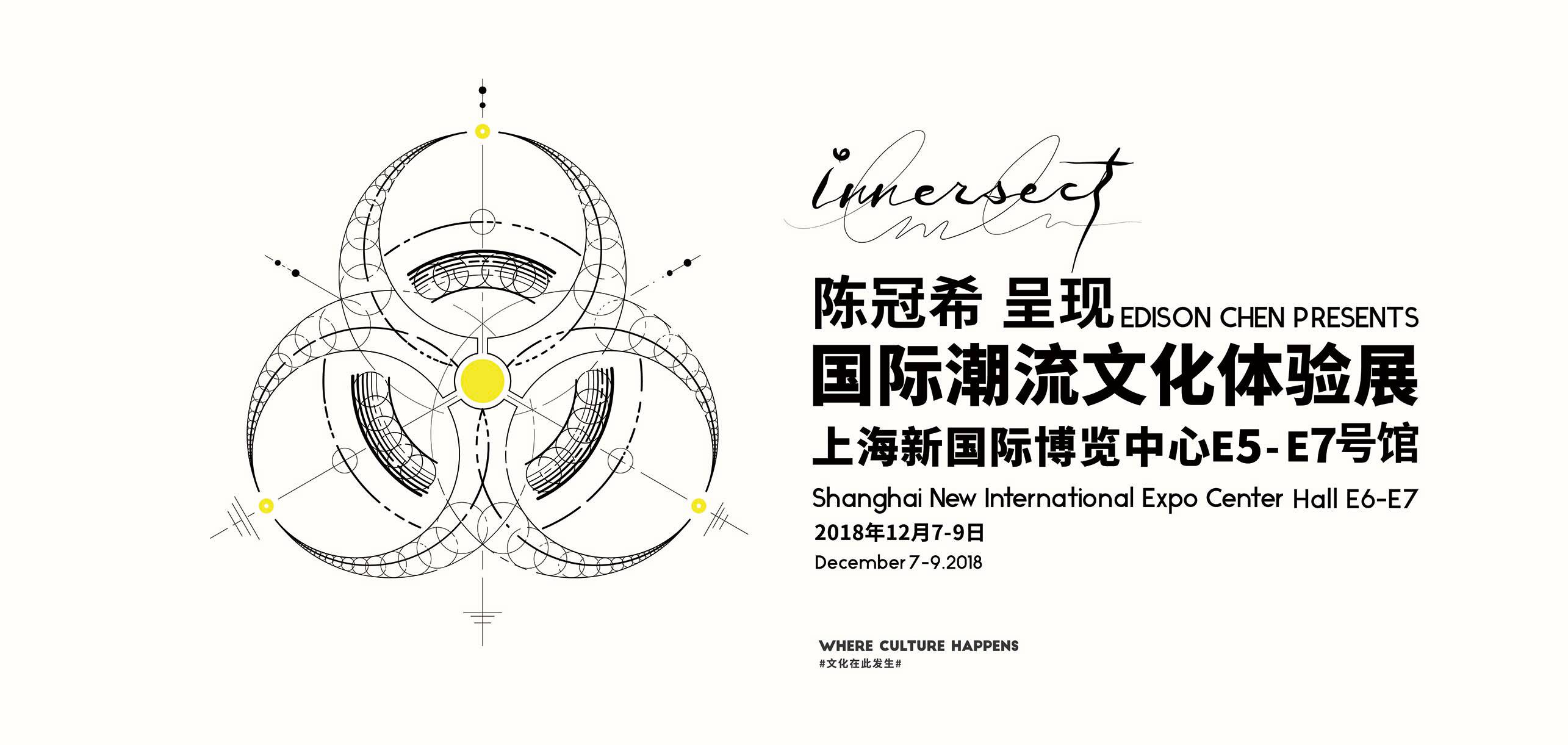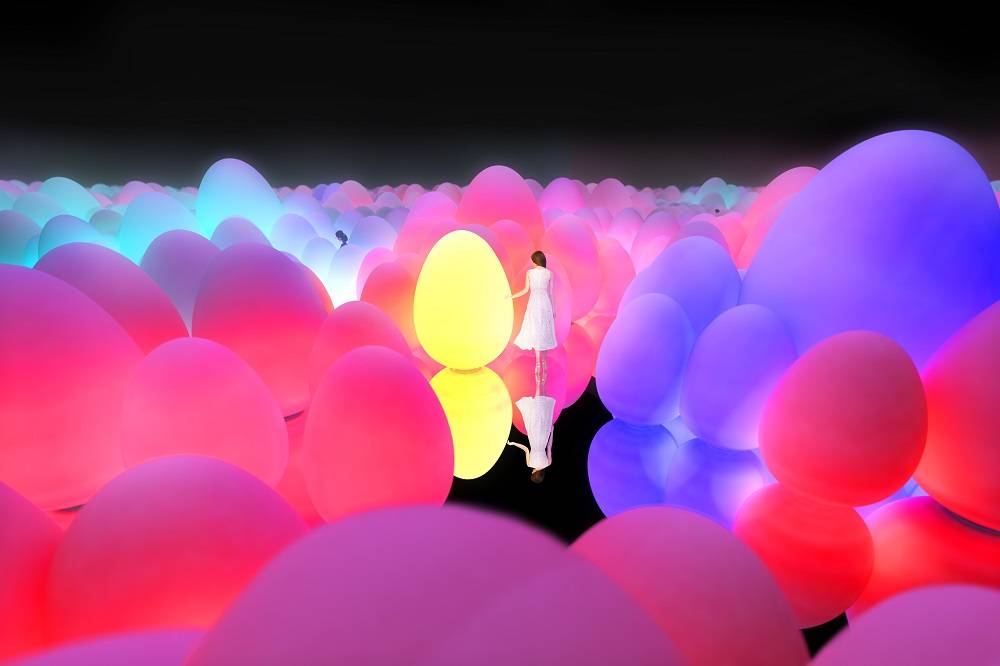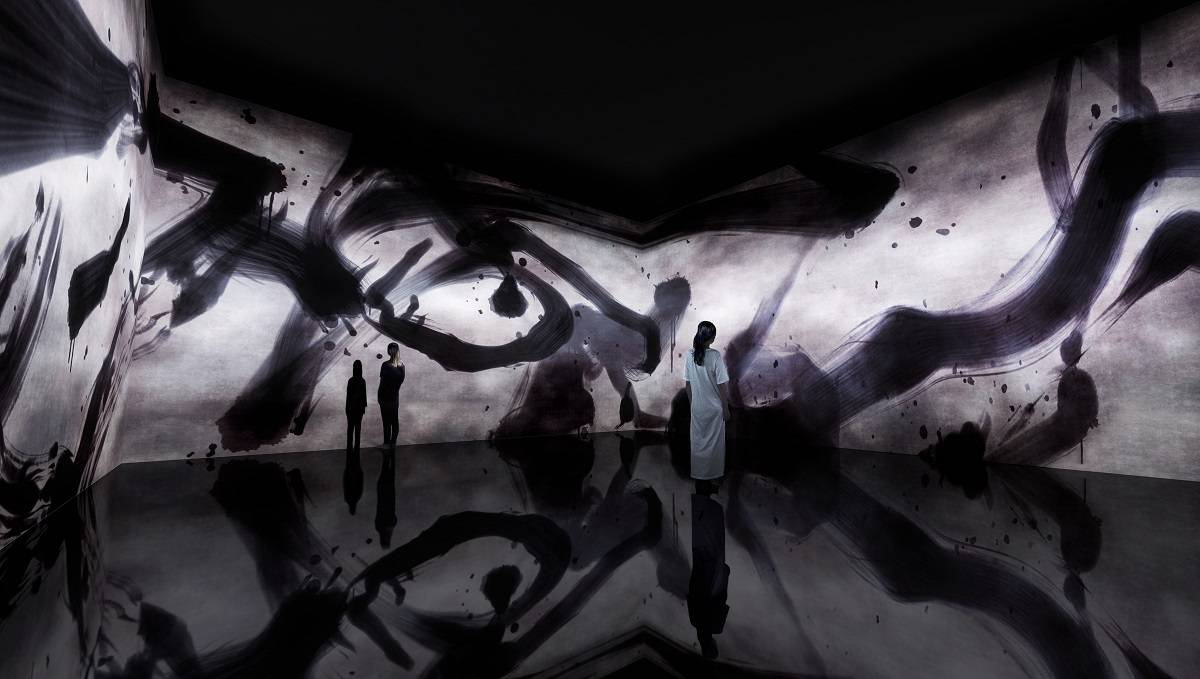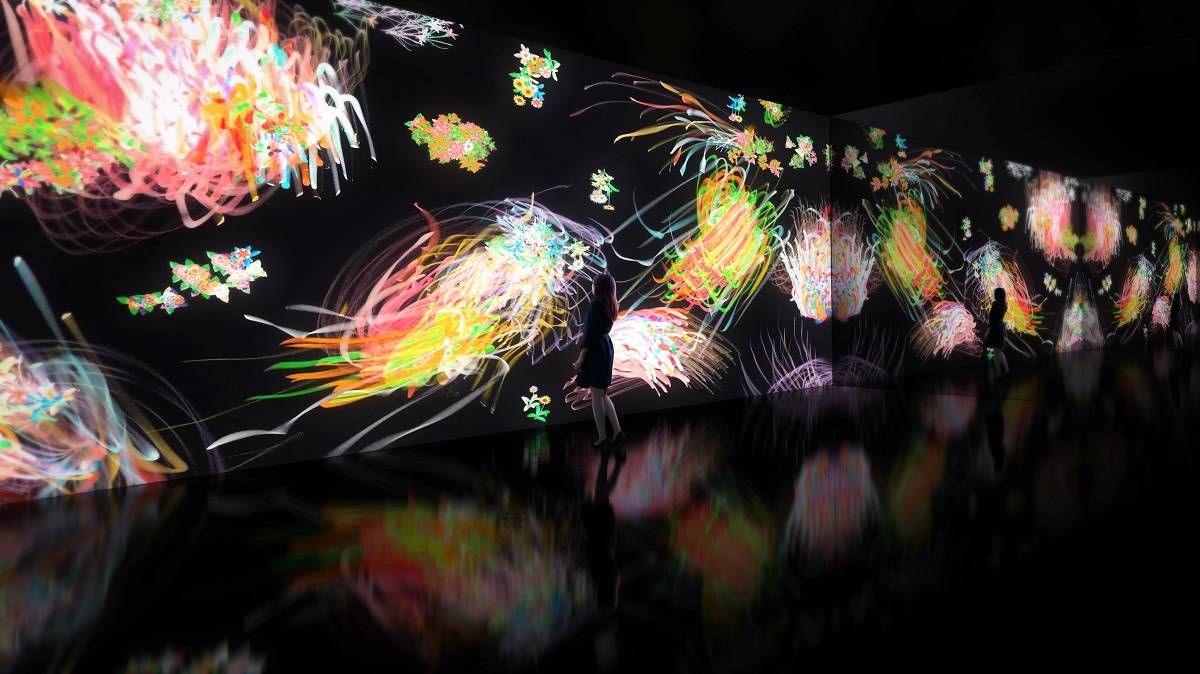 2018 INNERSECT Performance Lineup
8th Dec (Sat) @ 19:00 - 22:00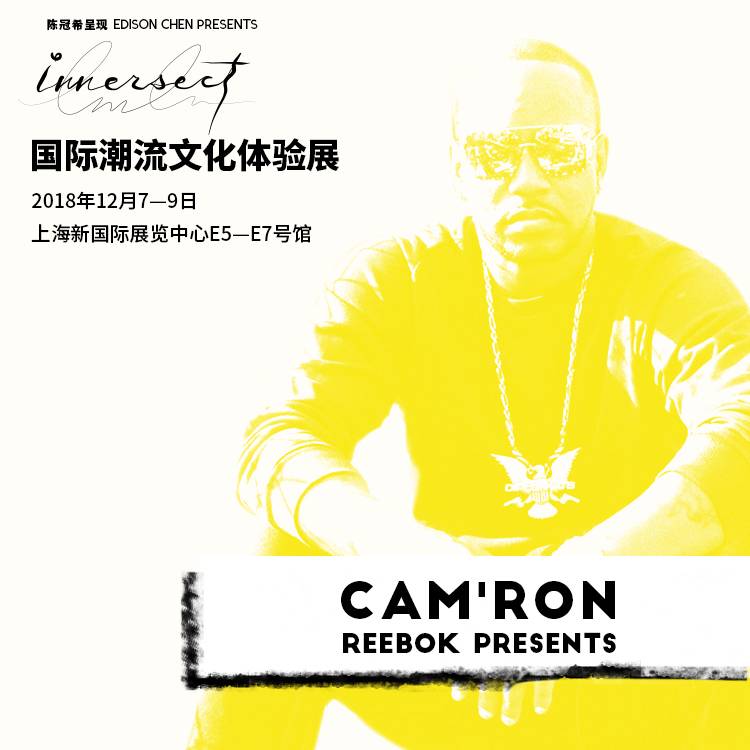 Cam'ron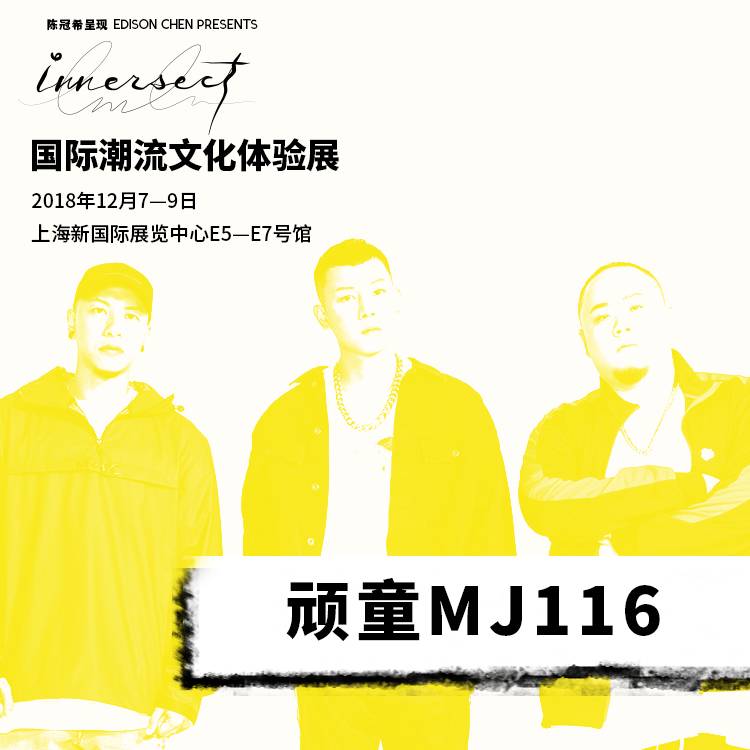 顽童MJ116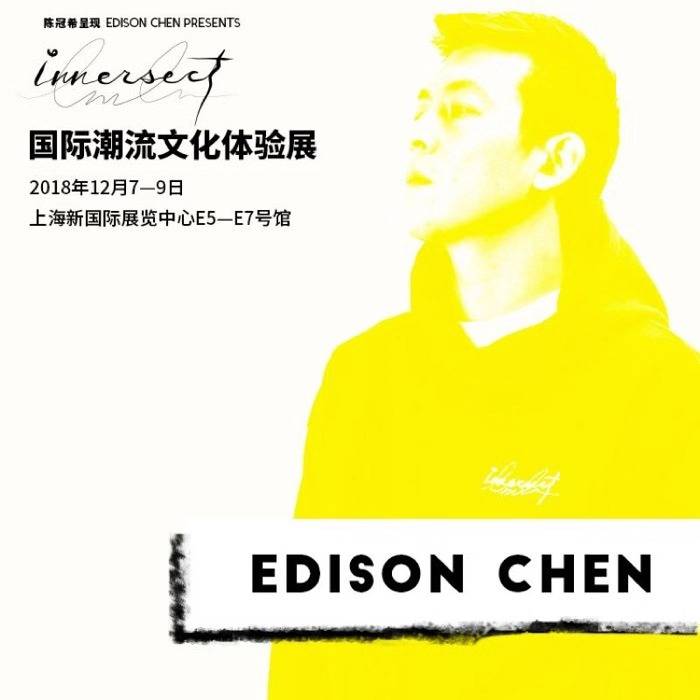 Edison Chen & James Fauntleroy
9th Dec (Sun) @ 19:00 - 22:00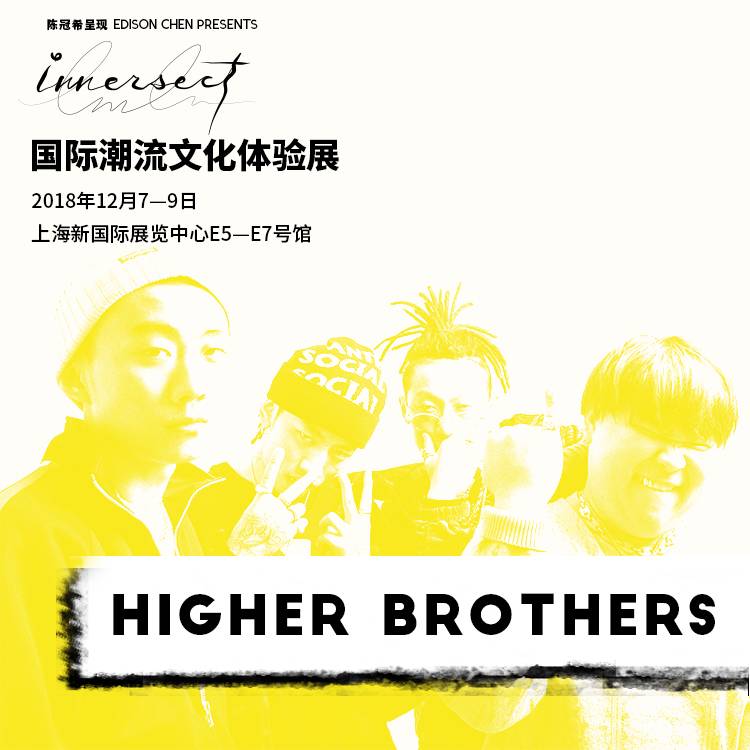 Higher Brothers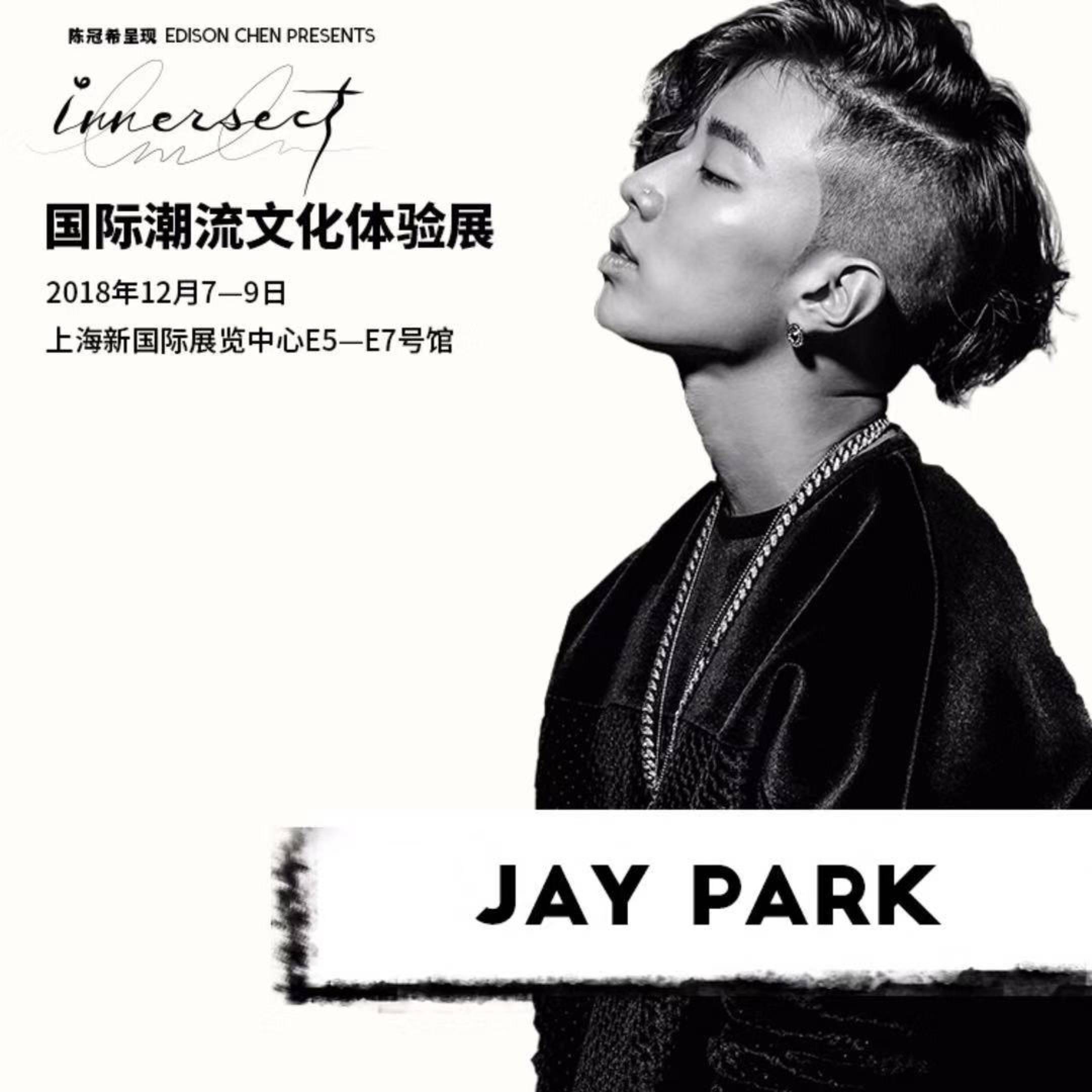 Jay Park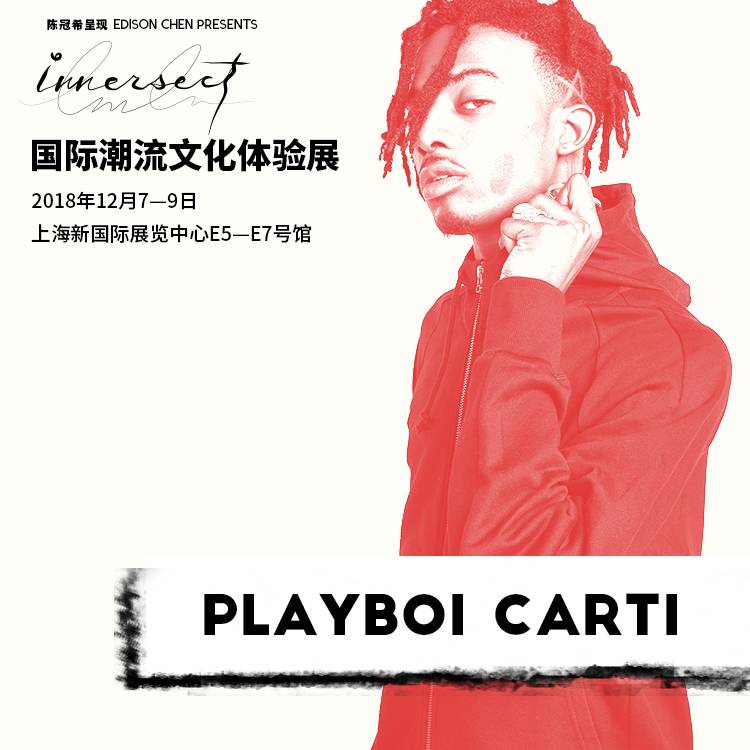 Playboi Carti
INNERSECT 2017 REVIEW
2017 INNERSECT PLAYED HOST TO:
84 PARTICIPATING FASHION BRANDS,
9 INTERNATIONAL WELL-KNOWN ARTISTS,
10 GROUPS OF INTERNATIONAL
TOP-NOTCH PERFORMERS,
200+ BRAND OWNERS AND REPRESENTATIVES,
5 CROSS-CULTURAL CONVERSATIONS AND
OVER 25,000 PARTICIPANTS & CONSUMERS.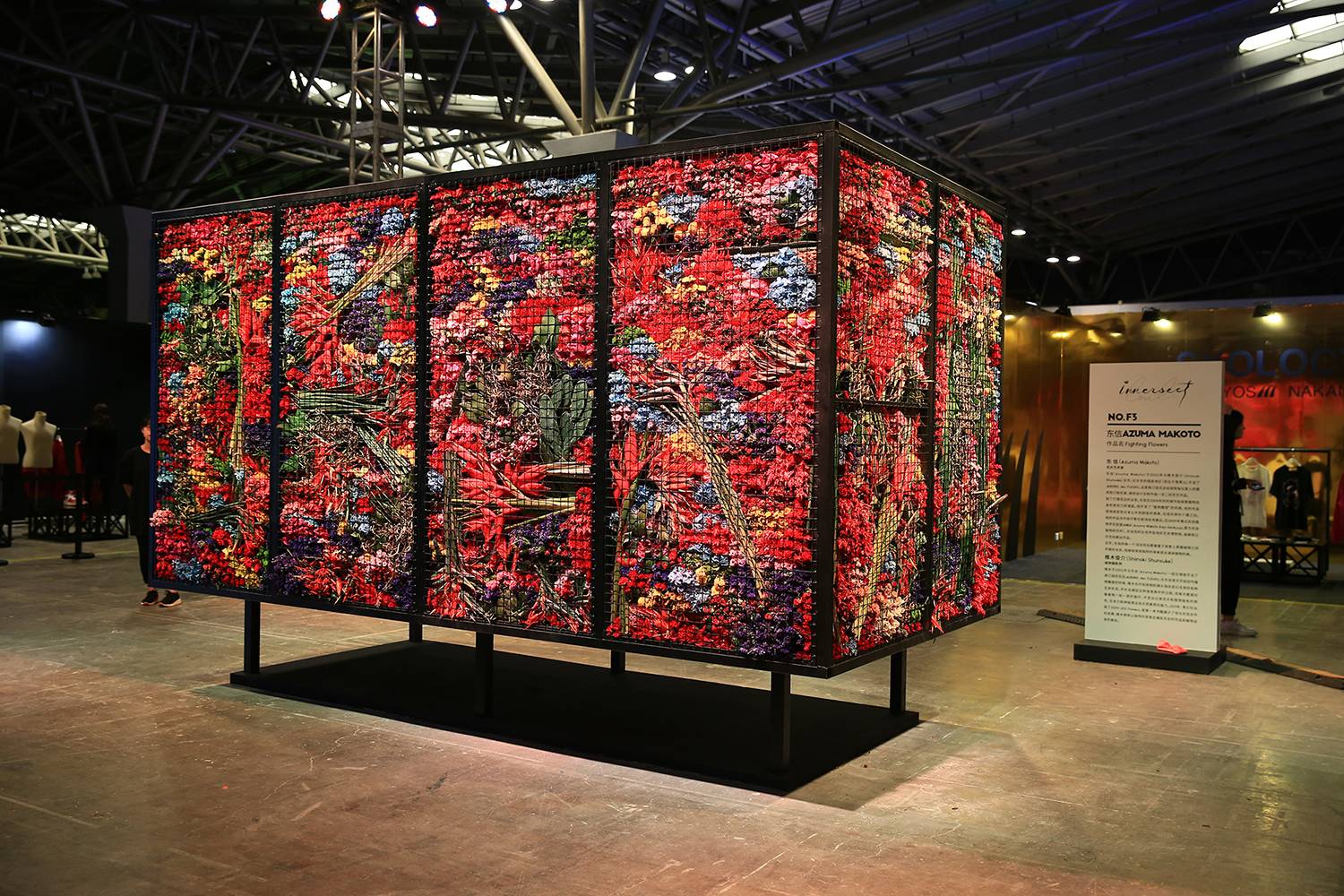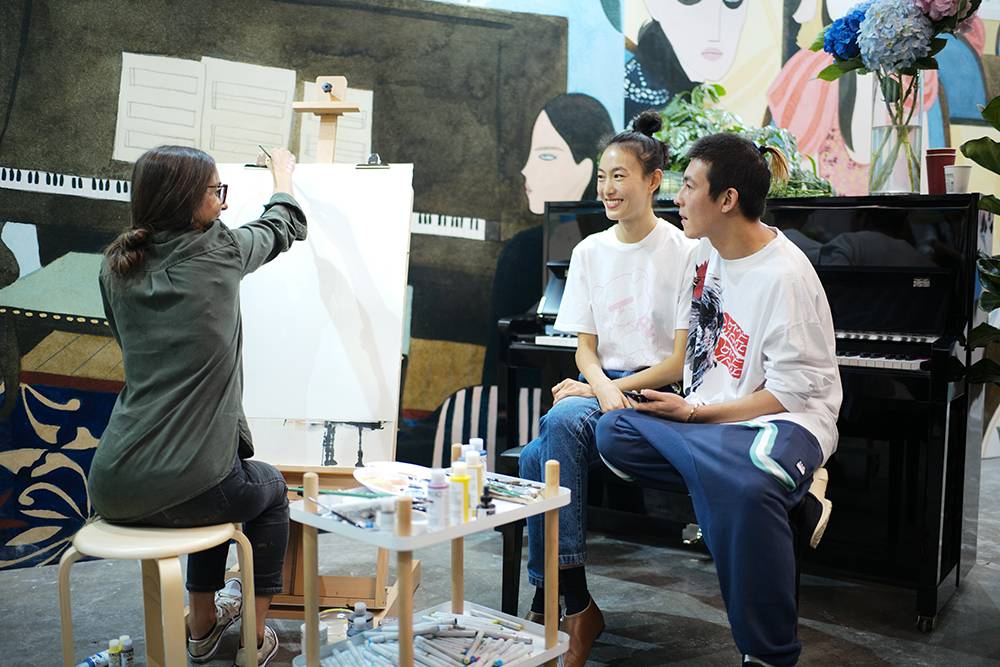 Fashion Brands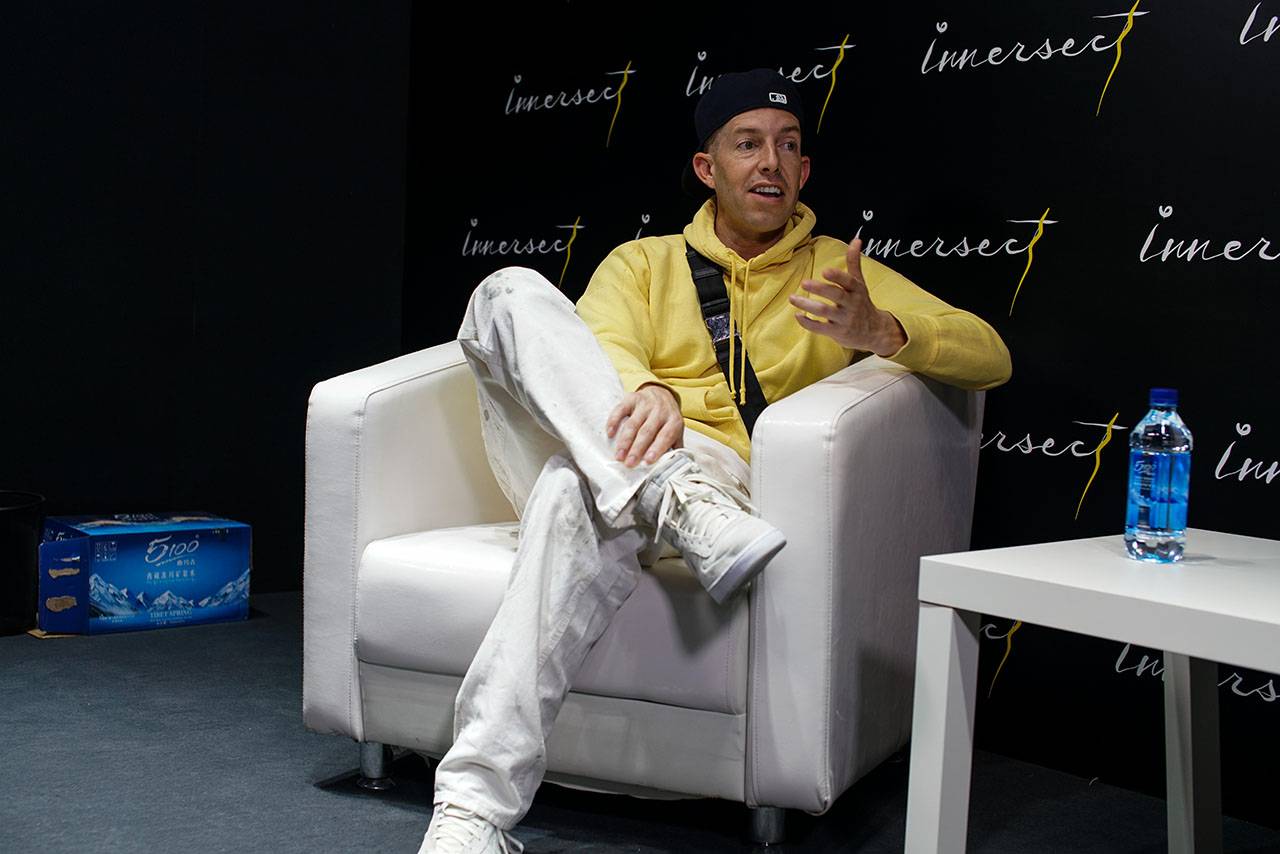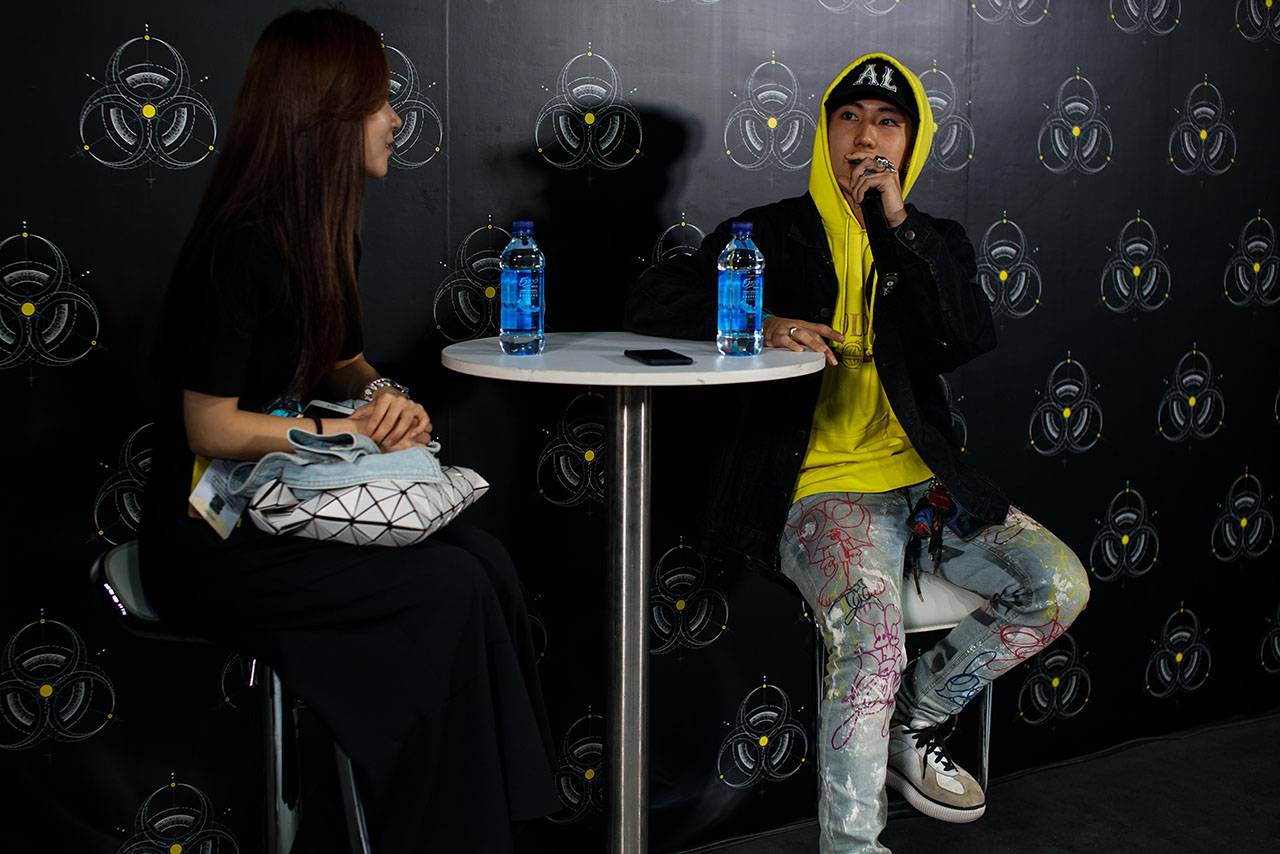 Interview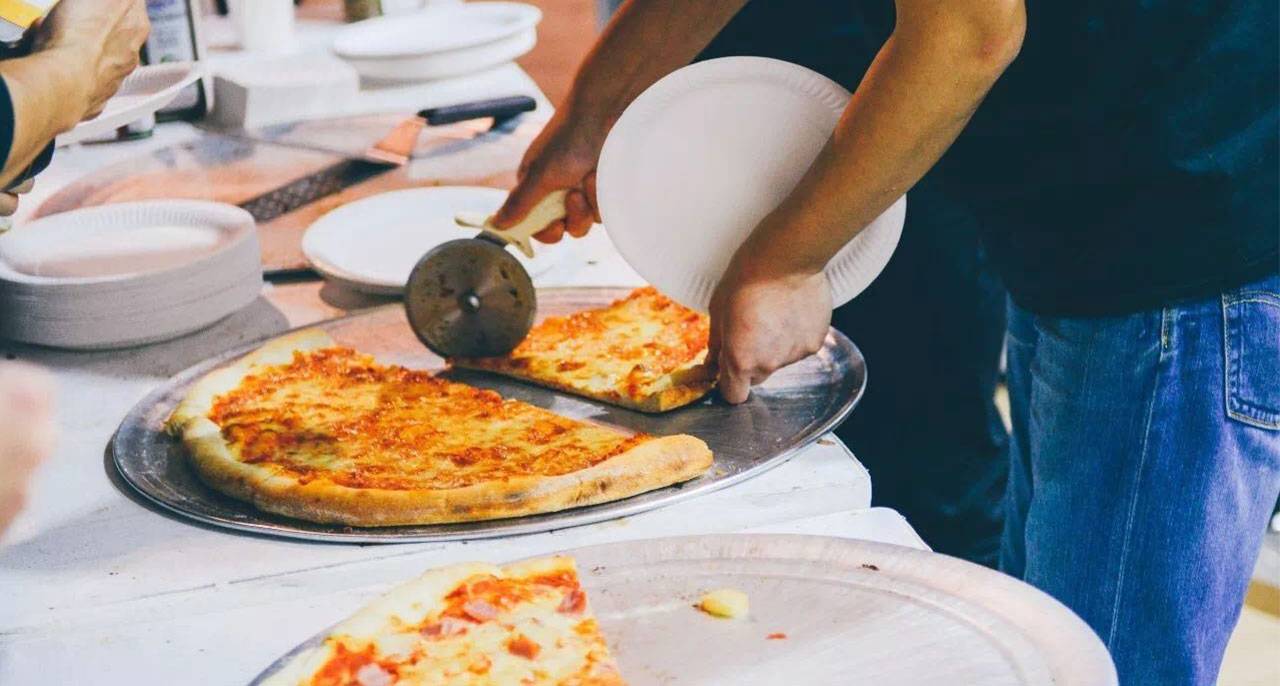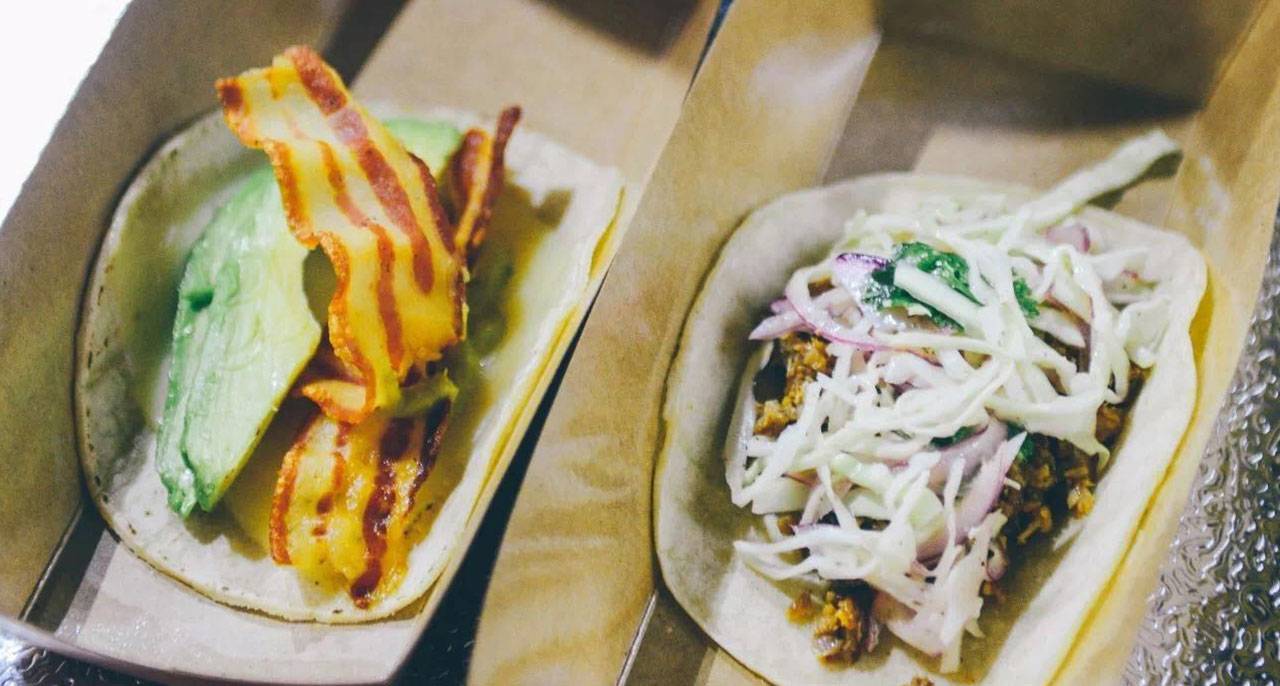 Food & Beverage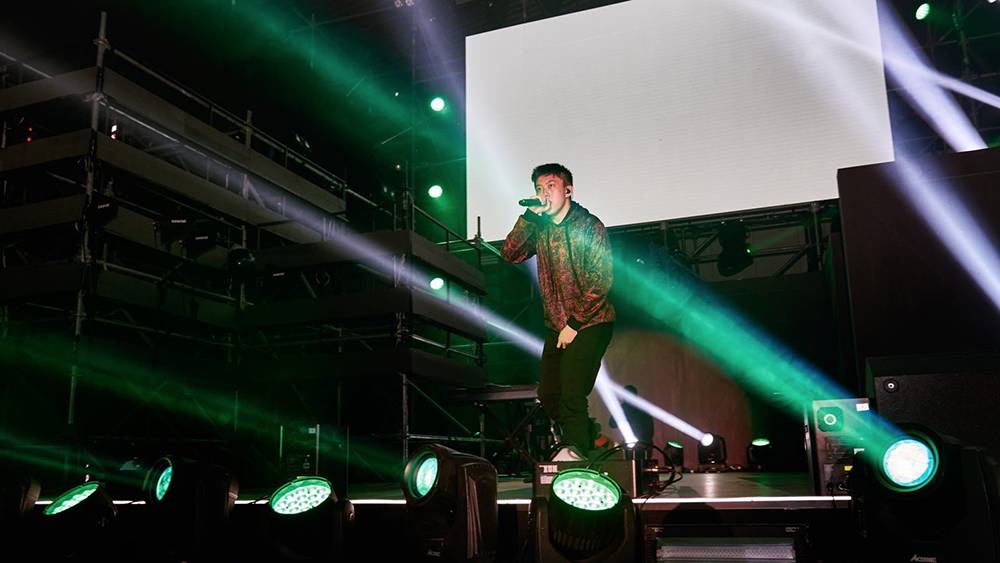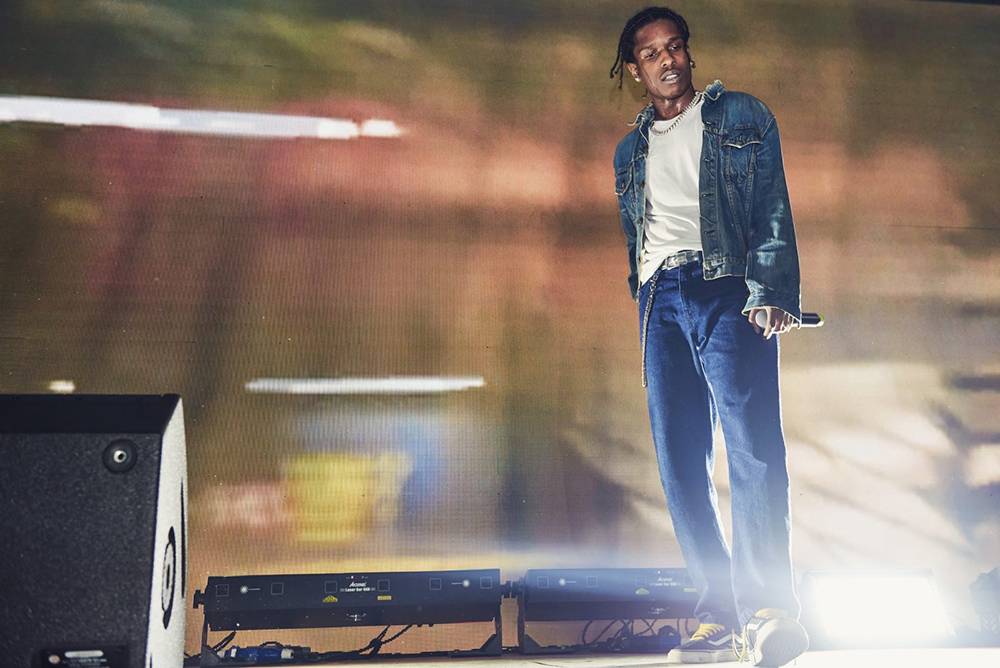 Top-notch Performance