- Receive E-ticket via Email
- Gain Admission with E-ticket
- Show Lasts 1.5 hrs
- Age 18+
- No Cancellation
---
A cool breeze from northern land, a rising star from the horizon of Baltic Sea. This summer, for the first time, "Musical Prince" from St Petersburg, is coming to The PEARL!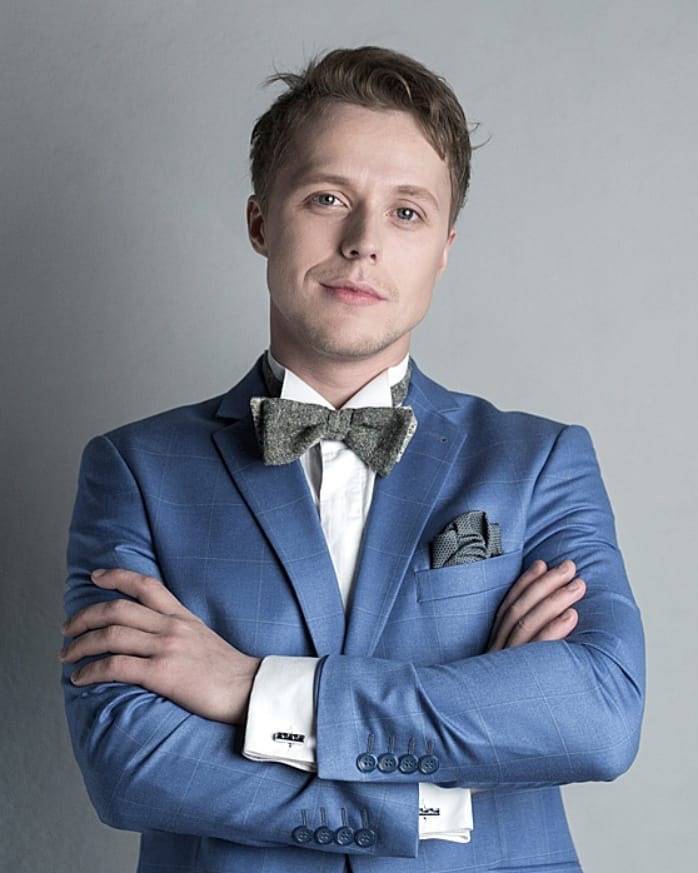 Igor Krol, musical actor and singer, the Laureate of several international vocal competitions in Russia, main roles in world-known musicals "Tanz der Vampire", "Aladdin", "Count Monte-Cristo", "Jekyll & Hyde", etc.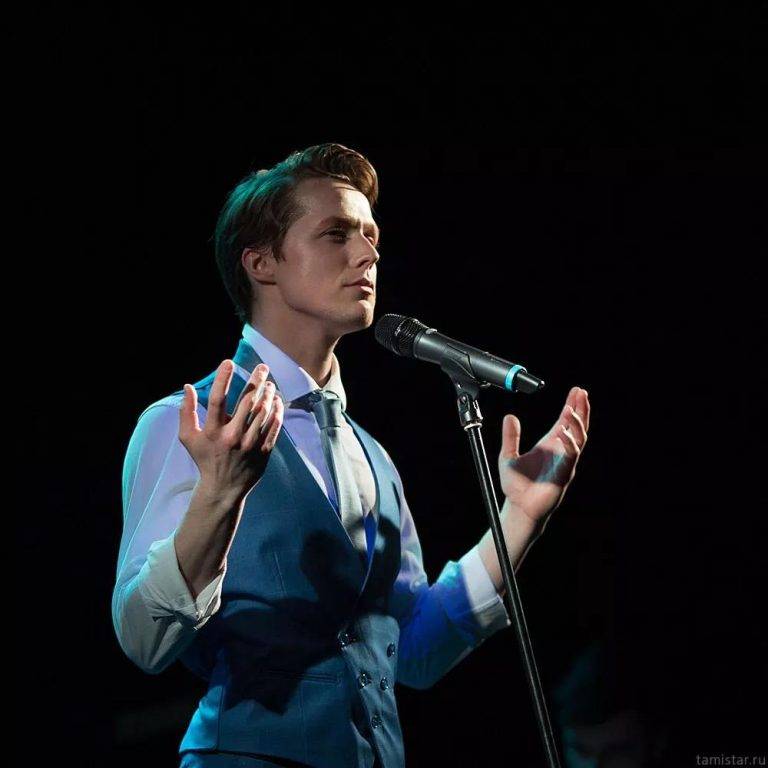 This time, with Igor's brand new solo concert "Illumination", a luxurious music experience, consist of musical, POP and Rock, is ready and waiting! Ice and fire, elegance and wildness, do you know how many hidden sides a charming prince have? Come to be a witness and listen to the music of the night!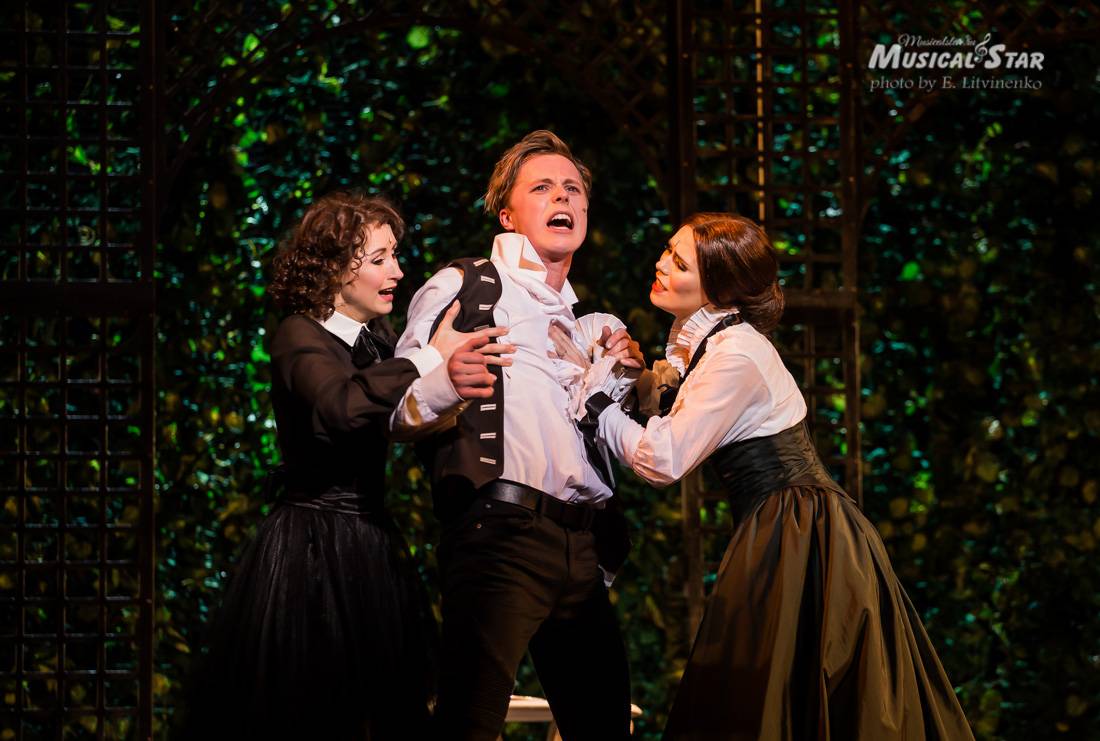 Also with special music director Artem Panteleev and The PEARL's fabulous live band RED STAR!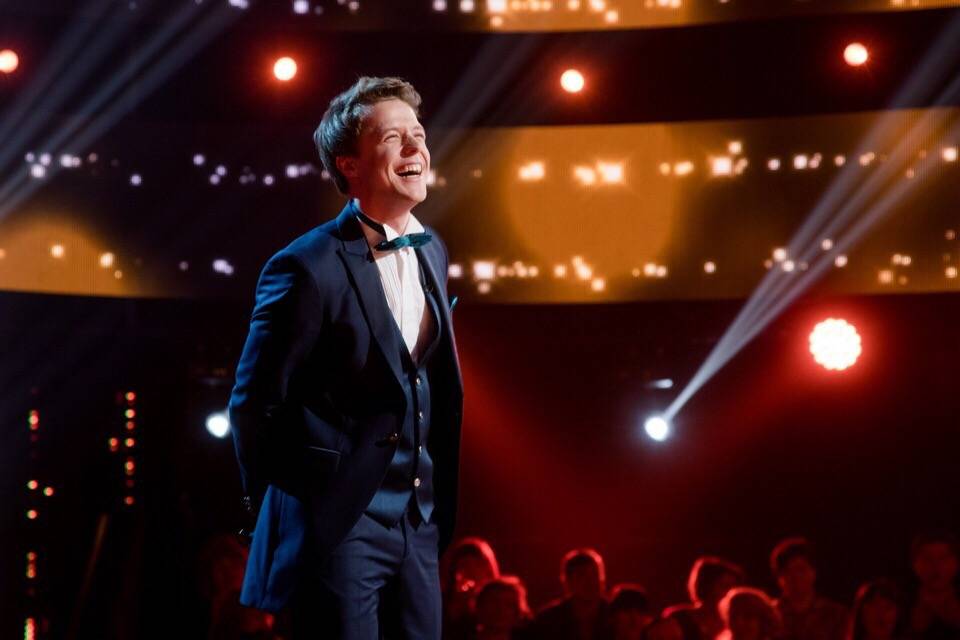 Proposed song list
Le temps des cathedrales - from musical "Notre Dame de Paris"
Bring him home - from musical "Les Miserables"
Music of the night - from musical "The Phantom of the Opera"
Love of my life - QUEEN
Still loving you - Scorpions
Dream On - Aerosmith