---
The world's coolest immersive exhibition opens in Shanghai!
As the summer temperatures climb, there's no better place to escape the heat...
Headed by Liu Yong Qi, one of China's most exciting artistic designers, a team of 8 artists have designed a path for you through a vast Ice Cream Factory constructed on Mars.
Featuring huge vats of ice cream that scent the entire exhibition, a romantic Mars greenhouse, a 100 different flavors of molecular ice cream to sample, plus cutting-edge pieces of art set throughout, this is an exhibition that's truly out of this world!

- Ice Cream Factory / Mars Gallery Summer 2019 -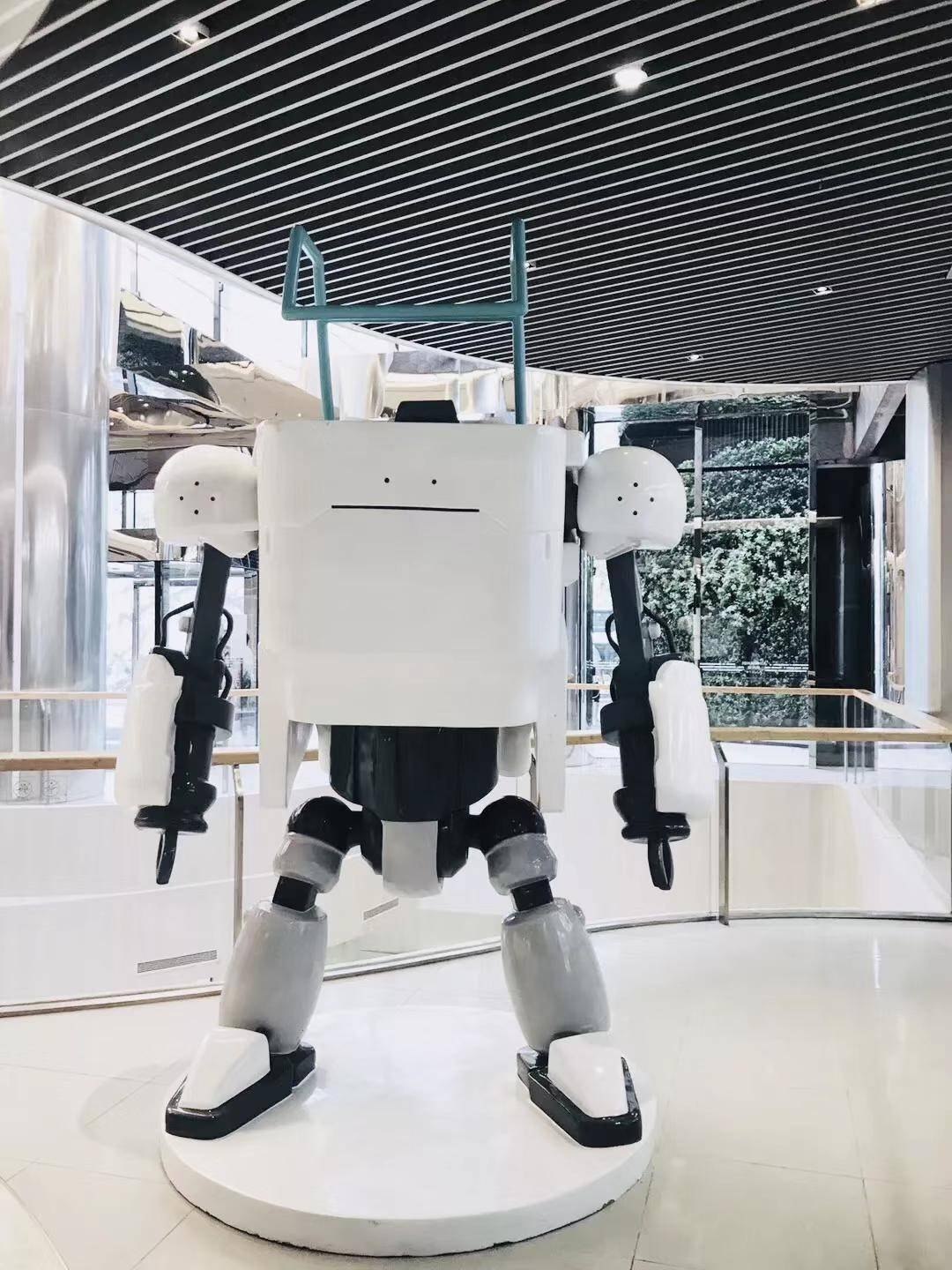 -\ 1 Earthling Reception
The innovative Mars system has records on all of Earth's residents, but only the coolest can enter...
Have you got what it takes to gain access?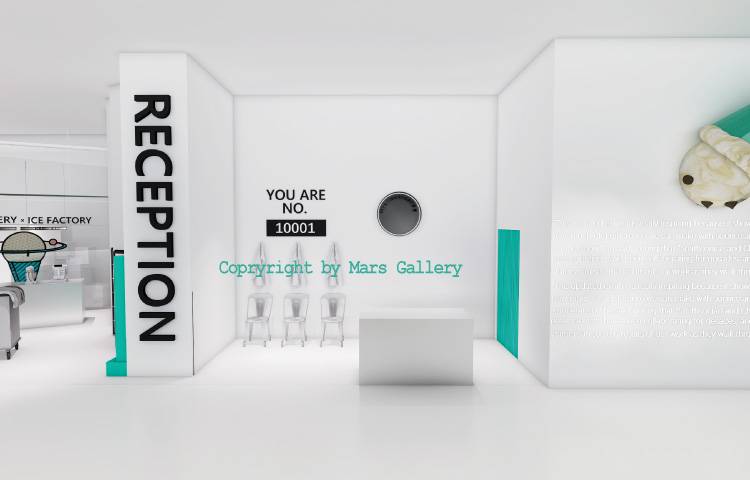 -\ 2 Changing Room
Interact with the large digital numbers on the wall and receive your exclusive pass card and your exploration outfits...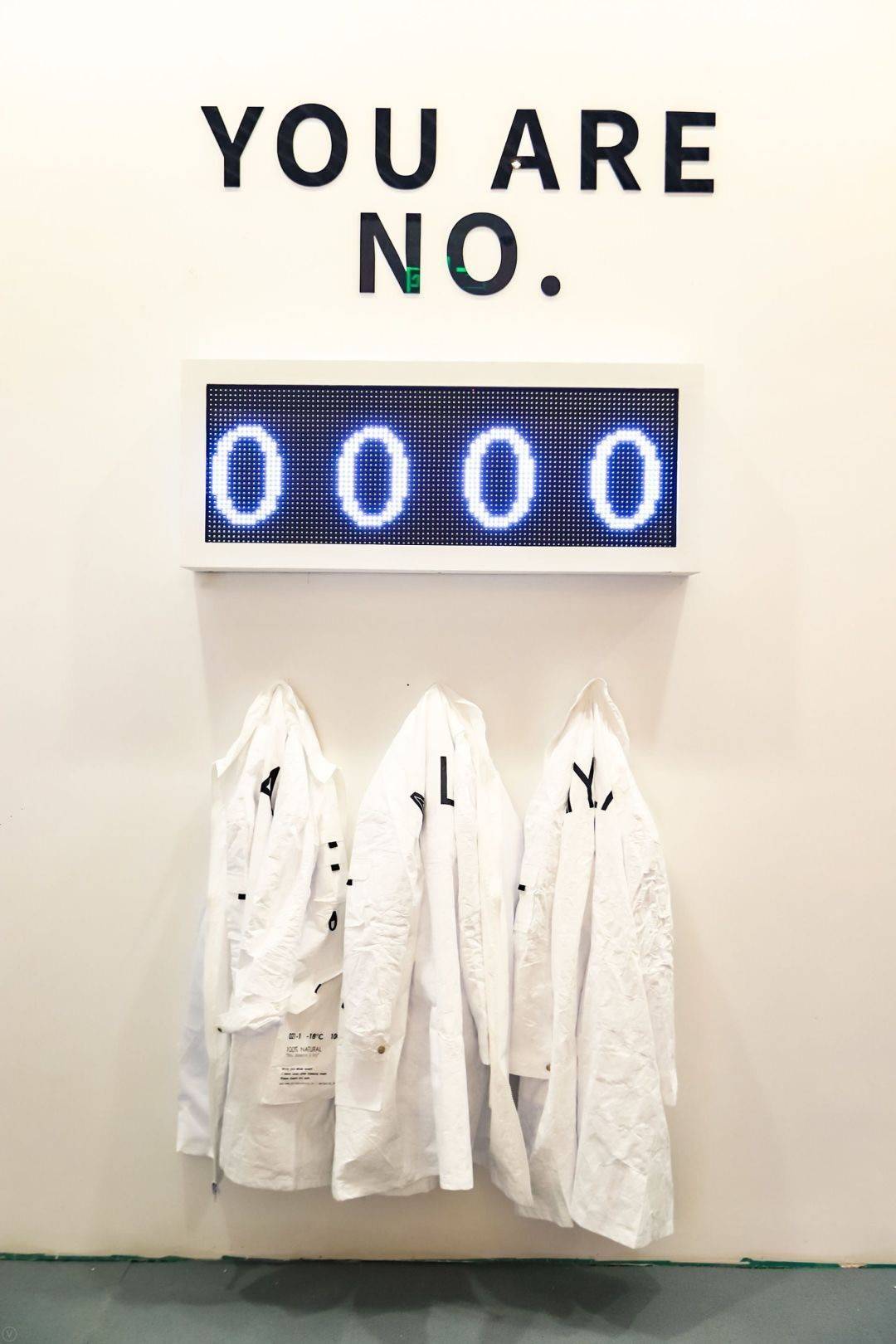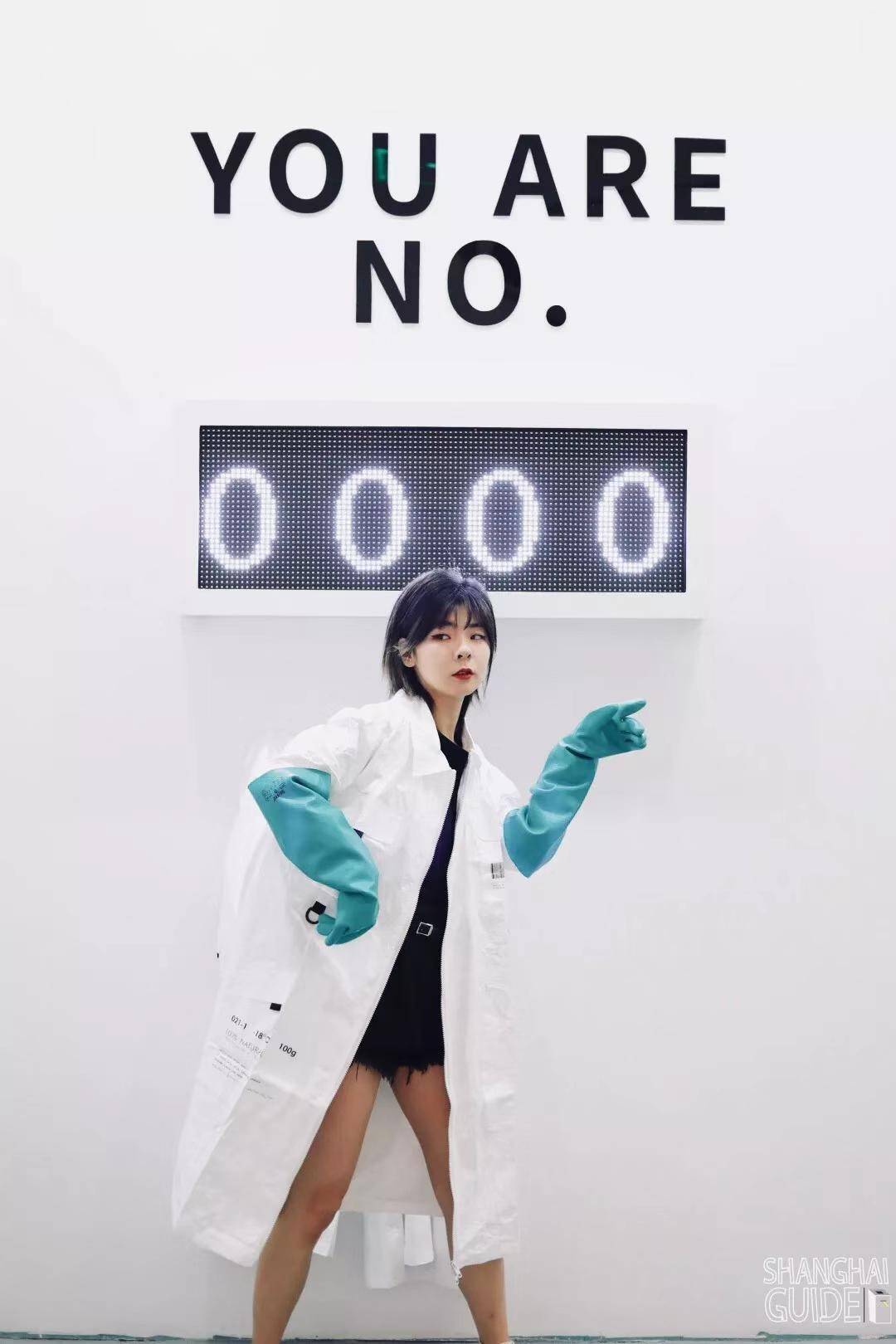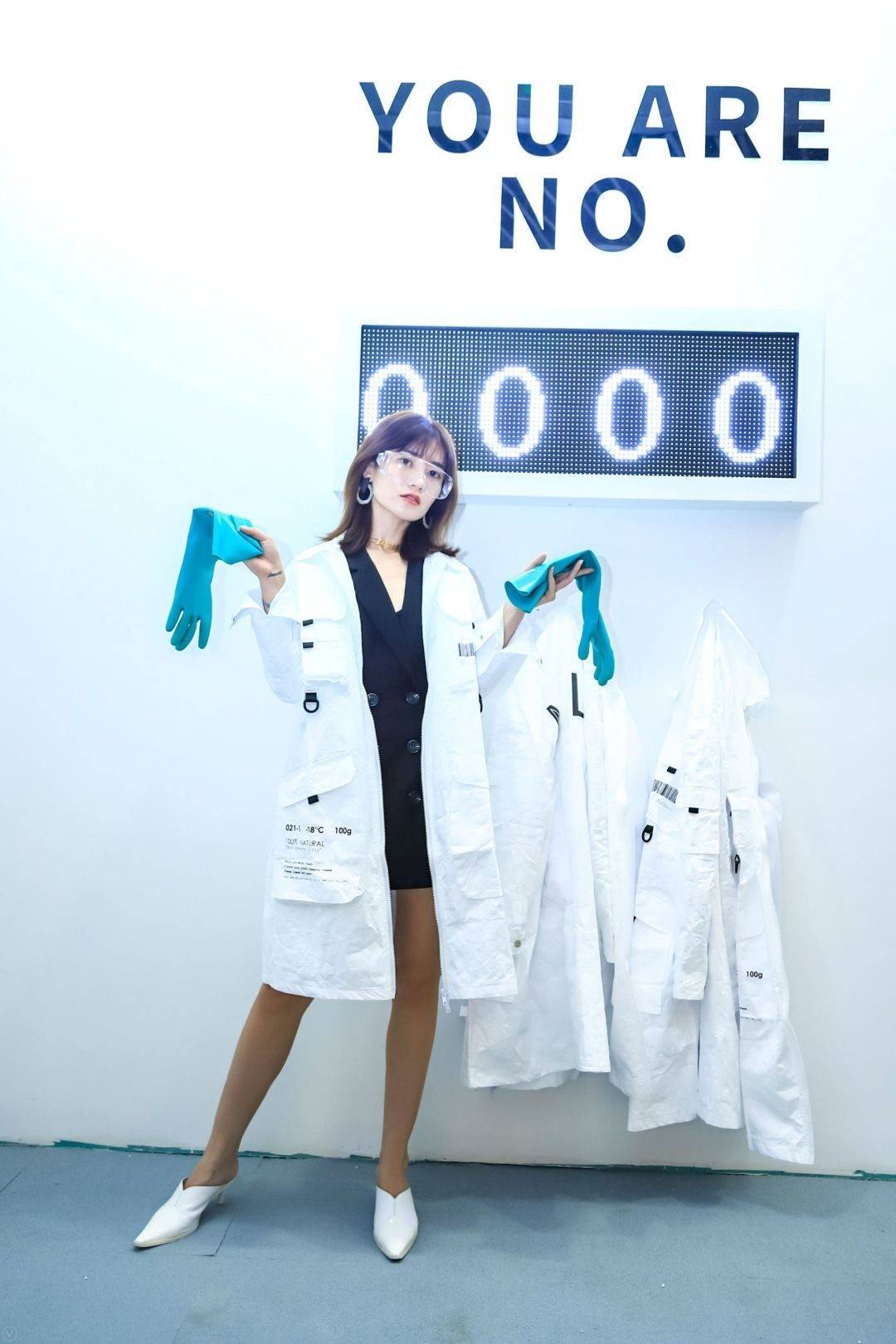 -\ 3 Disinfection Room
On Mars, sterilization is not done with X-rays...
The distorted sense of space disinfects all that passes through this room!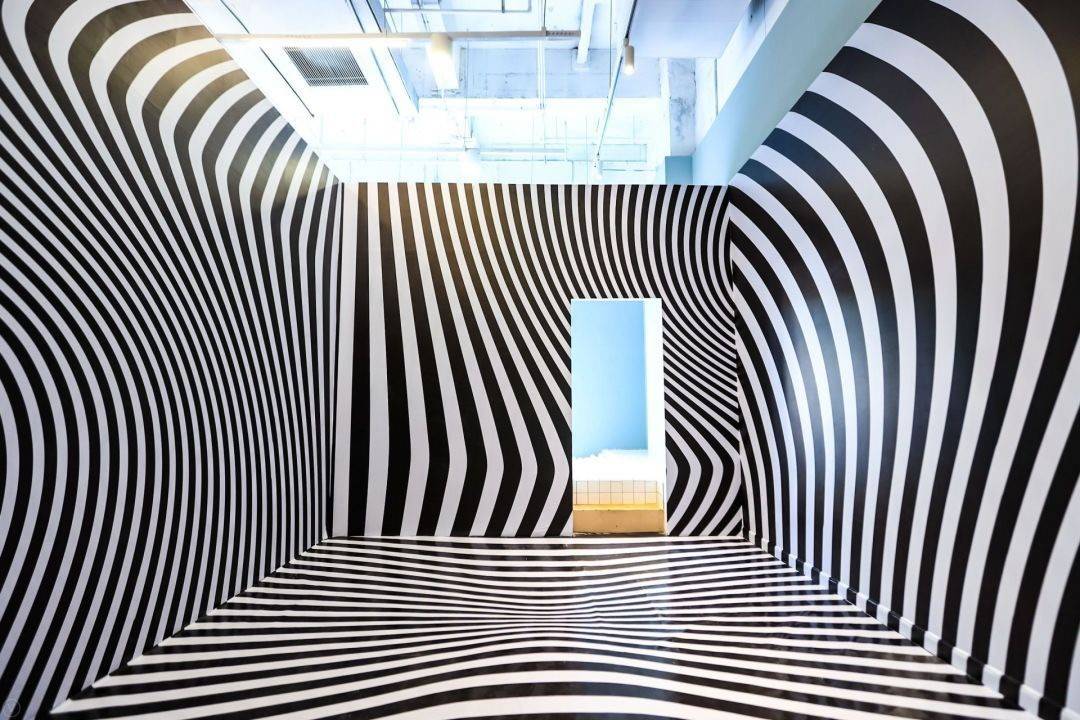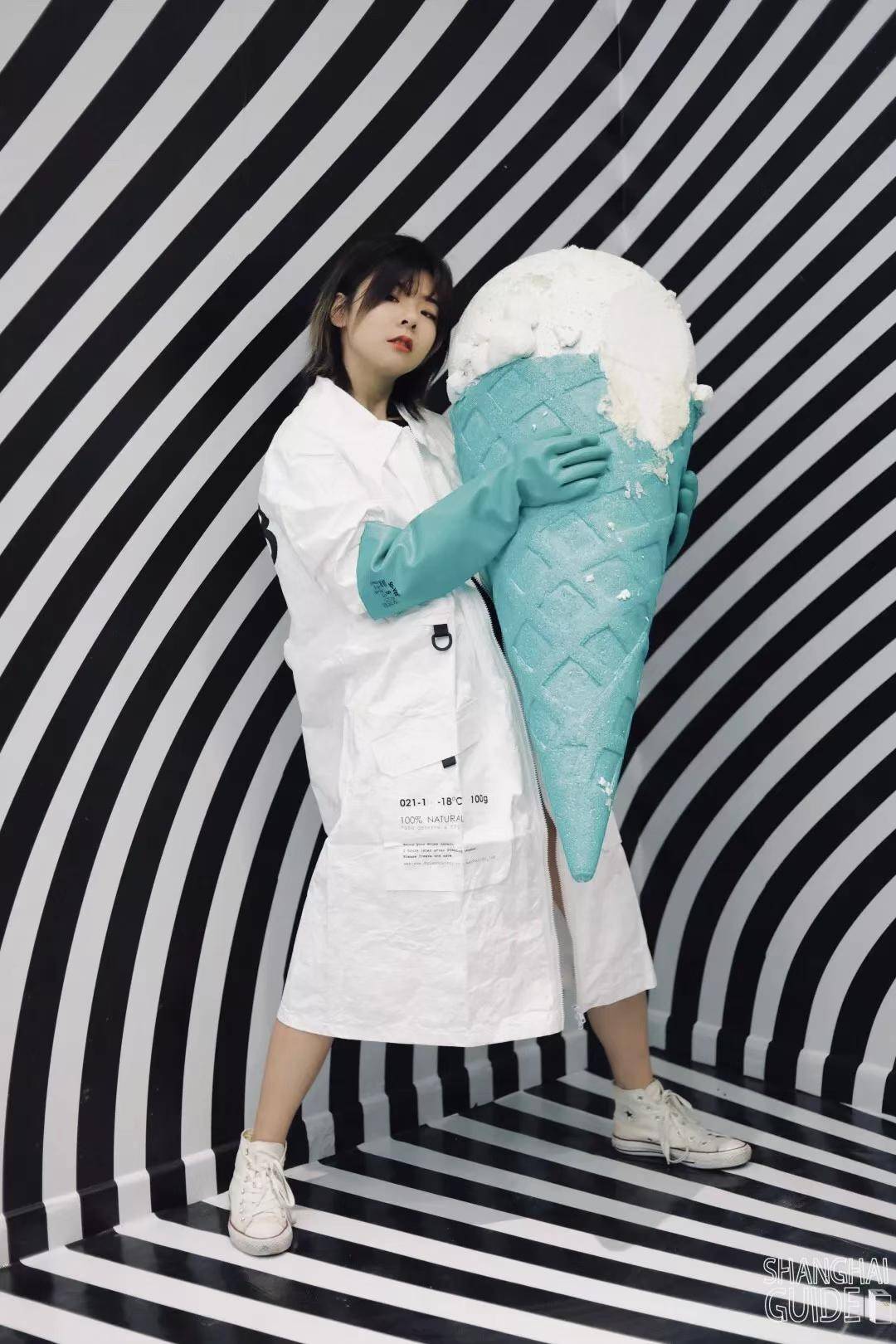 -\ 4 Energy Chamber
Drawing from the energy of Mars, a collective of Tokyo artists have melded the power of Mars with the beauty of Japanese landscapes to create truly unique artworks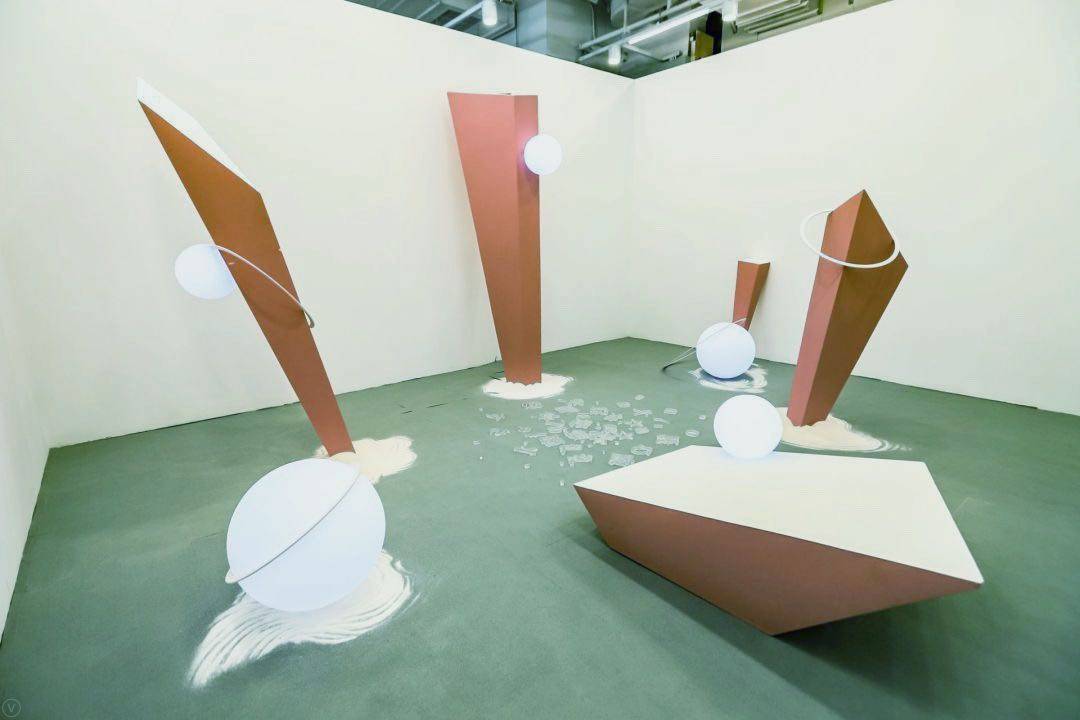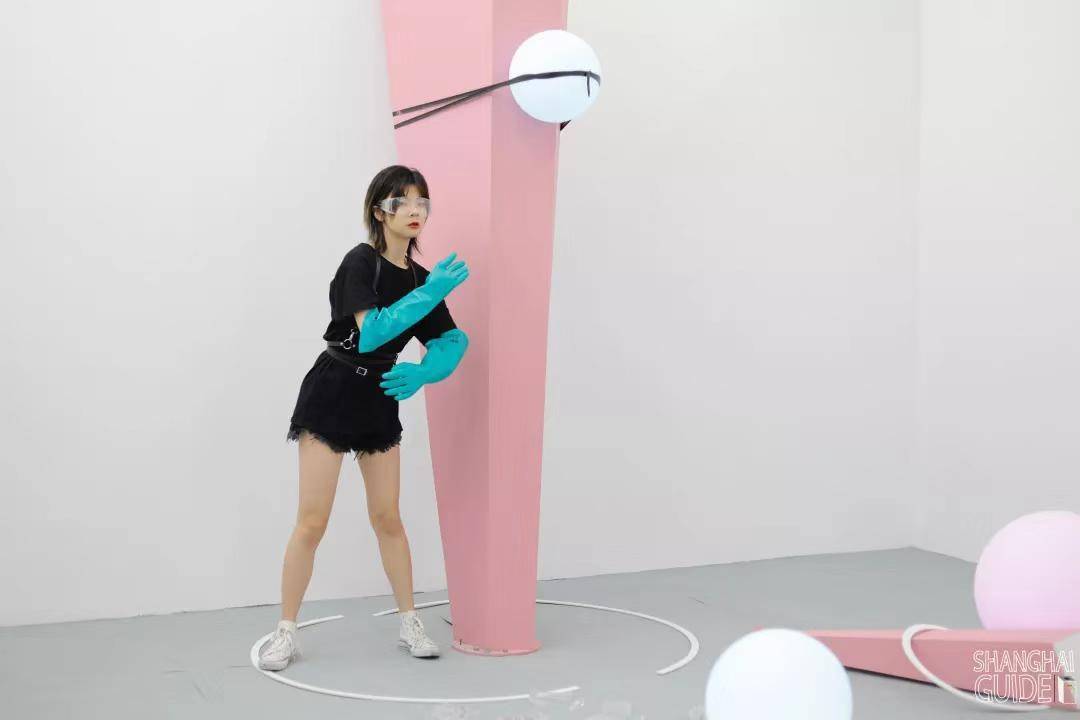 -\ 5 Milk Room
On all planets, milk is the most important raw material for ice cream...
Enjoy this sweet-smelling prep room!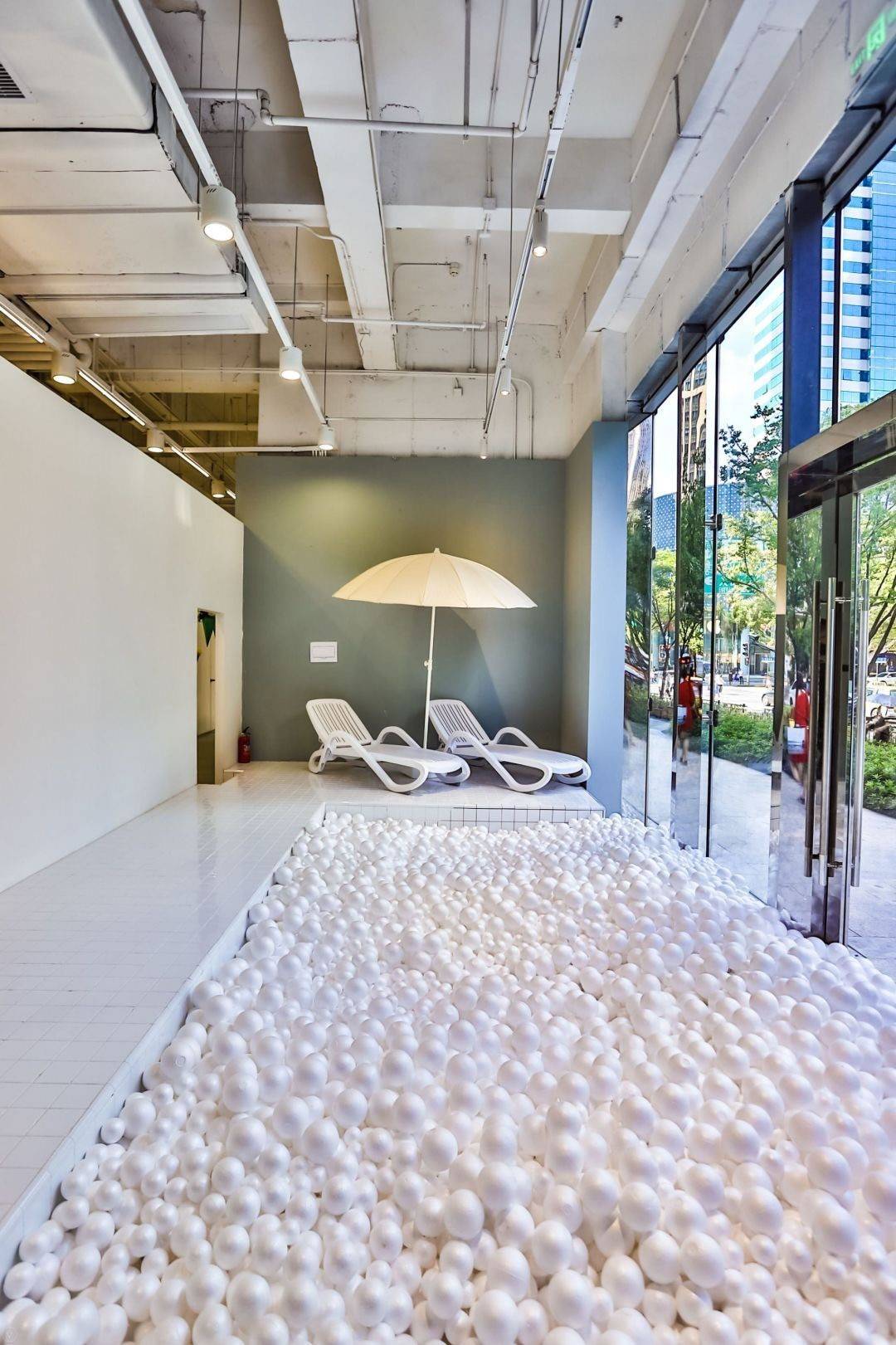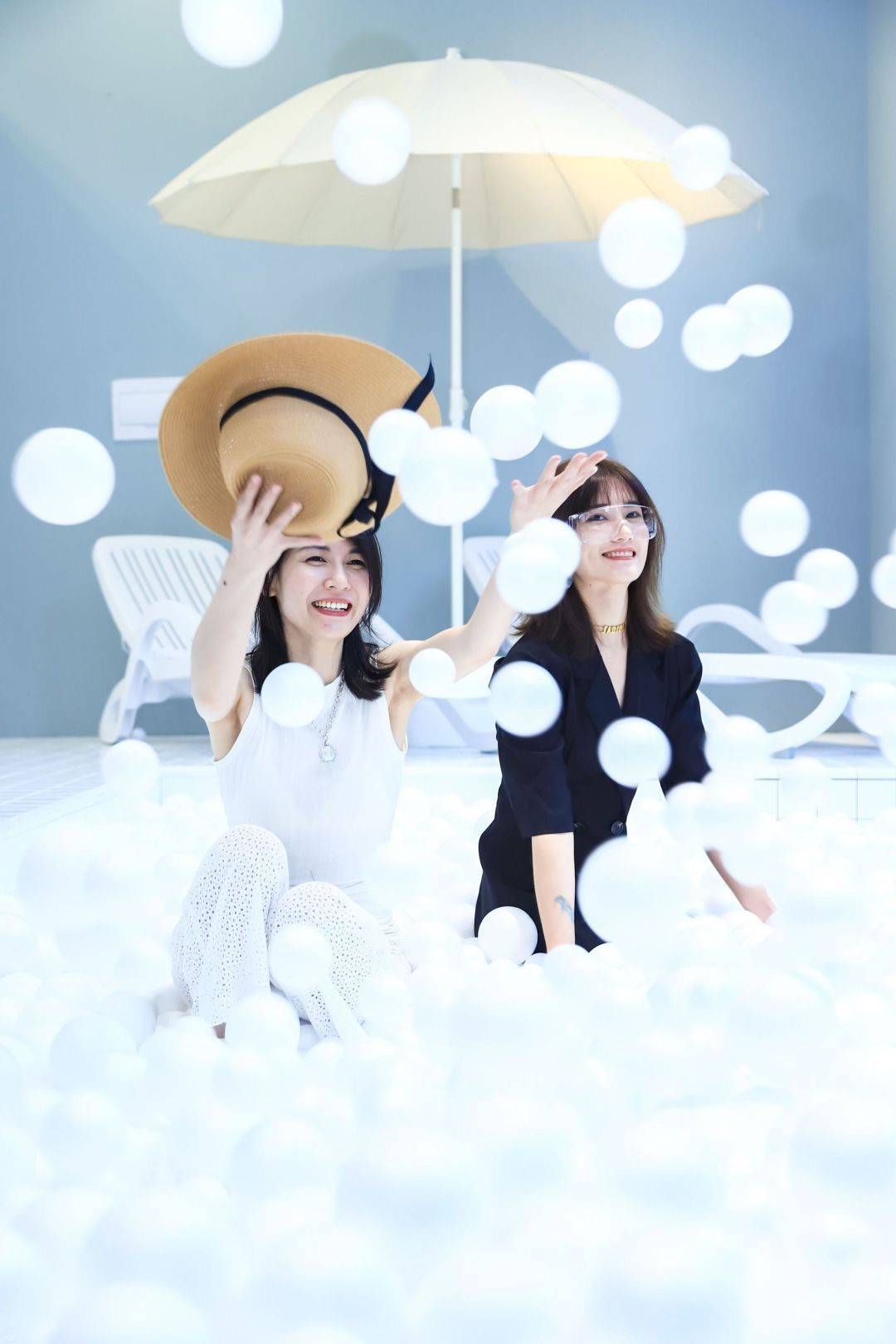 -\ 6 Greenhouse
On Mars, ice cream is alive!
Should they fall ill, these magical Mars flowers will cure them...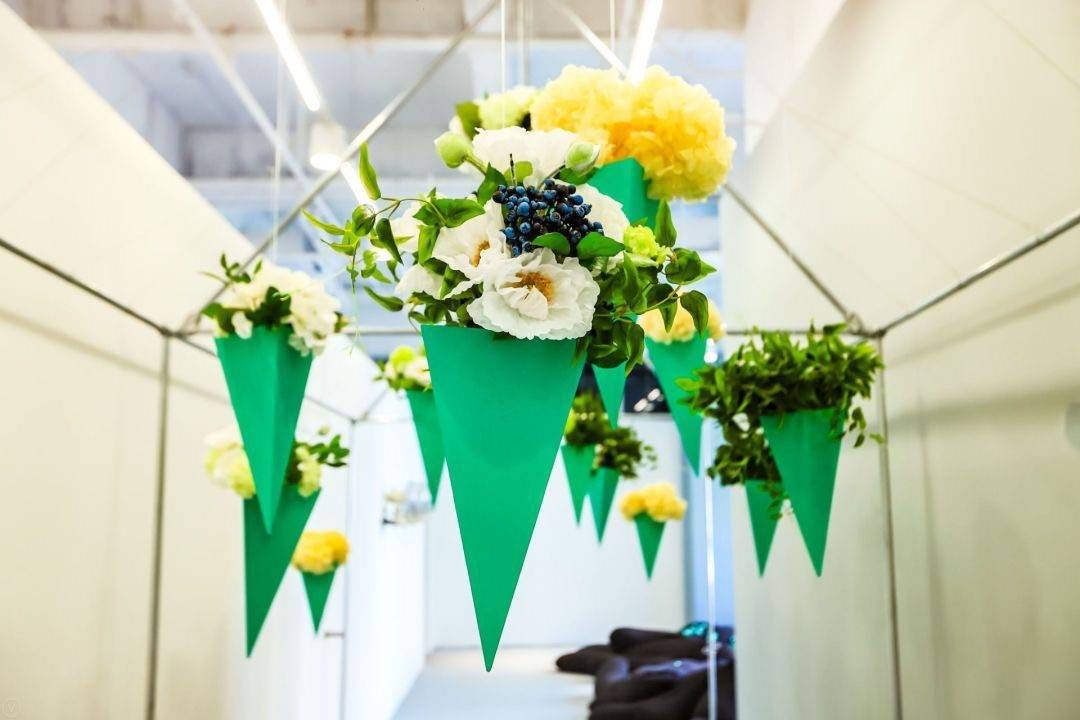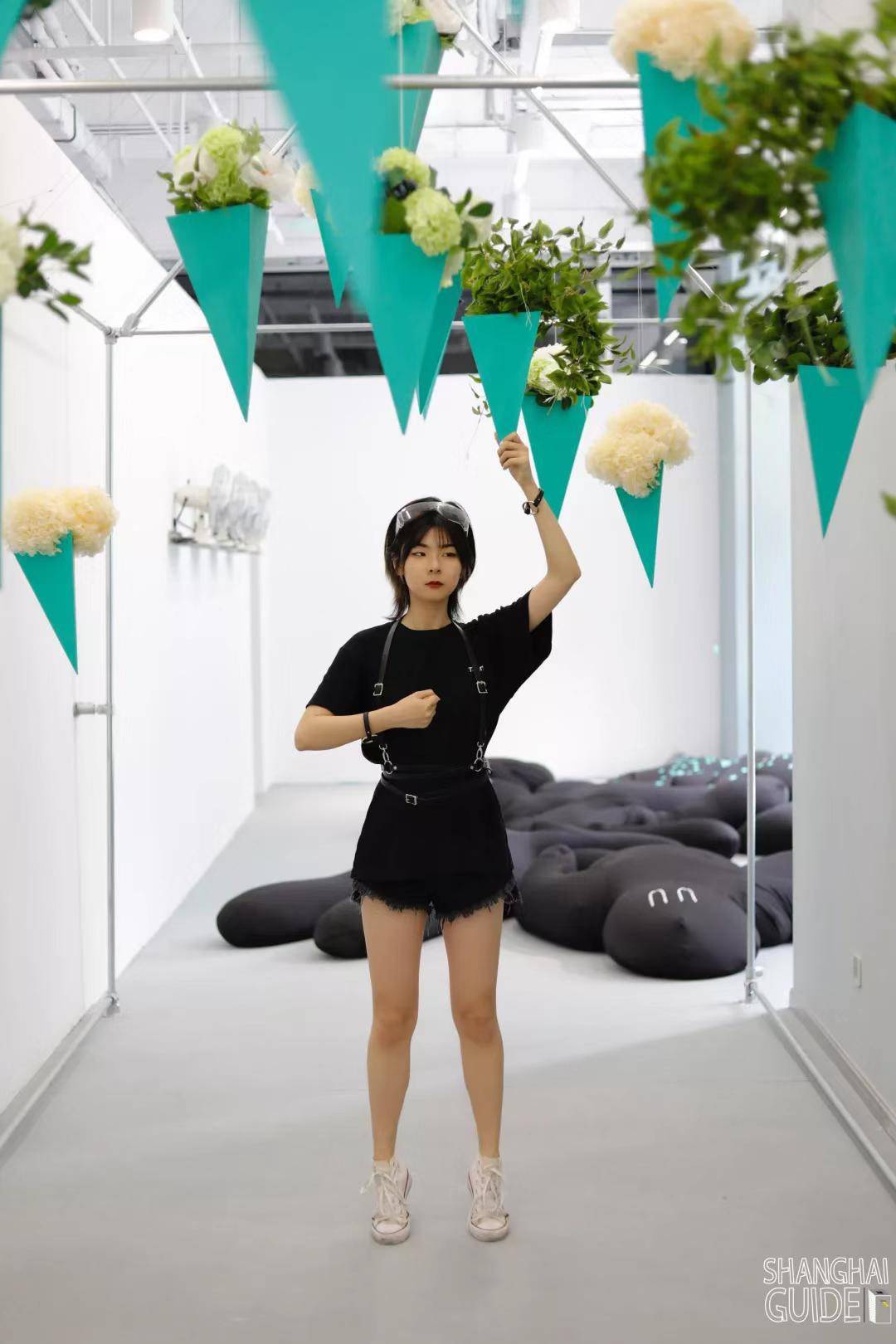 -\ 7 Imagination
The taste of ice cream on Mars is the most happiness-inducing you've ever tried!
To the accompaniment of music, lose yourself in this heavenly happiness!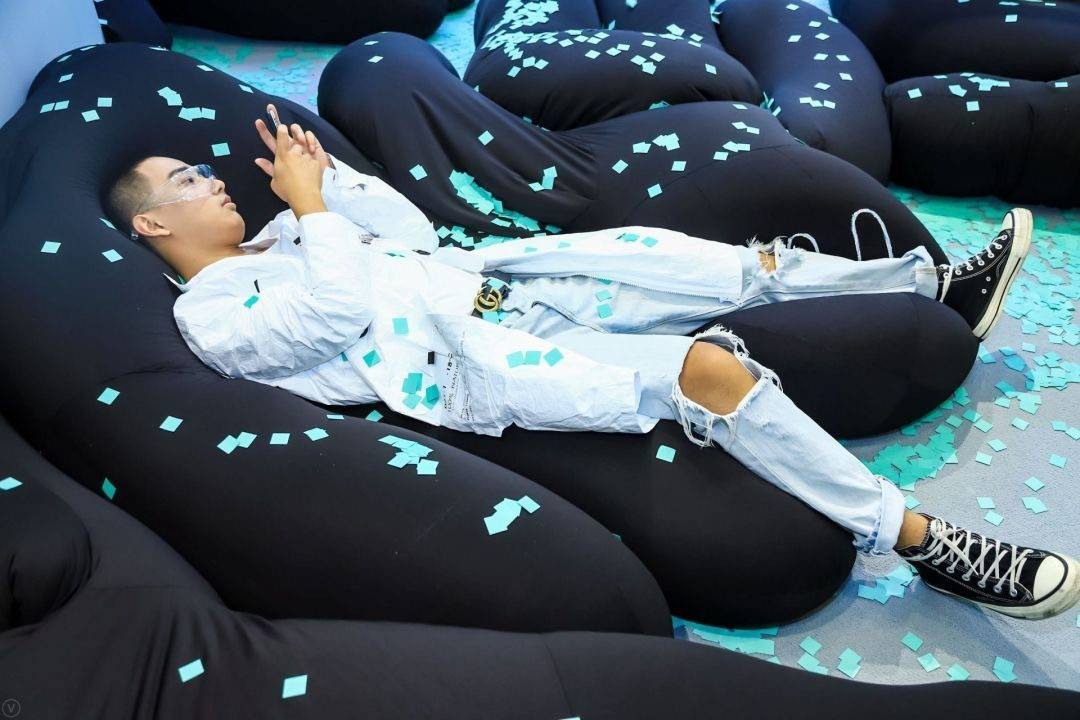 -\ 8 Production Workshop
This is where the magic happens!
Using light and shadow interaction, this fun act of creation is the final stage in the ice cream process
- Martian ice cream awaits!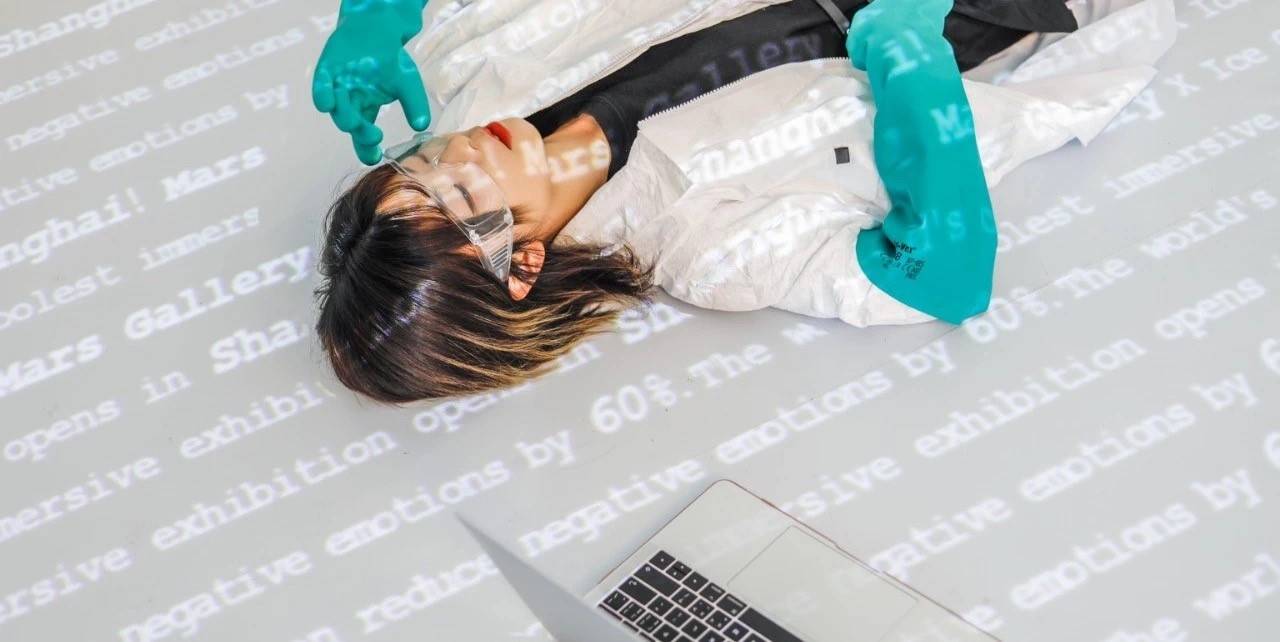 -\ 9 Store
The staff are on hand to you keep fueled and hydrated after your journey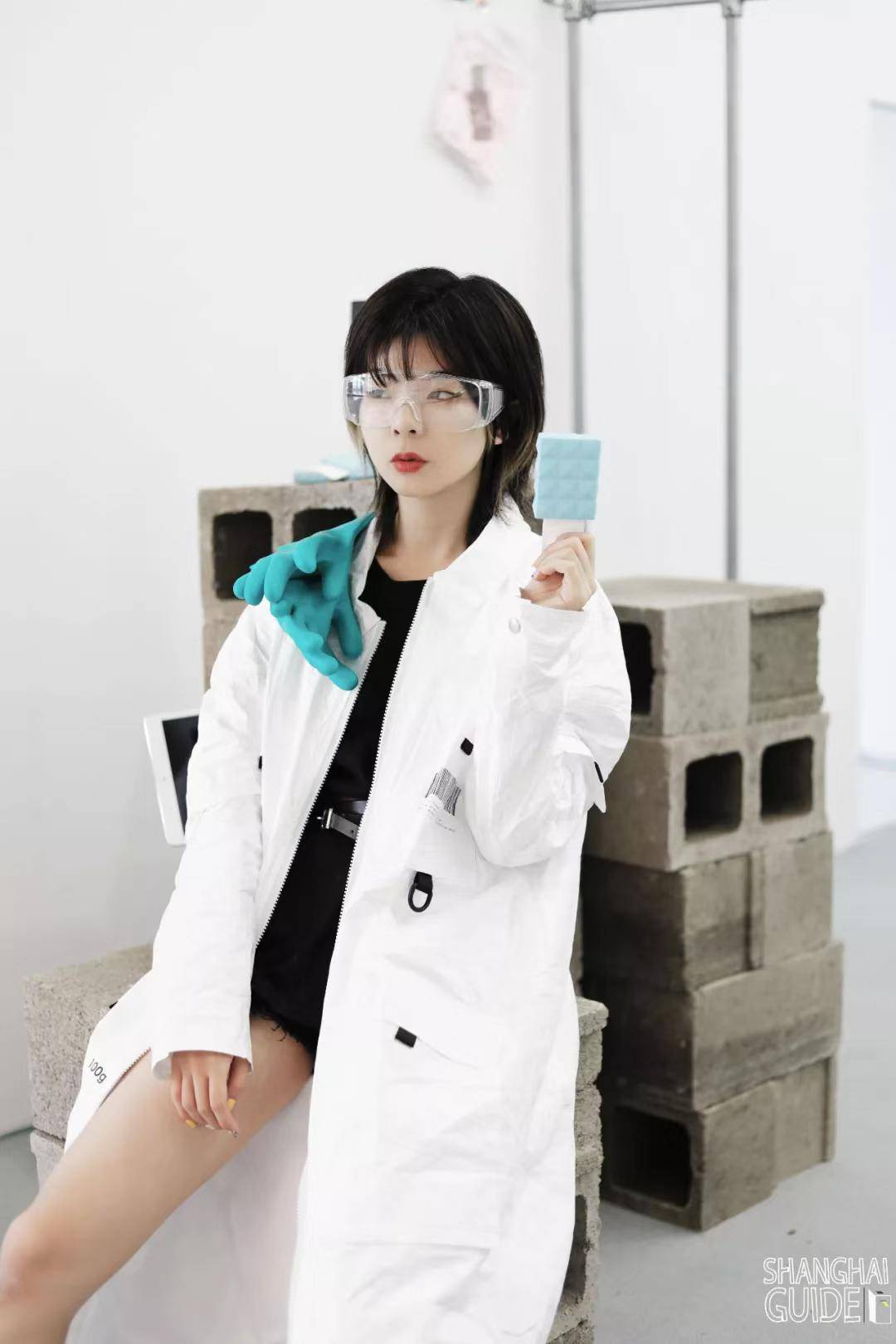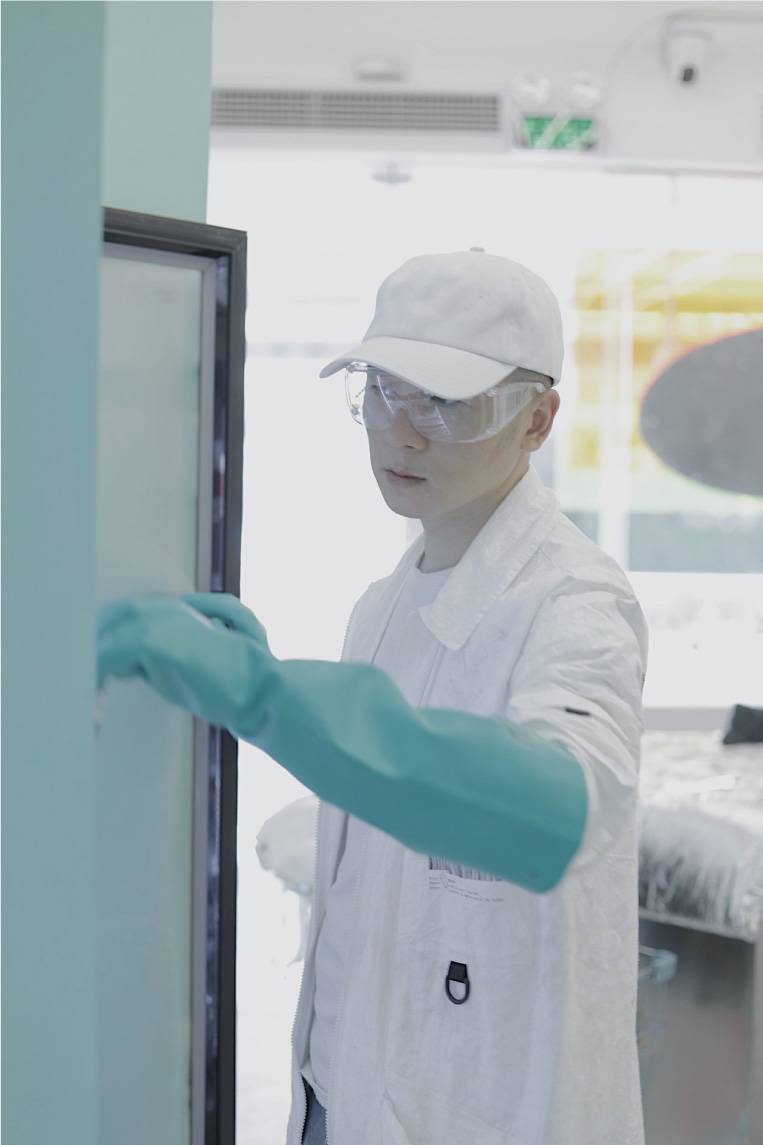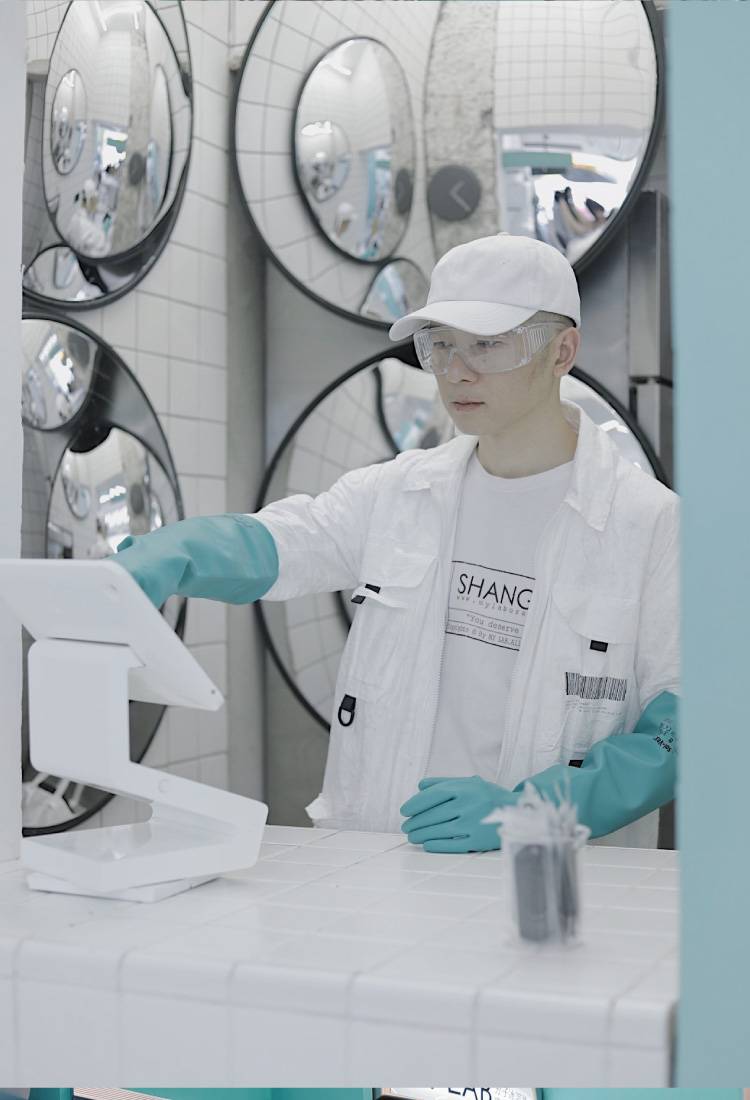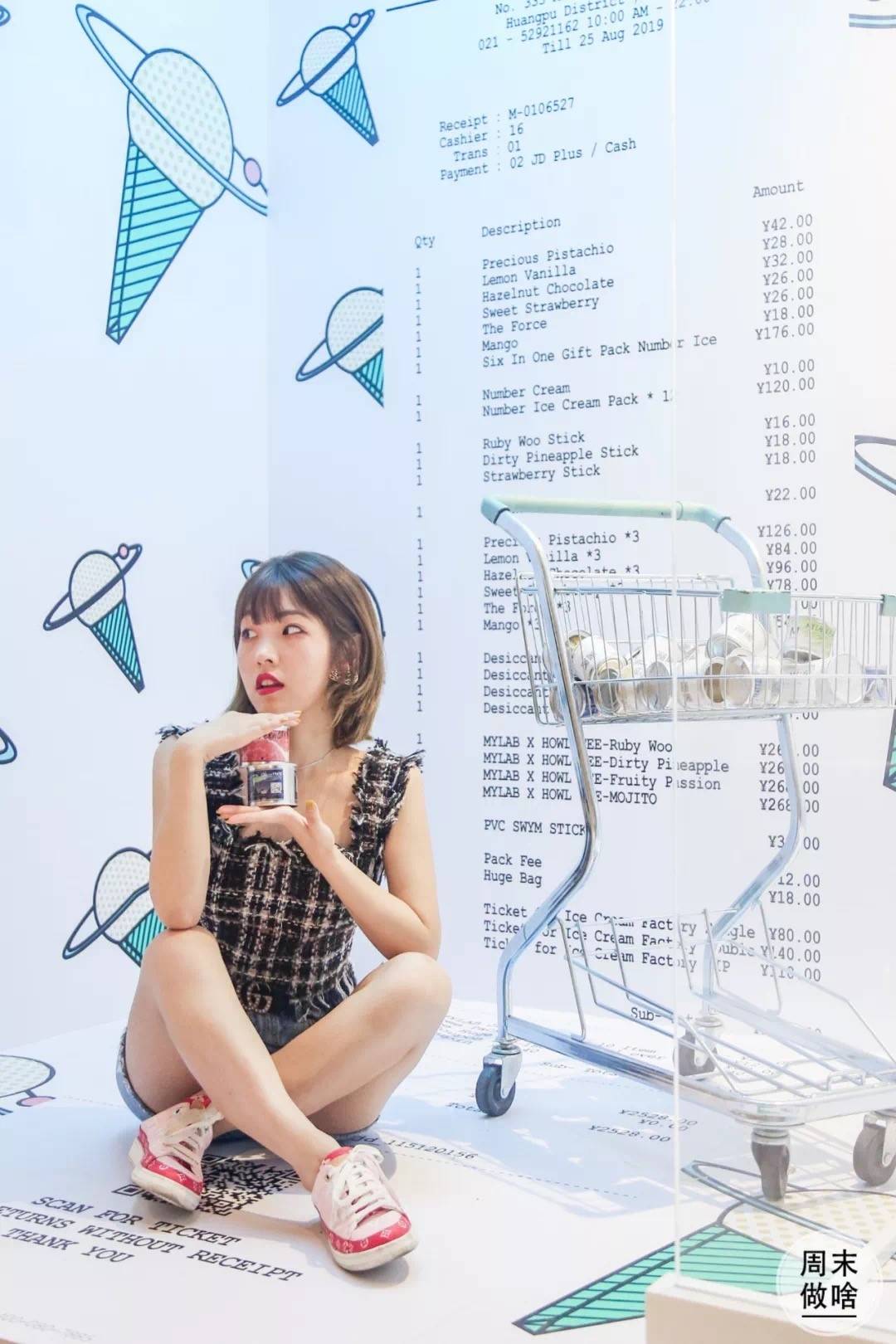 And a further treat from Mars!
Yeah, it's me again.
And the only way for students to get a free seat is if they are the first to go to the exhibition