- Receive E-ticket via Email
- Gain Admission with E-ticket
- No Cancellation
---
Iceage is a post-punk rock band from Copenhagen, Denmark. The band is known for its mastery of various rock genres including noise rock, hardcore and punk rock.
Iceage was formed in 2008 by Johan Surrballe Wieth, Dan Kjær Nielsen, Elias Bender Rønnenfelt and Jakob Tvilling Pless. The musicians were just 17 years old when they started making music together and they haven't looked back since. All born in the early 90s, the band grew up listening to the tail end of the 1980s punk movement. It was their early exposure to this music that influenced and guided their own musical journeys.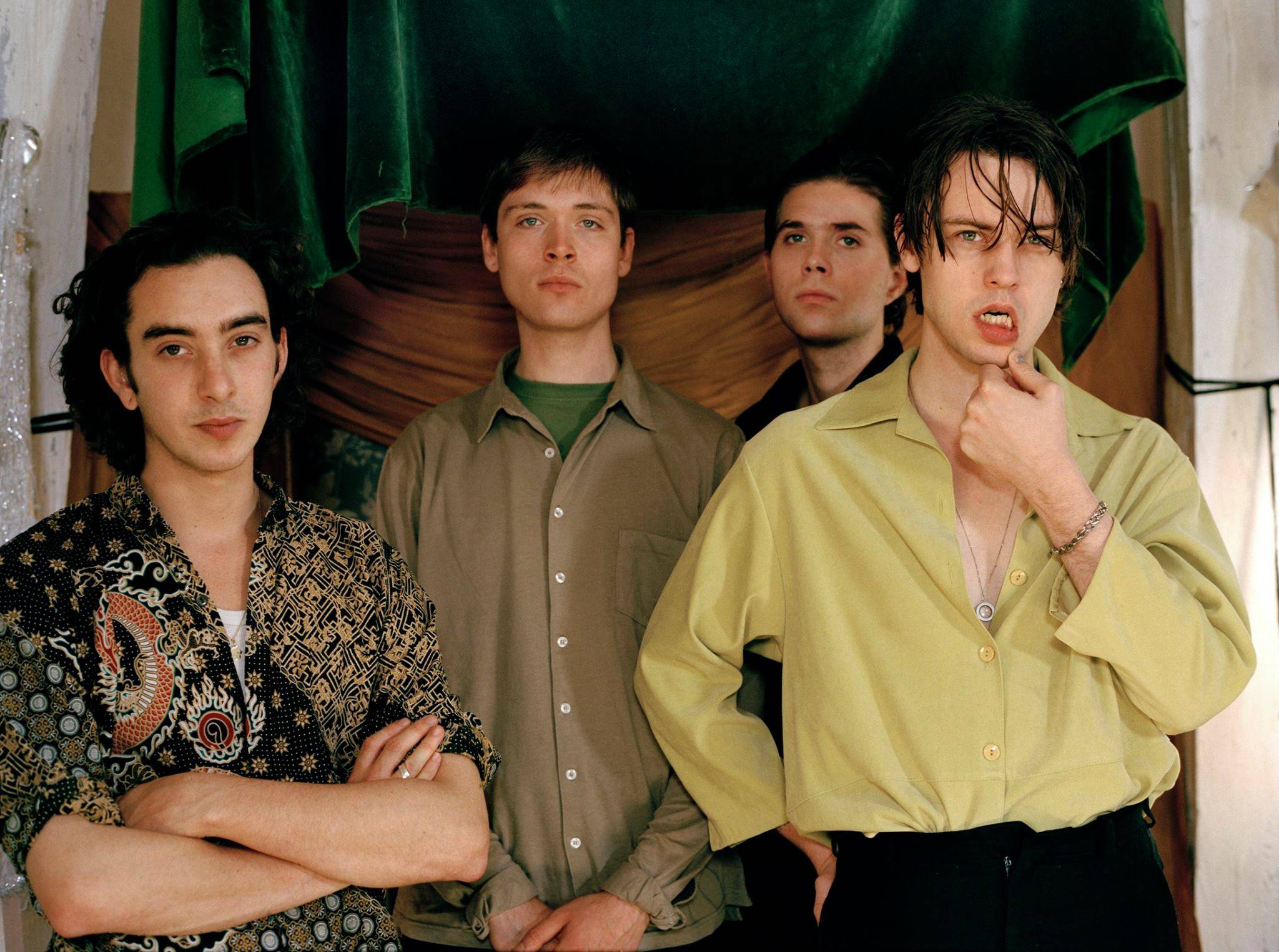 The members of Iceage have worked with various record labels including Escho, Posh Isolation, Dais, Big Love, What's Your Rupture?, Tambourhinoceros and Matador. The opportunity to work with American, Danish and international labels meant that the band was exposed to a wide and varied audience from the very start of their career.
The band's three EPs, "Iceage", "Lower/Iceage" and "To the Comrades" were intrinsic in winning the band the attention they have received over the years. In 2011 the group released their debut studio album, "New Brigade", to both the Danish and US markets. The album was well received and won the group a solid fan base, which they have built upon with extensive touring.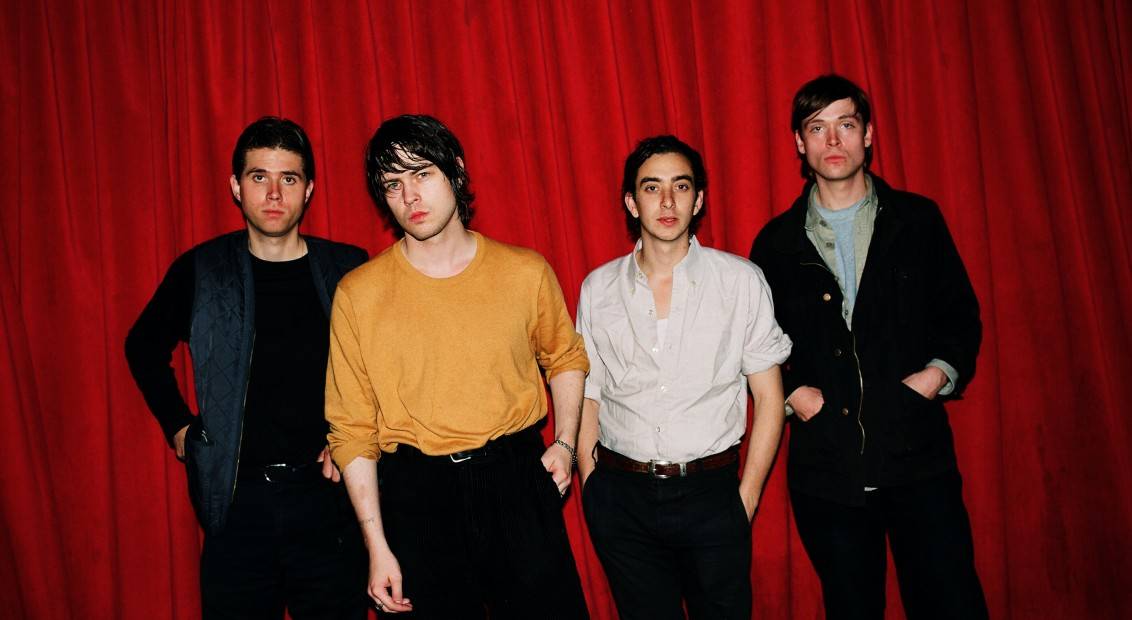 The success of this debut album paved the way for the release of 2013's "You're Nothing". This album was a big critical success and even earned a 4 out of 5 star rating from the Allmusic website. The group released two singles from this album, "Ecstacy" and "Wounded Hearts".
2014 saw the release of "Plowing Into the Field of Love" on the Matador label. The album has demonstrated Iceage's talent and capabilities. This is a group that certainly has ideas and material in abundance. Fans of the group are certainly impatient to see what they'll deliver next.