⚠️ Please Book 1 Day In Advance
👉 Confirmation within 24 Hours
👉 Show Health Code (sui shen ma) on Arrival
👉 Receive Confirmation via Email
👉 Gain Admission with paper ticket retrieved at door
👉 Fixed Date Ticket
👉 No Cancellation
---
Come to the Ice All Park Park!
Here is a dream world of ice and snowWe have brought the original Harbin Ice and Snow World to Shanghai
The scenery of the North, where a thousand miles of ice and snow are no longer only in poetry
The beauty of Ice All Park is here for you to encounter the Ice and Snow Wonderland!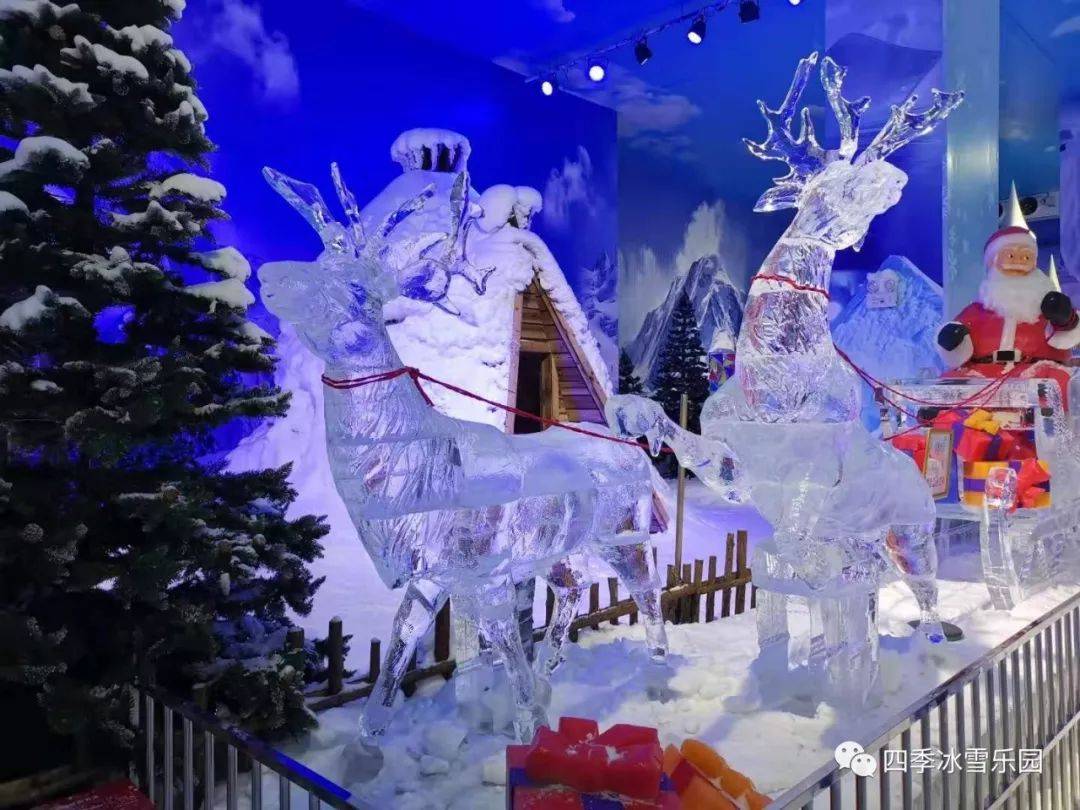 Highlights
1) 80m long ice slide, only to be imitated but not surpassed
2) Unlimited access, unlimited time, walk your kids all day long
3)The largest immersive ice park in Shanghai, with real ice and real snow
4) Experience the Eskimo igloo and experience the original snow country beauty
5)Play various ice and snow games without leaving Shanghai
6) Dry and wash your clothes on the same day to ensure your baby's health
Ice Maze
Miniature ice maze,
a treasure hunt competition,
this is also a snowball fight position,
come to this super beautiful,
super awesome ice maze challenge their courage!
Have a romantic adventure in the snow!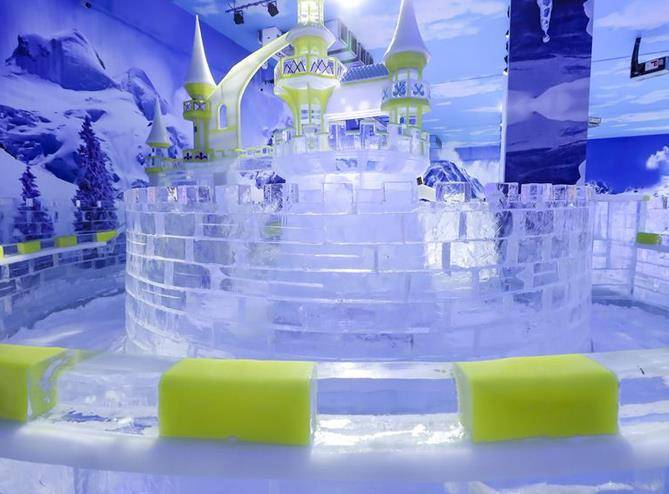 Super Ice Slide
The 80-metre long slide will send you screaming across the valley!
Have you ever experienced an ice roller coaster?
Come on, you can't get enough of it.
The motion picture takes you on a realistic experience.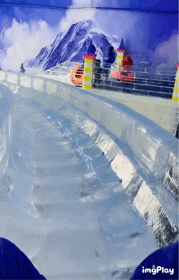 Screaming surprises, not enough fun at once
Don't be jealous of the snow in the winter in the north,
come to Ice All Park where you can roll in the snow,
build a snowman,
climb a snowy mountain and leap over the mountains with the Flying Saucer.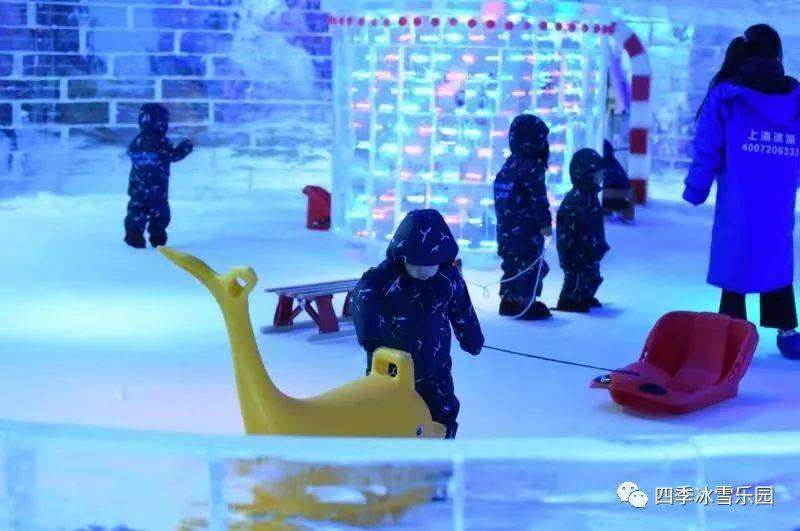 Snowmobiles and snow ploughs in the south, unlimited fun for parents and children.