- Receive E-ticket via Email
- Gain Admission with E-ticket
- Age 18+
- No Cancellation
---
Kode9
Kode9 is the founder of Hyperdub.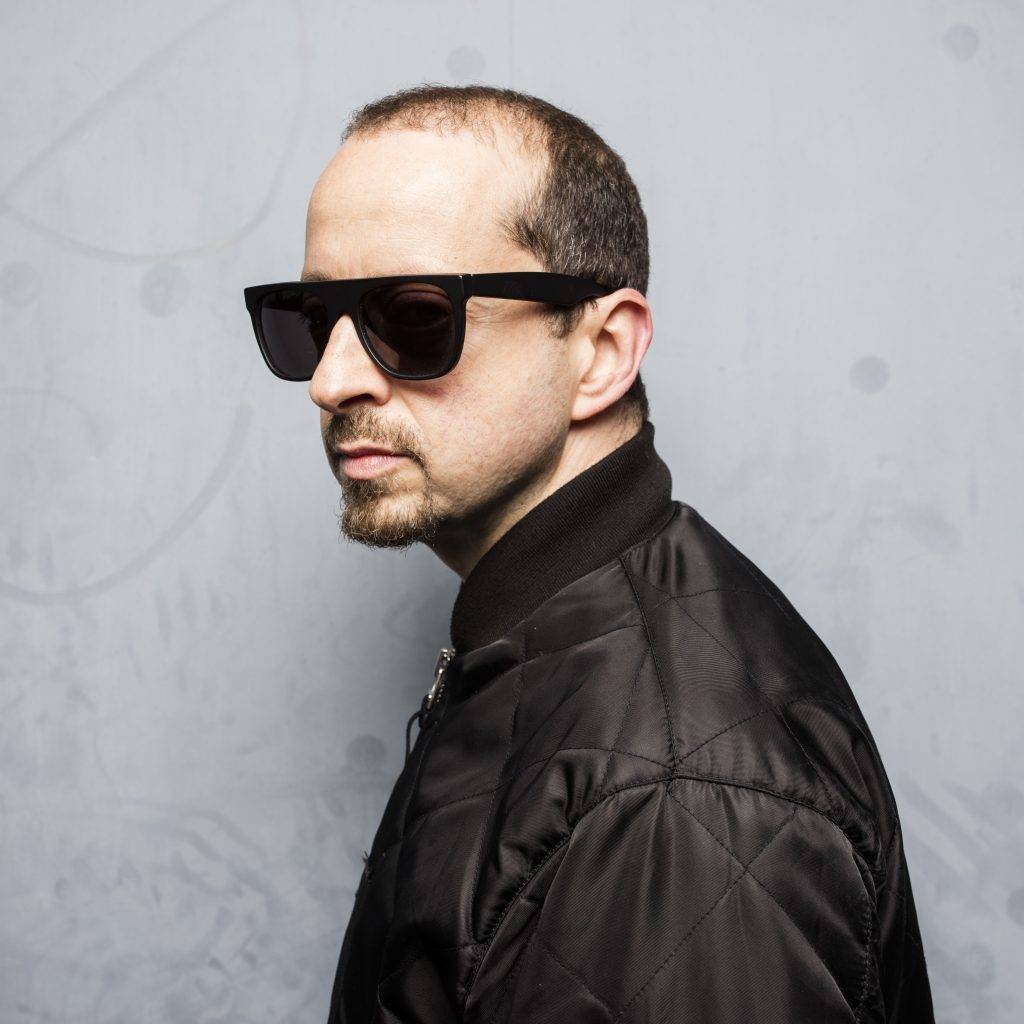 Although born in the city of Glasgow, Scotland, Kode9 is genetically a junglist. He started DJing in 1990 at the age of 16, playing a fusion of reggae, breaks, hip hop, jazz, funk and house. He was subsequently swept up by the emergence of the breakbeat hardcore, jungle and drum'n'bass scenes, and has been rinsin' breaks, ragga chat and bubblin' basslines ever since. DJing across the UK during the 90s, from Edinburgh, to Coventry, Kode9 migrated to London in 1997, suffering infection to darker strains of the emergent 2step garage scene.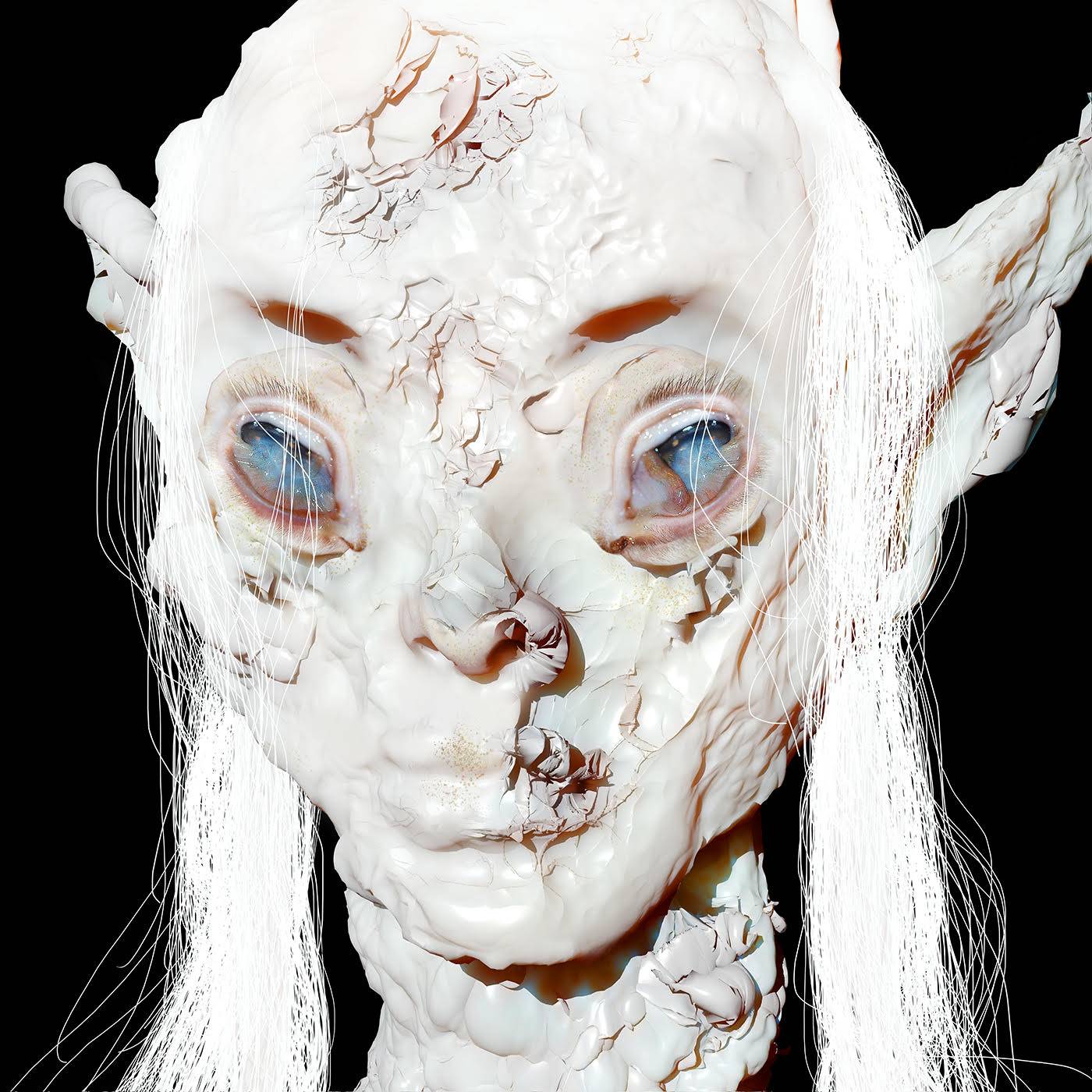 Doon Kanda
Jesse Kanda is a visual artist and musician widely known for his modern, gothic surrealist art, especially with his work with Björk, Arca, FKA twigs, and now in recent years his own musical output as Doon Kanda. We are very excited for his transition into music; if there were a sound to his beautiful and otherworldly art, this is it in its pure form. Labyrinth is his debut album and comprises of 13 pieces of music and 10 artworks. It is a dreamlike, exhilarating listen from start to finish covering emotional ground from hell to heaven.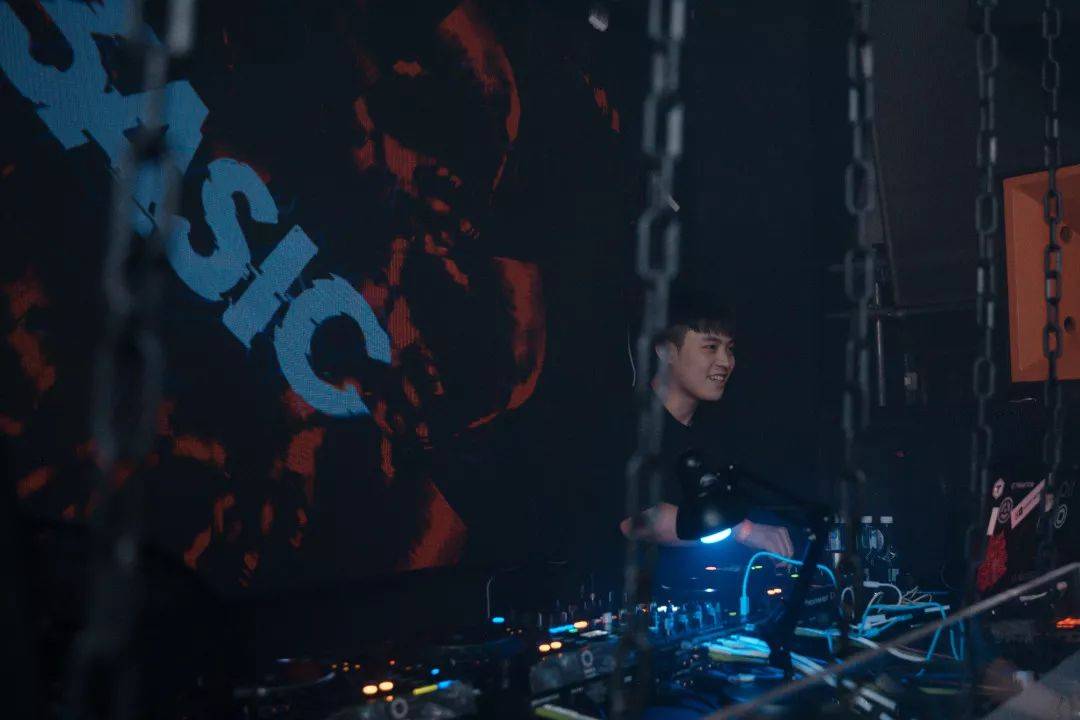 3ASiC
3ASiC is a Nanjing-born and Shenzhen-based electronic musician, who finished recording arts and sound design degrees in China and the Netherlands. In addition, he is a geek who started coding in primary school.
These backgrounds have made him extraordinarily obsessed and sophisticated with Sound and Technology. Both his genre and ways of making music are uncommon. Recently he loves physically blowing people's speakers with intangible extreme sounds. He has been actively participating in the Chinese underground music scene since 2013. He played special shows in many underground clubs as well as music festivals around China.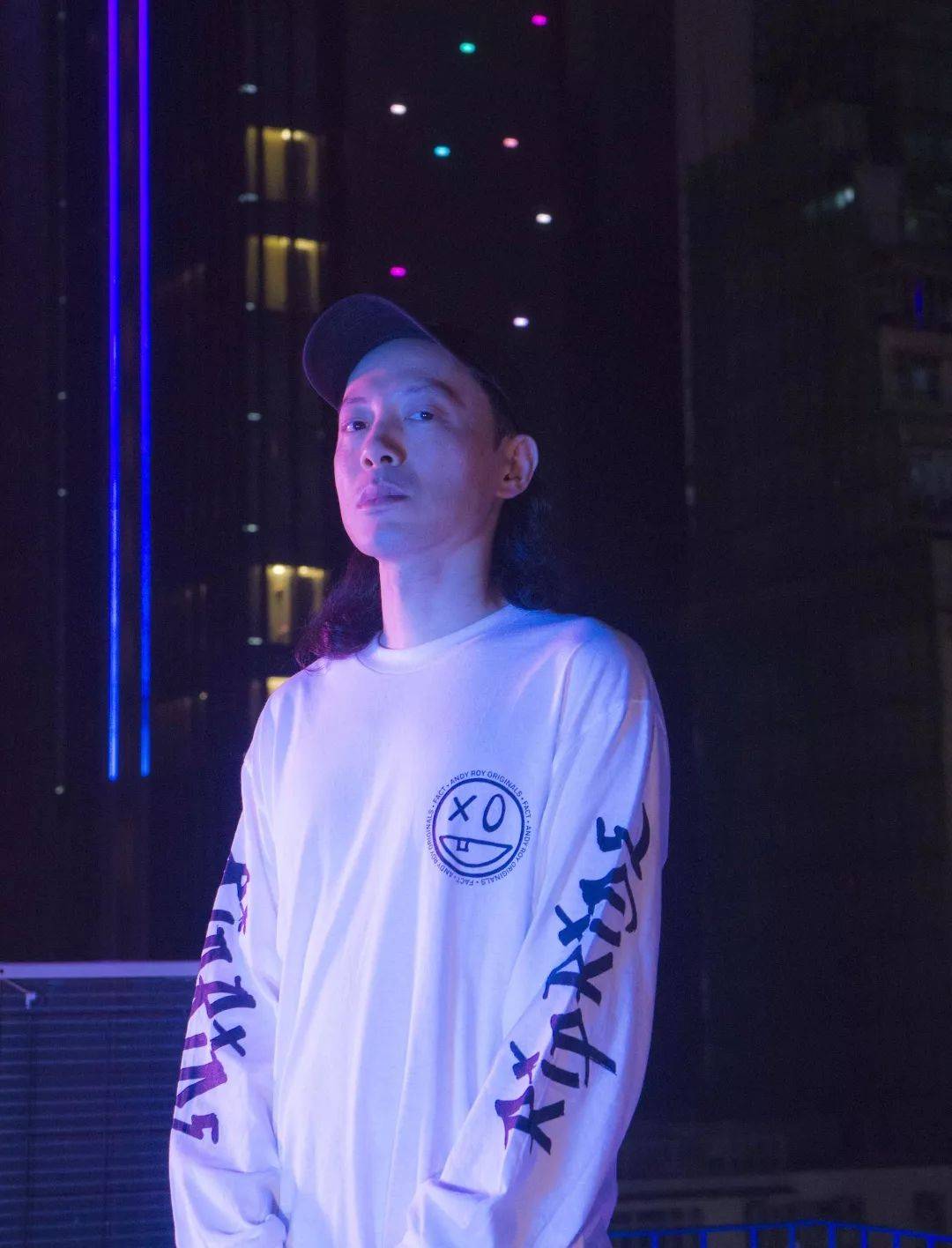 Nerve
With a background in classical composition and 90s rave culture, Hong Kong's experimentalist Nerve explores the extreme sound experience by mixing electroacoustic, beat, bass, fx and rave samples into a new form of free improvisation performance. His high-speed finger triggering and knob twisting style generates a harsh yet danceable noise that can't be categorized and moves beyond our imaginations.
Nerve is active in the local and international underground scene, performing and djing at 15 Grams, Buffneck Rizness, Kill the Silence, XXX, CTM Vorspiel (Berlin), LUFF (Lausanne), as well as numerous DIY outdoor parties. He has been warming up for DVA, Goth-Trad, Kode9, Pinch, Visionist and many others.
Line-up
Kode9
Doon Kanda
3ASiC
Nerve
Yangyang