Based on the rhythm of Mongolian dance, "Nomadic" takes the body itself as the starting point, combining it with contemporary dance to develop and create a unique dance language.
The broad and deep Mongolian music melody outlines the emotional ups and downs of the human heart. Some people are willing to abandon everything they own to be a nomad, to taste freedom and loneliness, to dream of the carnival of life, to look forward to the destination of the lost way.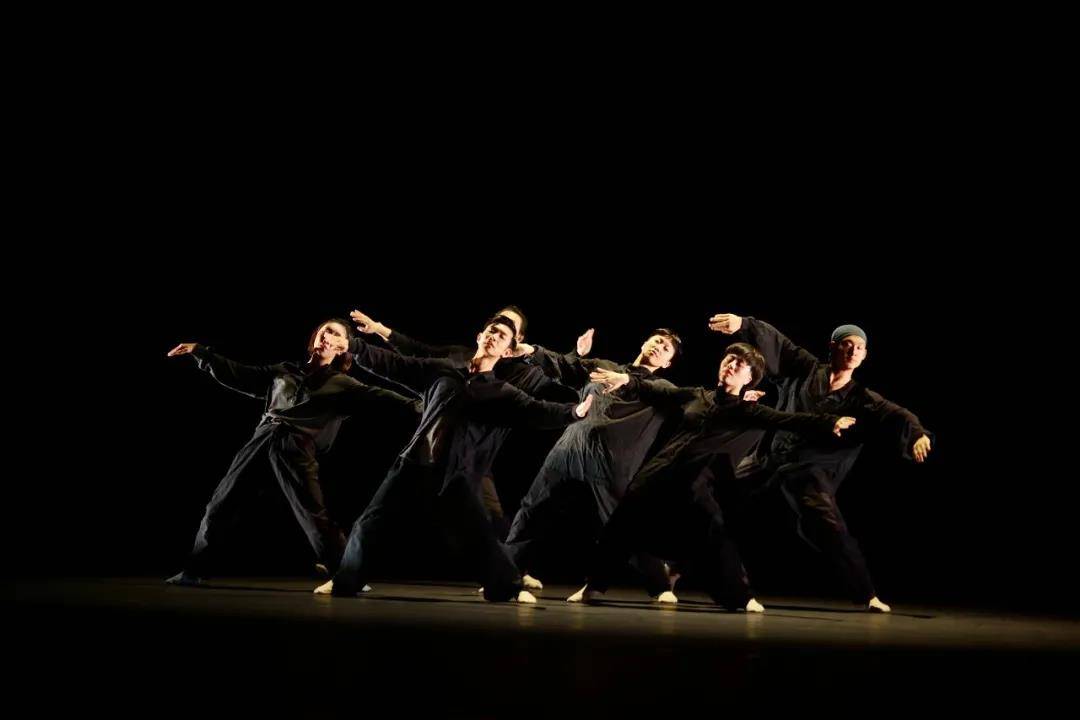 Hu Shenyuan
Hu Shenyuan is an independent dancer and choreographer. He graduated from the Minzu University of China in Beijing. From 2012 to 2014, he worked in Beijing LDTX Dance Company. As a dancer, he played Consort Yu in Yang Liping's dance work "Ambush From Ten Sides," showing amazing and unforgettable body skills, his wonderful interpretations of the roles becoming well-known by the public. Yang once commented about him saying that "God has given him everything."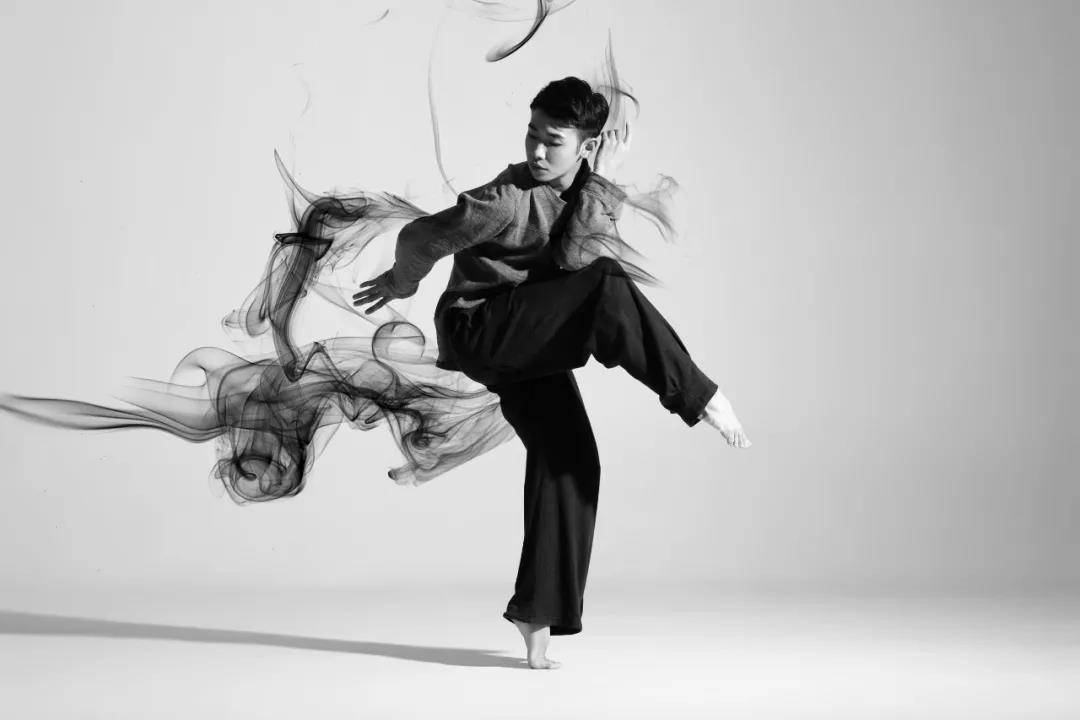 Hu Shenyuan, a young dance artist. Founder of HU-HU DANCE brand, artistic director of Hu Shenyuan Studio. Graduated from Minzu University of China and once worked in Beijing Leidong Tianxia Modern Dance Company. Received the Best Performance Award of the 4th Beijing International Ballet and Choreography Competition; the Silver Award of the 16th Rome International Choreography Competition of Italy; the Jury Chairman's Award of the 15th Seoul International Dance Competition.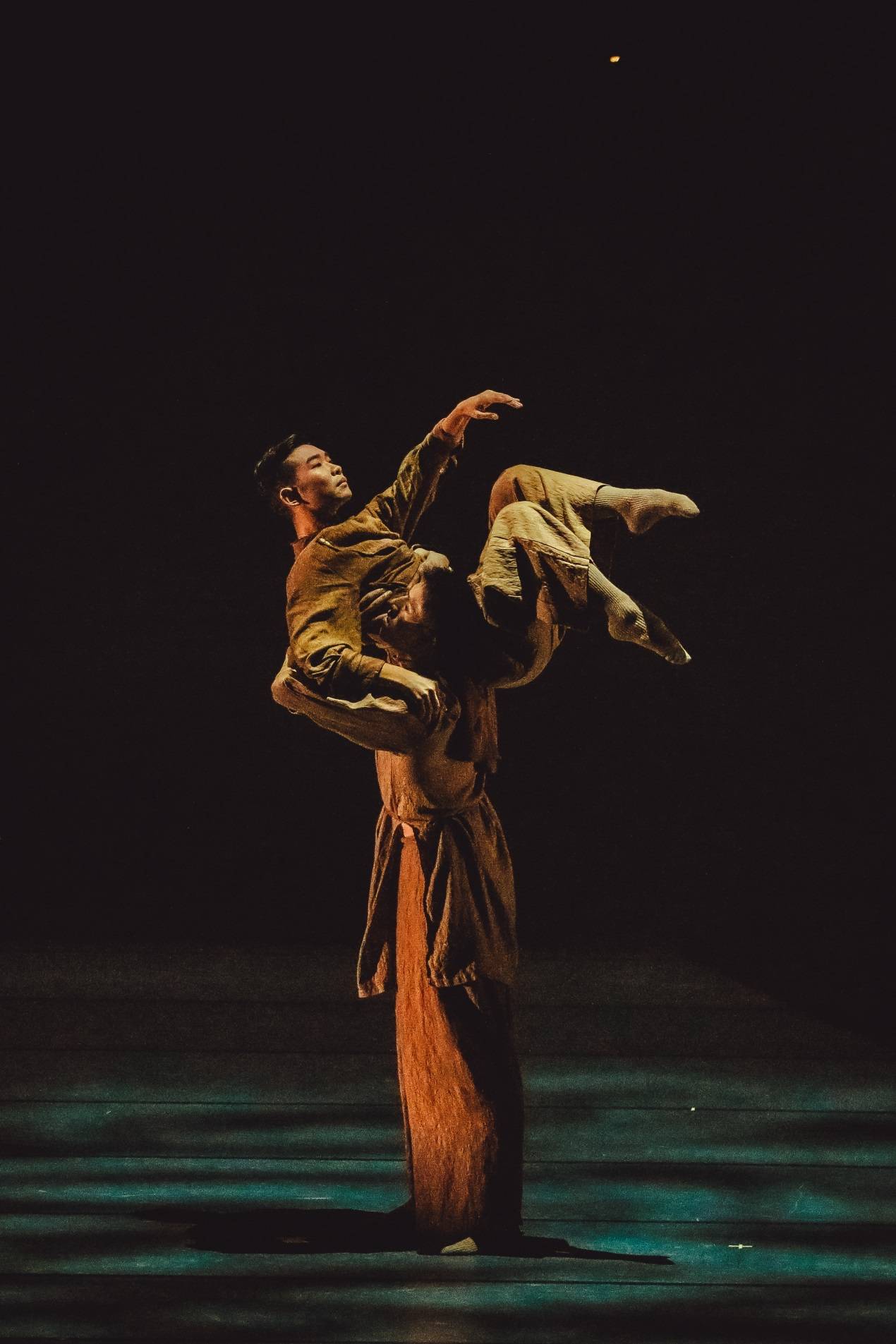 Hu Shenyuan gestures as he performs "Nomadic" at Beijing's Tianqiao Performing Arts Center. /Mr. HU-HU DANCE
Modern Dance Young Men Group; His work, Id, ego, and super-ego, was selected into the exhibition unit of the 4th China Youth Dance Talent Cultivation Program; Participated in the fifth session of the Chinese Dance Association Youth Dance Talent Cultivation Plan as a commissioned choreographer and created the work, The Moonlight Rainbow. Champion of the first season of Hunan Satellite TV's program, " Dance Smash ".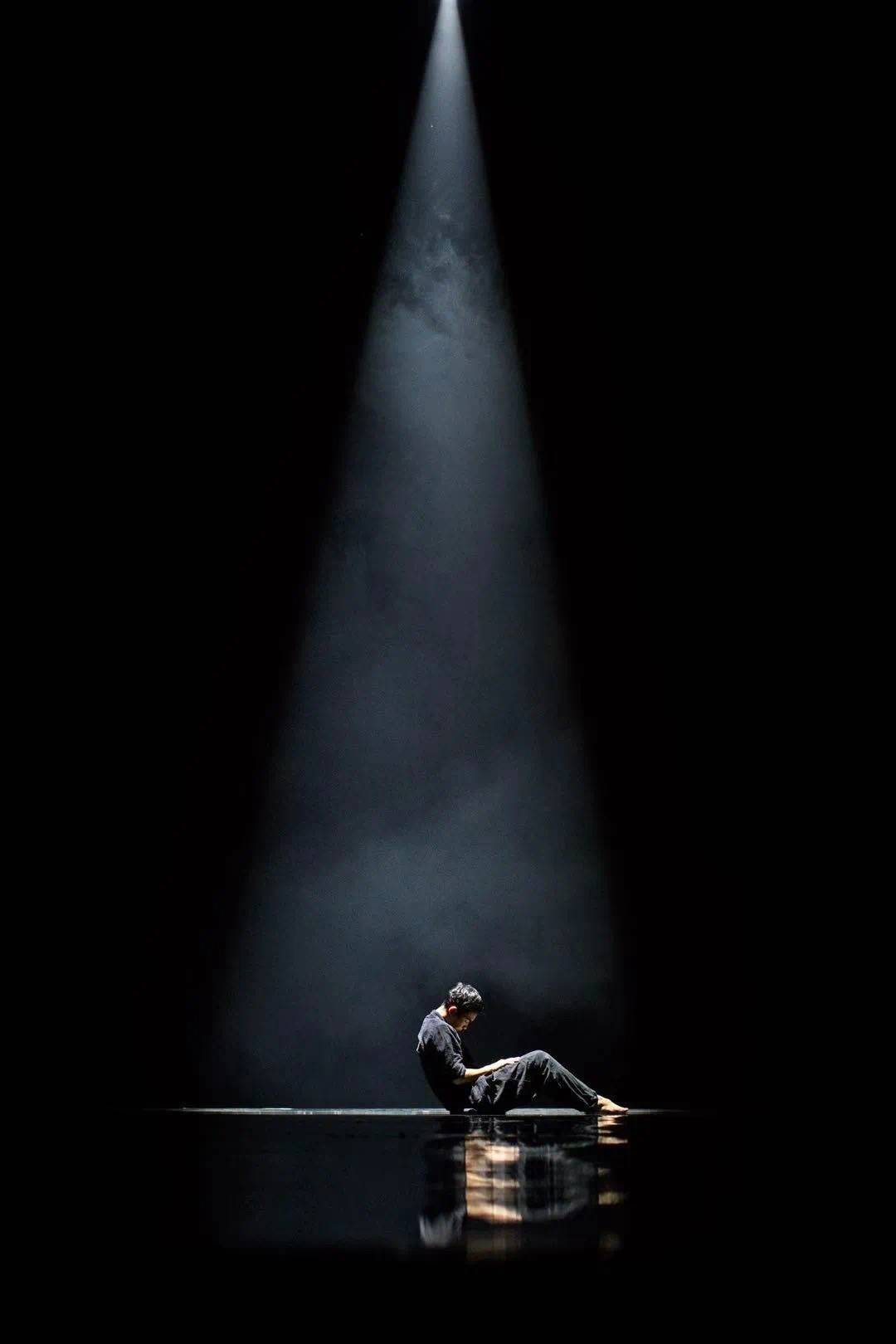 In 2017, he became the first young artist supported by Yang Liping Art Foundation. With the full support of Yang Liping, he created a personal work, NOMADIC, which premiered at the Shanghai International Dance Center. In the same year, he was invited to perform it in the "New Season" of Beijing Dance Academy. In 2018, he was invited by the Beijing Dance Academy again to participate in the first Modern and Contemporary Chinese Dance Creation Forum. NOMADIC won the Outstanding Work Award of the "Go Globally" project of the 19th Shanghai International Art Festival in 2017.
Personal choreography:
Full-length works: Nomadic, The Moonlight Rainbow and so on.
Short and medium-length works: So Close, Cong, Id, Ego, and Super-ego, The Flower of Freedom, Childhood, Creating the Top, Well, Listen to You, Not Easy, Ambush on All Sides·Yuji's Dressing, Law of the Jungle, Recounter and so on.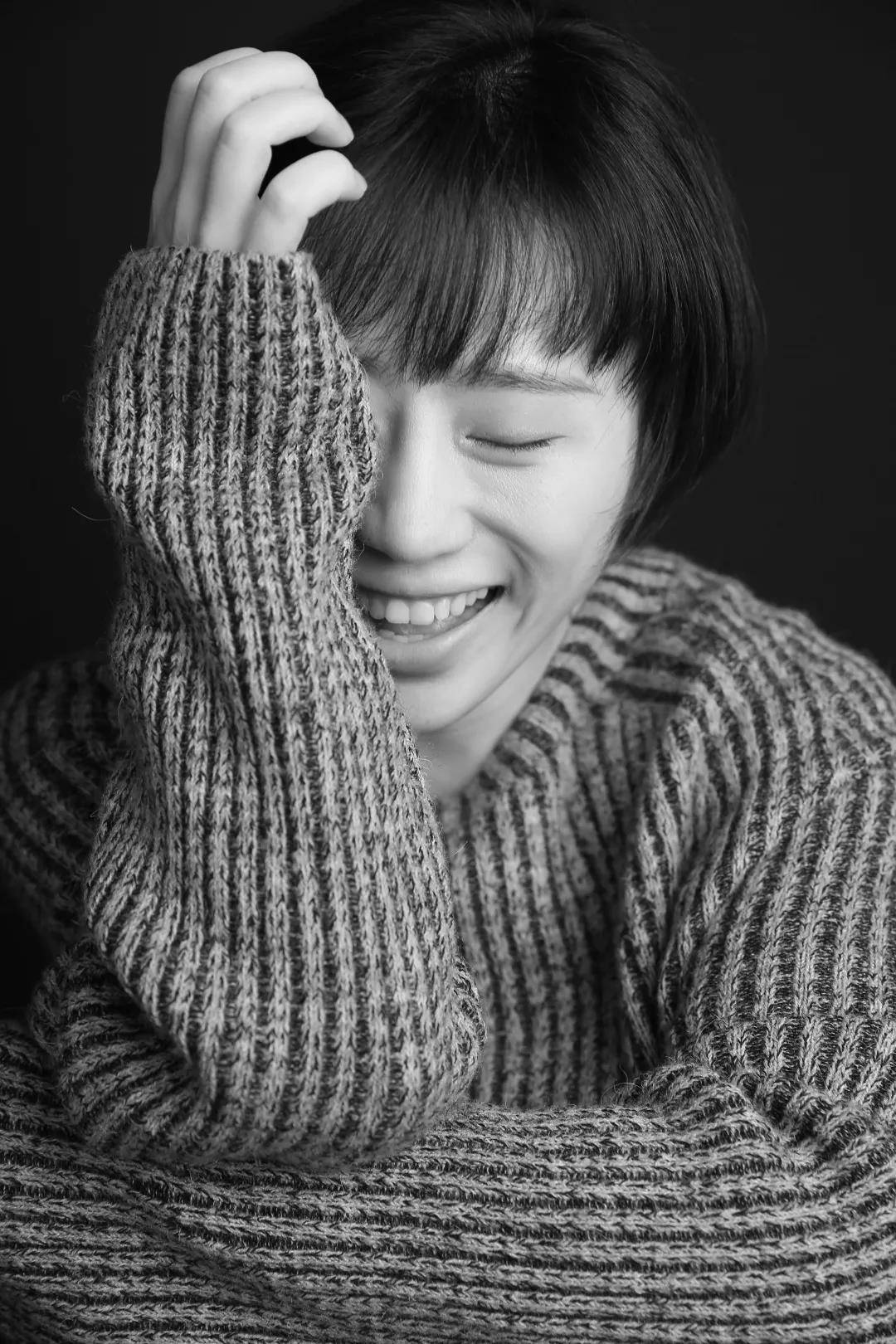 Qian Min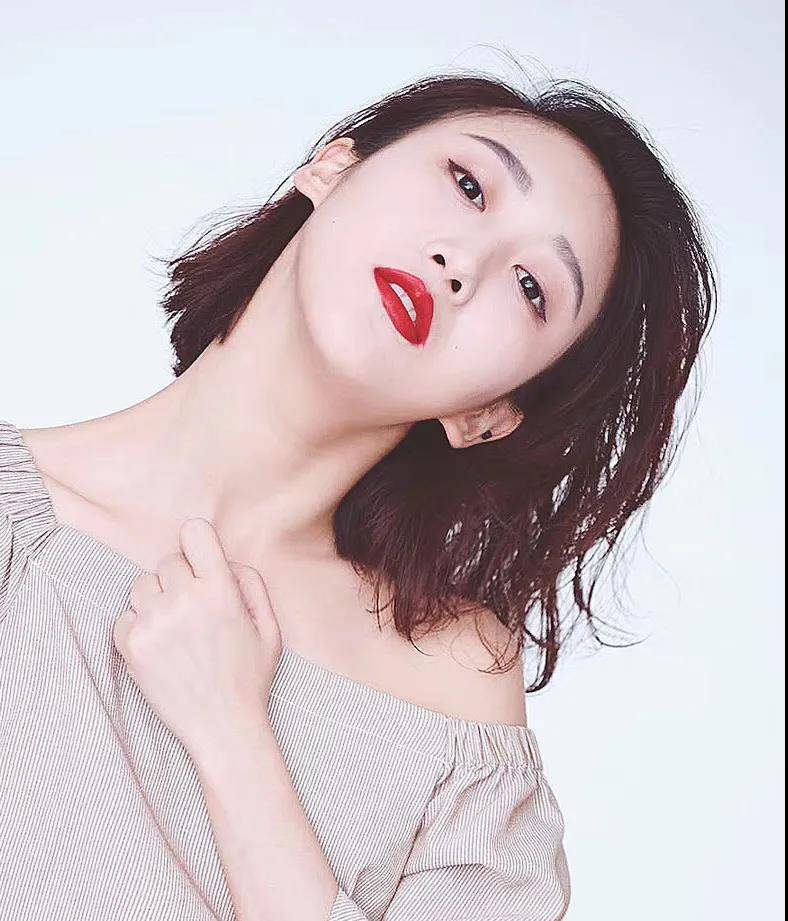 Zhang Yin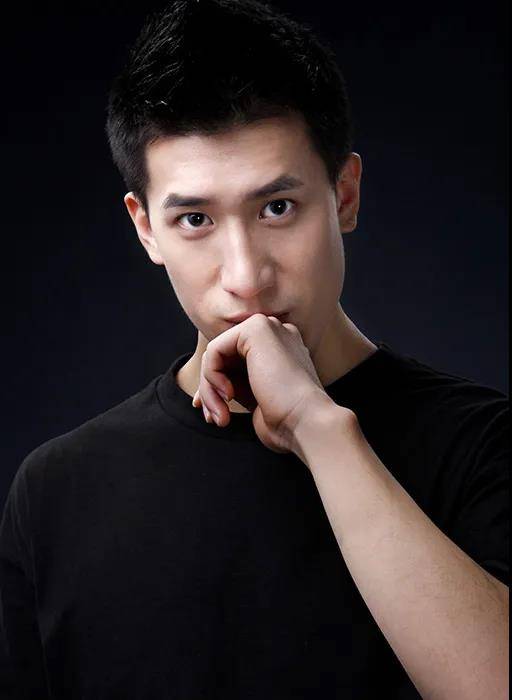 Gao Junya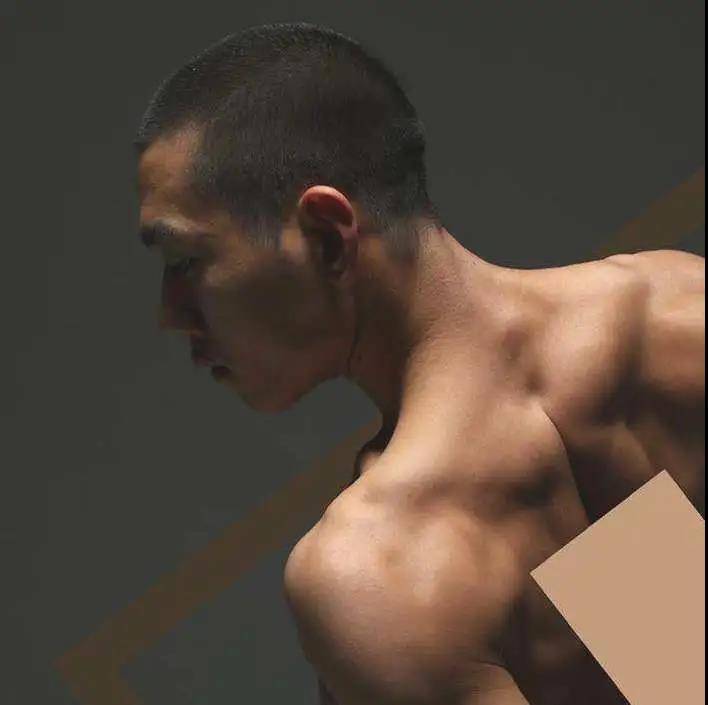 Chen Weijie
Deng Lingjie