ROOM 1
Benjamin Damage's roots lie firmly within the UK's underground. Drawing from early rave to jungle to nineties house, Benjamin's non-purist approach to techno produces an energy and emotion rarely found in modern electronic music.
Through 50 Weapons, Damage releases blended brutal indulgence with moments of atmospheric tension and tenderness, culminating in the release of his stunning debut solo album 'Heliosphere' in 2013.
Hailed by critics as a return of soul and warmth to the cold industrial world of Berlin techno,'Heliosphere' was hallmarked by a contrast very present in the artist himself.
Creating the live show for 'Heliosphere' saw Benjamin return to his roots, combiningmachines of early electronic influences with the latest in music technology. Abandoning the stage laptop, Damage delivers a truly live electronic techno performance, taking elements of his original tracks and recreating them in a new form for every show. His all hardware setup premiered at Fabric in 2014 and was heavily refreshed in 2018 with debut shows in Oval Space and Berghain.
As 50Weapons closed, RA included the label in their top of 2015 and concluded, "The real gem, though, was an album of teary techno from Benjamin Damage, one of the label's best and longest-serving artists. R.I.P. indeed." Benjamin in 2017 release the "Montreal" EP. Malfunction / Binary was released July 2018 with a full album to follow in 2019.
On joining R&S, Benjamin had to say, "Being part of R&S is a dream for me, I had some incredible times with 50 Weapons, some of the best of my life, and I was really sad to see it R&S have been so important to me artistically since a very young age. It was a very special feeling when they asked me to join up with them"
We are delighted to bring you Benjamin Damage in this 35 Anniversary year for one of the world's greatest labels.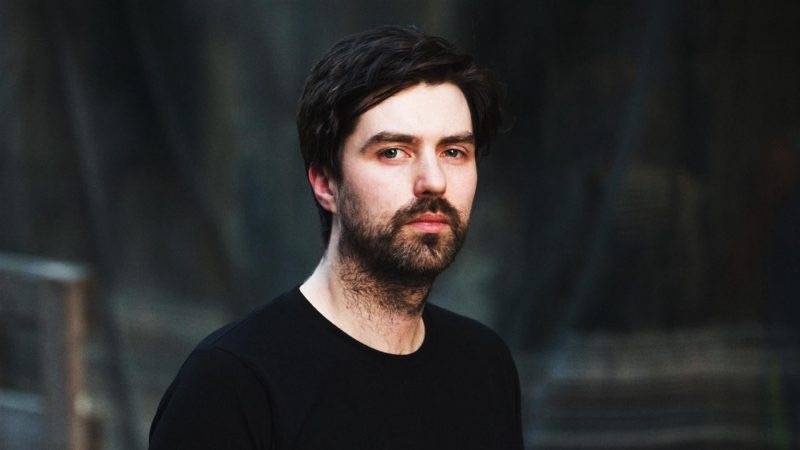 Shanghai Ultra
Shanghai Ultra is one of China's most influential underground techno DJ since relocating to Shanghai in 2005. His reputation as being militantly anti-commercial precedes him, a resident for 9 years at Shanghai's legendary Shelter club, he is a co-founder of VOID - China's leading underground house and techno night for over 10 years. His powerful and uncompromising DJing, intuitive understanding of rhythm and refusal to follow trends keeps him ahead of the curve. An outspoken critic of the culture of DJ-worship, the masked DJ is best known as a music producer and for live hardware, performances using Roland's iconic Tr-909 drum machine and SH-101 synth.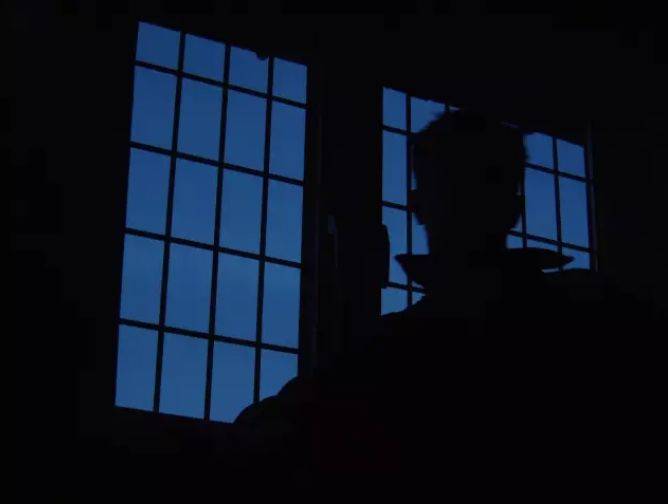 ROOM2
SENONIX
PURPLE KEY
MAF