👉 Receive E-ticket via Email
👉 Gain Admission with E-ticket
👉 Age 18+
👉 Tickets DO NOT Guarantee Seating
👉 No Cancellation
---
Hongkou is known for many of Shanghai's most celebrated things: The Shanghai Shenhua football club, the Jewish Refugees Museum, Lu Xun Park, and Country music just to name a few. The latter, can be attributed to Western Canada's own Graydon Tulllis, who came to these pastures several years ago.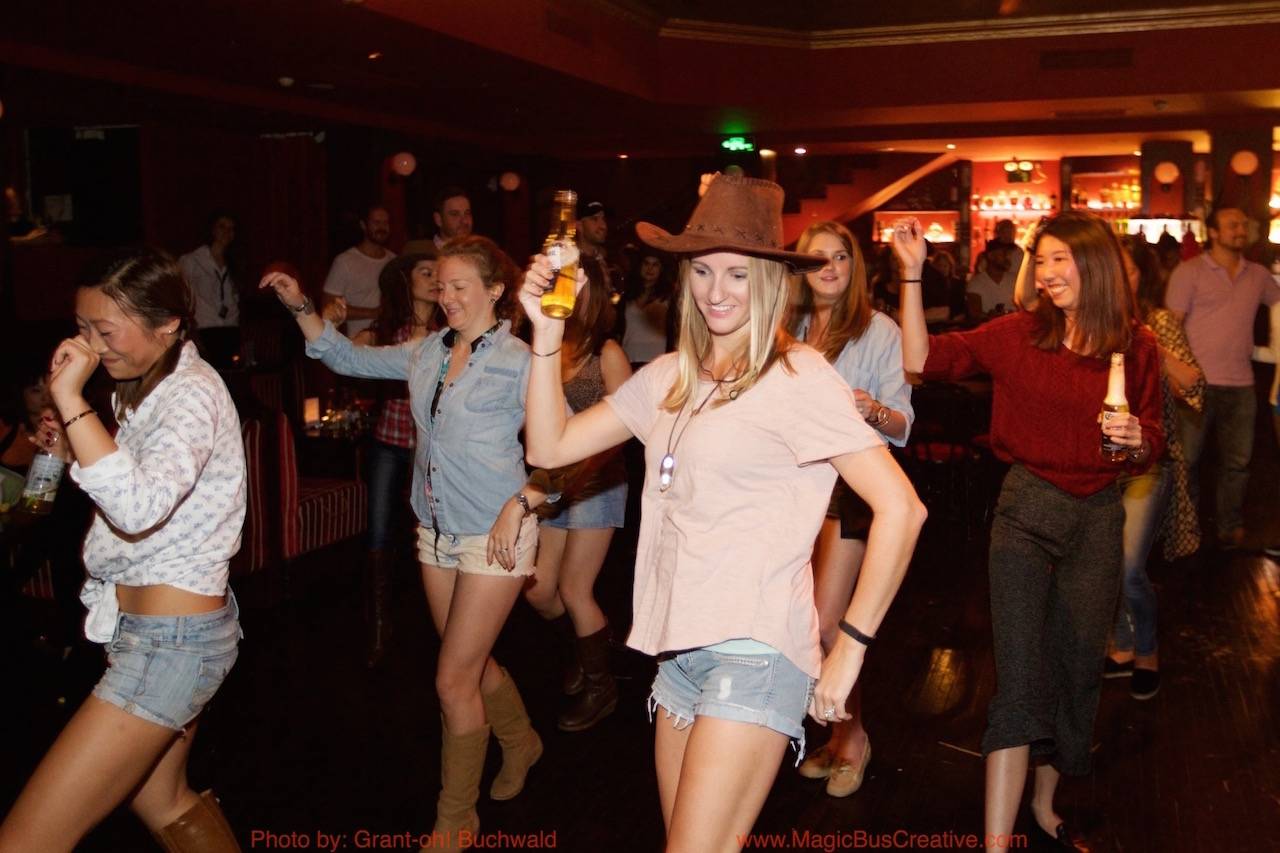 On October 15th, Graydon and the Pearl would like to invite you to see his band, the Hongkou Tonks, as they indulge in their favorite past time; boot stomping country music with a side of two steppin'. Expect your favorite country rock hits from Johnny Cash to Alan Jackson to Eric Church, played by a band well-versed in the finer points of drinking, carousing and playing kick ass music.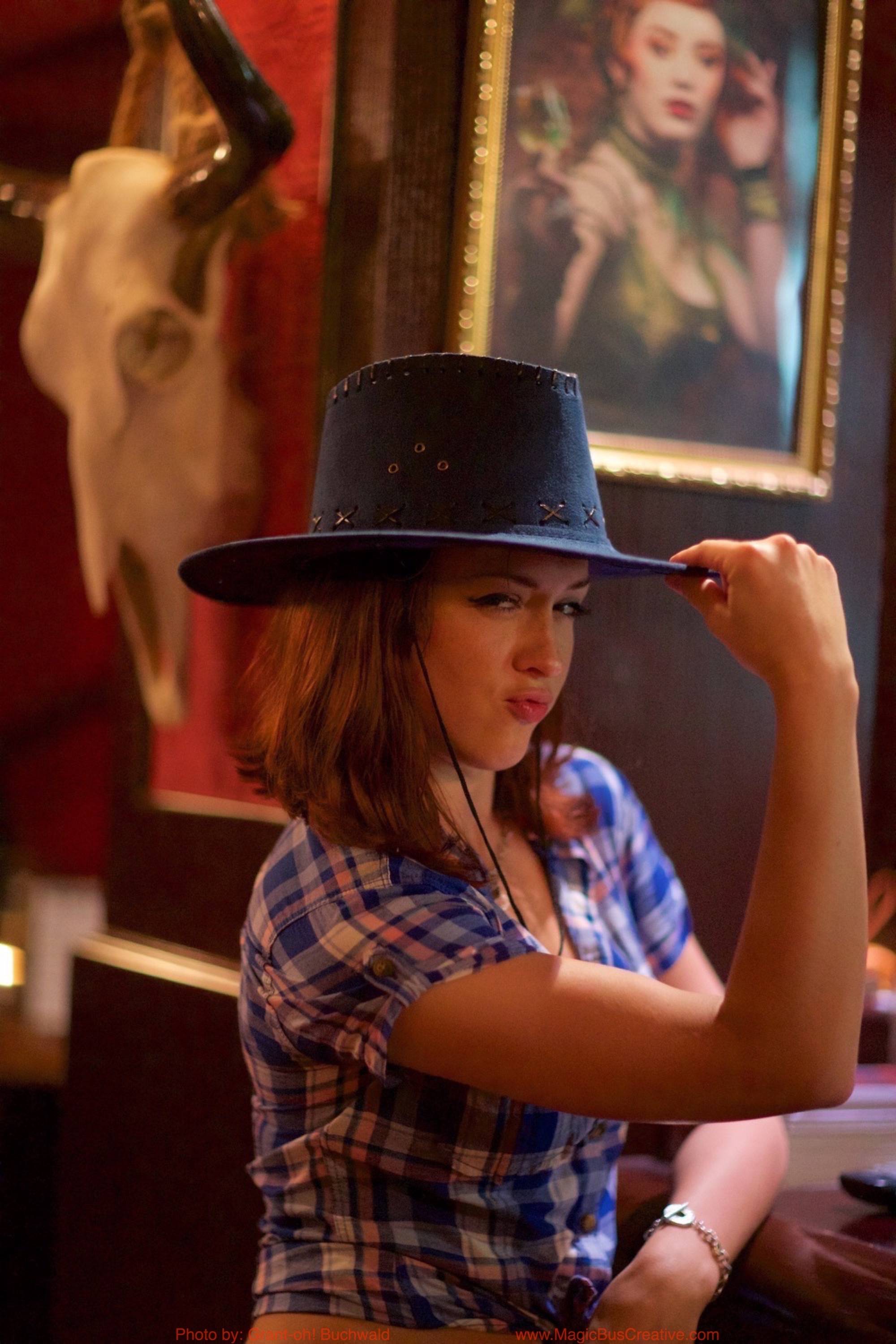 Don't worry if you have two left feet! There will be dance lessons provided at this honky tonk. For those who want to enhance their experience and impress their date, there will be professional dance lessons given in between sets.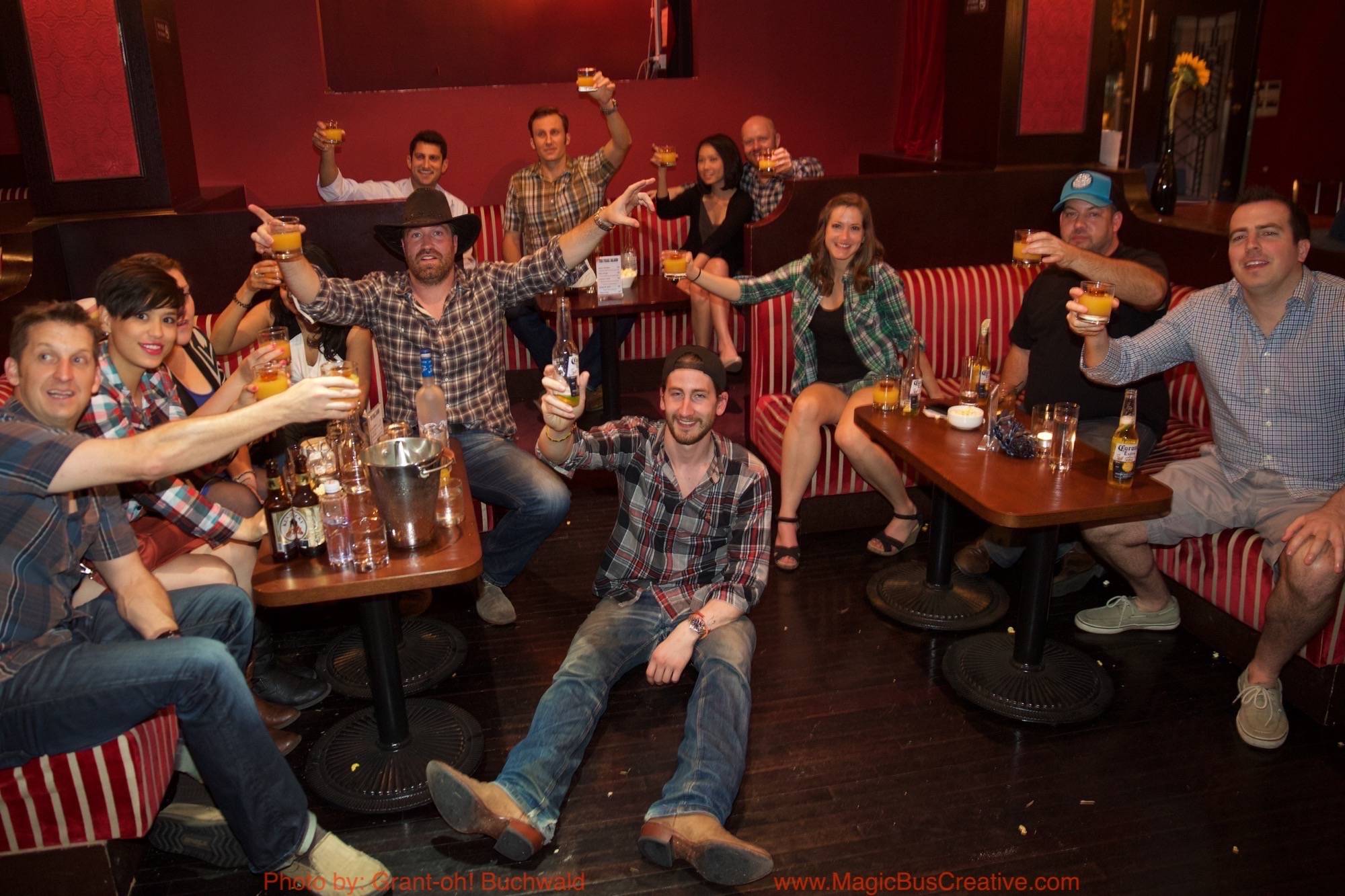 That's not all! It just so happens to be Graydon's 34th birthday and that's cause for celebration. There will be drink specials and naturally good ole Chef Baidas will provide the vittles to keep your boots hitch kicking across the floor.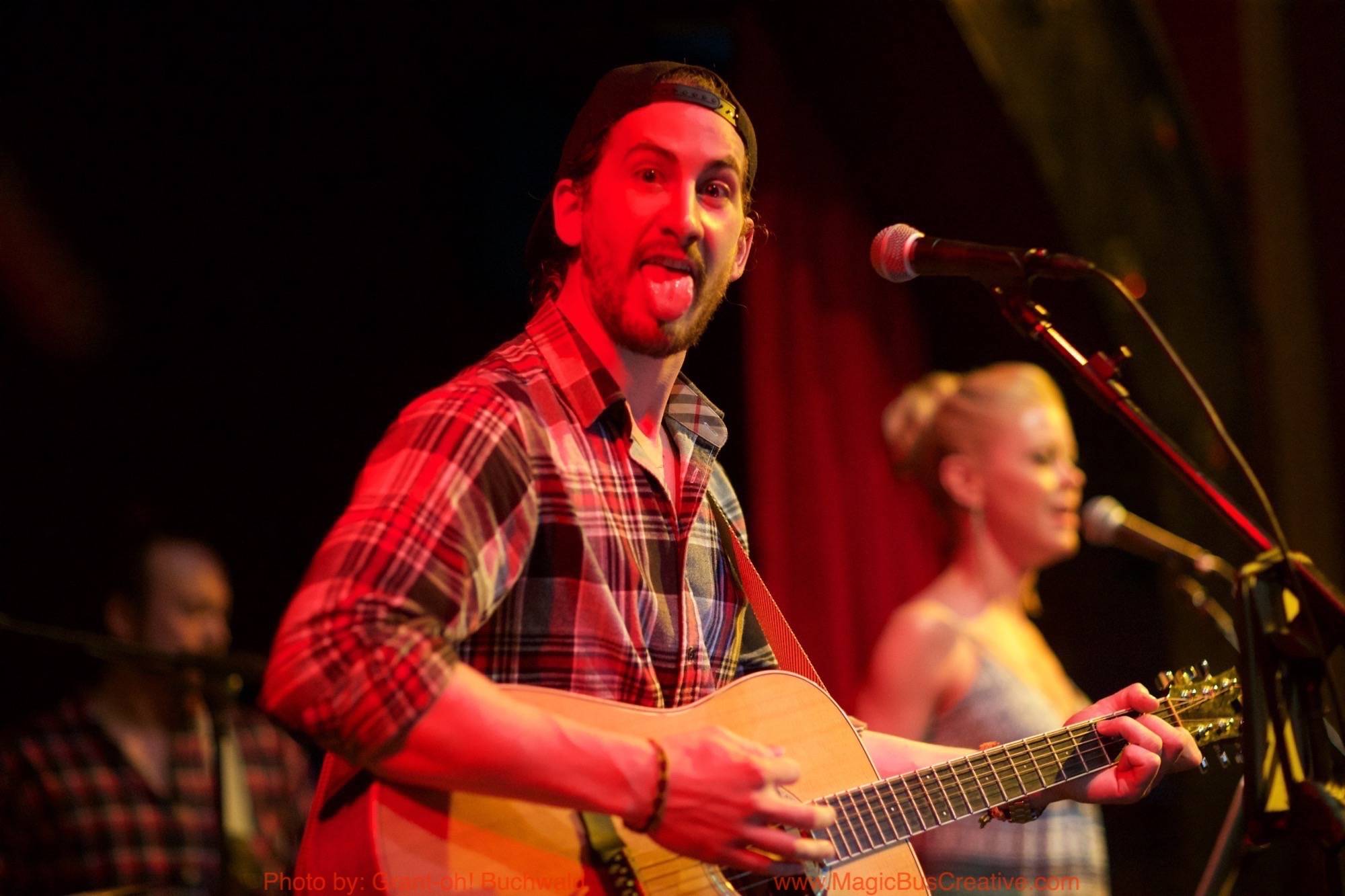 So, dust off the daisy dukes and throw on a cowboy hat. This party is just getting started. Tickets can be purchased for RMB 120 (early bird) or RMB 150 at the door. They can be purchased via WeChat by scanning the QR code or at the door. Doors open at 6pm, happy hour is from 6 to 8 pm, the Concert is at 9pm.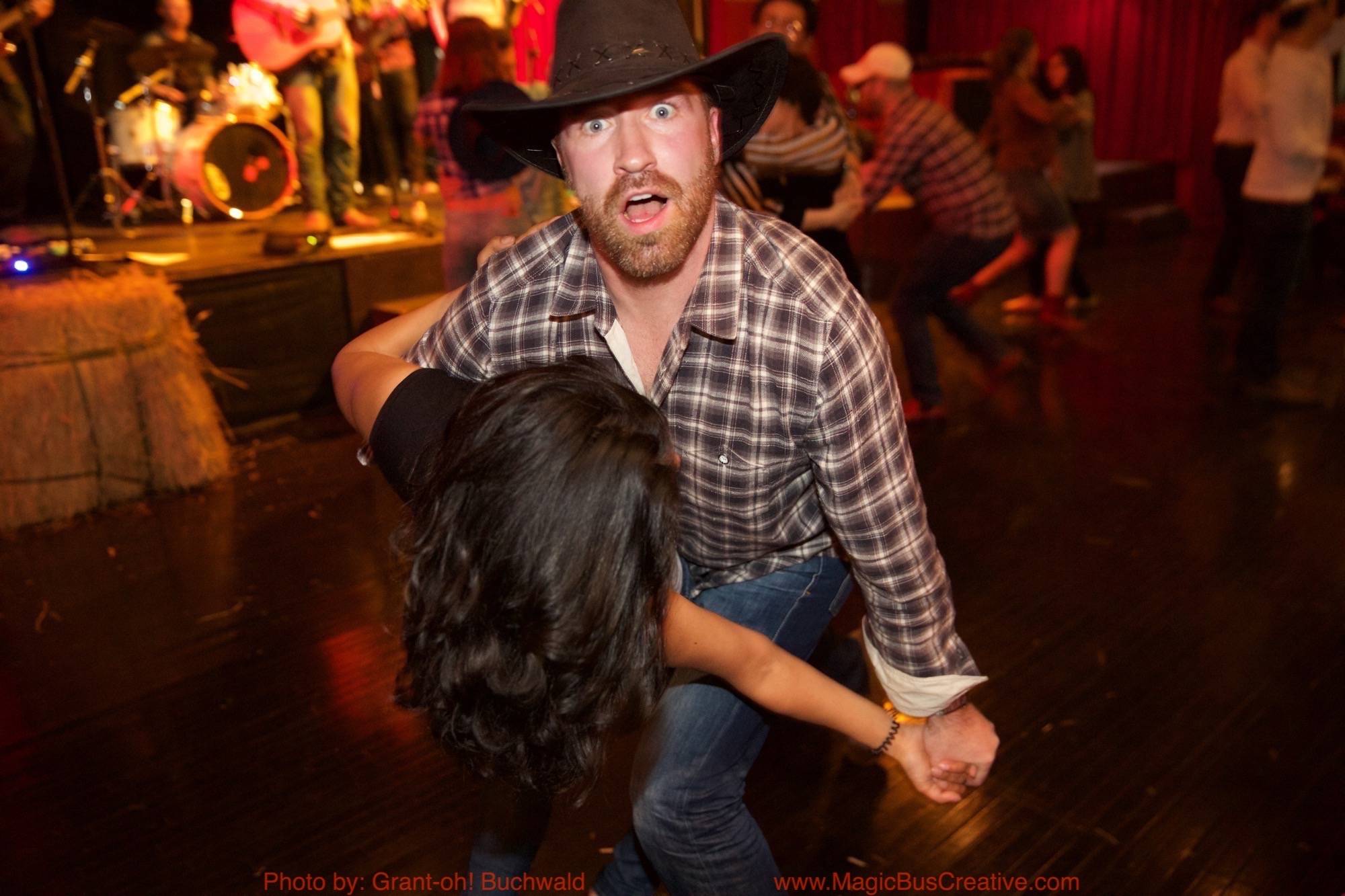 Remember, if you get thrown from a horse, you have to get up and get back on, unless you landed on a cactus; then you have to roll around and scream in pain.