Yo, this is the underground hiphop event you DO NOT want to miss!
This is the event that will make you go WILD
This is the event that will make you BLACKOUT
This is R.O.S's first underground hiphop event of the year!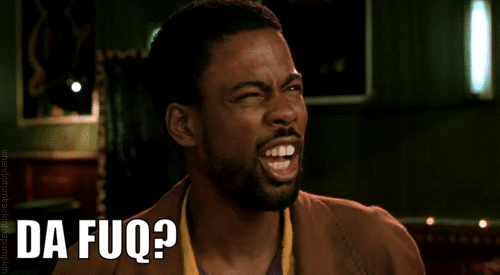 HOH is Back!
First off, happy New Years to all you Hip-Hop lovers out there; bet you are all balling out with that HONGBAO money, but 'tis the time you start putting that newly acquired wealth to good use on booze while treating yourself to a crazy night of live Rap performances and Hip-Hop music. R.O.S has lined up all the best local underground rappers and Hip-Hop DJs for you to ring in the Year of the Pig. So get ready for this Saturday (2/16), and get your lazy ass to LINX to witness real Chinese Hip-Hop culture with HOH!
New Underground Venue
After the first week of work, we know all of you just want a crazy night. For the real Hip-Hop lovers out there who want REAL UNDERGROUND HIP HOP, ROS has prepared a new underground area just for you! Yes, one big room, all Hip-Hop, all night.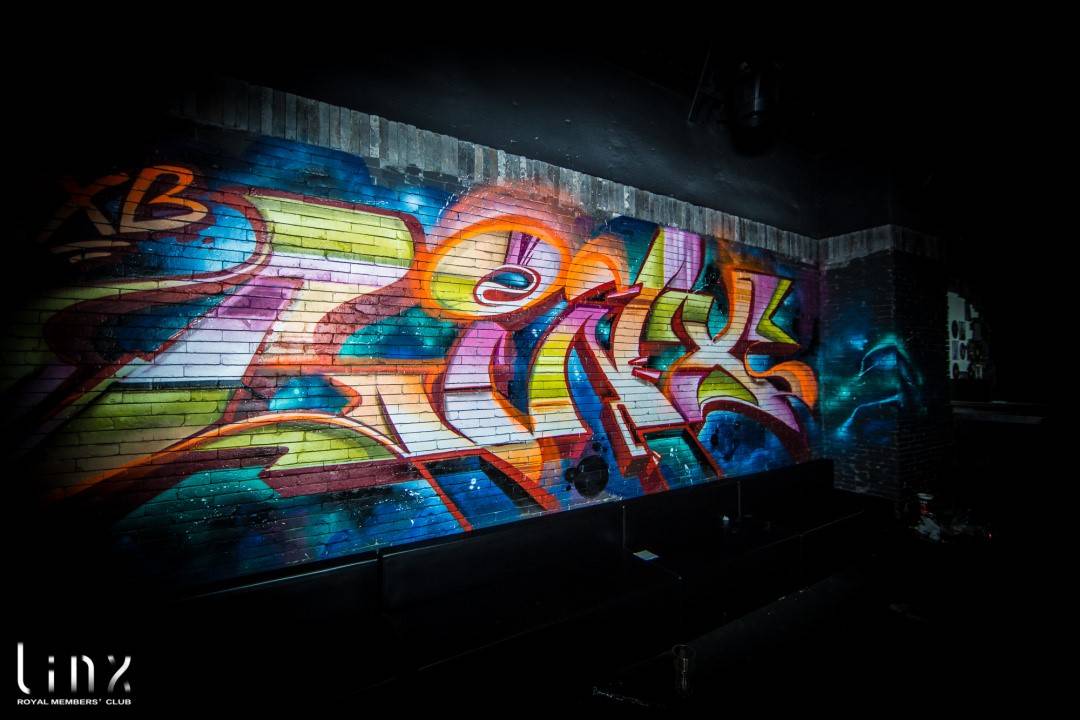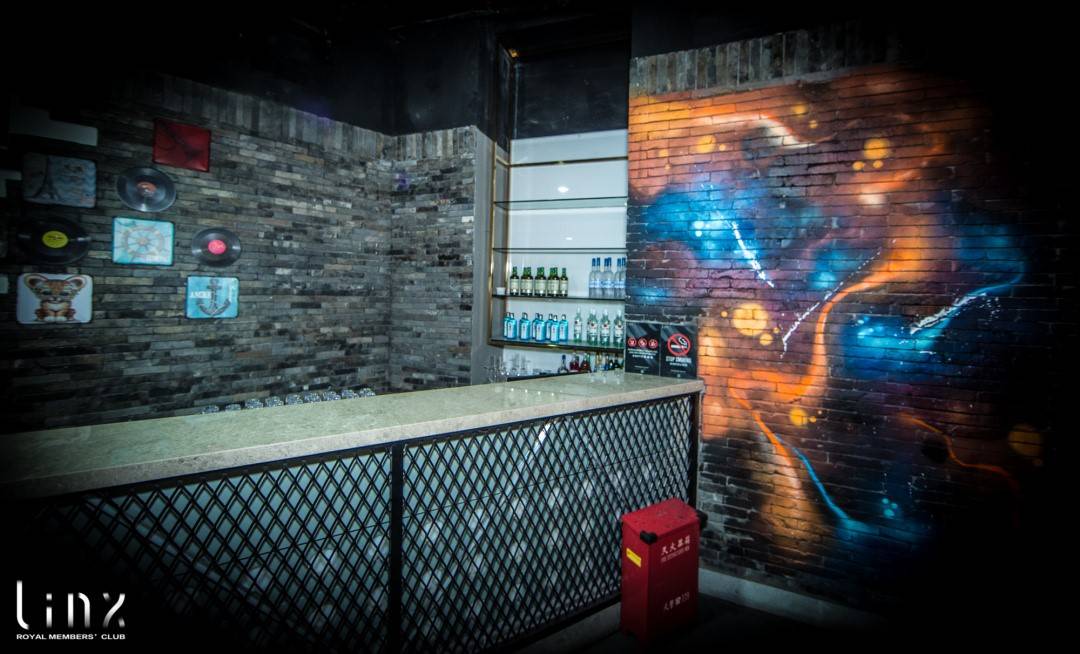 Hip Pop Lineup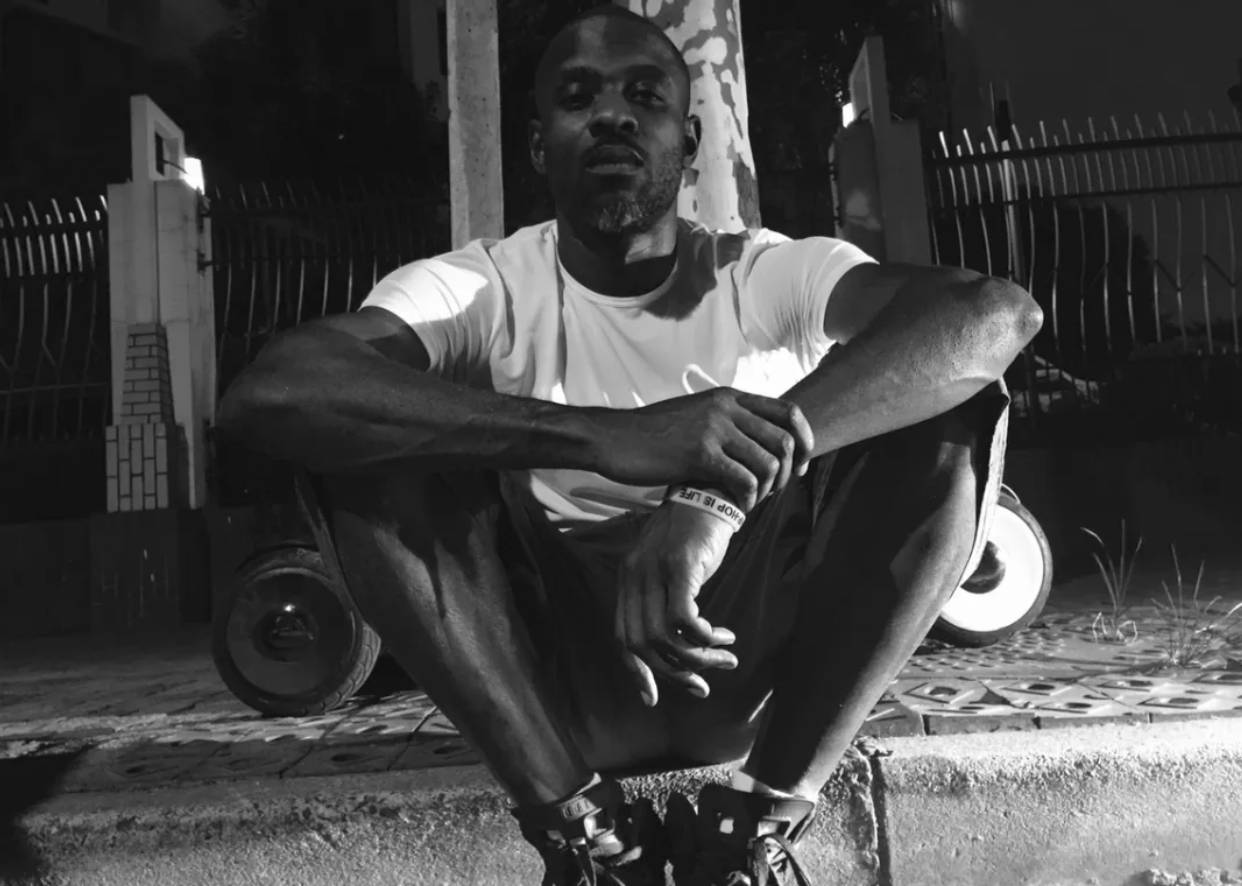 Skinny OG
Skinny OG describes his music as a mixture between the sounds of 2Pac and Bob Marley; urban and spiritual. He arrived in Shanghai in June of 2015, and since then has established himself as one of the premier emcees in Shanghai. His versatility has allowed him to be the front man of a blues and rock and roll band, the Layla Ali's, as well as the driving force behind the hardcore hip hop group, OGXQD. His work,"Be Alright", climbed to the number 2 position on the Hip Hop Charts when it was released.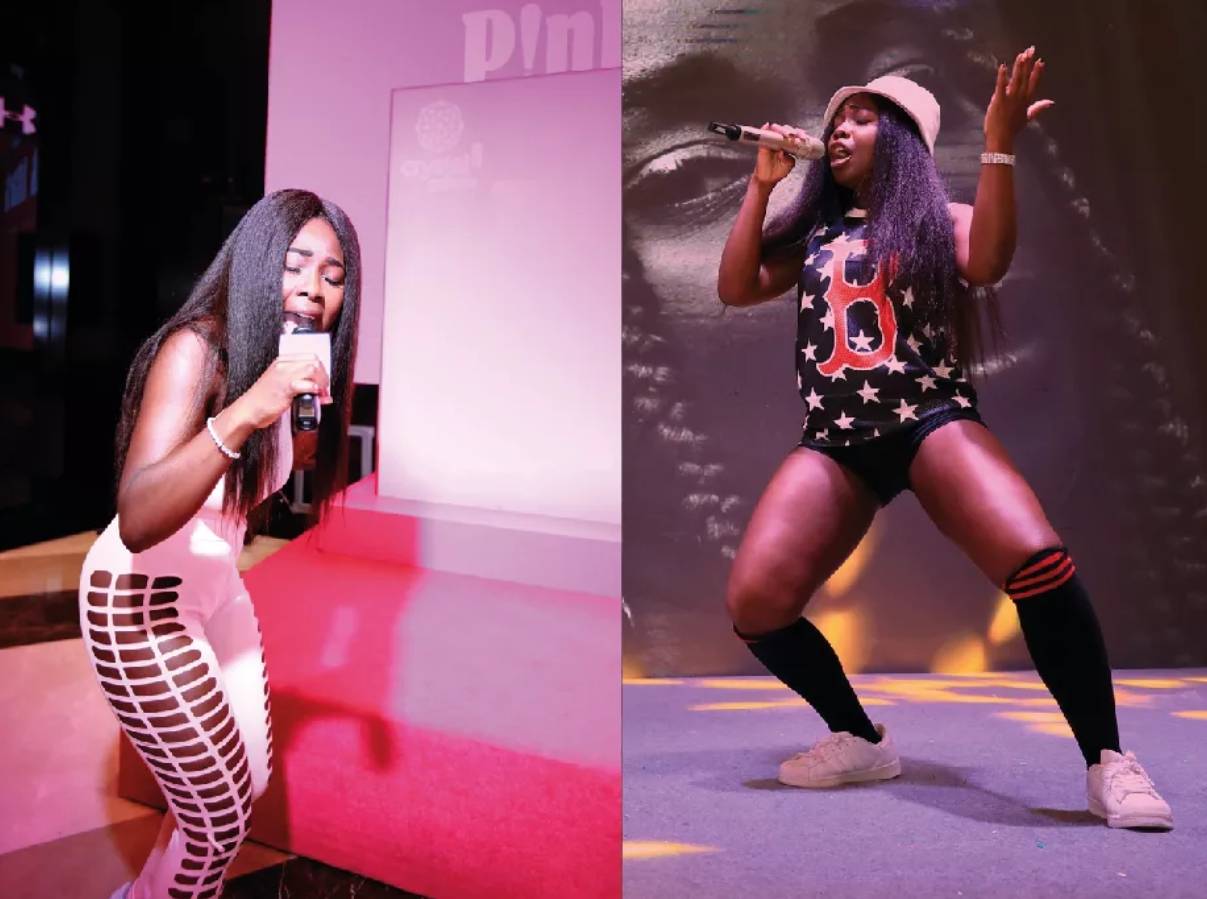 Queen Diamond
Queen Diamond is known for her fast flow and high energy stage performances that incorporate singing and dancing. "The Throne" climbed to number one on the Pyro hip hop charts for two weeks. "Be Alright", her collaborative effort with Skinny OG, climbed to number two on the Pyro hip hop charts. Her songs reflect love, the struggles of adulthood and, life in a gritty American environment. Since 2016, she has performed in over 30 shows throughout various cities in China. She also participated in the I-Sing MusicCompetition and made it to the semi-finals with her Chinese rap crew, 6E.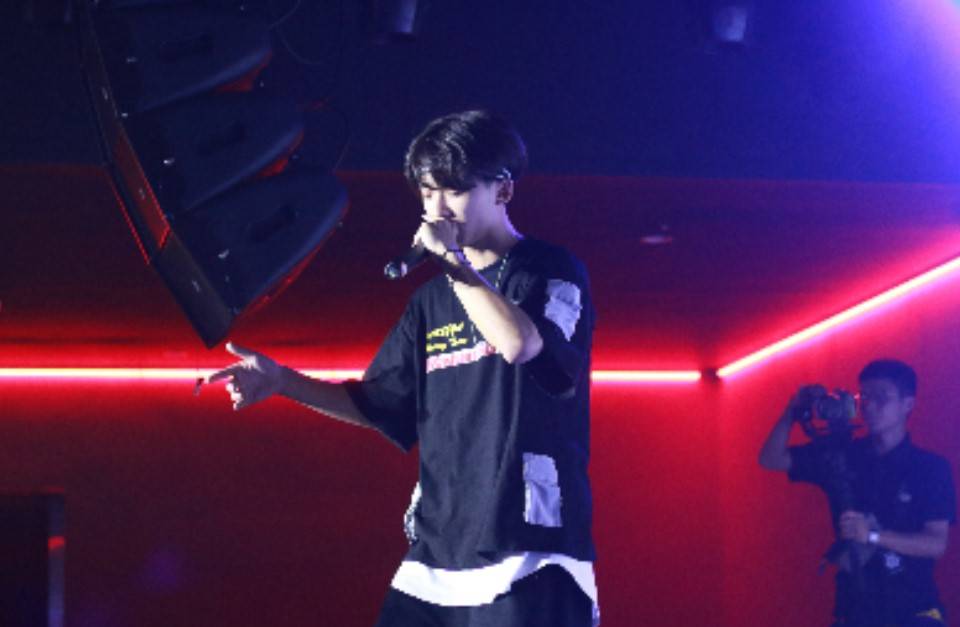 Coola
Born in 1999, this new rising star has collaborated and been recognized by various established rappers within a short time. He also earned a spot in the Top 20 in the Rap of China's College Qualifiers. His music puts heavy emphasis on his rhyme patterns and rap techniques coupled with a wide variety of flows. Most skilled in fast rap while maintaining clear articulation, he is also an expert in Jazz and Boom Bap style HipHop.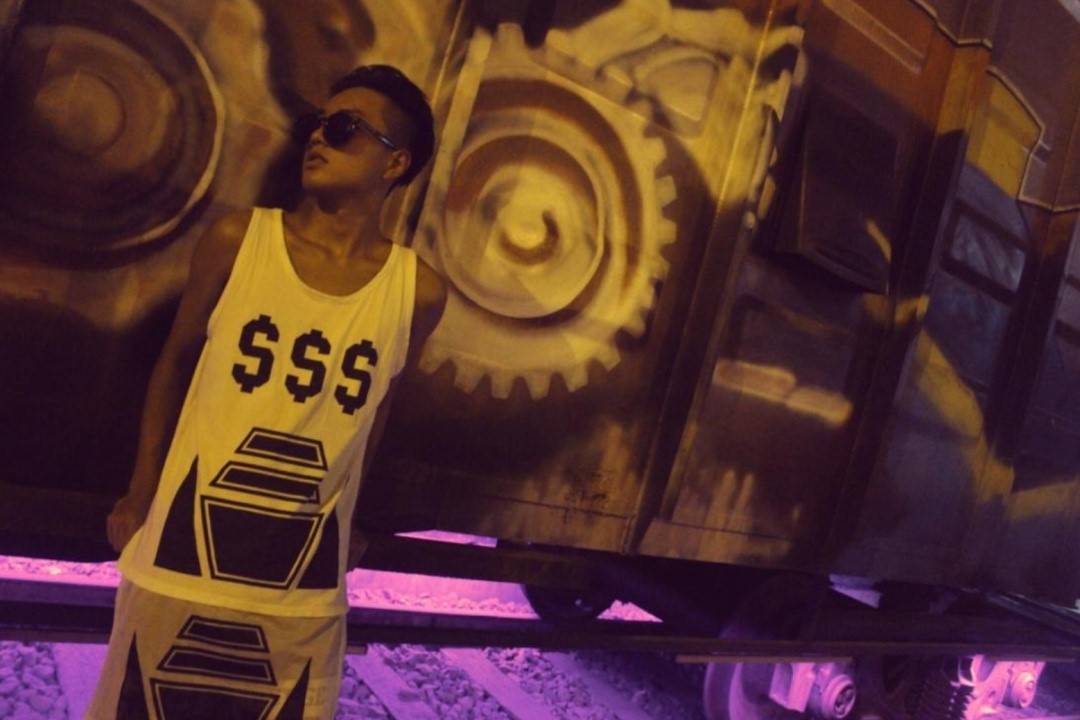 A.K.BLackiE
A.K Blackie is a Shanghai native and one of the most anticipated Chinese rappers of his generation. He has a wide variety of Trap style music and has published a large number of singles on NetEase Music. His career as a Trap rapper is inspired by artists such as Desiigner, Busy gang and Denzel Curry. Not only does his music have the elements of Trap, he smartly integrates electronic music elements into his music as well, making his music instantly unique and recognizable.
DJ Lineup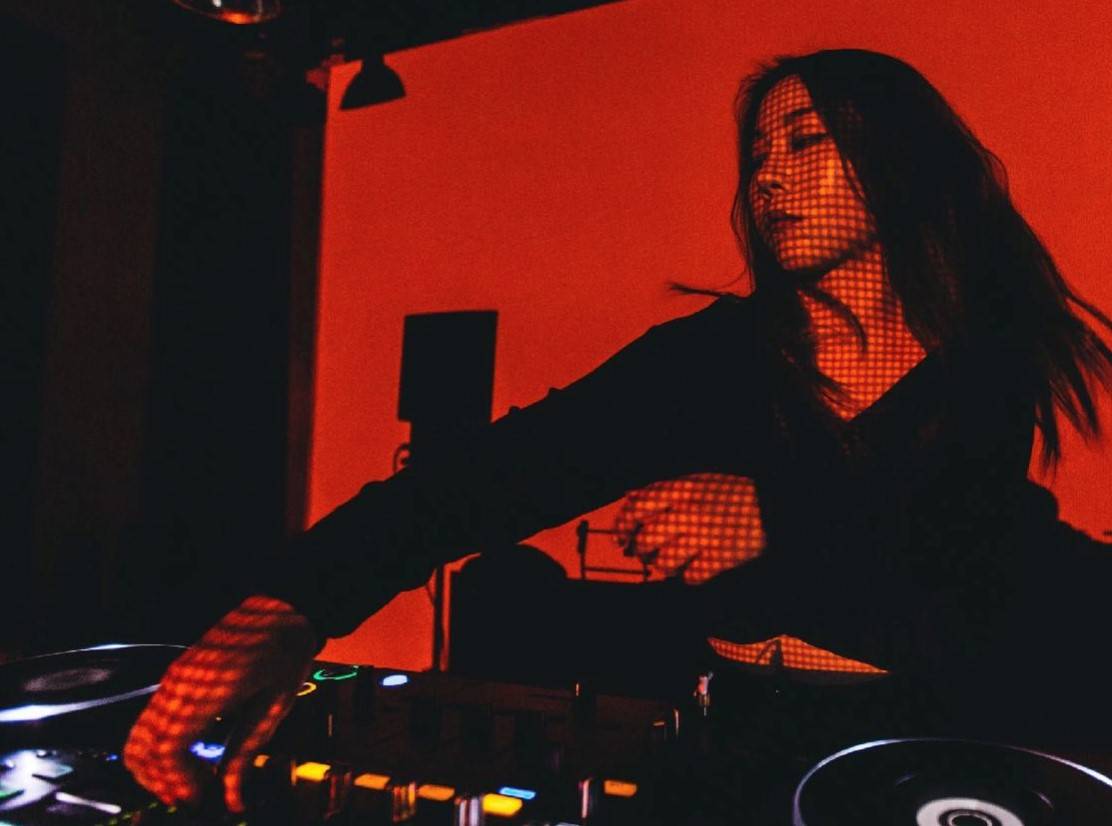 Yokoko
Yokoko is an expert in HipHop, House, Techno, Bass House and Trap music. With the experience she gained from practicing dancing as a young girl, her craft has benefited from this extraordinary sense of music and rhythm. She also worked with numerous local and foreign artists: DJ Cherokee, Oahu, DJ Aux Corp, RAMZ, DJ Warlock, Max Shen and rappers like: Young Gee, Tizzy T, Major, River etc.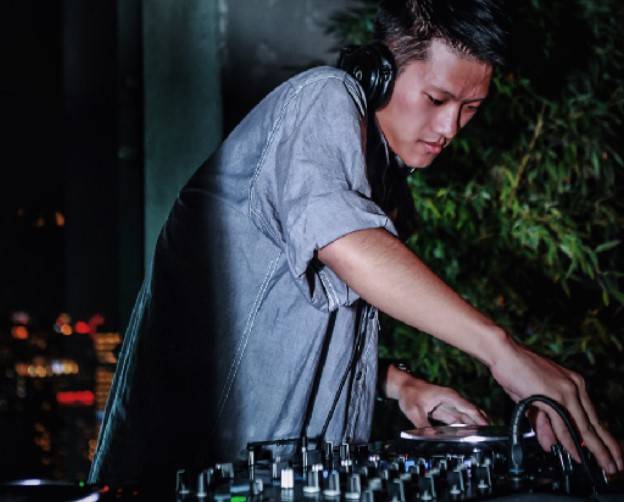 DJ KARZiD
DJ KARZ1D started out his career as a HipHop DJ. With his longtime training and experience, he is an expert in all forms of HipHop music. Not satisfied with that accomplishment alone, he has also since mastered various kinds of other genres, no matter if it's Dubstep, House or Trap; his set will always bring out the party animals within the crowd.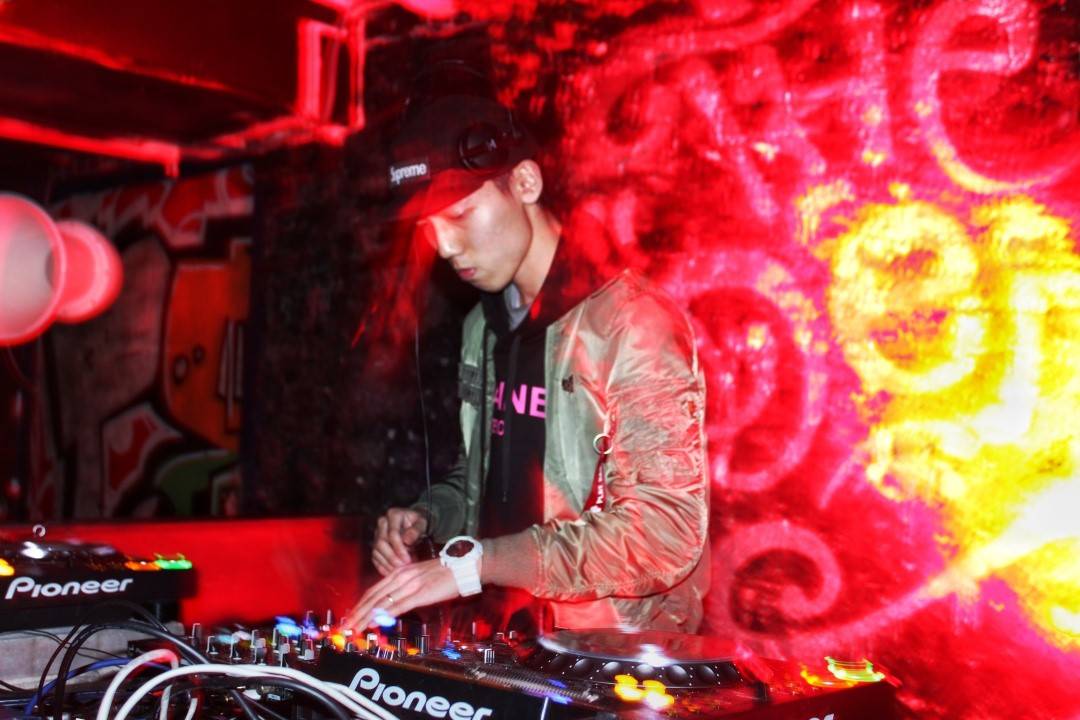 Tao Cloud
As both a Music Producer and DJ, Tao Cloud is an expert in HipHop/Future Bass/Trap. He is an experienced DJ who has performed for numerous clubs, music festivals and warehouse events.
Fortune Cookie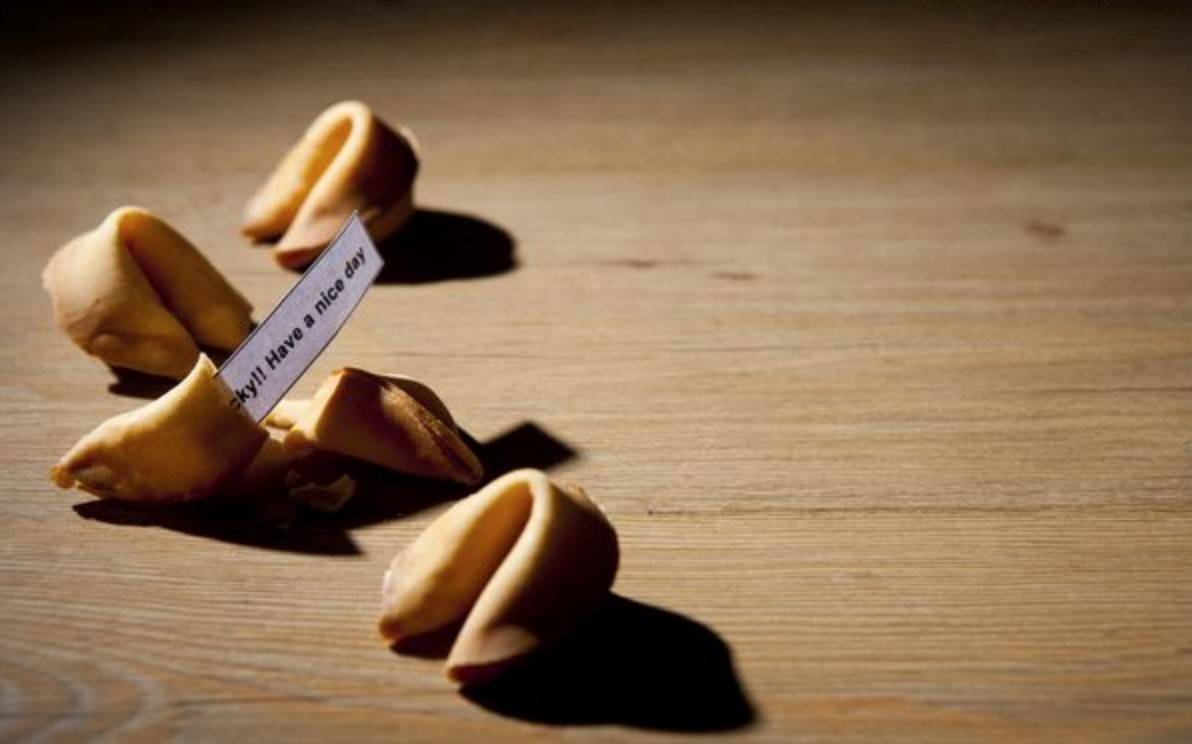 People who have partied with us in the past know that each of R.O.S's events always comes loaded with free stuff for the lucky few! Come on Saturday to get your free fortune cookie for a chance to win a fakeicon T-shirt or free alcohol. Now with all that said: DO NOT MISS HOH this Saturday at LINX!