- Receive E-ticket via Email
- All Attendees Require a Ticket
- No Cancellation
---
Hidden Spheres
Tom Harris aka Hidden Spheres first made his mark on the underground circuit with his release 'The Bloos' on Legendary motor city Label 'Moods & Grooves.

He is however most well-known for his continually repressed and in demand EP 'Waiting', the debut release on lobster theremins off shoot Distant Hawaii, which graced the top of many end of year lists.

Within the same year Tom made his debut on Bradley Zero's Rhythm Section with the EP 'Well Well' and reached top 10 spots in dance charts around the globe.

2017 saw Hidden Spheres release his Distant Hawaii sequel and also make waves with his Lobster Theremin EP 'It aint easy'.

He began his monthly show 'Fruit Merchant' on NTS. The show has now evolved into his new record label and musical outlet.

As a DJ Hidden Spheres draws from all his musical knowledge always aspiring for togetherness and inclusiveness on the dance floor.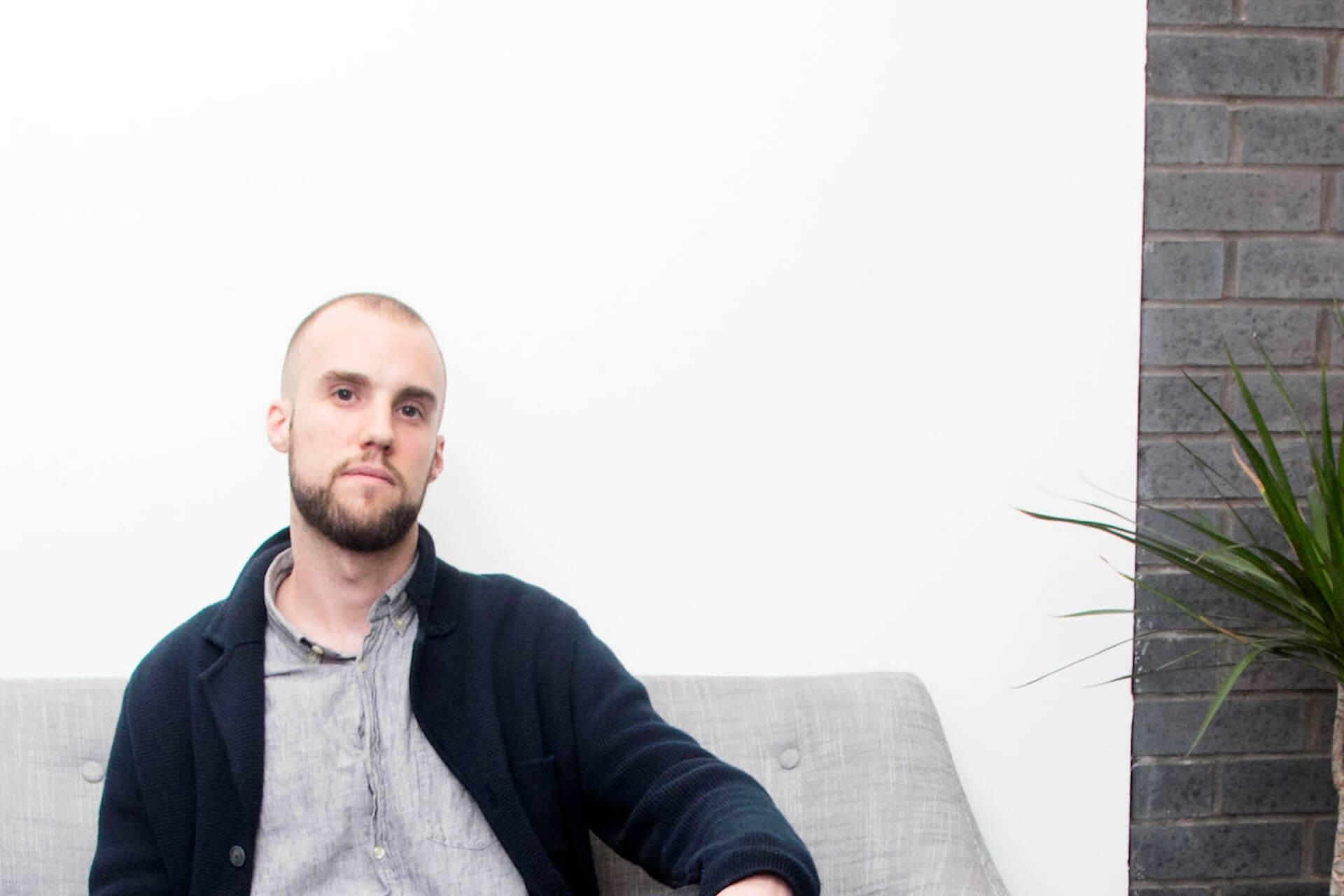 Sam Lai
Sam Lai, who's been deeply influenced by electronic dance music, started his DJ journey 6 years ago. He had the experience of holding all kinds of outdoor rave parties (tunnel, park, beach, etc.) in Shenzhen since 2011. He continued to hone his mixing skills and built up his unique structure. He earned a good reputation in the underground music scene of south China.
Tomasz Guiddo
Born in Warsaw, lived in Berlin, currently based in Shenzhen. During his over 17 years DJ career he has performed at the most prestigious venues and festivals all over the world: MoMA PS1 New York, Berghain Berlin, Tresor Berlin, Love Parade, Nature One, T-Mobile Electronic Beats, Polish National Gallery of Art, Oestre House for Sound Art Bergen, Berns Stockholm, Cassero Bologna, Woobar Bali, Kyo KL, Elysium KL, Arkham Shanghai, Potato Head Hong Kong and hundreds more.
Member of WLO Laptop Orchestra. Producer of Manhooker (Ostgut Ton, Sonar Kollektiv, Mule Musiq). Co-founder of VINYLHOUSE recordstore & bar in Shenzhen. Journalist at RadioJAZZ.FM (since 2005). Curator of Warsaw Electronic Festival and ChoP Festival.

Recent collaborations include names like Jamie Lidell, Louie Austen, Ursula Rucker(The Roots), Steven Hall (Arthur Russell), Isis Salam, Georges Perin, Arnold Kasar (Deutsche Grammophon Gesselschaft).
His music has been remixed by the world's best producers: Tom Findlay (Groove Armada), Justus Köhncke (Whirlpool Productions), The Juan MacLean (DFA), Daniele Baldelli (Godfather of Cosmic Disco), Michael Reinboth (founder of Compost Records), Massimiliamo Pagliara (LARJ), Uku Kuut (PPU),..Tomasz Guiddo is considered a key personality in Shenzhen for developing the club scene in South of China as both trendsetting DJ and promoter. According to Mixmag he is "the man putting Shenzhen on the map (...) Tomasz Guiddo has been a major force in the storm brewing over there."