British fashion designer Paul Smith is bringing his simply titled 'Hello, My Name is Paul Smith' exhibition to Shanghai this October. It will be hosted by the Modern Art Museum (Yi Cang Art Museum) in Pudong from October 10 to January 7.

Hello, My Name is Paul Smith is a touring exhibition showcasing the fashion designer's journey in building his company, as well as his stylistic tastes and eye for design. It combines the artistic and the business aspects of running a fashion brand and gives the audience a glimpse into the designer's world, helping people understand the interactions between operating within an industry as a business and within the fashion world as a designer and artist.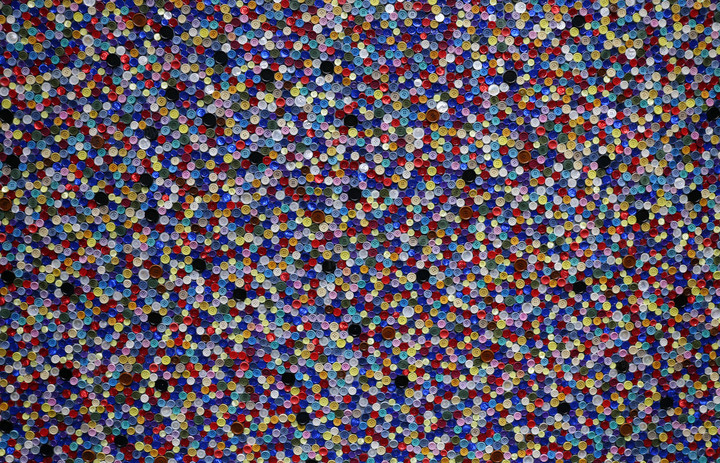 The exhibition includes 42 outfits, 540 framed works, 26 high definition screens, and apparently a wall covered in around 70,000 buttons. Before Shanghai, it has already stopped in Tokyo, Taiwan, London, Los Angeles, and Korea. His exhibition in London marked a kind of return to the place where he started as a young designer, while in Los Angeles the exhibition was hosted in a very Instagrammable, large, minimalist, bright pink, building on Melrose Avenue.

In Shanghai you will see a collection of images and photos saved or created by Paul Smith, over 500 of which were carefully selected from his London studio, including some works by famous artists like Andy Warhol and Banksy, as well as gifts from friends, family, and fans. There will also be the aforementioned wall of 70,000 buttons, created especially Shanghai exhibition.

Also, on October 9, you have the chance to meet the man himself as he will be making an appearance at the museum.