Hello Kitty Meets Chinese Culture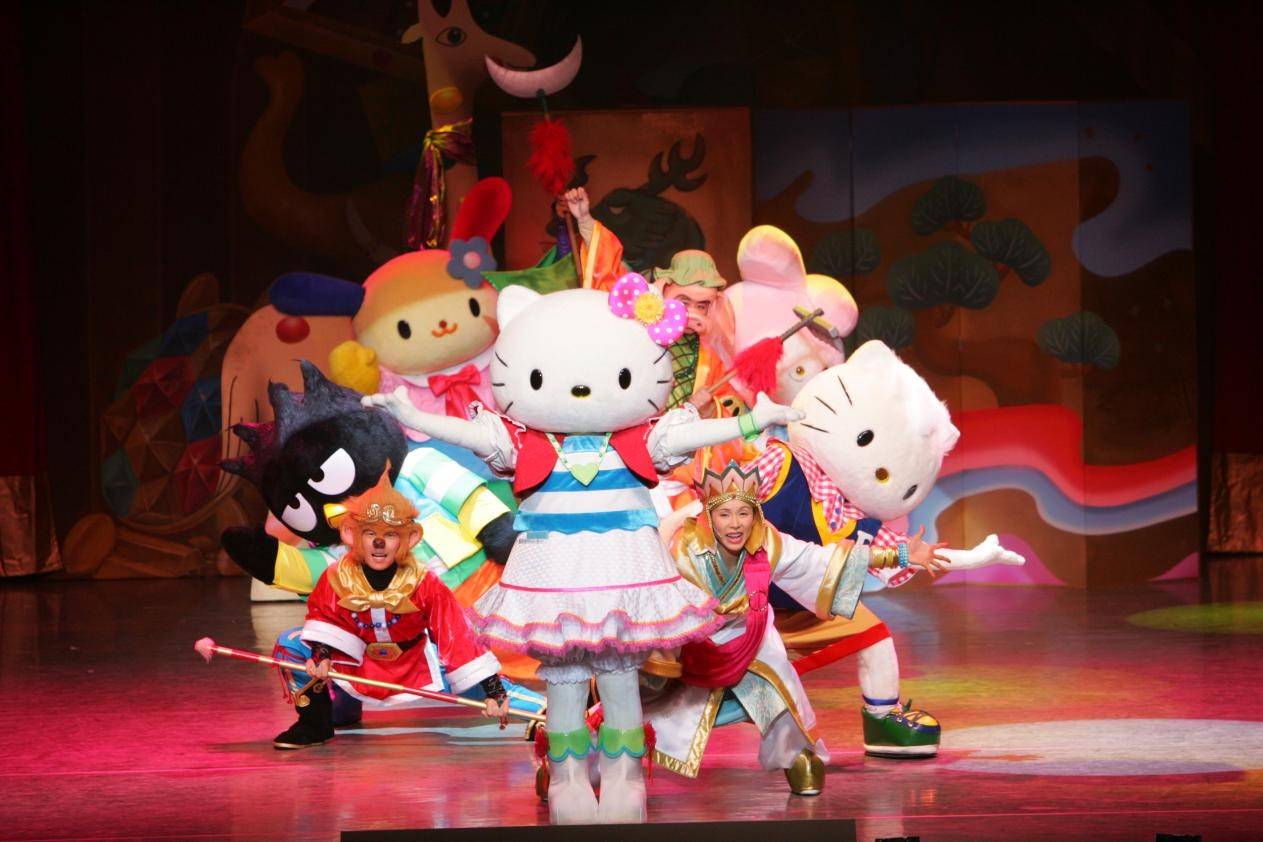 The cultures of two different countries have come together to create the very best of Asian culture: Japanese pop culture merchandising icon Hello Kitty is putting on a musical featuring the famous and often retold Chinese fable of Wu Cheng'en's "Journey to the West"!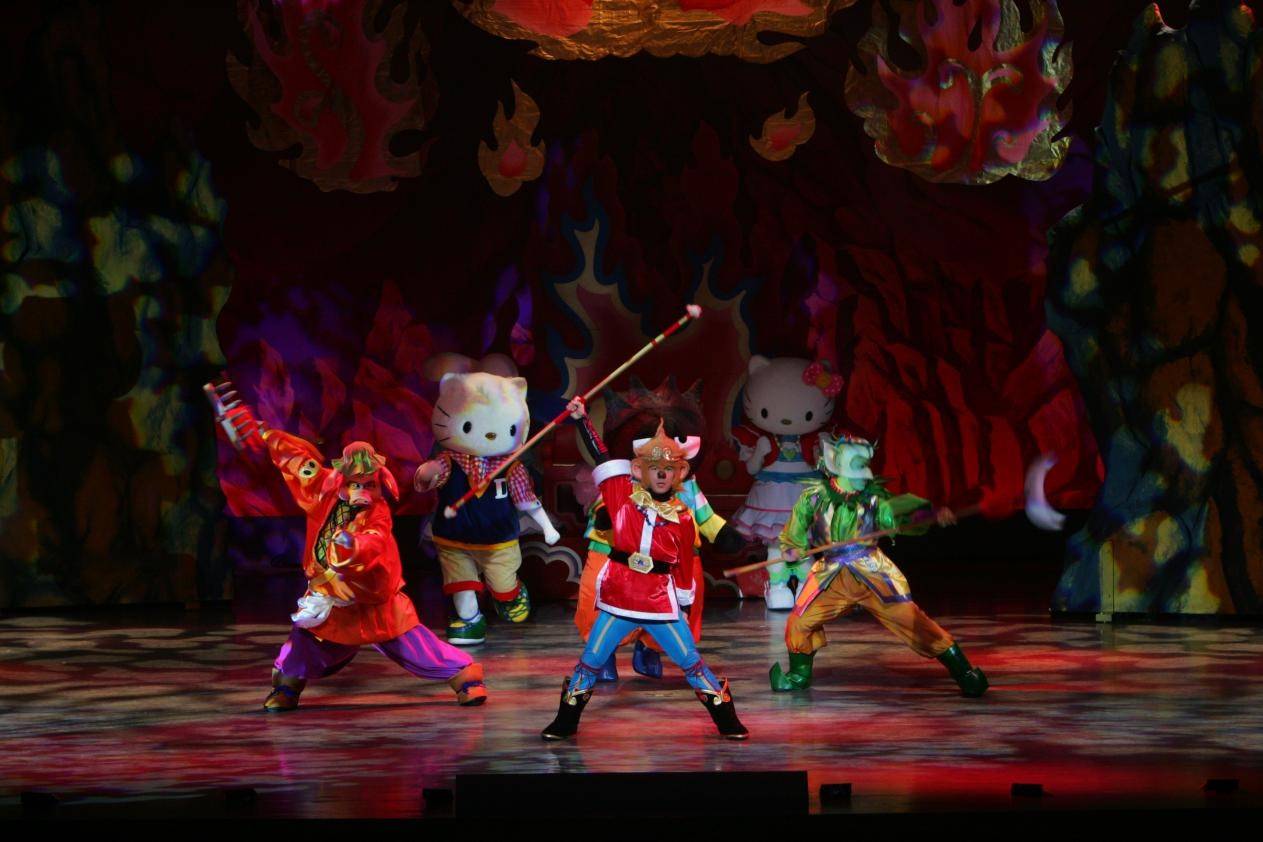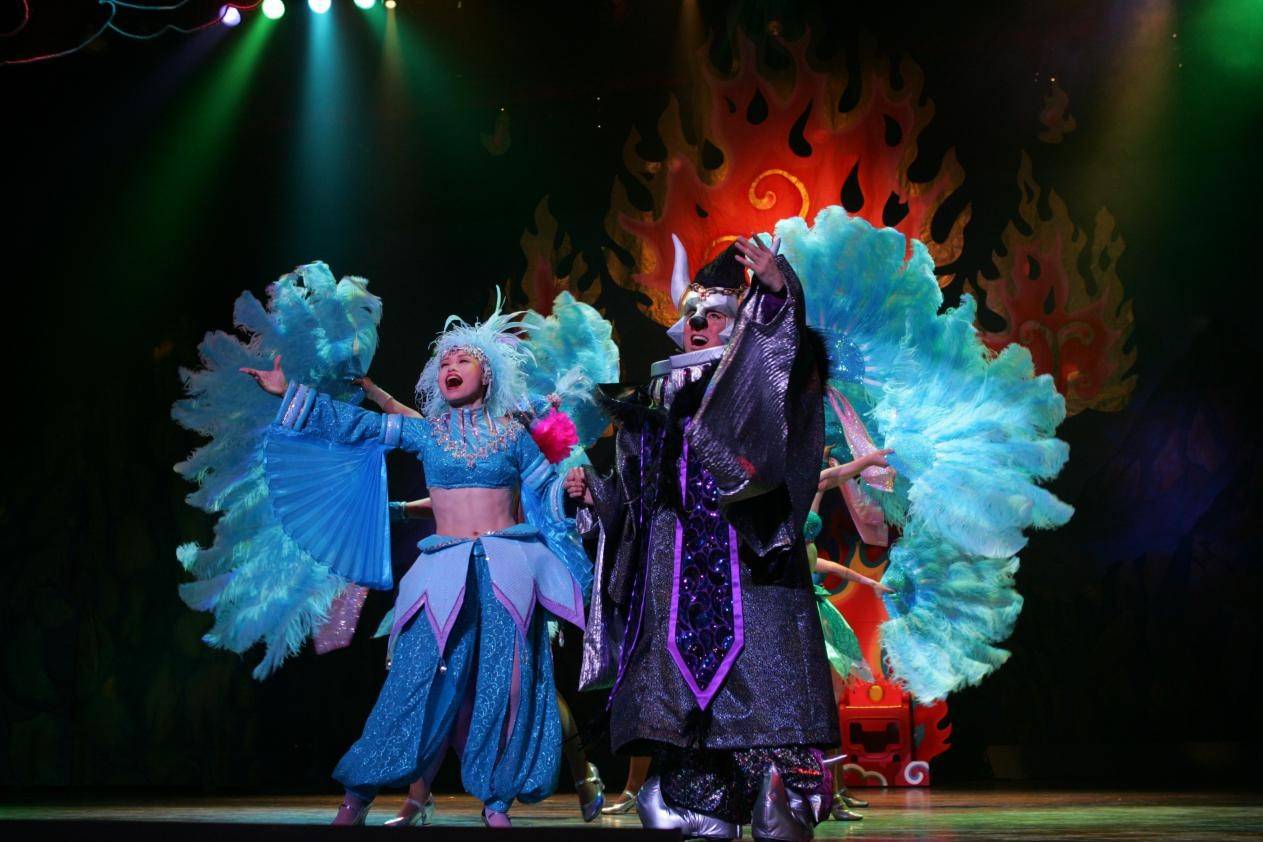 The plot to the show is given as follows:
By opening an ancient Chinese chest, Kitty's friends U-Sa-Ha-Na and My Melody are kidnapped by the monsters of "Journey to the West" who pop out. To save their friends, Kitty and others immediately jump into the world of "Journey to the West." The adventure begins!