- Receive E-ticket via Email
- Gain Admission with E-ticket
- No Cancellation
---
DaydreamSecrets
DaydreamSecrets is an indie rock band from Chengdu, founded in 2017.

When most people numbly build "trapped self-consciousness" brick walls, these young teenagers try to reshape their world-views with their unique young romantic spirits and unlimited imagination. Based on British rock & roll,along with dreamy, aesthetic and electrified music languages, the works of DaydreamSecrets show us a unique musical attitude: strolling from reality, deconstructing life in a hazy way, but not losing the heart.

Undoubtedly, DaydreamSecrets' live is full of tremendous rock power and young ambitions , intertwined with restless hormones and ardent style . They convey a very powerful "Voice of youths in Shu area" to the world .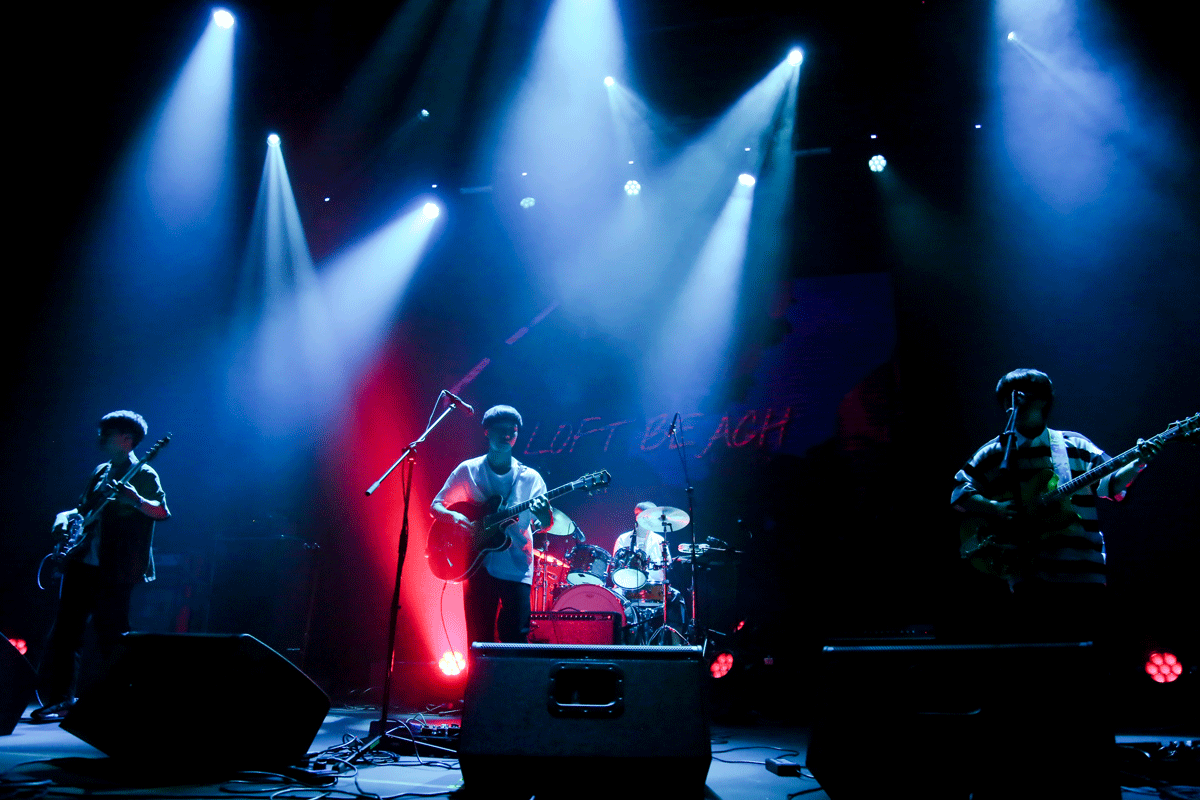 LOFT BEACH
LOFT BEACH's music is a mix of 60's psychedelic and 90's retro, with transparent guitars and pleasing vocal melodies, creating a very moving live performance. Like a river's current, like teenagers playing in the summer, surfing by the sea or daydreaming about the universe, it's a unique interpretation of freedom and truth told by Asian youth. They will bring you back to the colorful memories of your past.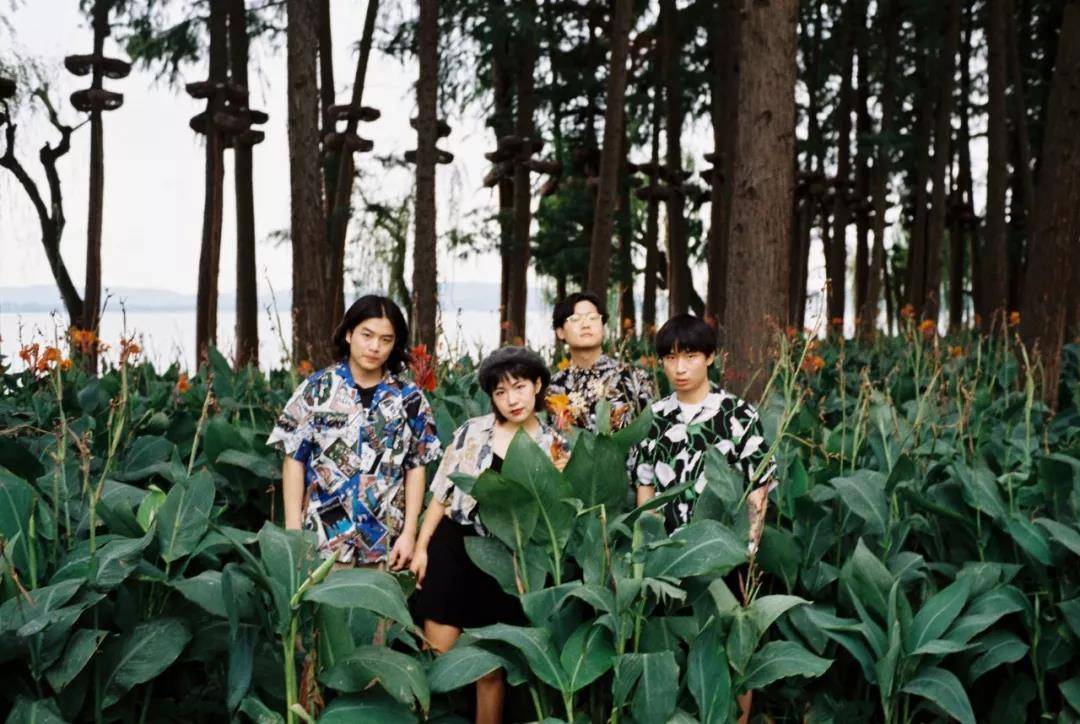 Lonely Cookies
Lonely Cookies come from Wuhan, composed of Han Feng (Vo. & Gt.), Zhengqi Lin (Gt.), Chen Zhao (Ba.), and Chao Ling (Dr.)。These East Lake surfers, who's never seen the sea, somehow have got the coastal spirits. Deeply incluenced by The Cure / Advantage Lucy / Freckles, they produce romantic pop with sweet melodies out of daily mediocre routines.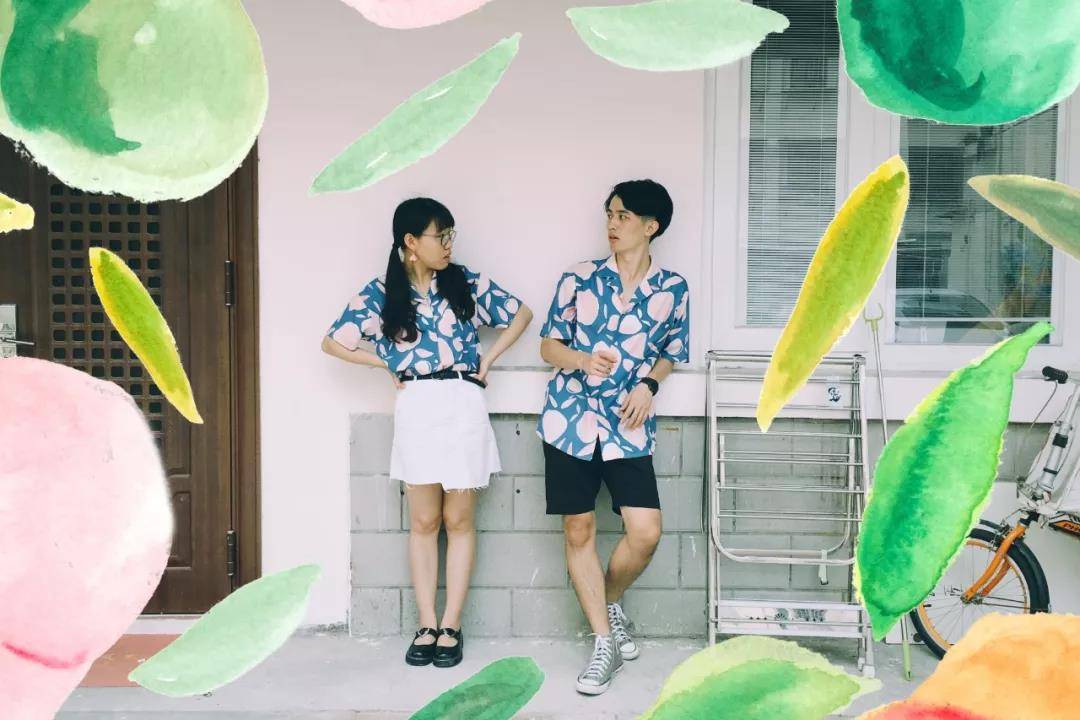 Peach Illusion
Peach Illusion was formed in Xiamen by Quanquan and C.c in May 2018. Peach stands for innocence and sweetness, just as the teenage eyes viewing the world. The newly graduated duo began their attempt to blend in the adult society, with collisions between imagination and reality, they decided to look for the truth, seeking what is behind the sweet illusion.

Later on Bassist Aze and Drumer Naying joined in Shanghai, bringing more grooves to the band. Adding city-pop romance to the band's Indiepop and Synthpop foundation, with a bit elements of retro electro and samples from nature, Peach Illusion presents a midnight peachy and smooth dreamland.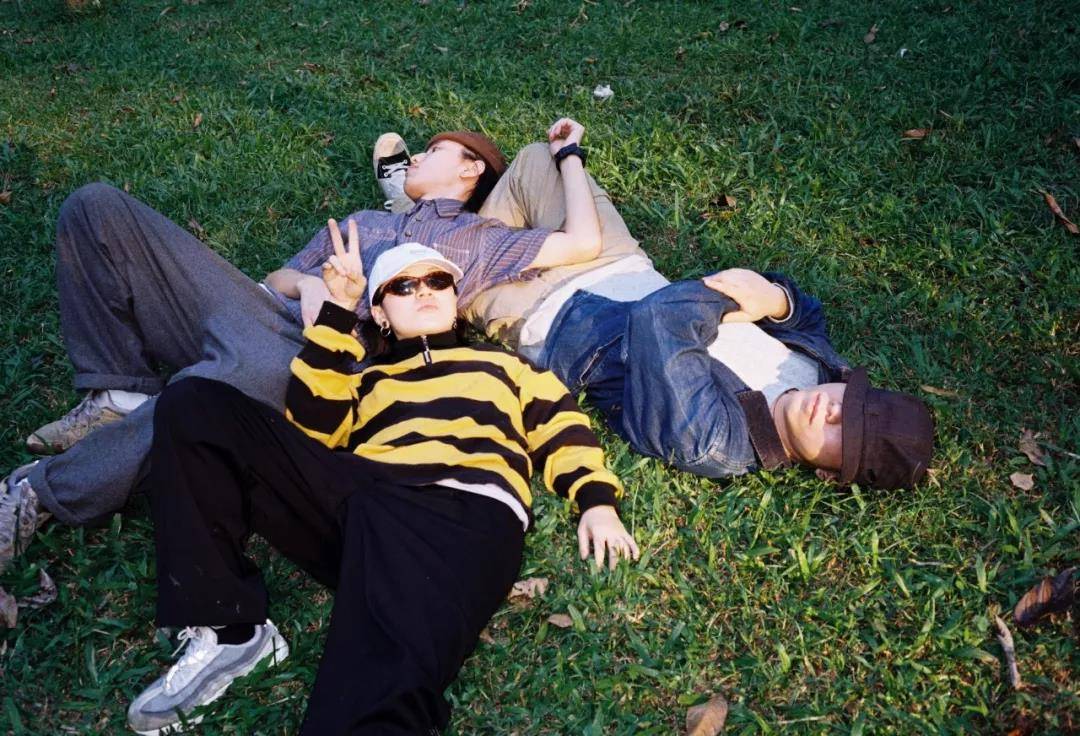 Hoo!
"Hoo !",An independent rock'n roll band from Guangzhou,"Hoo!" can be either a soft exclamation or a loud cheer, the concept of which is a primitive mood word expressing various emotions.

The band was formed in the summer of 2018 by vocalist Luo and guitarist Zhe, from two Guangzhou local punk bands. They met outside a rehearsal room and decided to form a band together, producing a bit naughty indie pop featuring bright guitar and upbeat melody.
Then, Islands
"Then, Islands" is currently composed of 4 young musicians from 4 different cities. Their music is a mix of post rock, math rock, EXP, and Ambient. Their live is powerful and highly distinctive.