👉 No cancellation
👉 Children are required to enter with a full-price ticket, below 1.2m not allowed
👉 Paper Ticket Delivery
---
"Xavier de Maistre is a virtuoso of the highest calibre, with exceptional musicianship and the ability to express a range of deep and layered musicality." (GRAMOPHONE)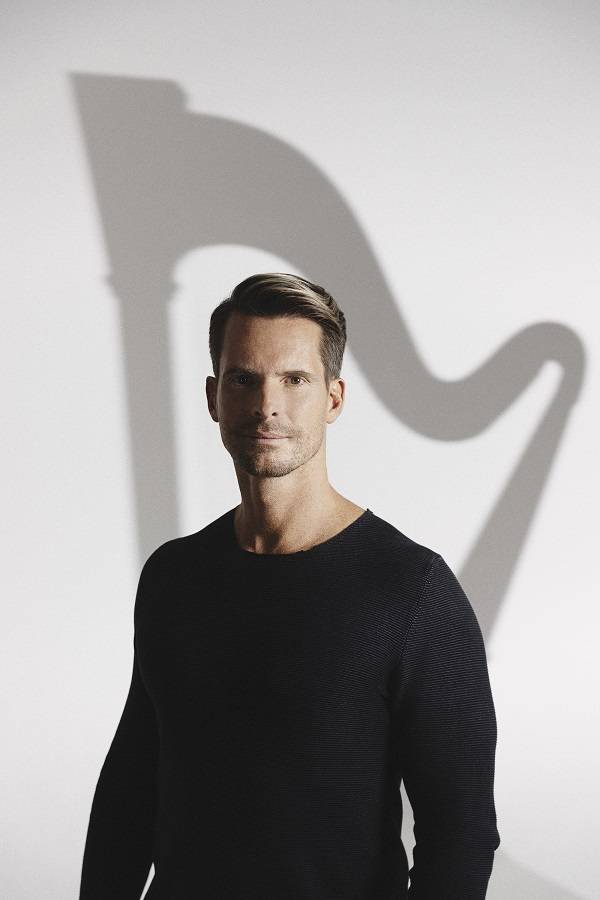 ©️XAVIER DE MAISTRE credit Nikolaj Lund
Xavier de Maistre is one of today's leading harpists and a highly creative musician. An avid advocate of the instrument, he has broadened the harp's repertoire, commissioning new works from composers. He has also written adaptations of important repertoire for the instrument.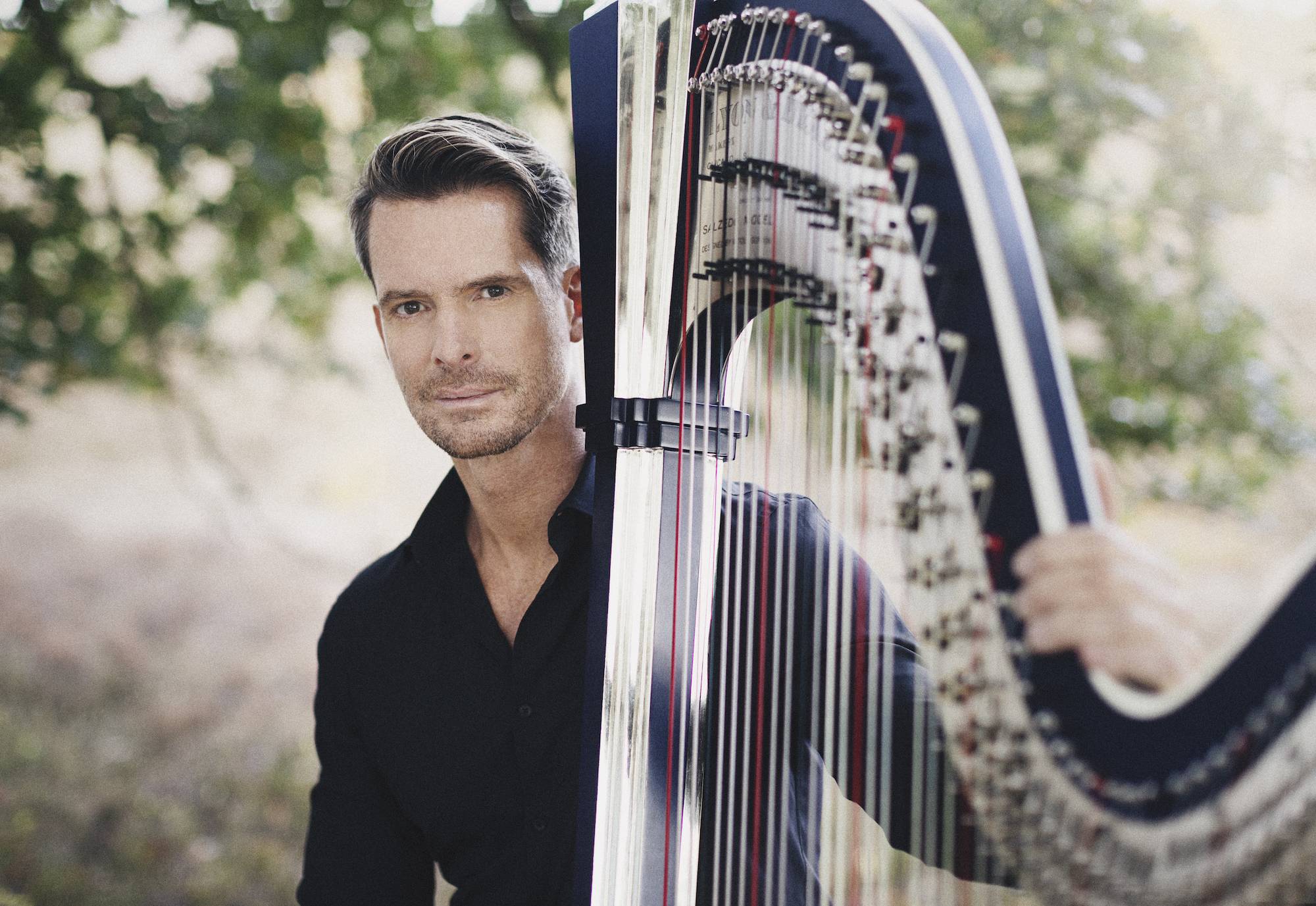 Such a musical eye has led him to work with conductors such as Sir André Previn, Sir Simon Rattle, Riccardo Muti, Daniel Gatti, Philip Jordan, James Gaffigan, Bertrand de Billy, André Orozco Estrada, Daniel Harding, Suzanne Malky, and Mirga. He has received awards from the Chicago Symphony Orchestra, Montreal Symphony Orchestra, Birmingham City Symphony Orchestra, NHK Symphony Orchestra, Swedish Symphony Orchestra, Finnish Broadcasting Symphony Orchestra; Los Angeles Symphony Orchestra, London Symphony Orchestra, St. Petersburg Symphony Orchestra, Oslo Symphony Orchestra and the China Philharmonic Orchestra; the Zurich Town Hall Orchestra, the Mozarteum Orchestra in Salzburg, the Sao Paulo National Symphony Orchestra and the Romande Orchestra in Switzerland. The Orchestra of Sao Paulo, Brazil, and the Orchestre de la Romande, Switzerland. In his native France, he has performed with the Orchestre de Paris, the Orchestre National de France, the Orchestre Symphonique de Lyon, France; the Orchestre Philharmonique de Radio France, the Orchestre Symphonique de Monte-Carlo, the Orchestre Symphonique de Montpellier, the Orchestre Symphonique de Lille, the Orchestre Philharmonique de Nancy; and has given solo recitals in the Opéra de Paris et de Lille, Lyon, Bordeaux, Nice, Poitiers, and Avignon, among other places.
Maistre has been an exclusive artist with Sony Music since 2008. 2022 saw the autumn release of his latest CD featuring Russian music, including Reinhold Griel's celebrated Harp Concerto and Alexander Mosolov's Forgotten Concerto, conducted by Natalie Stutzman and accompanied by the Cologne West German Radio Symphony Orchestra.
Born in Toulon, Xavier de Maistre studied harp with Vasilia Briagno at the local conservatory, before refining his technique in Paris with Catherine Michel and Jacqueline Boreau, and in 1998 he became the first French musician to be recruited by the Vienna Philharmonic Orchestra. Since 2001 he has been teaching at the Hamburg Conservatory of Music.



©️XAVIER DE MAISTRE credit Nikolaj Lund

Program
Giovanni Battista Pescetti:Sonata in c minor

Jan Ladislav Dussek:Sonata op.35 n°3 in c minor

Francisco Tarrega:Recuerdos de l'Alhambra

Manuel De Falla:Spanish Danse from La Vida Breve

Franz Liszt:Le Rossignol

Gabriel Faure:Impromptu, op.86 in D flat major

—— Break ——

Enrique Granados:Valses Poeticos

Claude Debussy:Arabesque No.1

Claude Debussy:Claire de Lune

Henriette Renie:Légende, D'après "Les Elfes" de Leconte de Lisle

*The repertoire is subject to live performance