Let's go… To the Harbin ICE FESTIVAL + skiing!!!
It's time to head over to one of the most awe-inspiring, frozen wonders of the world… This weekend is all about massive, spectacularly-lit ice sculptures, the biggest snowmen you have ever seen, ice slides to FLY down… And that's not all, we will also be skiing/snowboarding on great slopes, visiting the best place to see (and feed) Siberian tigers, checking out the Russian-style architecture in Harbin's old town and more!!! An unmissable trip during your stay in China (and we are going before the high season to avoid the insane crowds – and super-high prices)!!

We will be seeing one of the most spectacular winter sights in the world…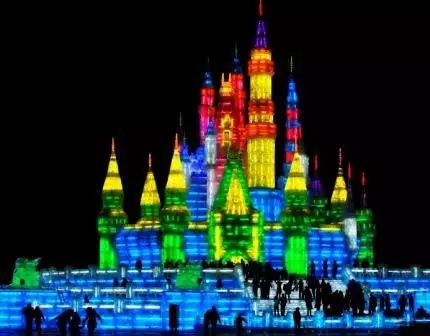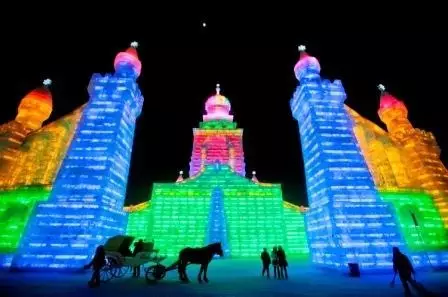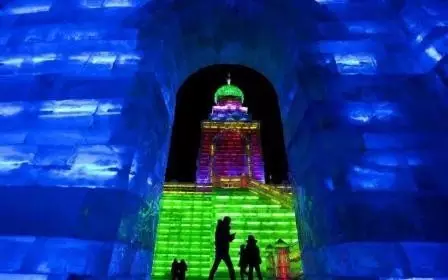 … skiing / snowboarding down great slopes…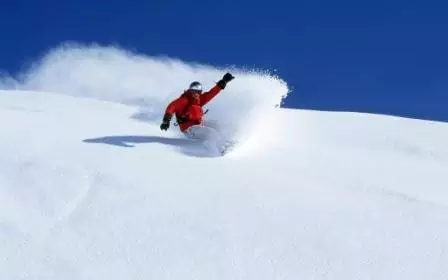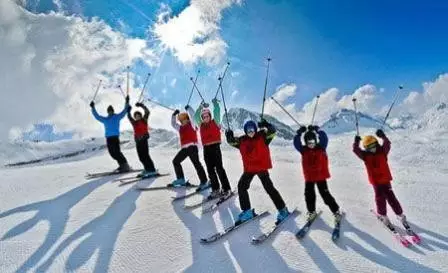 …visiting the amazing Siberian tigers…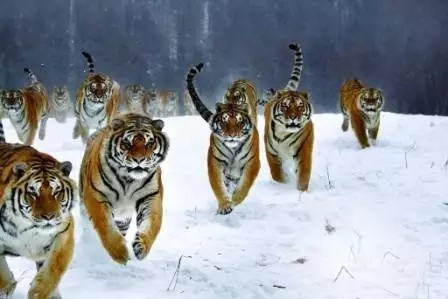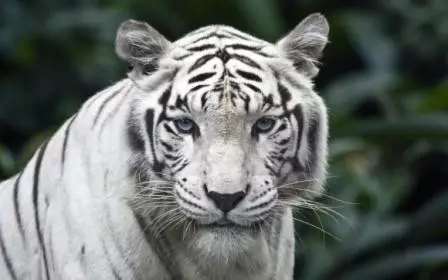 …checking out old Russian-style architecture…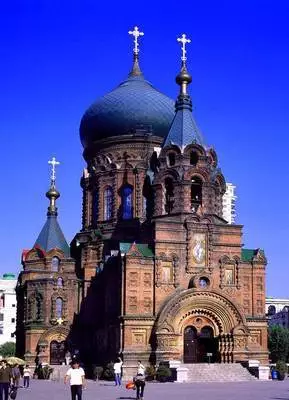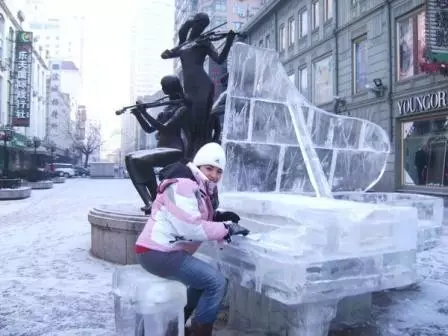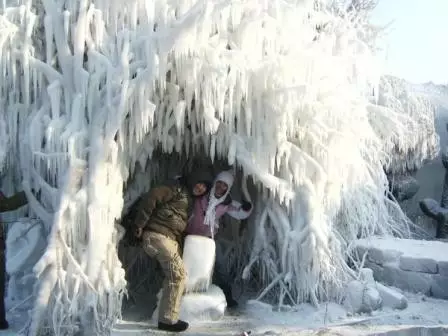 ...learning how to make delicious dumplings (originally from this region...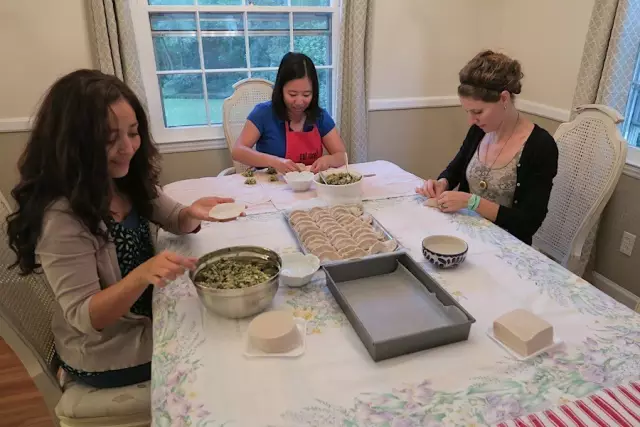 …and more!!

Day 1 - Friday
17:10 – catch our flight to Harbin
22:00– Bus pickup at airport
23:00 - Check into our hotel
Day 2 – Saturday
8:00 – Simple Western breakfast
9:00 – Set out for the ski resort
10:00 – Let's hit the slopes!! (first time skiing? No problem! Instructors available upon request)!!
13:00 – Local specialty lunch
14:00 - Pay a visit to the famous Russian-style St. Sofia Cathedral, Central Avenue, and the frozen river!
16:00 - This is it… Let's go to the Ice festival!!
18:00 - Dinner at the Ice Fest (not included)
20:00 - Head back to our warm, cozy hotel and have some drinks after
Day 3 – Sunday
08:30 – Simple Western Breakfast and check out
10:00 – Check out the amazing Siberian Tiger park
13:00 – Learn how to make our own traditional Harbin dumplings and eat them for lunch!
14:00 – Transfer to the airport
17:10 – Catch our flight back home
20:10 – Arrival in Shanghai
THIS IS AS COOL AS IT GETS!
Click here for more Details