⚠️ Caution.
1. Extra 50 RMB/room needs to be charged when check in on Friday or Saturday, extra 300 RMB/room needs to be charged during Sept. 22 - Oct. 6.
2. Ticket checking will take place one hour before the performance starts. On-site ticket checking will be required for body temperature measurement and masks will be worn throughout. Thank you for your cooperation!
👉 Confirmation within 7 working days
👉 Receive E-ticket via Email & SMS
👉 Collect Paper Tickets with ticket code @ Venue
👉 Children 0.9m-1.4m need to buy child tickets; Children above 1.4m(included) need to buy standard tickets
👉 Age 3+
👉 Fixed Date Ticket
👉 No Cancellation
---
About Cirque du Soleil (The Land of Fantasy)
Cirque du Soleil (The Land of Fantasy) is an epic and thrilling quest to reunite two ancient kingdoms, Petra and Aria, torn apart centuries ago. Harmony disrupted by a broken seal depicting a 'yin-yang' crest of a Dragon and Phoenix. The captivating legend is guided by The Watcher, a wise elder whose mechanical box unleashes the story. One that begins with two innocent infants, each left on the doorstep of the opposing kingdom's palace. They both grow to emerge as the hero and heroine who challenge dangers and fight seemingly invincible forces, in the name of good for all.
Inspired by a rich storyline, multi-dimensional characters, and surreal universes, Cirque du Soleil 绮幻之境 (The Land of Fantasy) is an incredibly immersive experience. Driven by high-energy action and acrobatics, rich symbolism, beautiful poetry and artistry, history is told through two perspectives: Petra and Aria, through the Hero and Heroine. Two sides of one story, two cultures discover each other. No detail is spared to immerse deeper inside the story and create a surge of adventure for the whole family, each scene more powerful than the next!
Cirque du Soleil 绮幻之境 (The Land of Fantasy) is Cirque du Soleil's 45th original production since 1984.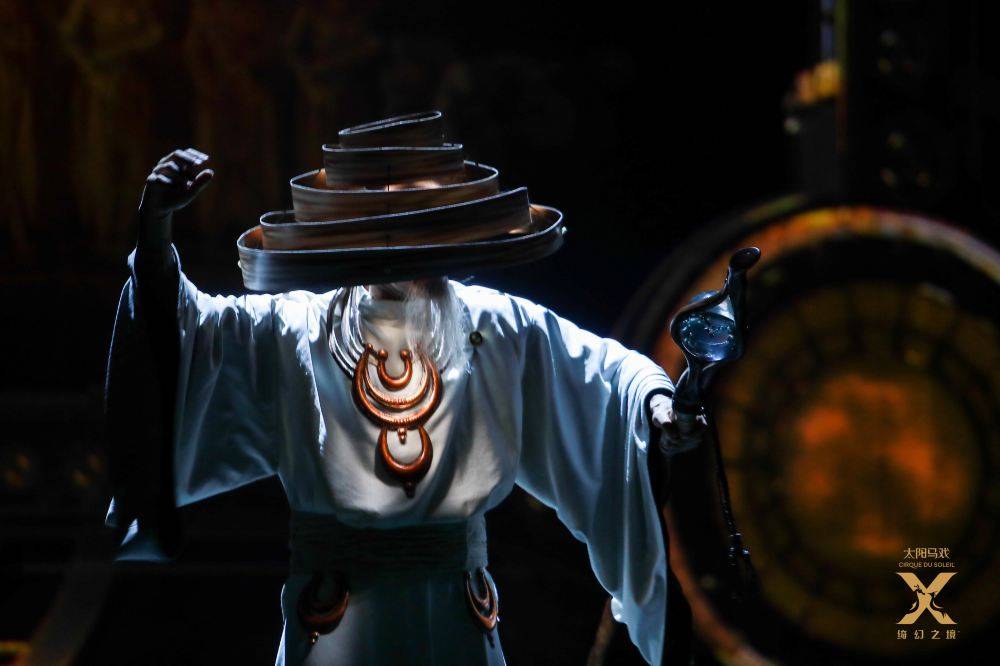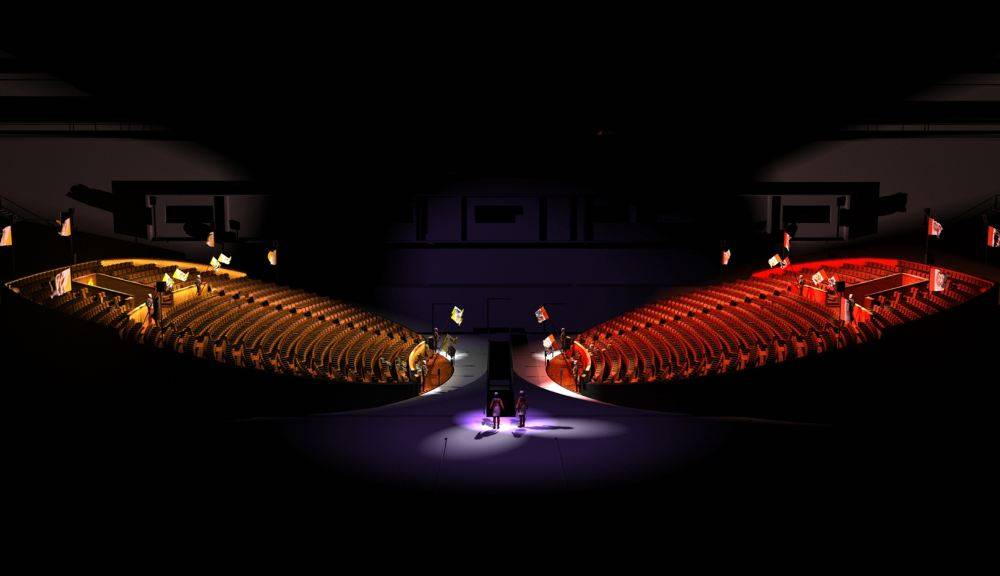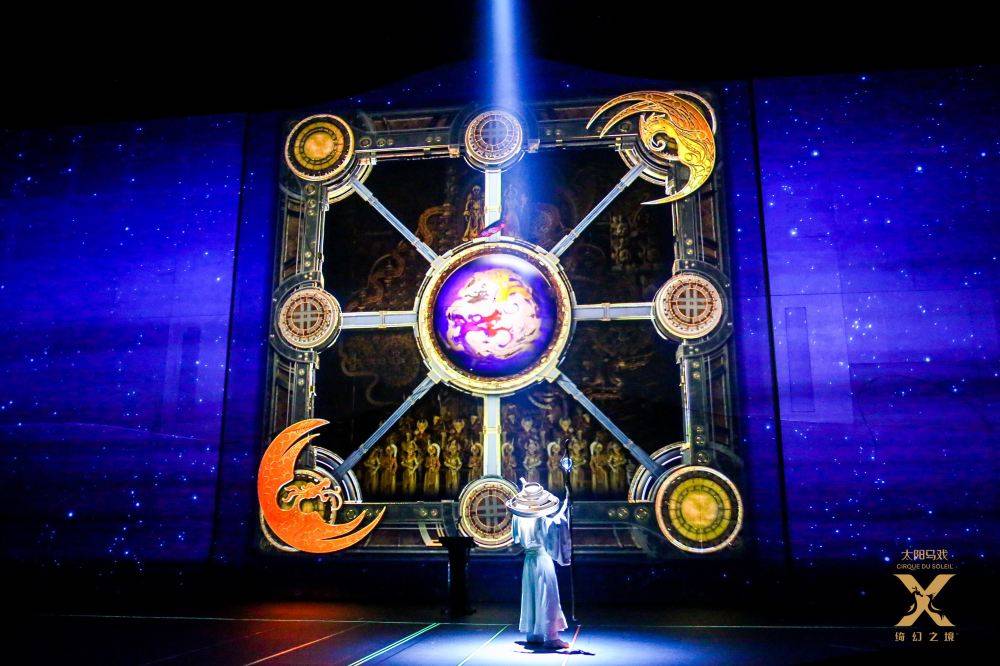 Enjoy the Circus Market!
Catch the circus market before or after the show! Purchase amazing souvenirs and enjoy the street performance that happens every Friday/Saturday.
Opening Hours:
Set Stalls: 17:00 - 23:00
Handicraft Stalls: Every Friday/Saturday, 17:00 - 21:30
Street Performance
Every Friday/Saturday, 17:30 - 21:30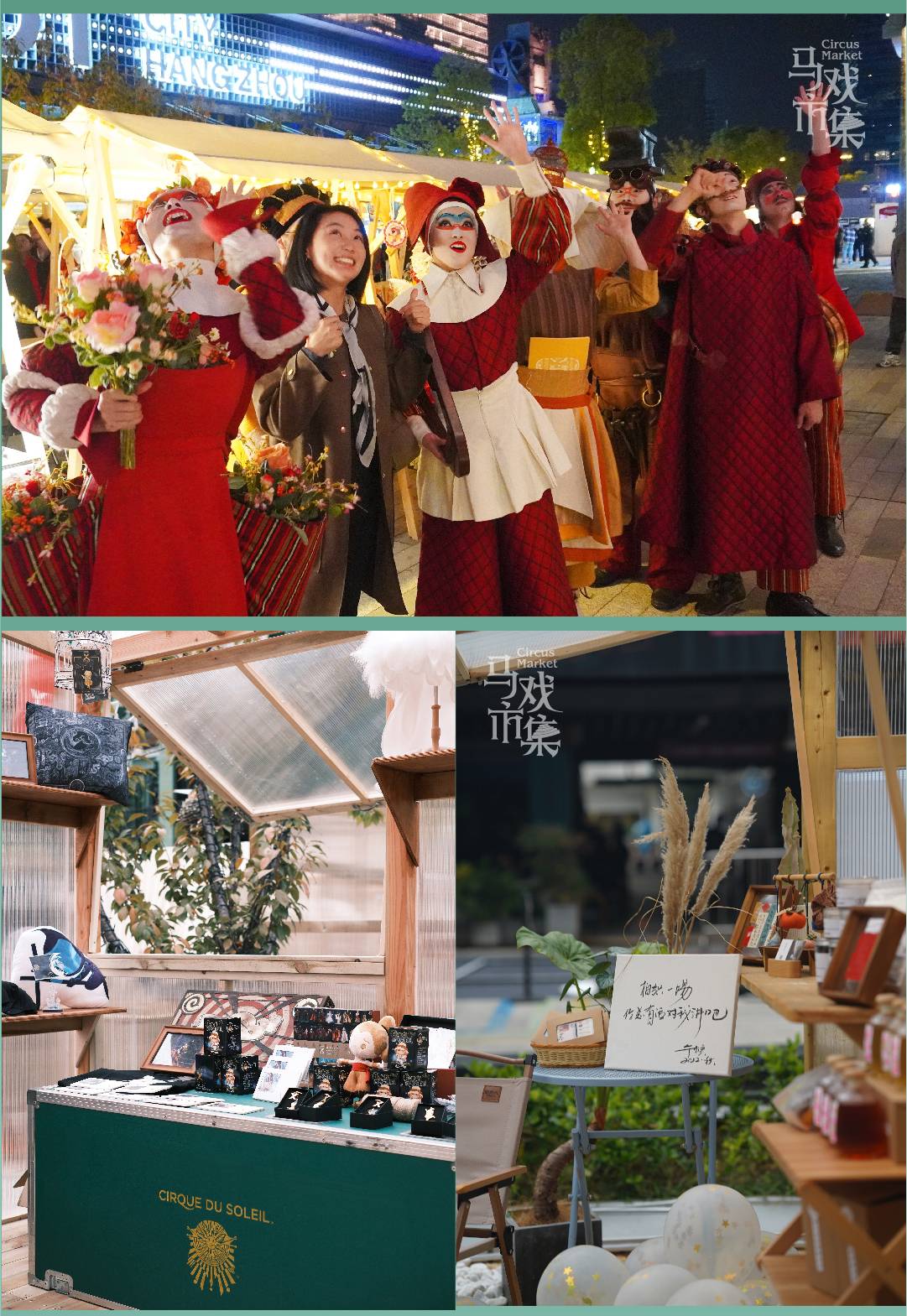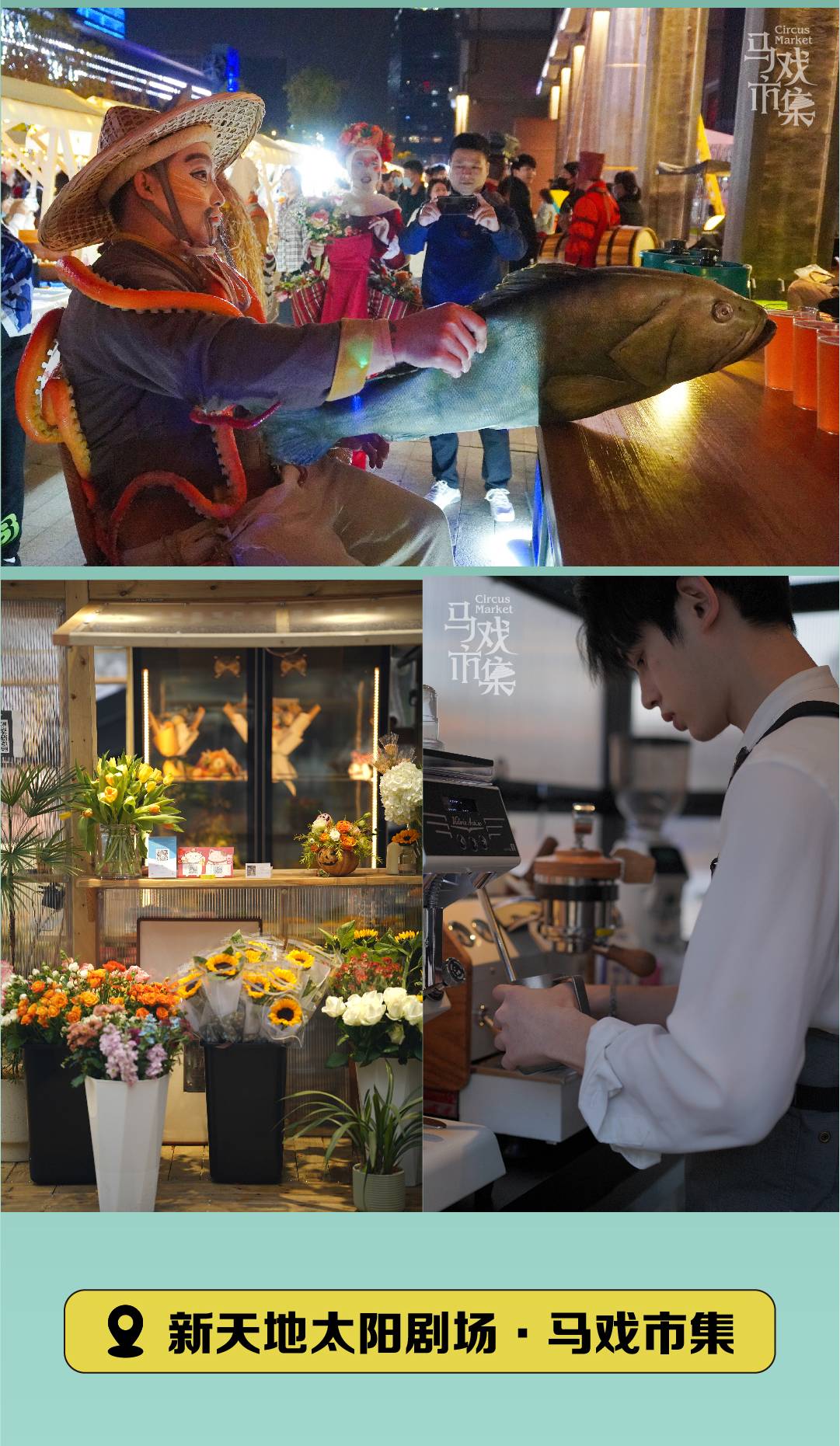 About Cirque du Soleil Entertainment Group
Originally composed of 20 street performers in 1984, Cirque du Soleil Entertainment Group completely reinvented circus arts and went on to become a world leader in live entertainment. Established in Montreal, the Canadian organization has brought wonder and delight to over 190 million spectators with productions presented in close to 450 cities in 60 countries. Cirque du Soleil Entertainment Group currently has over 4,000 employees, including 1,400 artists, from nearly 50 countries.
Cirque du Soleil Entertainment Group creates content for a broad range of audacious projects. On top of producing world-renowned shows, the organization has extended its creative approach to a large variety of entertainment forms such as multimedia productions, immersive experiences, theme parks and special events. Going beyond its various creations, Cirque du Soleil Entertainment Group aims to make a positive impact on people, communities and the planet with its most important tools: creativity and art.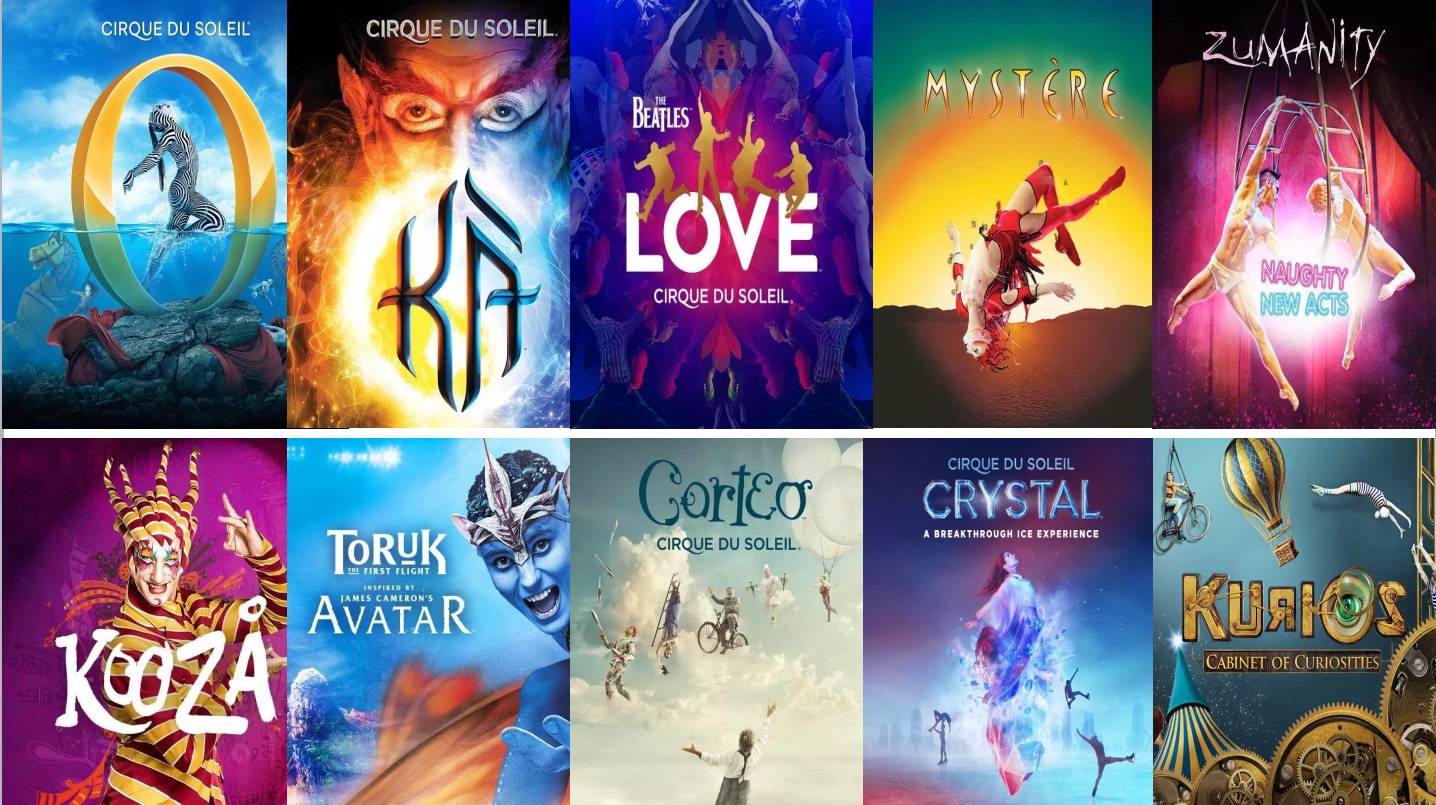 About Landison Retreat Hushan Hangzhou

The hotel is secluded in the AAAA National Forest Park, which is a rich landscape and humanistic atmosphere, with a quiet and peaceful atmosphere. The hotel is built by the mountain and the water, enjoying the beauty of the lake and the mountains, guests are like being in a paradise.
The hotel is a manor-style hotel with "Southern Song" culture as its theme, integrating tourism, leisure and experience. From the historical silk culture, to the natural and pristine mountains and waters, to the remote hustle and bustle of the lakes and mountains, the hotel has a lot of tenderness and originality. The hotel is equipped with boutique rooms, more than 900 dining seats, five multi-functional banquet halls, outdoor children's water play area, indoor children's playground, gymnasium and other facilities.

The hotel's indoor children's playground
Hangzhou Mid-Levels National Forest Park is directly accessible to the scenic spot with your hotel room card.
Free use of Forest Oxygen Bar - Walk in the Woods (gym)
Complimentary use of the Sunshine Waterfront outdoor Children's play pool (no constant temperature, open for use according to weather conditions) .
Lijing Double/Twin Room
Size: 40-50 m²