👉 Real-name ticketing, show ID on site
👉 Receive Tickets via Express Delivery
👉 Children Under 1m Not Permitted
👉 No Cancellation
---
Hanggai Band(杭盖乐队)

One of the most prestigious Chinese bands on the international stage today

Over 500 performances in more than 60 countries on six continents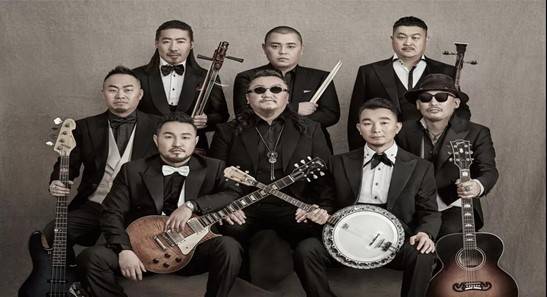 Hanggai Band (杭盖乐队) is an Inner Mongolian folk music group who specialize in a blend of Mongolian folk music and more modern styles such as punk rock. Their songs incorporate traditional folk lyrics as well as original compositions, and are sung in Mongolian and Mandarin.
Traditional Mongolian music is based in the rhythms and sounds of horseback riding, wherein lie the roots of its culture. Hanggai combines primarily traditional instruments - the morin khuur, or horse-head fiddle, and the tobshuur (two-stringed lute) - with a throat singing technique (hoomei) that has been handed down over the course of more than two millennia and elicits the rolling plains of the Mongolian grasslands.
Indeed, the band's name is an ancient word that refers to a heavenly combination of the best of the Mongolian landscape - big blue skies, mountains, rivers, trees. A tasteful addition of modern flavour is the result of the group's time in Beijing's rock underground in a variety of bands and is balanced by their commitment to preserving the traditions of Mongolian music through regular musical pilgrimages to Inner Mongolia.
Member Introduction

Yi Liqi - Band Leader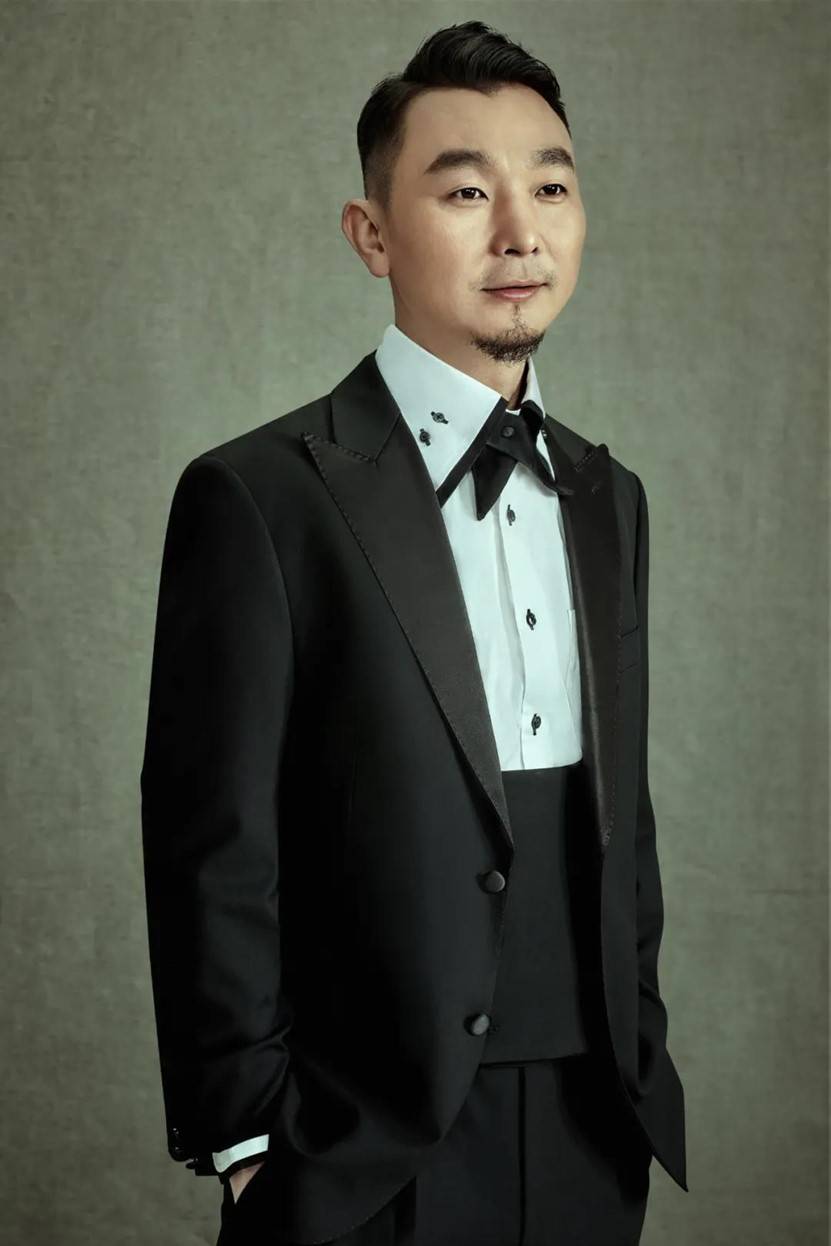 Hu Richa - Lead Singer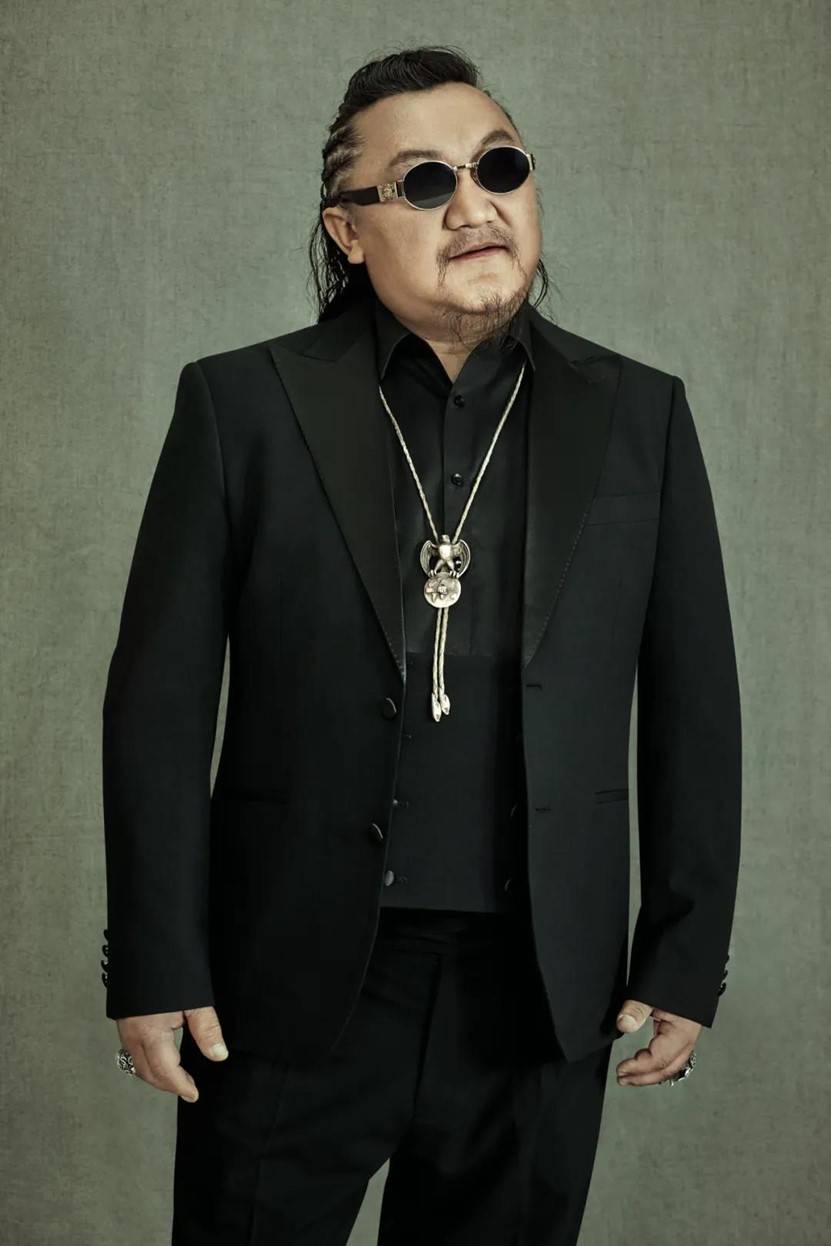 Alan - Guitar/Trio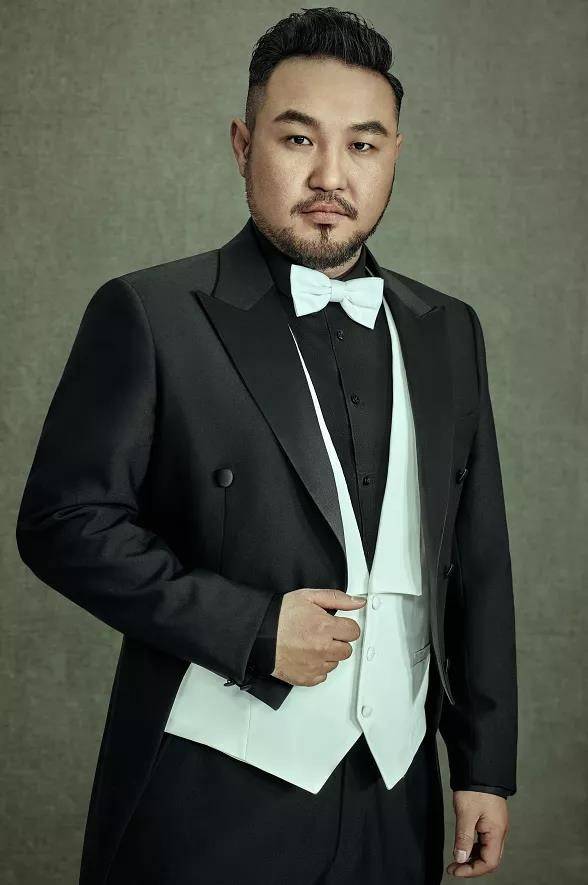 Batu Bagan - Horse-head fiddle/Khoomei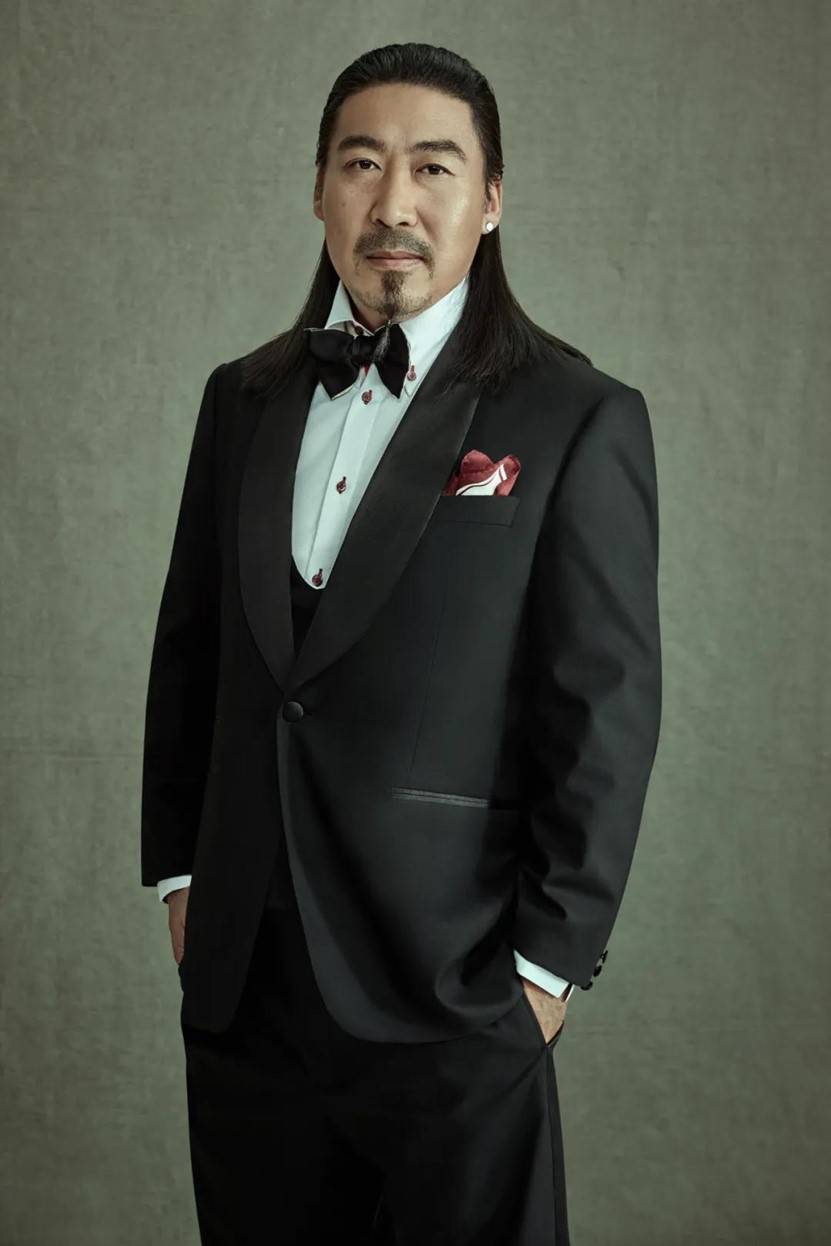 Zhou Hao - Drummer/Percussion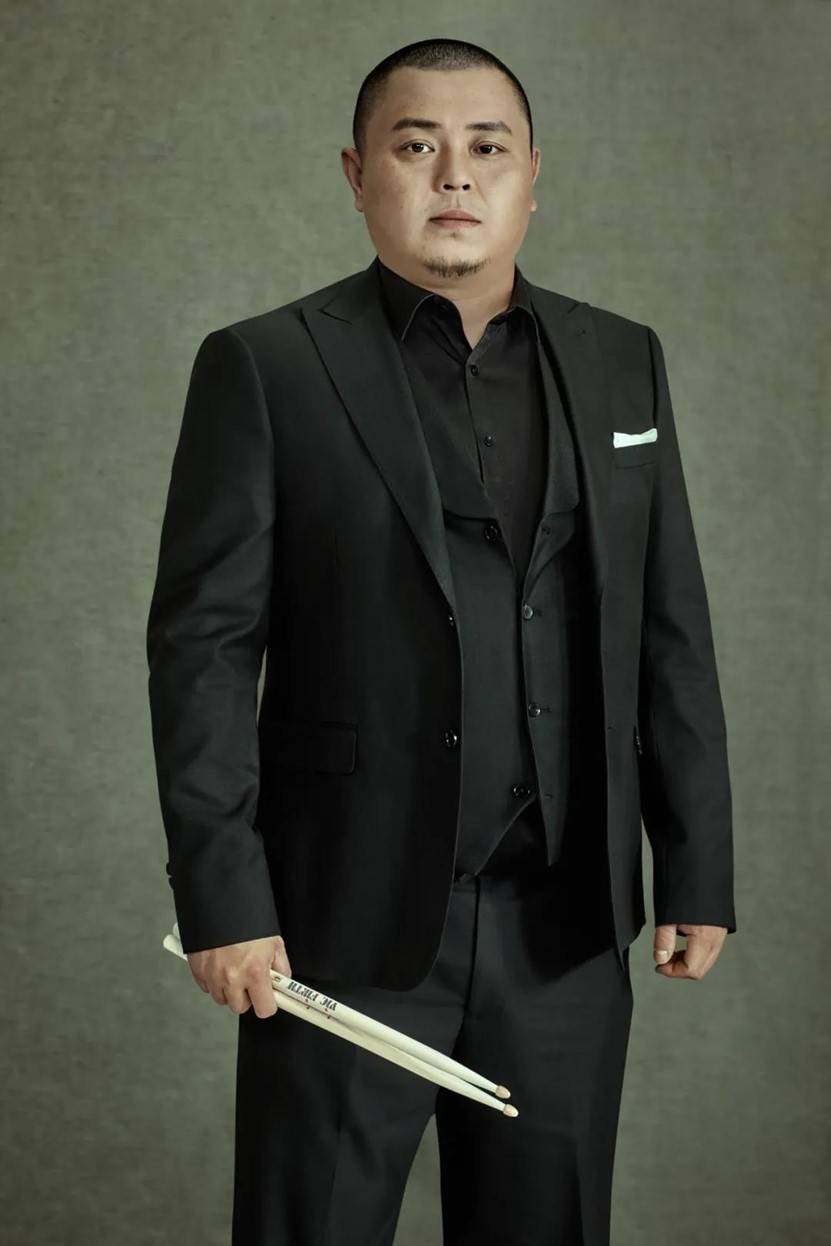 Niu Xin - Bass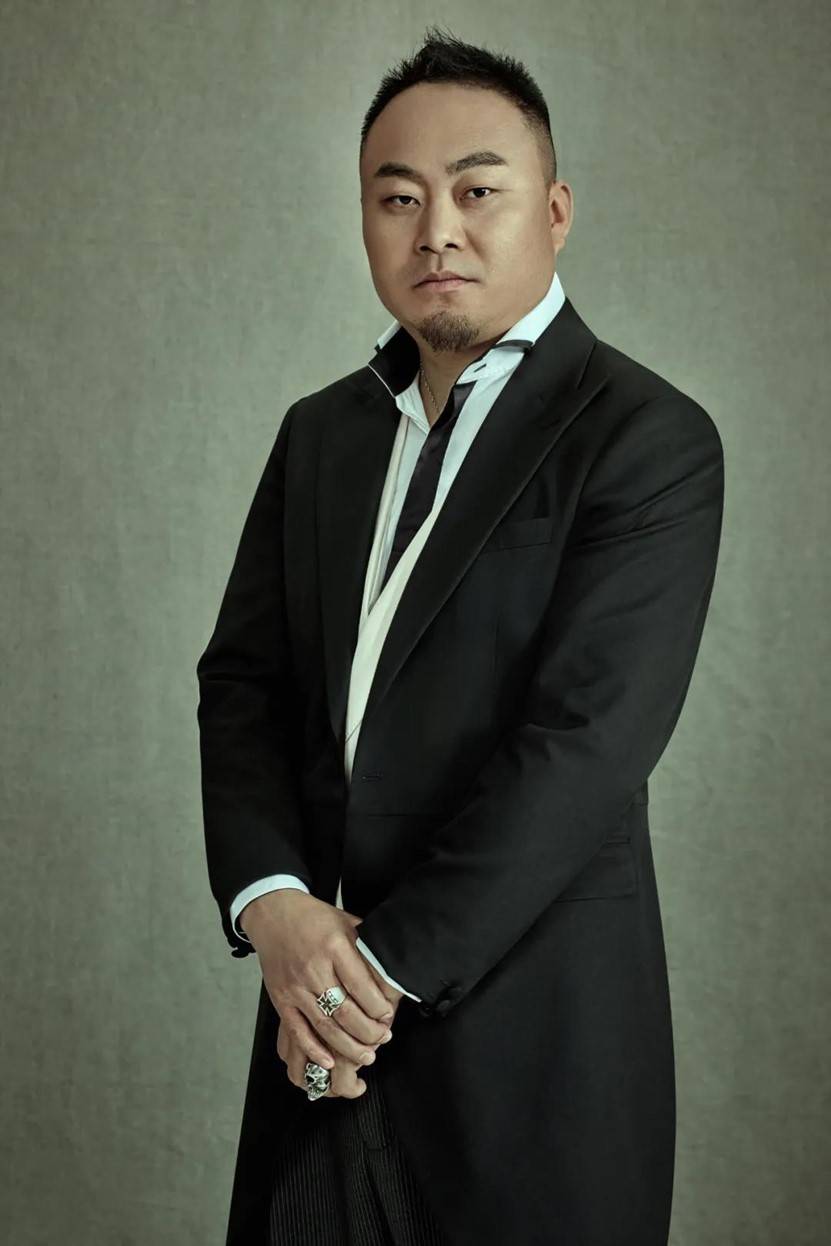 Bao Lude - Guest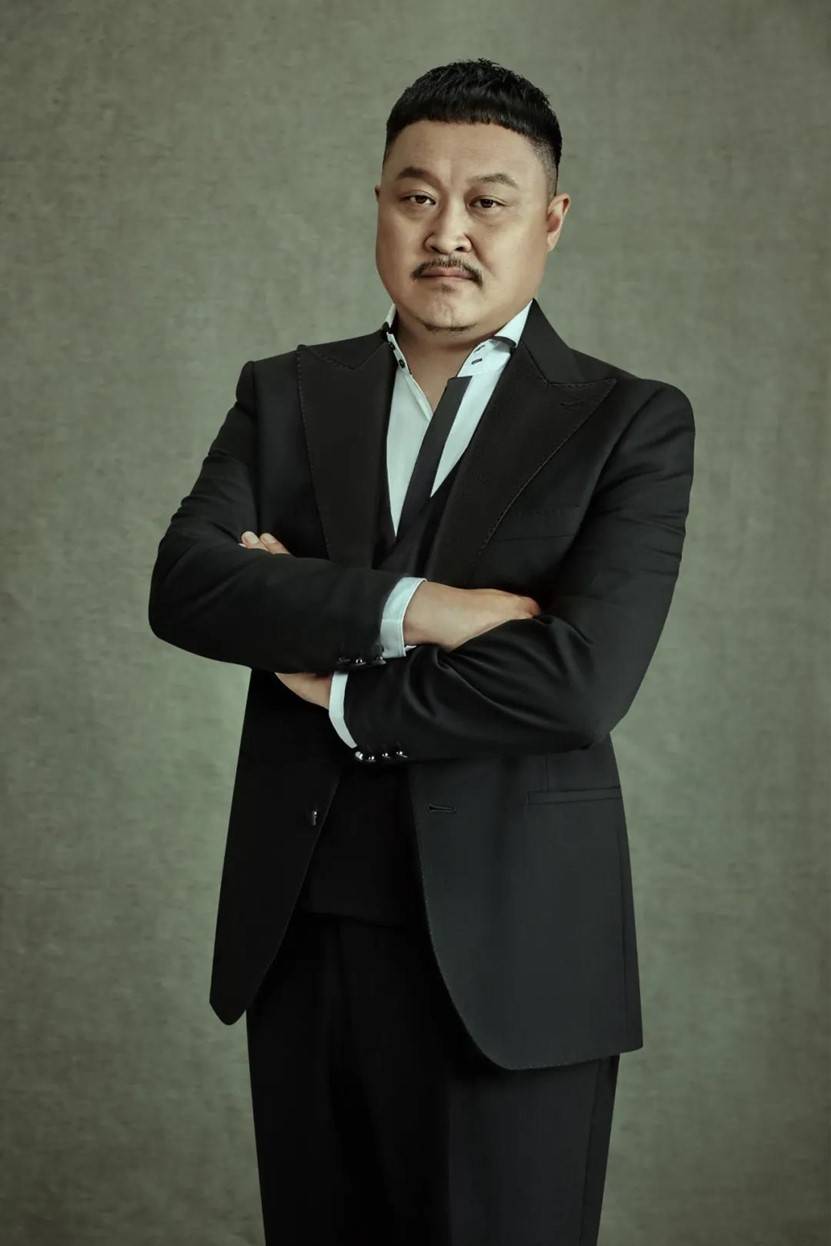 Hanggai has been called "one of the more soulful groups in town" by one of Beijing's major media outlets, and is leading the charge of a small collection of folk musicians bringing traditional music into the urban scene.
The band has performed to audiences of thousands at the massive Gegentala Inner Mongolian Rock Festival and at Beijing's Midi Music Festival; in support of (and in jam sessions with) Norwegian group Poing and Nettwerk Records folk artist Abigail Washburn's November 2005 tour of China; and in venues around the country.
The group's self-produced and self-distributed release is a surprising listen: Recorded primarily with one microphone, its sales – only off the stage at Hanggai shows – represent a desire on behalf of Beijing audiences for a return to the roots.
Linking ancient Mongolian musical traditions with their contemporary urban living experience, Hanggai is trying to create a unique sound of the ethnic Mongolian people in China.