👉 Receive E-ticket via Email
👉 Show Your E-ticket @ Venue
👉 No Cancellation
hang out · The national tour is about to start! Revitalizing the battle of the super lineup let HipHop live lit this winter ·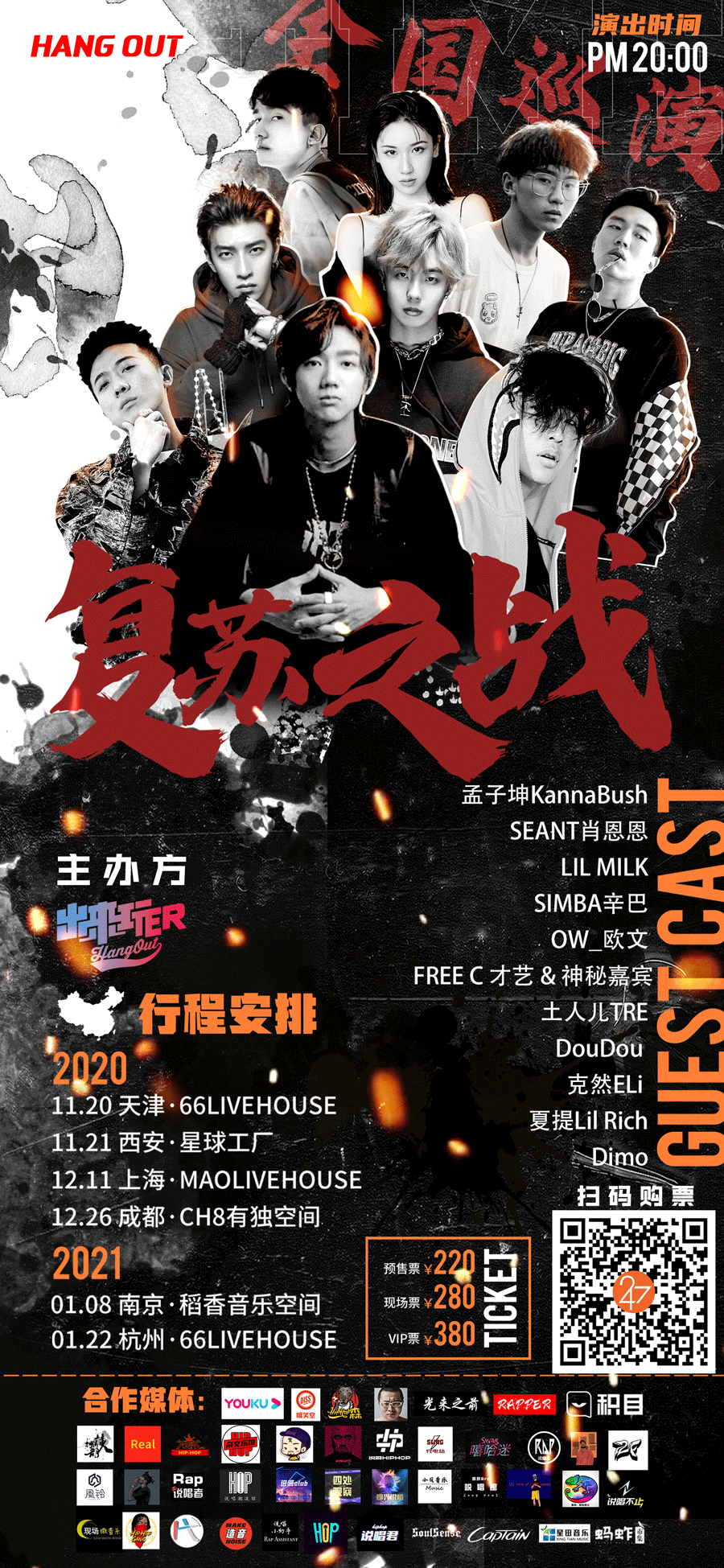 The cast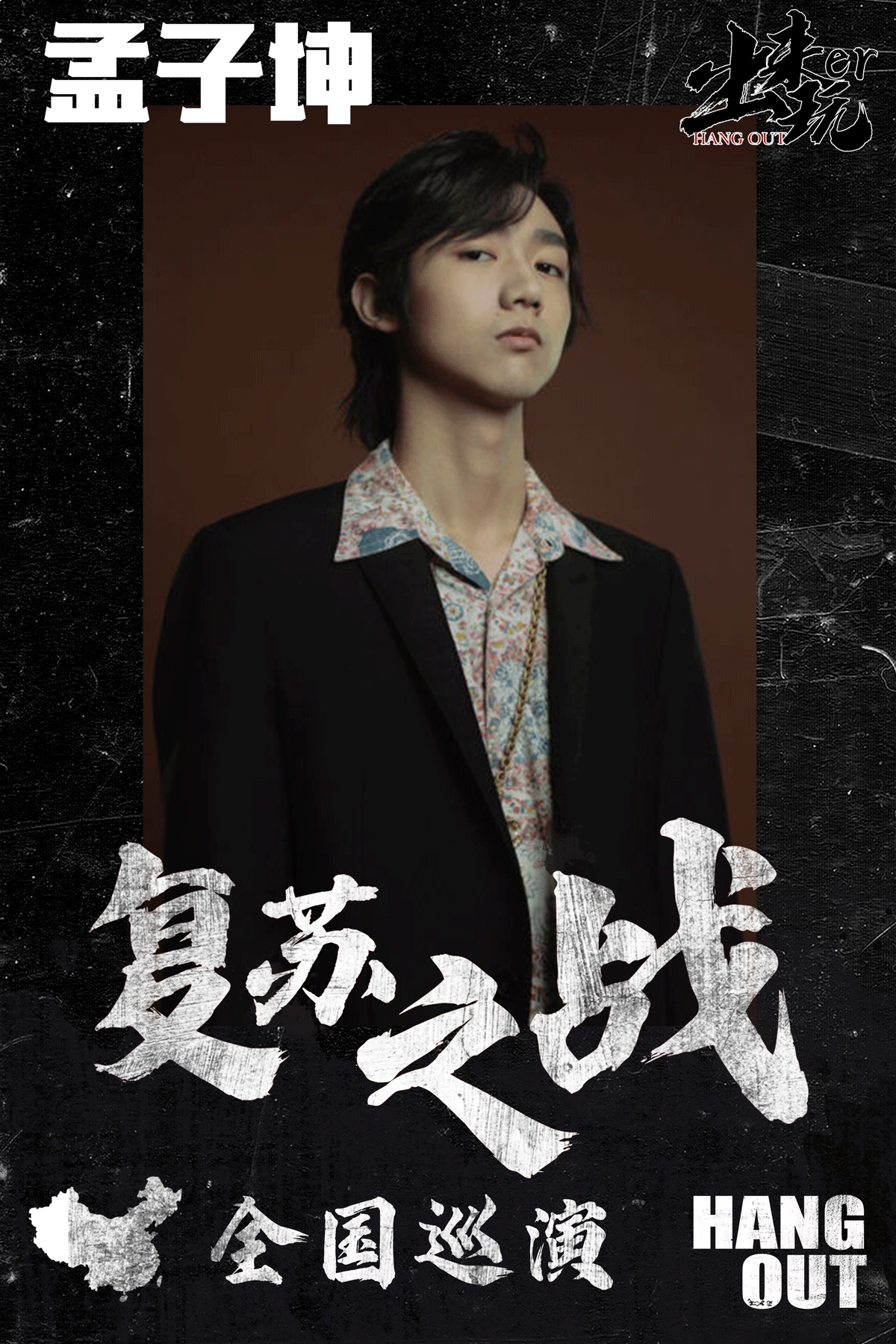 zi kun meng "the coming one" national top 4 "the rap of China" popular contestants invited to attend the""ELLE STYLE AWARDS "in 2017 won the NetEase CloudMusic titanium award most titanium popular singing will be the end of the world - zikun meng.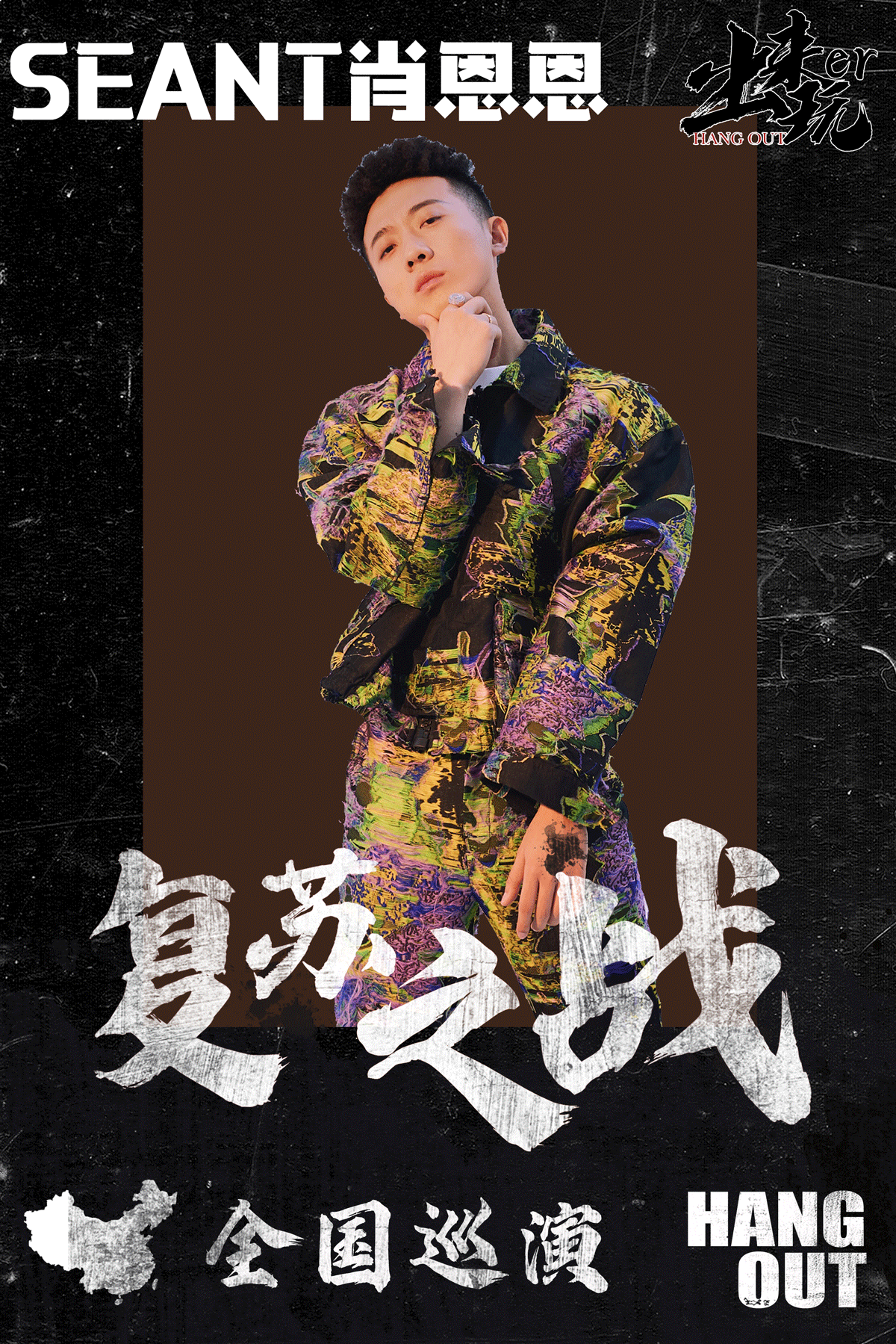 sean.T The top five songs "the rap of China" in 2019 have been streamed over 100 million times on the website. Star summoner Jay Chou guest performers love you 3000 - Sean.
"Moonlight" written by Lil Milk has been played more than 100 million times on the network. Mangoes TV2020 "Listen Up" is one of the top eight in China. AKA.imp and Yayi Yuan team members in mangoes TV2020 "Listen Up"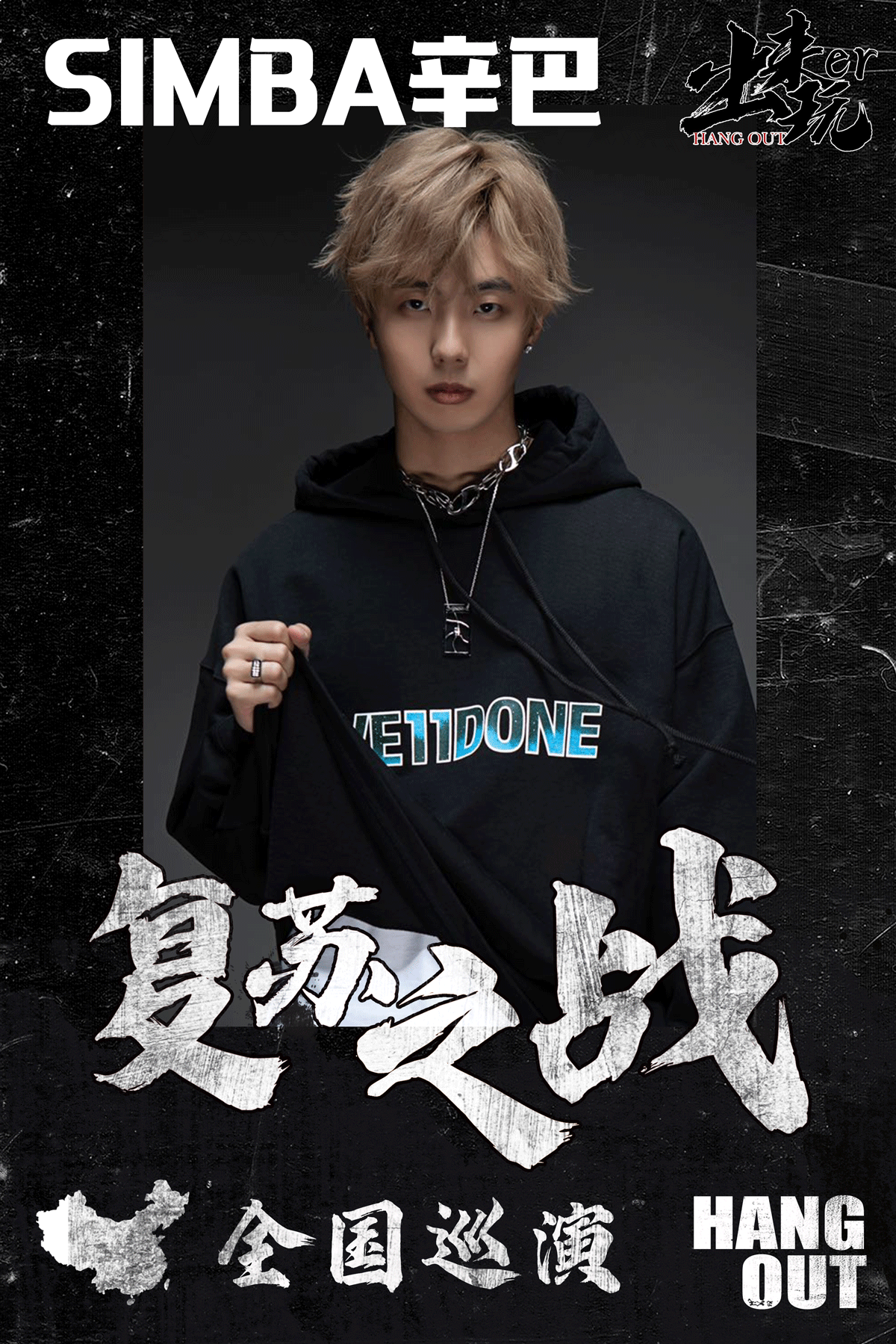 SIMBA 2013 Underground Eight Mile rap competition champion. 2014 IRON MIC Xi 'an Division champion 2017 "the rap of China" contestant " Listen up" popular contestant three Musketeers - Simba.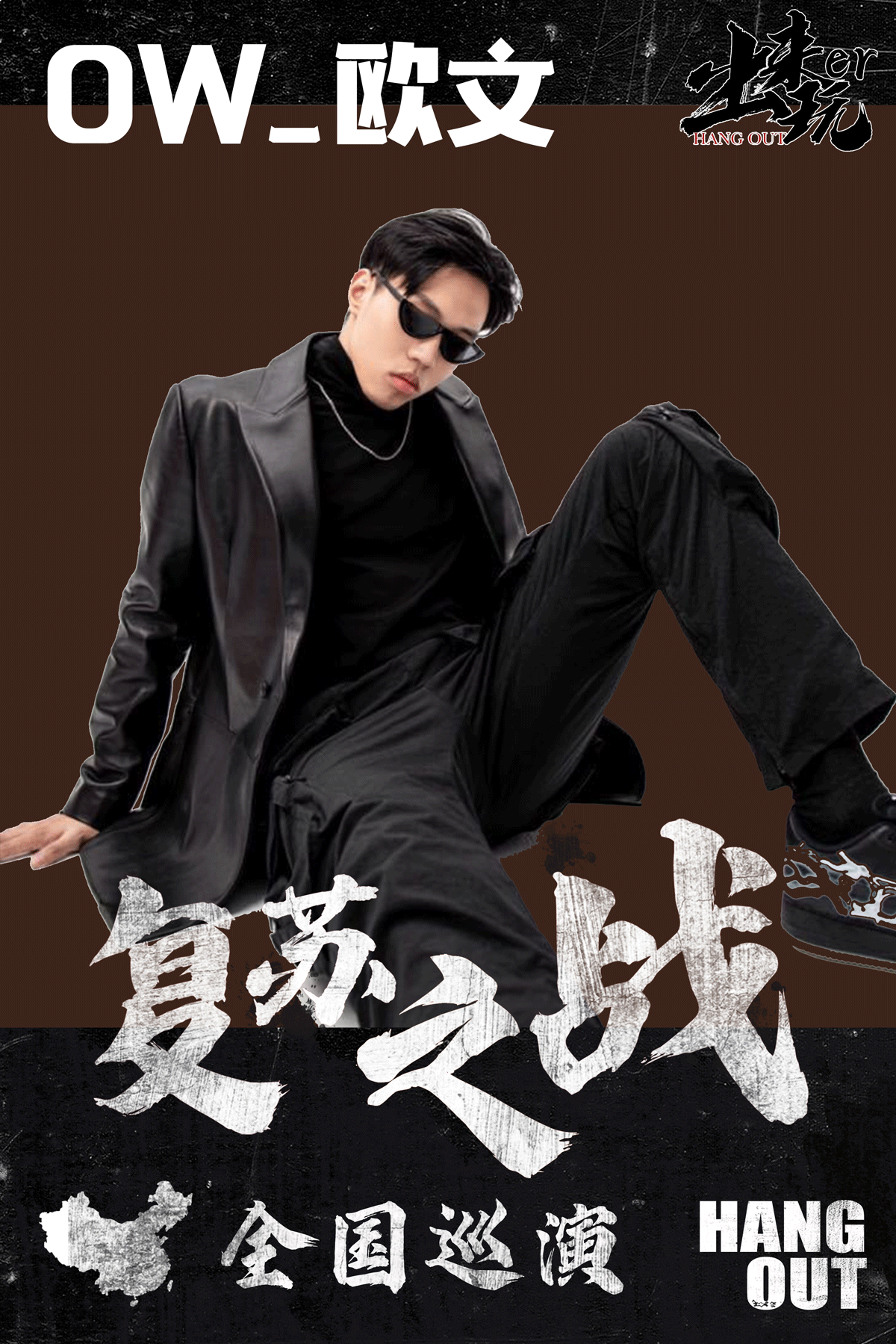 O.WEN masterpiece "official answer" NetEase CloudMusic hot search No.1. "Listen up" popular contestant. The unofficial 2018 World Cup promotion song Soccer Star "official answer" - Owen.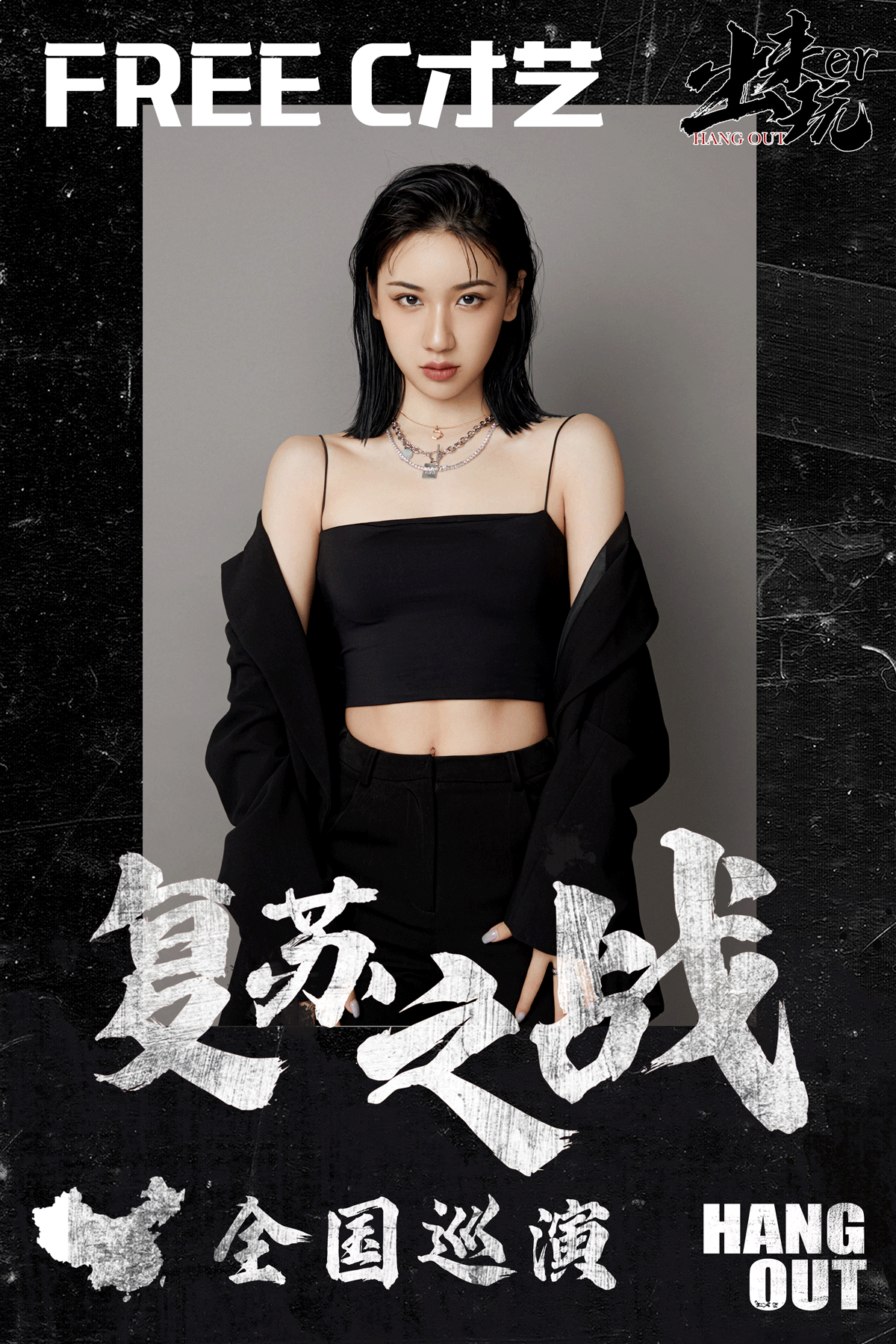 FreeC 2019 "the rap of China" season 2 contestant 2020 "Listen up" contestant the hit single "Chunli" chunli - FreeC Mp3 from hang out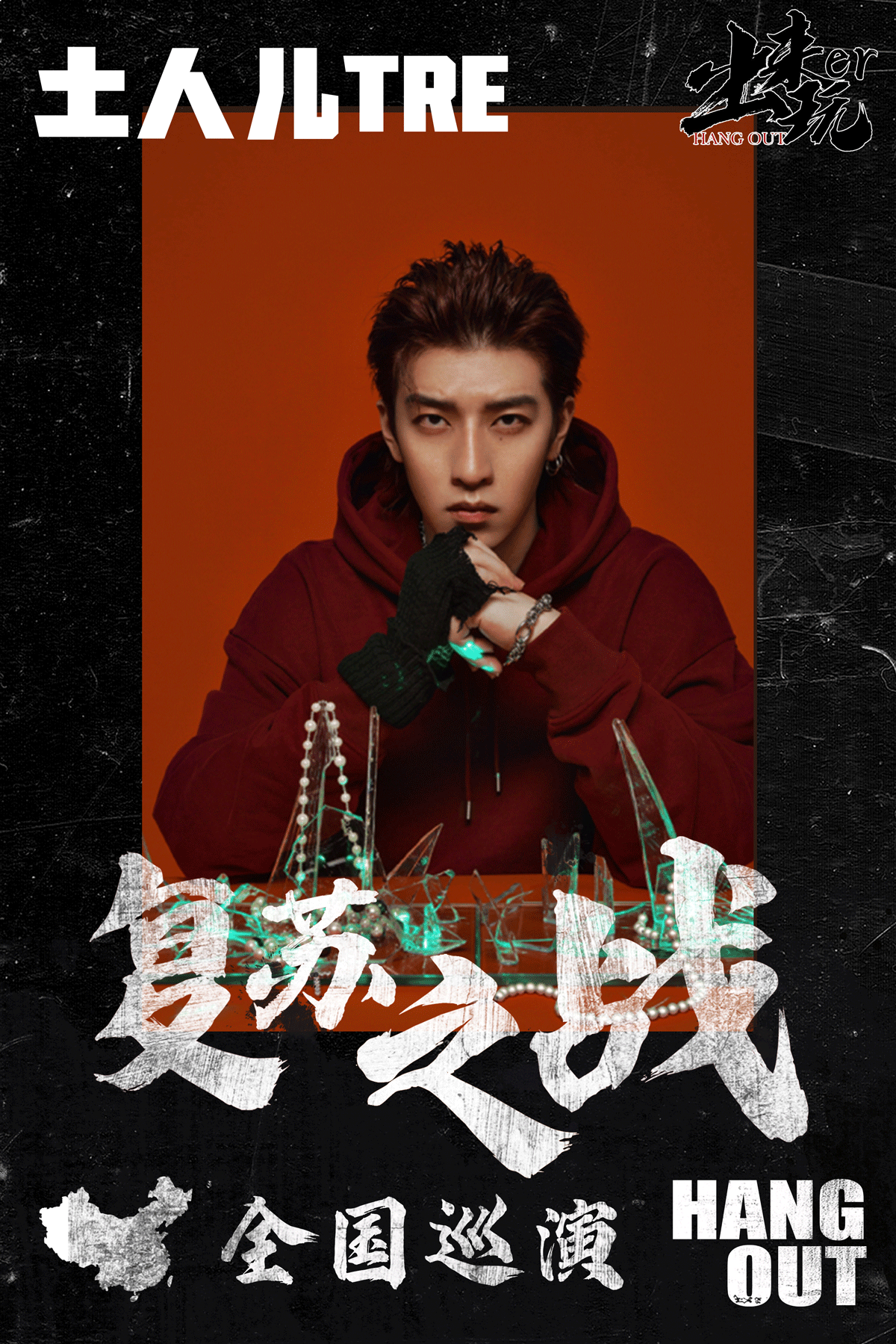 TREEEE In 2020, Mango TV "Listen up" entered the top 80 of the country and released several works, with a single platform playback volume of 1000W + storm-Native.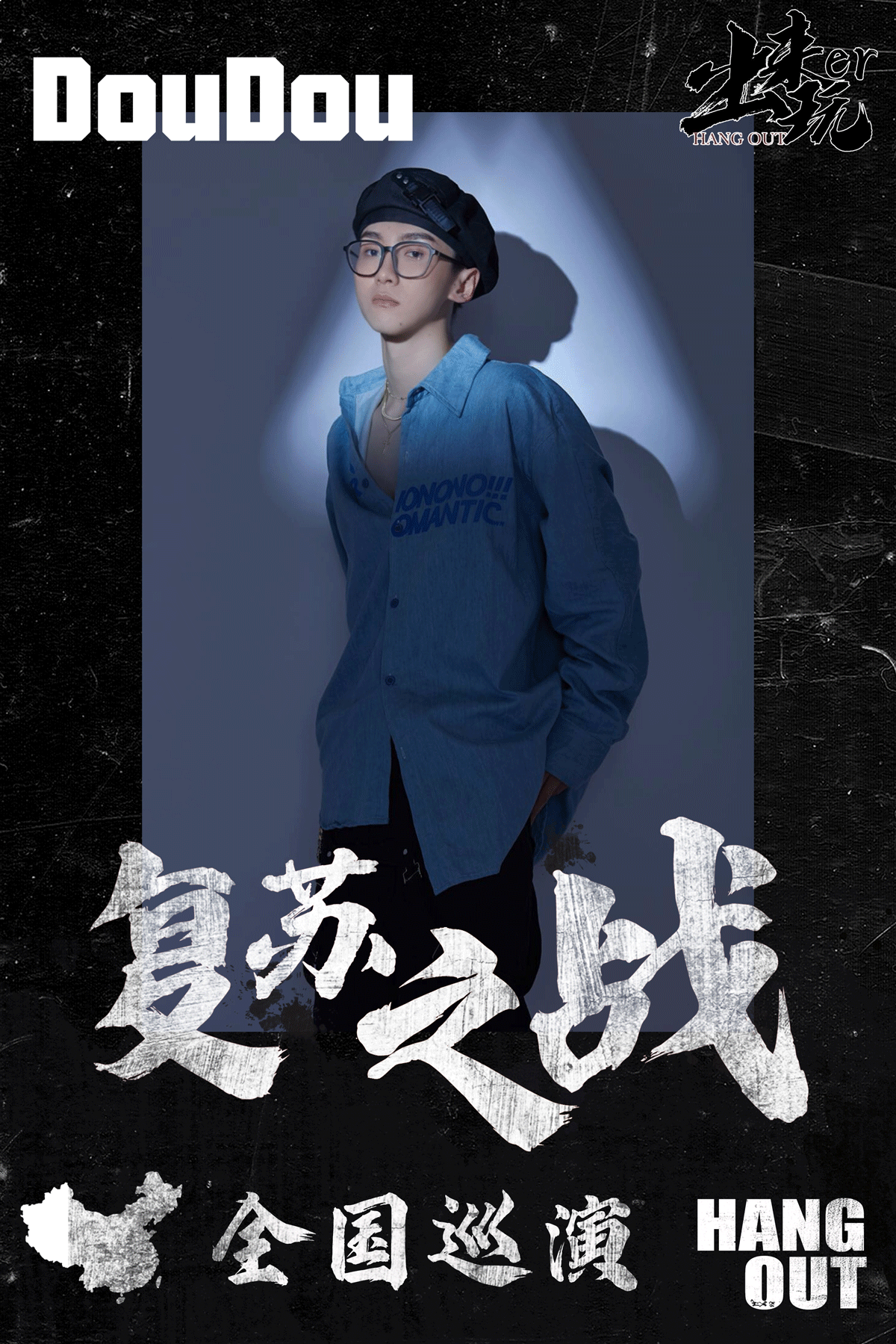 DouDou in two years netease cloud fans up to 7W more than 999+, song "miss you" review 1W netease cloud playback over 9000WR A P E r-doudou.
The EIL Hang out label member. NetEase CloudMusic "love letter" has been viewed 200 million times. Bule is a 10,000 + love message streamed online.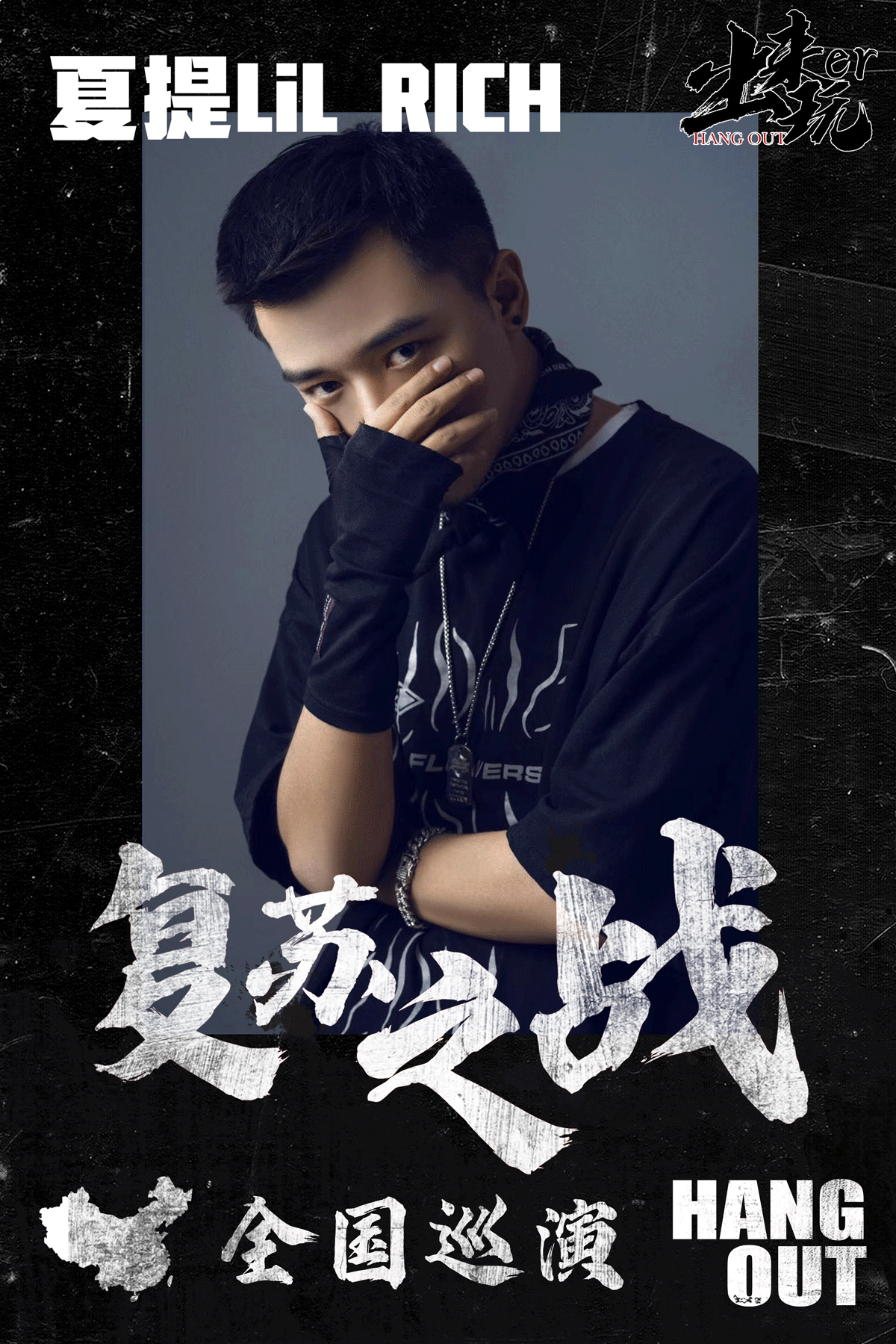 Lil Rich (this MC) came out to play er label Beatboxer & Rapper2017 national Beatbox top 16 2017 xinjiang Beatbox champion.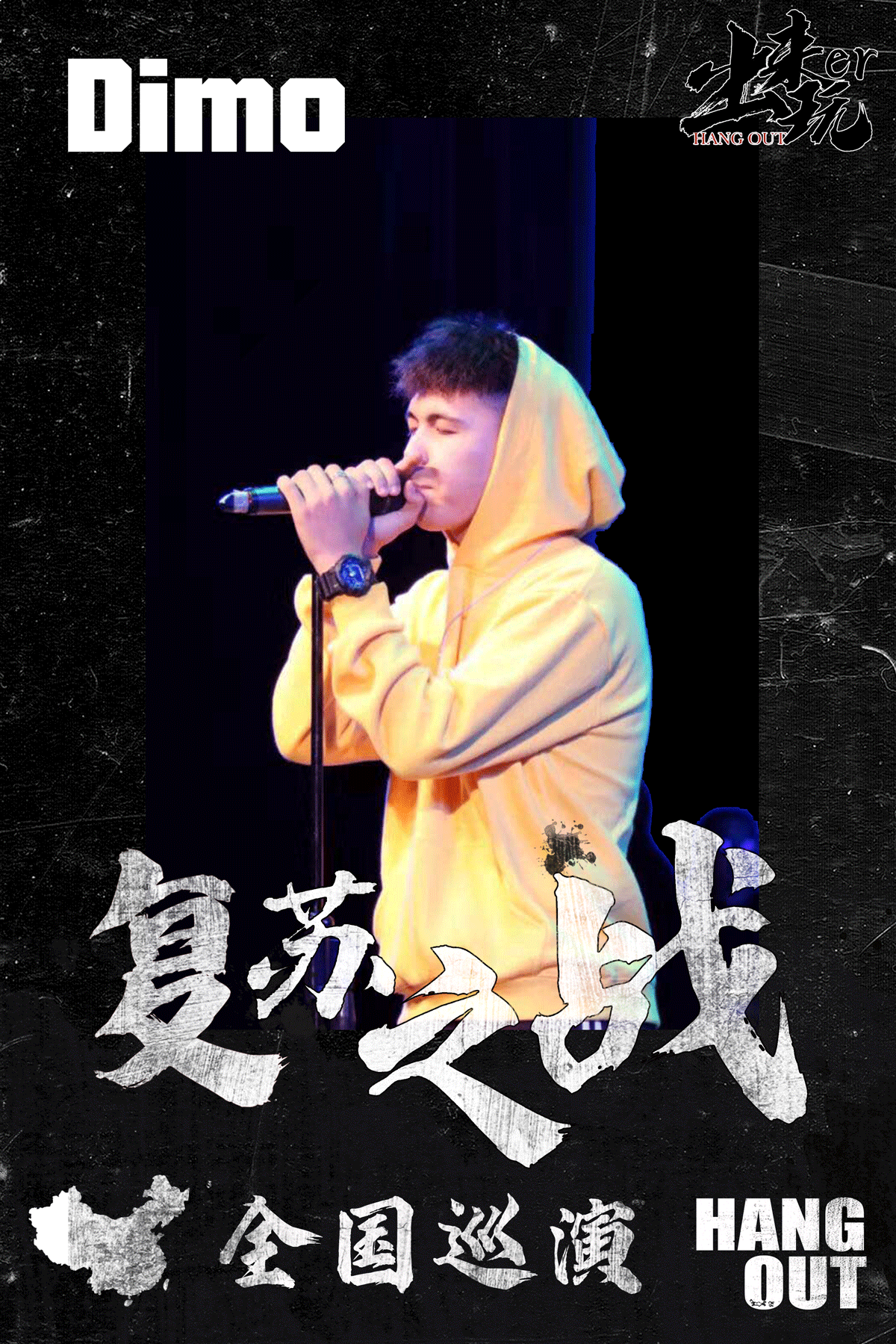 Dimo