- 24 Hours Confirmation Required
- Receive E-ticket via Email
- English Language
- Fixed Date
- Tour Lasts 3 hrs
- Group Tour
- No Cancellation
---
Are you obsessed with dumplings? On this food tour + cooking class, you'll get off the beaten path to sample regional varieties of dumplings, from streetside stalls frying up potstickers to mom-and-pop shops serving boiled jiaozi from China's frigid northeast. After eating your fill, you'll learn how to make a dim sum speciality from a Chinese chef.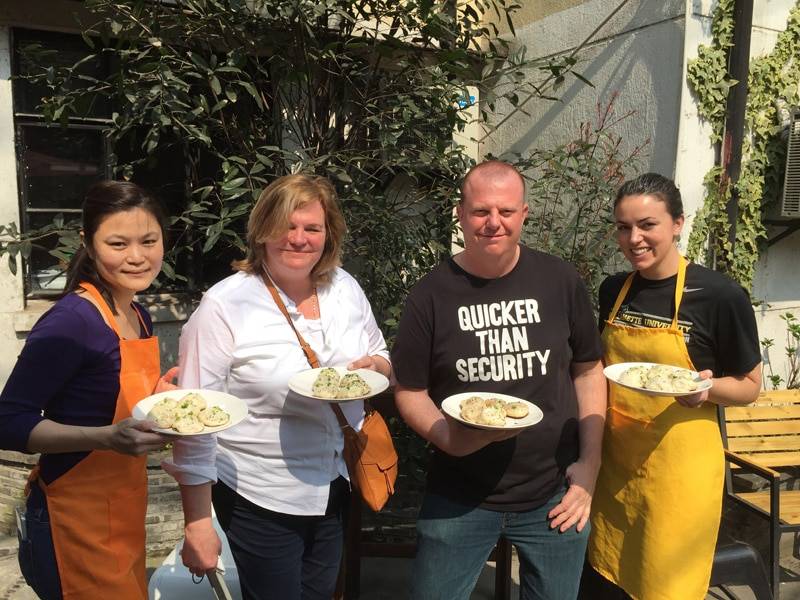 While sampling fried, steamed and boiled dumplings (and a few extra surprises), you'll make your way through the leafy former French Concession to admire art deco architecture and see how the Shanghainese live. You'll make intricate Cantonese steamed shrimp dim sum, and leave with a detailed recipe so you can impress your friends and family with your newfound dumpling making skills after your return home.
HIGHLIGHTS
8-9 Dishes Sampled
Explore the Former French Concession
1 Hour Dumpling Cooking Class
Head Home With Dumpling Recipes in Hand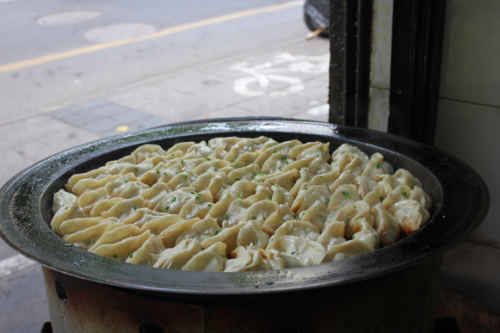 WATCH POTSTICKERS FRIED STREETSIDE
Observe expert dumpling makers handwrap guotie, then wok-fry them to a delicious golden crisp. Learn how to eat them without scalding your tongue!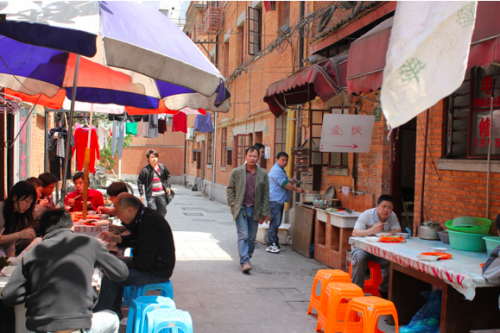 EXPLORE SHANGHAI'S HIDDEN LANEWAYS
Stroll through the lilong alleyways and see how the Shanghainese live in the leafy former French Concession.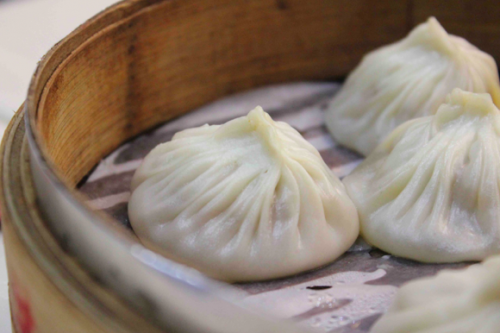 DISCOVER XIAOLONGBAO'S SOUPY SECRETS
Find out how chefs get the delicious broth inside soup dumplings, the region's most famous dish.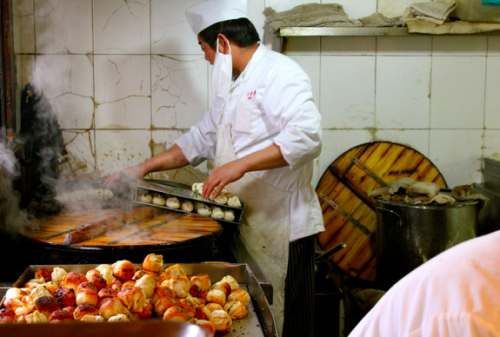 LEARN THE HISTORY BEHIND THE DISHES
The original Chinese dumplings have over 2,000 years of history – and you won't believe who invented them! Chinese generals, doctors and entrepreneurs have all perfected their own version of dumplings over the millennia.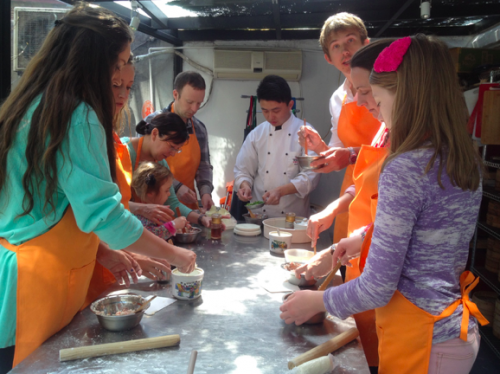 After two hours of exploring the regional differences between dumplings, you'll learn to create har gow, shrimp dumplings made famous by dim sum, completely from scratch. Nothing tastes better than the fruit of your own labor.
*Each tour has 3-4 rotating seated stops offering a tasting of 8-9 dishes.