Online sales for paper tickets are over - if you purchase please take your e-ticket to the venue and we will provide you with paper tickets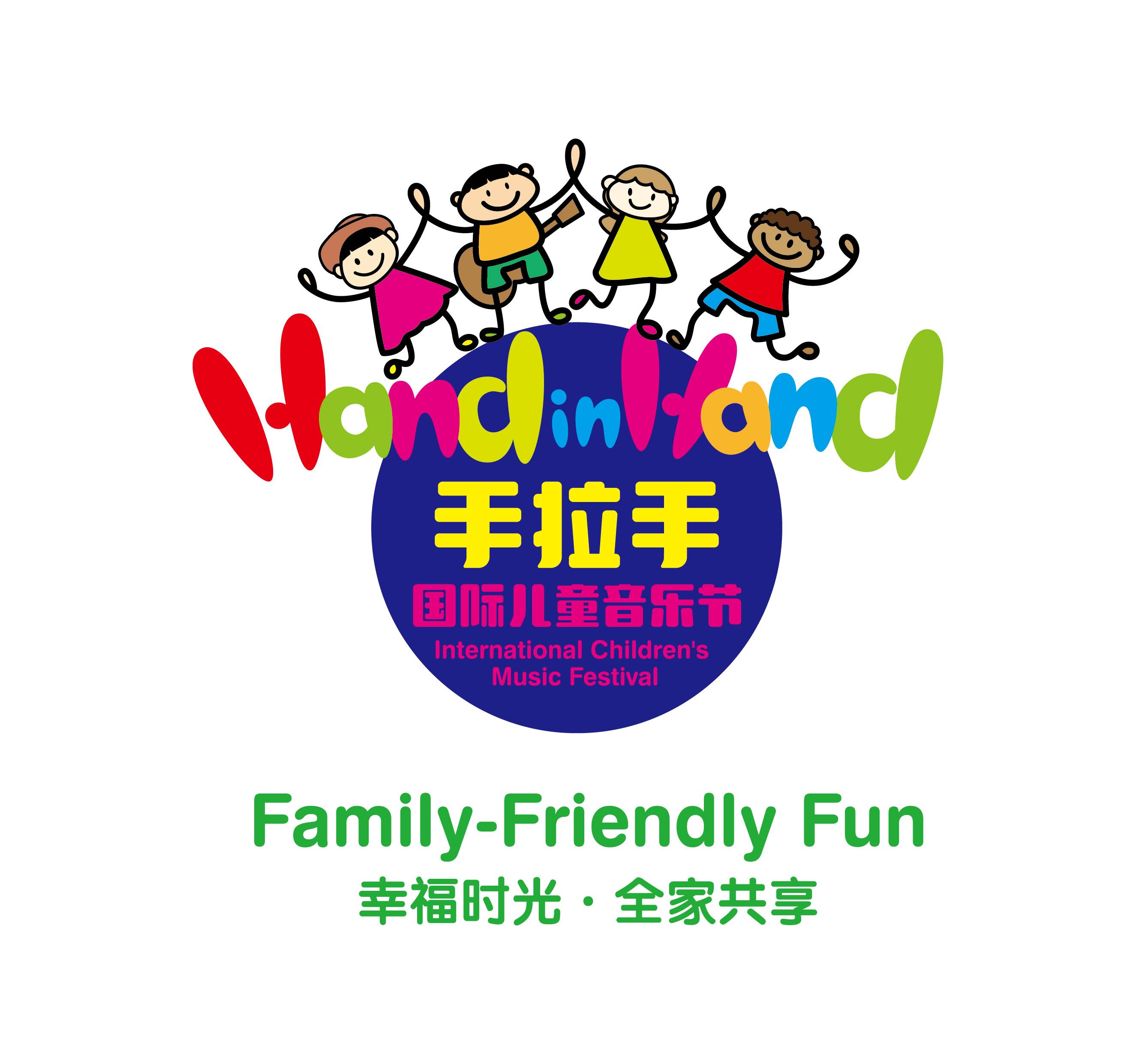 Hand in Hand International Children's Music Festival is China's first international music festival meant for the whole family. Chinese singer-songwriter and author Liu Jian and his American journalist wife Rebecca Kanthor created Hand in Hand so their children, and all kids in China, would have a chance to hear the best live music for kids from around the world, and learn about different cultures through music. Over the next five years, Hand in Hand will bring the best bands for kids to tour 100 cities throughout China.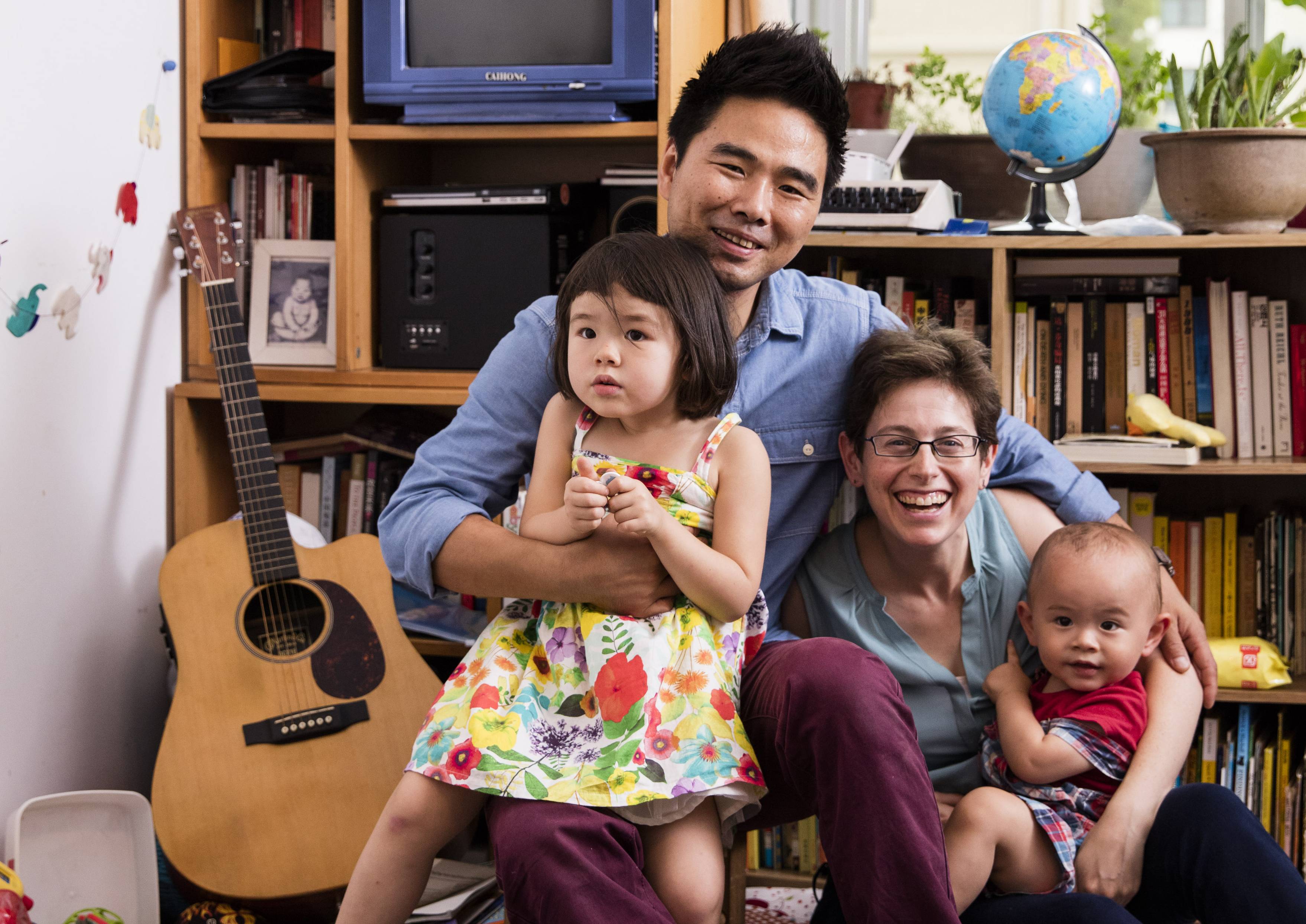 Performance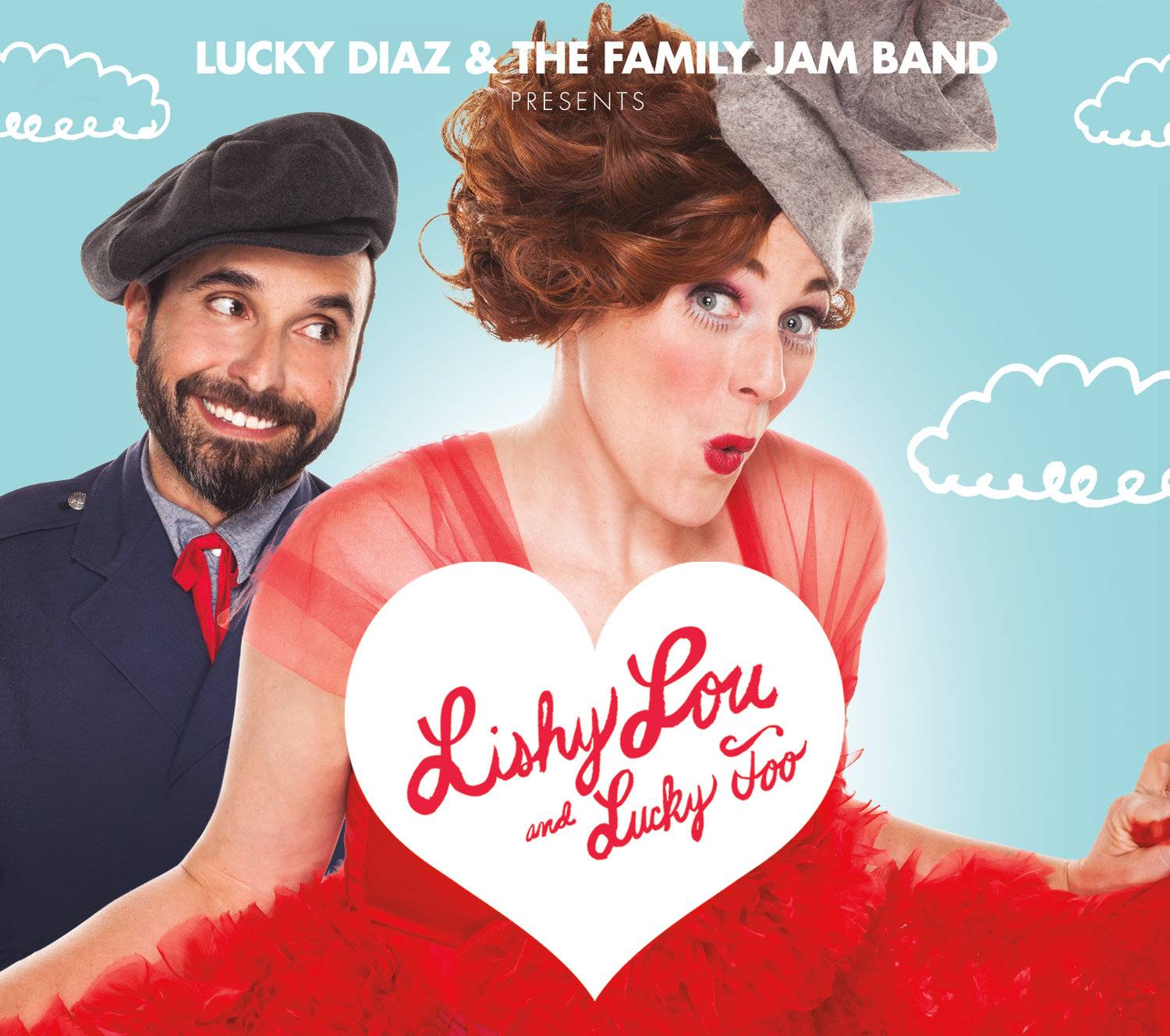 Lucky Diaz and the Family Jam Band (USA)
Husband and wife duo Lucky Diaz and Alisha Gaddis are Latin Grammy and Emmy award winners who have been named 'THE face of kindie music' by The Washington Post, 'Superstars' by Red Tricycle, and 'The Rolling Stones of kids' music' by the Style Network. People Magazine called their album "the #1 in coolest kids' music." Stars of their very own PBS program "Lishy Lou and Lucky Too," a color-splashed, family-friendly variety show ala Peewee's Playhouse, Lucky Diaz's live show is so infectiously catchy, kids and adults will have fun together grooving to their songs in English and Spanish. Their new album, "Made in LA" features the hit song 'Paletero Man' which made it to #1 on Sirius XM's Kids Place Live. NPR exclaimed, "This music is rocking!"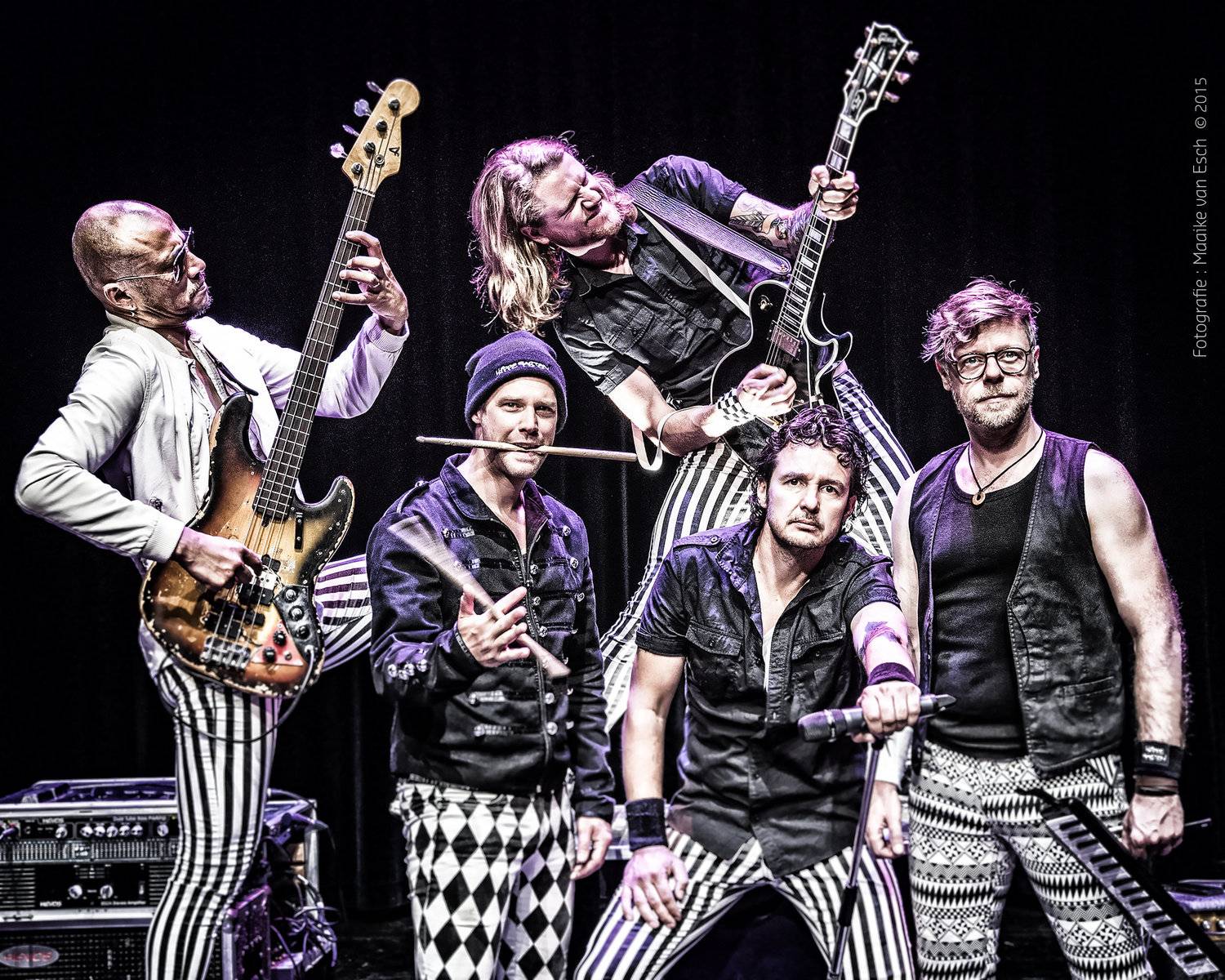 Hippe Gasten (Holland)
Hippe Gasten is one of the coolest bands for kids in Europe and parents love them too. Known as the Cool Guys in English, they put on an amazingly interactive show designed to create wonderful memories, with lots of audience participation as they show kids and adults how to be their own rock stars. Hippe Gasten's latest album "Outstanding" encourages kids to embrace their uniqueness and just be themselves. No matter your age, you won't be able to stop yourself from rocking to the beat and playing air guitar along with their music, and when the show's over, everyone leaves with a smile on their face.