Halloween Party in Wonderland

Burning up the Silent Disco Night!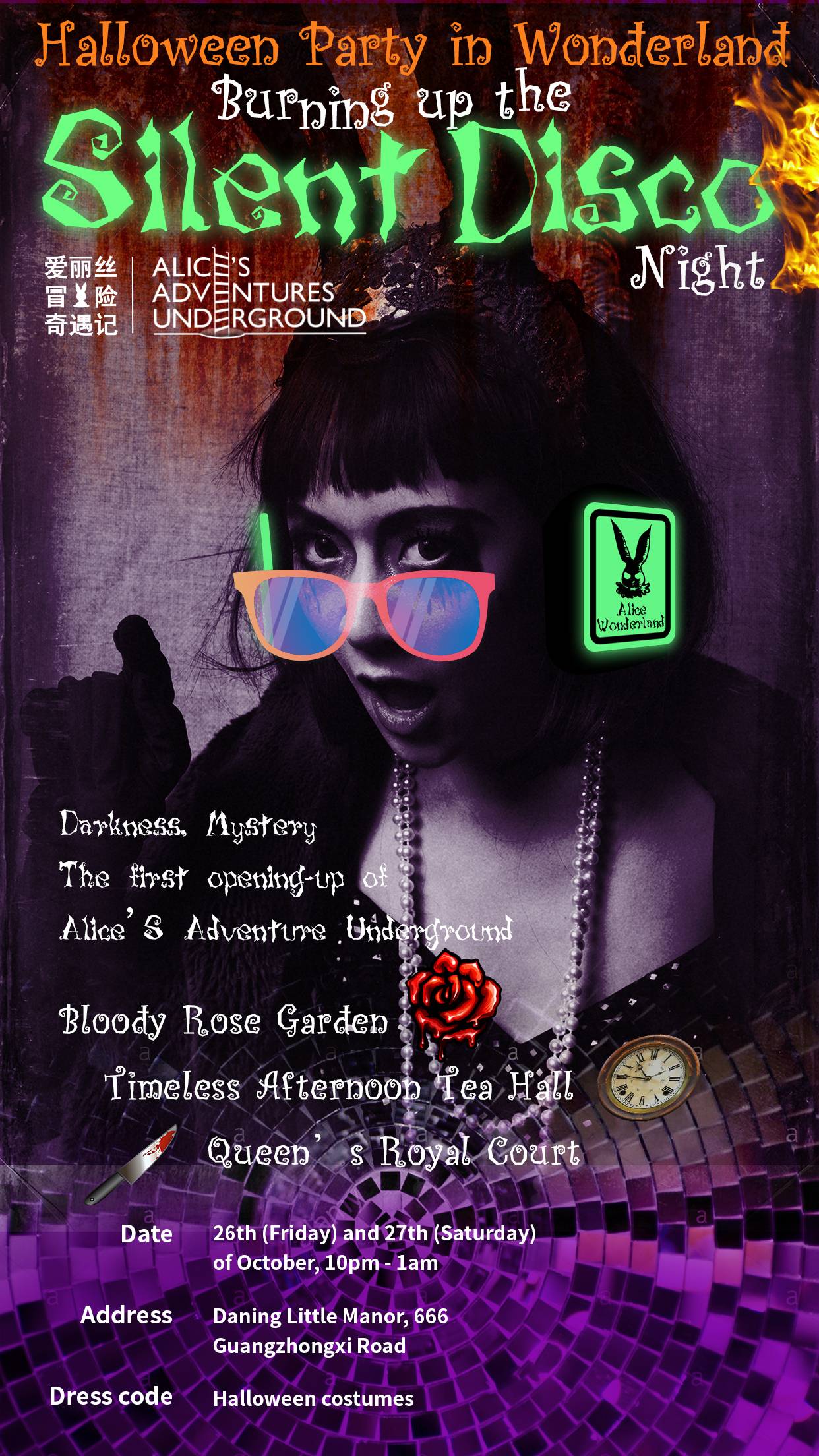 Alice's Adventures Underground is an Immersive Theatre performance based on Lewis Carroll's <Alice's Adventures in Wonderland> and <Alice through the looking glass>. It allows theatre-goers to experience Wonderland as a fully formed world. Invited down the rabbit hole in intimate groups of 56, each audience member will be presented with a choice of EAT ME or DRINK ME, which will directly affect the way their show will unfold.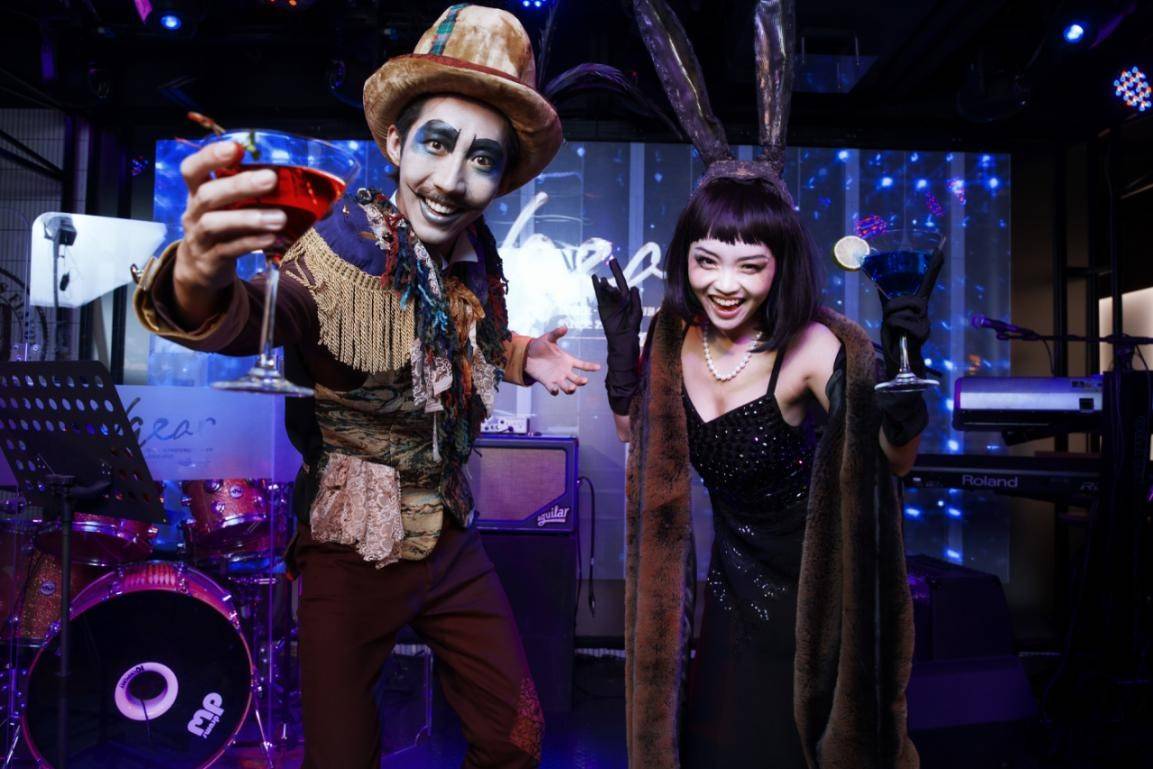 The wonderland is preparing a Halloween party for everyone, colouring every rose, polishing every glass, pinking every pumpkin, lighting every candle......
And waiting for the grand gathering!
"We have all grown up, with a silent mask and a burning heart."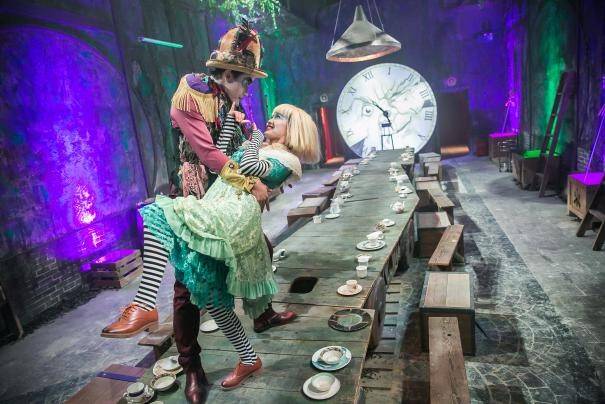 Halloween Party in Wonderland will be a fusion of Alice's story, Halloween and Silent Disco. Three spaces will be unfolded to all the guests: the Rose Bar, the Mad Hatter's Tea Party and the Queen's Court.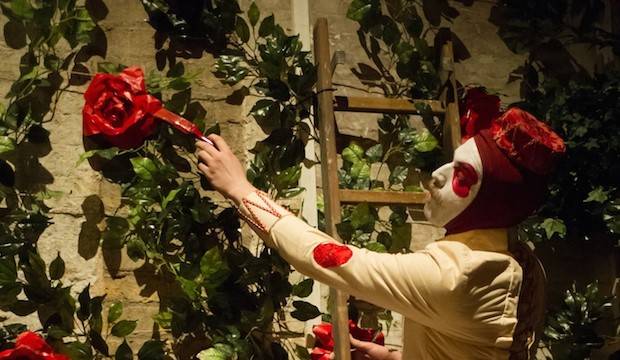 There are 6 DJs invited with hot and diverse style.
DJ Lineup
Friday: disk jockey Provoda, electronic and Hip Hop DJ LOKE, vinyl DJ Frau
Saturday: Chinese-Canadian artist MIIIA, Void Shanghai residence nmlss, British DJ Will A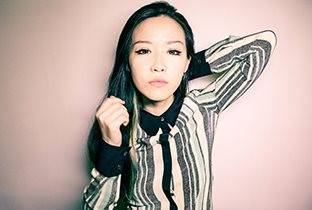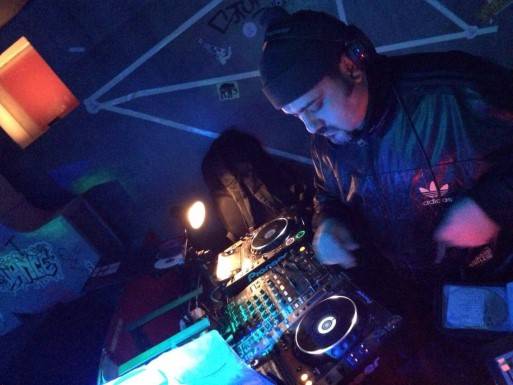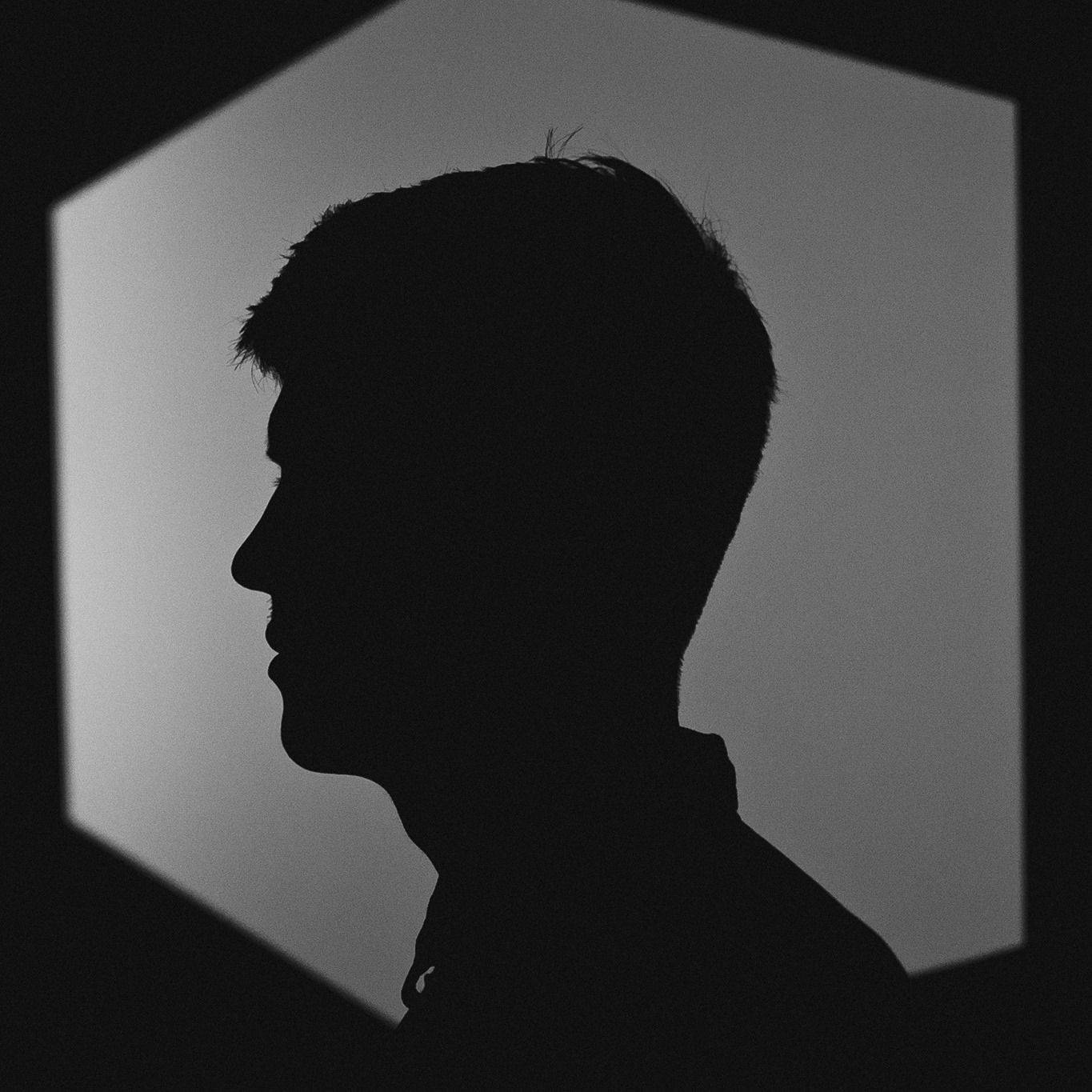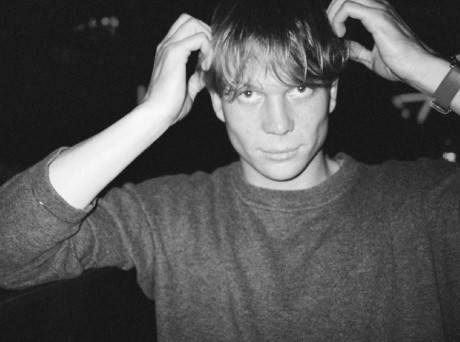 This will be the farytale for adults
silent but burning
inclusive and praying for Halloween
The only way to truly experience wonderland, is to see it yourself!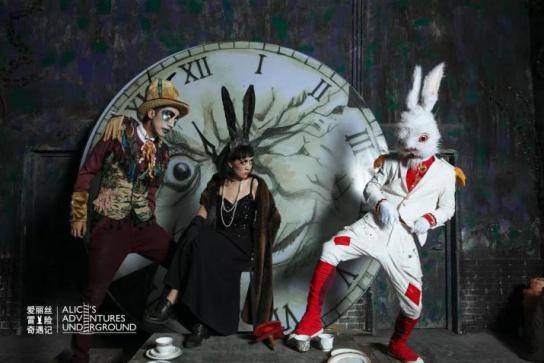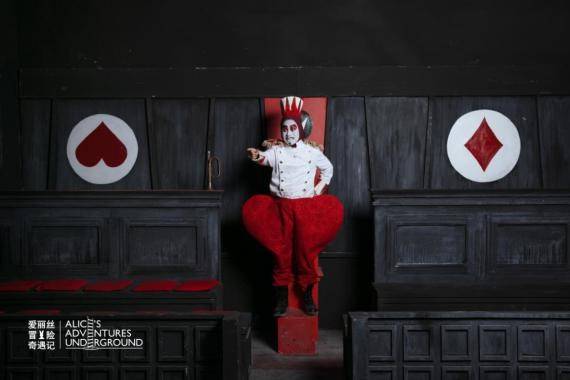 About Silent Disco
A silent disco is an event where people dance to music with wireless headphones. Rather than using a speaker system, music is broadcast via a radio transmitter with the signal being picked up by wireless headphone receivers worn by the participants. All of our DJs will be DJing on the spot, allowing participants to switch to different channels at will, to find their favorite rhythm.

Silent Disco completely breaks through the limits of space, makes the wonderland a joyous stronghold. You won't be as loud as a live concert, but you'll enjoy the music, have fun and all of you will have your own private space.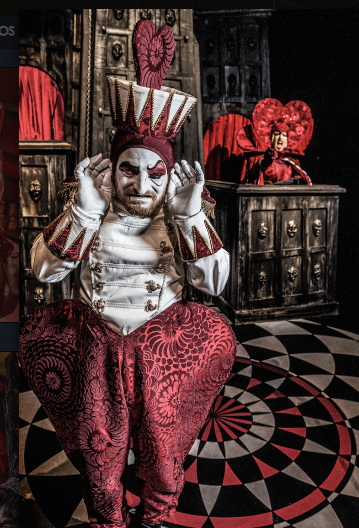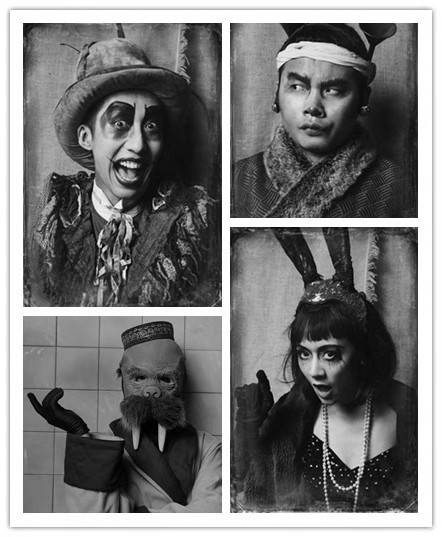 Queen's Proclamation
Date: 26th (Friday) and 27th (Saturday) of October, 10pm - 1am
Address: 666 Guangzhongxi Road
Dress code:Only guests with Halloween costumes can enter the Wonderland, otherwise you might need to pay for a headless zombie costume at the entrance.
Age limit: IDs are required, since only 18+s are allowed to enter this party.
Silent Disco headset: You should bring your ID or 500 rmb as a deposit for the headset.
After the party: The "Best Costume Award" , along with gifts from the Wonderland will be given to 3 guests
Additional proclamation: For the first time in history, mobile phones and cameras are allowed in the Wonderland.