👉 Receive E-ticket via Email
👉 Gain Admission with E-ticket
👉 Age 18+
👉 Tickets DO NOT Guarantee Seating
👉 No Cancellation
---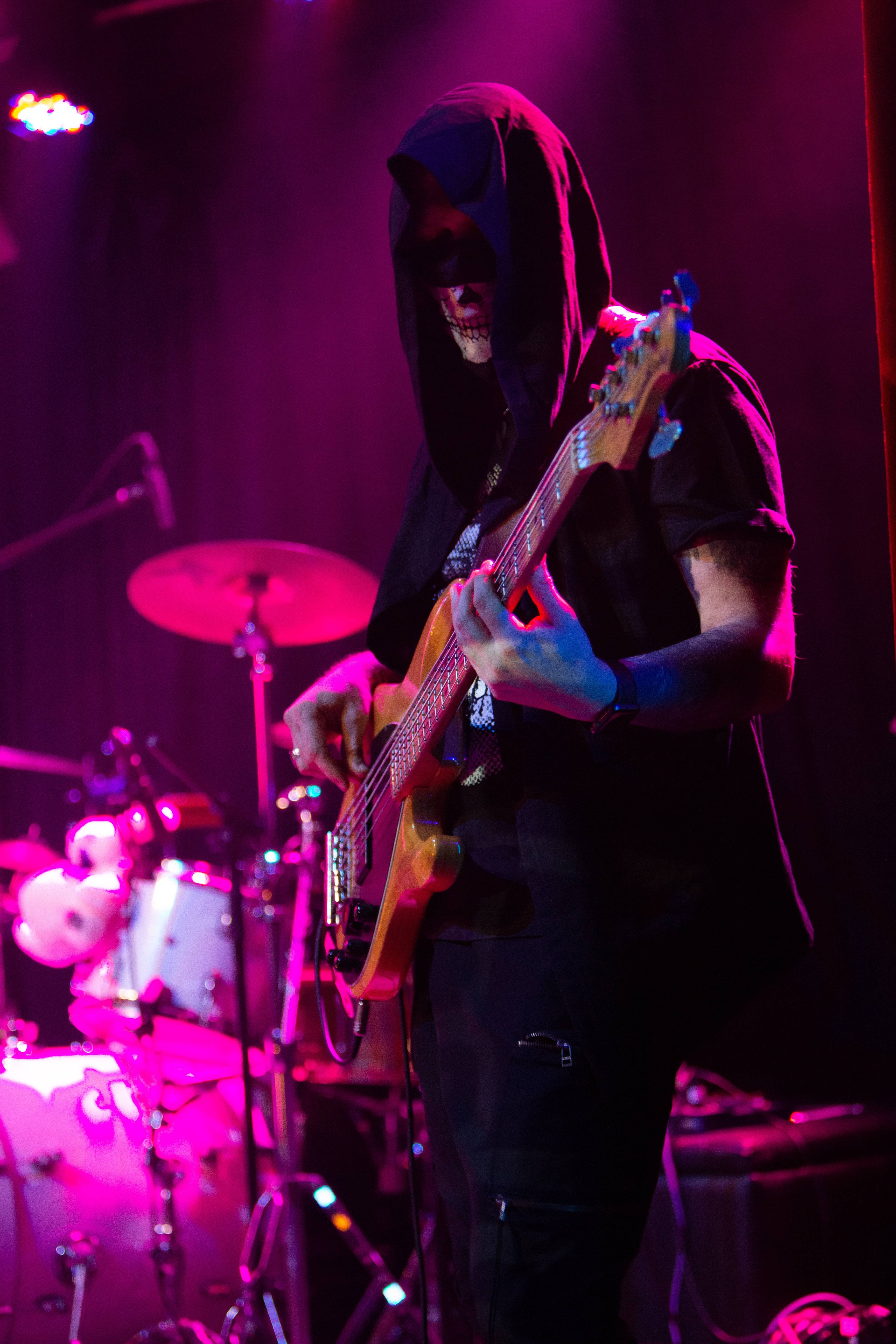 Halloween Rocks!
Show on October 28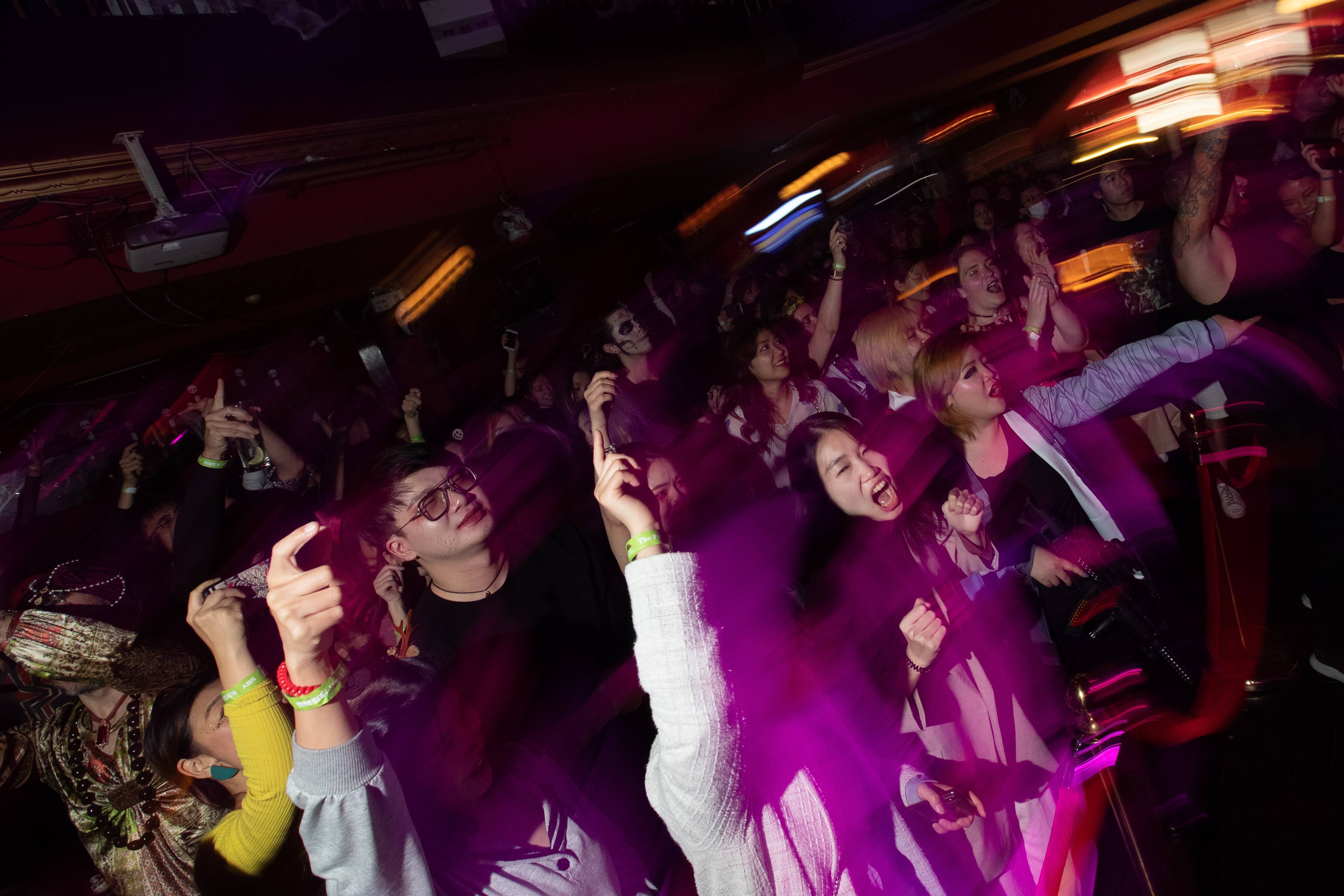 A dreamy mist surrounds the entrance to the Pearl. You float past the vestibule and enter a world of sexy vampires, scary ghosts and zombies that want to eat your brains. You look around and notice you are inside a haunted castle where there are festive Halloween cocktails; even ones that look like blood bags.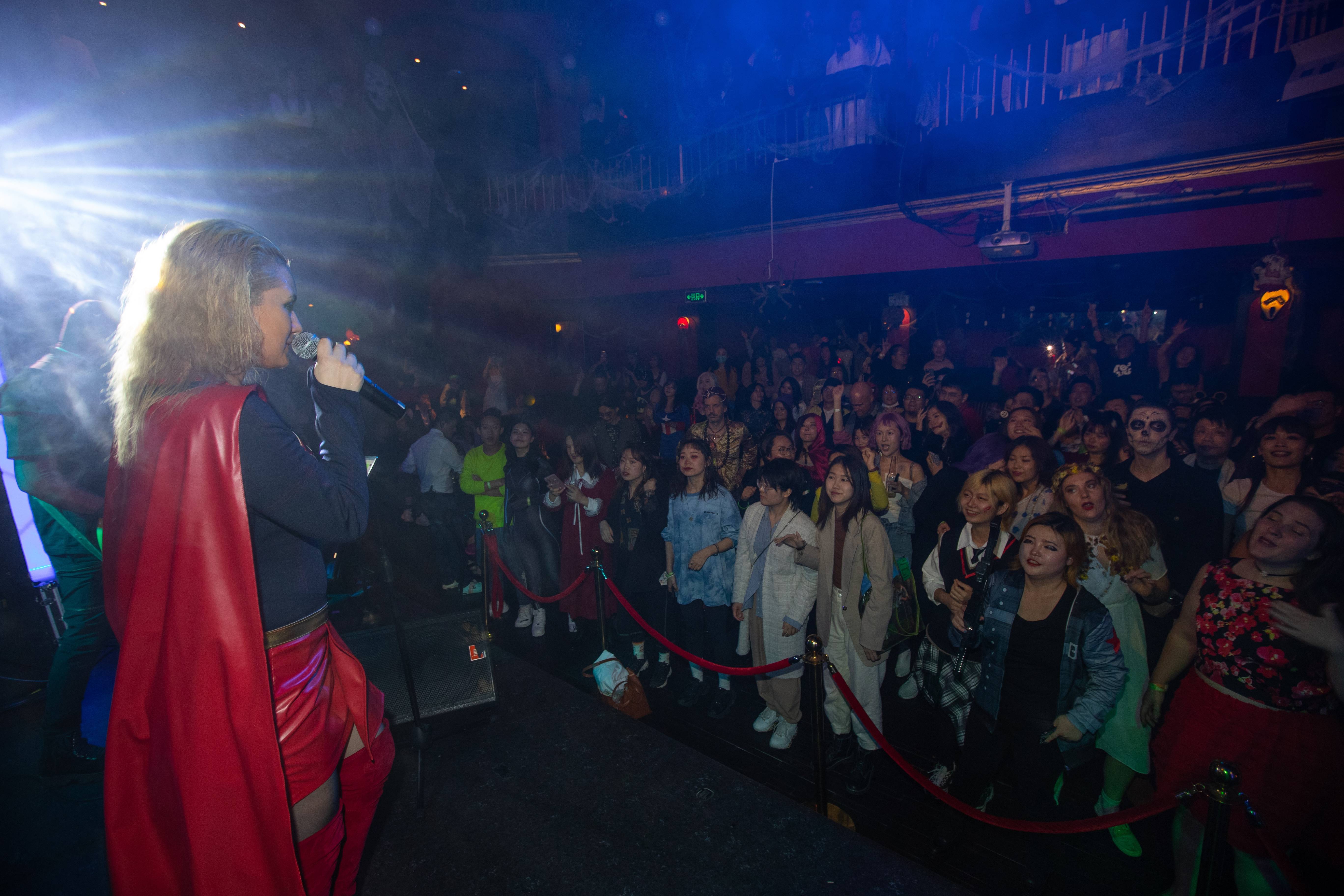 The music? Halloween rocks! As performed by the Red Stars band that takes the stage at 9pm. They bust into a slew of hits from the 80s up until more recent party anthems. Everything from Queen to Nirvana, AC/DC to Linkin Park bombard you from the stage. You realize that your costume isn't complete. Don't worry! We've got you covered with artists who can paint your face from 7 to 9pm.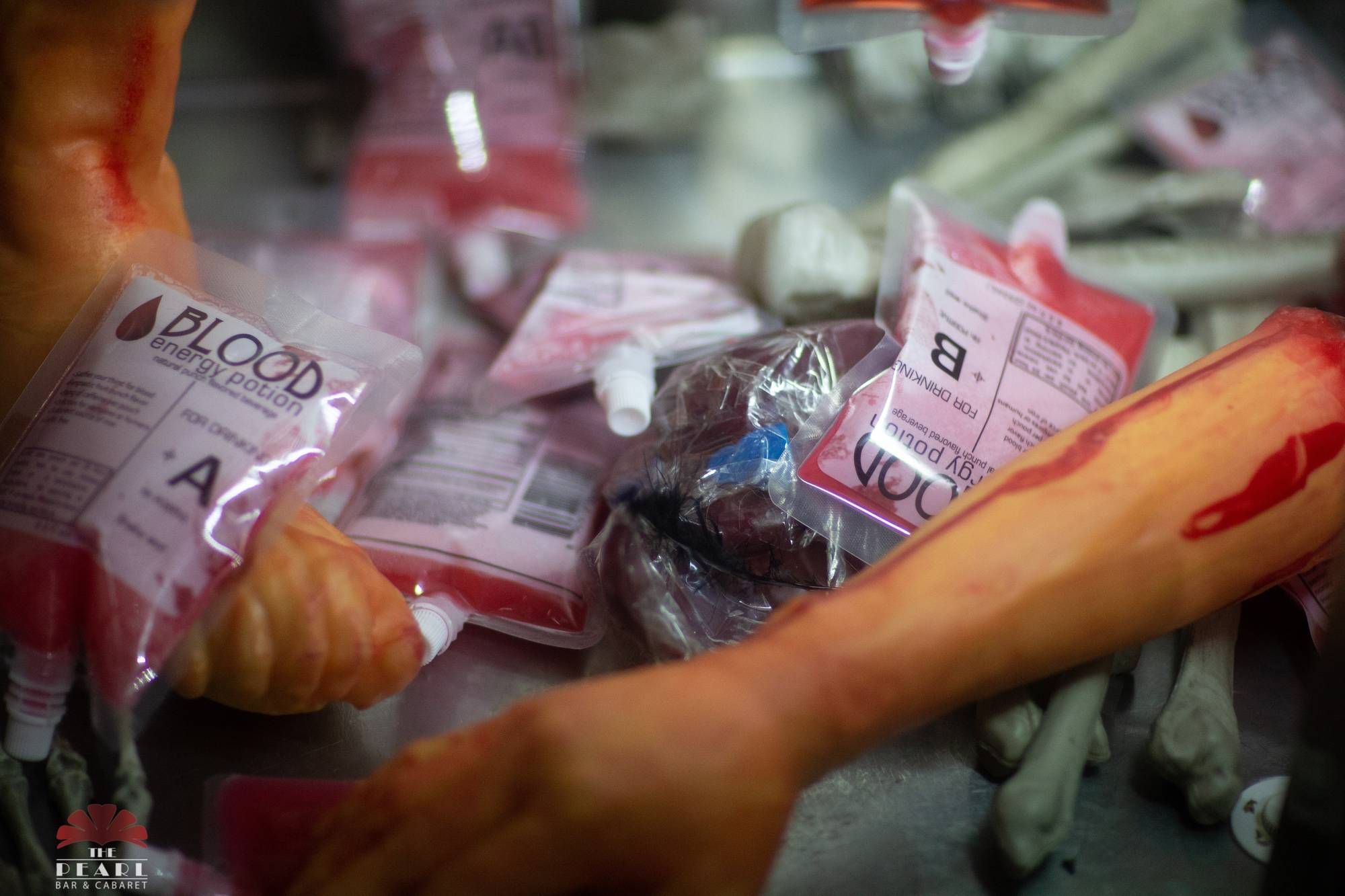 Doors open at 6pm, as does the start of happy hour lasting until 8pm. The kitchen will be open as well to take care of those party hunger pangs. There will be plenty of Chef Baidas' enticing creations to keep you satiated. The concert starts at 9pm. Tickets can be purchased via WeChat by scanning the QR code or at the door. 100rmb gets you in the door and includes a drink.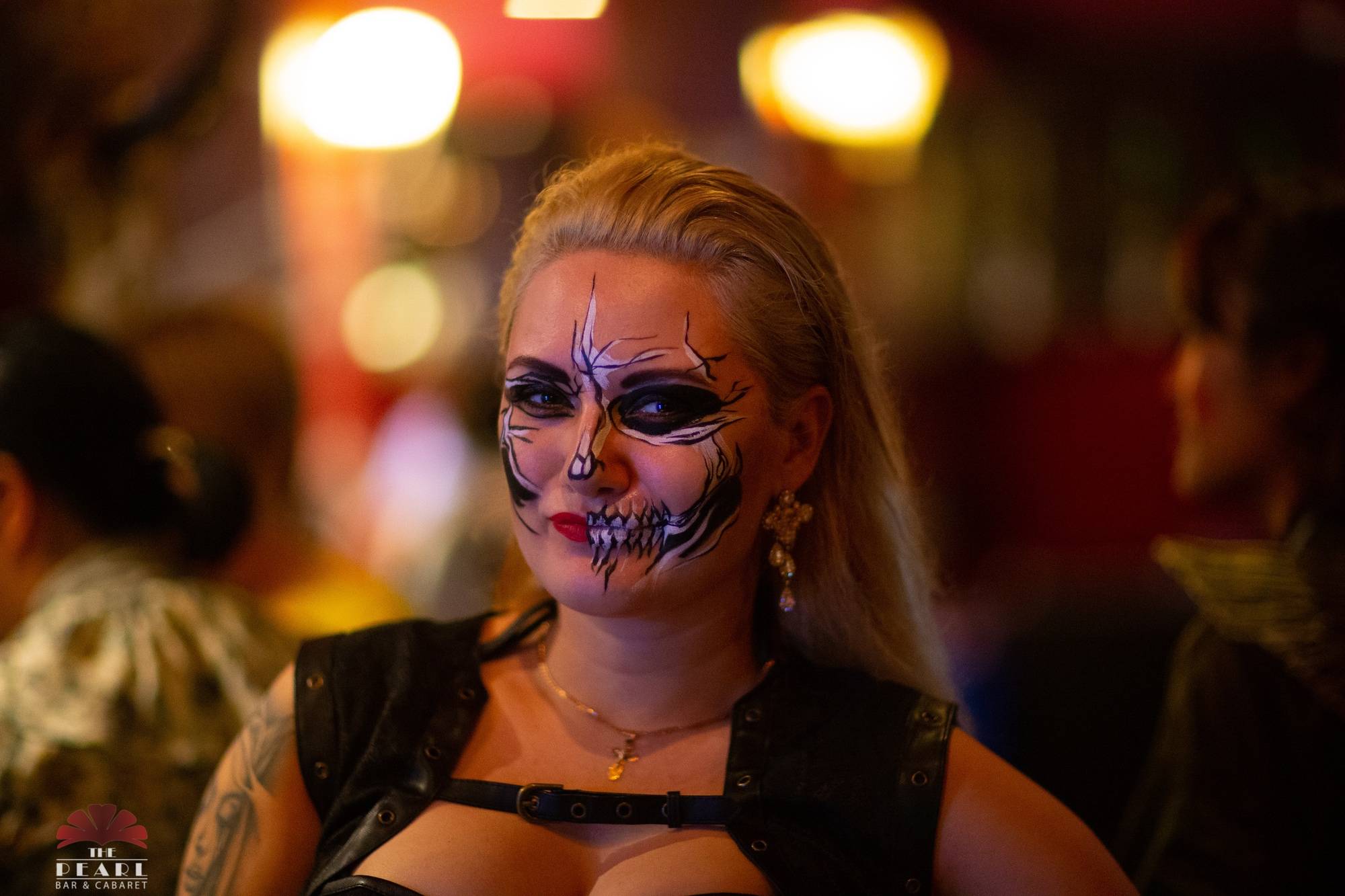 Don't forget, Halloween rocks, only at the Pearl!