Workshop Content:
The World Health Organization (WHO) constitutes mental health as being, "the foundation for the well-being and effective functioning of individuals. It is the ability to think, learn, and understand one's emotions and the reactions of others. Mental health is a state of balance, both within and with the environment."
In the last decade, conversations around mental health have gained more attention and have found space in every corner of the world. There's a growing consensus that all communities and bodies of people can engage in promoting and encouraging mental health in all aspects of their lives. In response to this movement, organizations and companies have now taken on more responsibility toward supporting the mental health of their employees and are making great strides in the process.
Join us on Sunday, May 29, as we engage in a meaningful discussion on mindfulness and wellness with Ms. Wendy Wu and Ms. Cathleen Ye.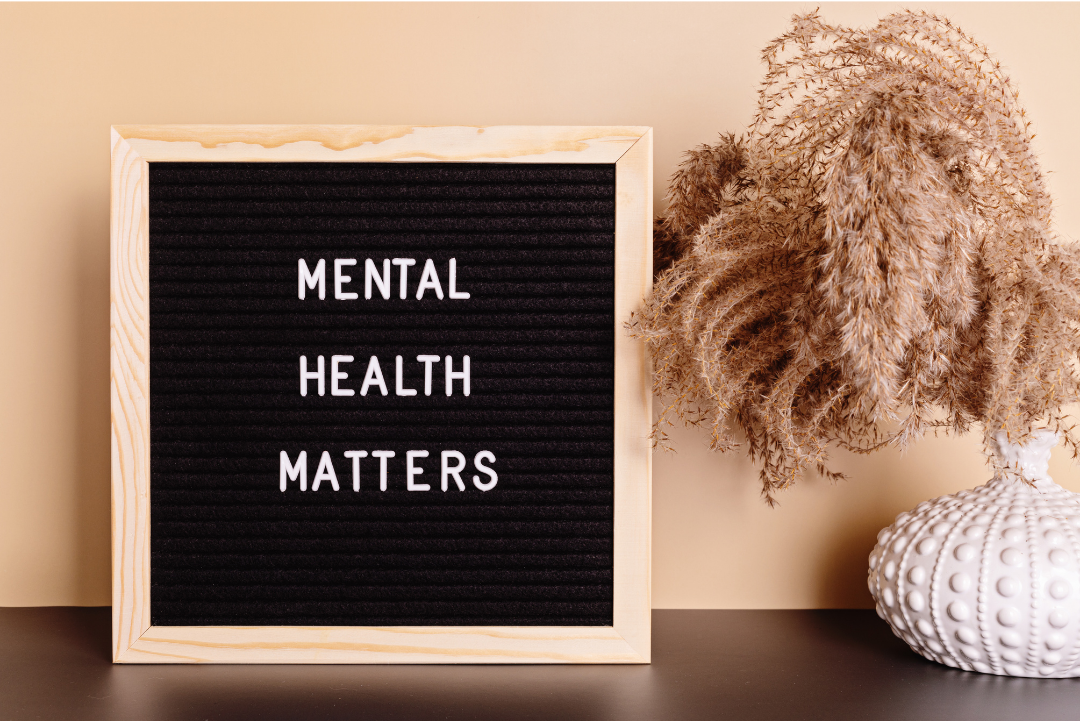 Join us on May 29 as we are pleased to invite Ms. Wendy Wu and Cathleen Ye to give an introduction of mindfulness as well as find joy and strengths in our work.
Meet Our Trainer: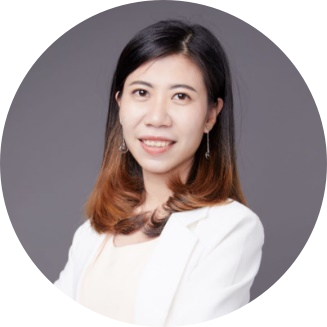 Cathleen Ye
ICF ACC Coach,Mindfulness Based Cognitive Therapy Trainer
Cathleen is the Senior Program Manager at MIT Innovation Node.
As a dedicated practitioner of mindfulness for over 12 years, she has completed the train the trainer program with the Oxford Mindfulness Centre and became a Mindfulness-based cognitive therapy Trainer.
She is a certified coach with the International Coaching Federation (ICF). She is also certified as a Level II Psychological counselor. Prior to joining MIT Innovation Node, Cathleen was the Project Director of a multinational consultancy firm. She was the first full-time employee in Mainland China and took a leadership role in developing the business from scratch.
Cathleen holds a master's degree in Guidance and Counseling from the HK Polytechnic University and a bachelor's degree in English from Jinan University.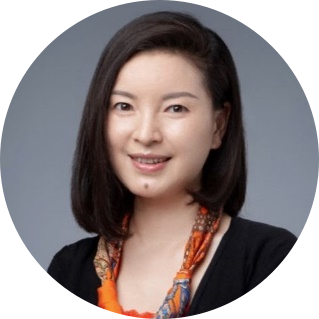 Wendy WU
Executive Coach, Inside-out Leadership Consultant, Female Leadership Mentor and Trainer
Wendy has provided Executive Coaching and leadership development programs for lots of 500 fortune companies and some local companies. In addition, Wendy is active in some coaching communities and organizations to promote coaching leadership, support individuals and teams to find their clarified passion and purpose, and develop leadership inside out. In order to broaden the social networks for female leaders, she helped different communities build safe and trusted platforms. And she worked with some organizations to create open dialogue platforms that help women leaders learn from each other. She's a mentor, facilitator and trainer at GWC (Global Women Connect).
She was also an in-house leadership trainer for 15 years and a corporate internal coach for 7 years within her 20 years corporate working experience in Human Resources Management. During she closely worked with MIT and Harvard Universities to provide world-leading leadership and coaching programs for senior executives, and trained senior leaders as coaches to cultivate a corporate culture of diversity and inclusion.