👉 Children under 1m are not allowed, above need standard tickets for entry
👉 No Cancellation
---
YOU CAN'T TURN YOUR BACK ON THE FOREST
NOT NOW, IN HER HOUR OF NEED
FOR THE BEAST STALKING HER IS FAR WORSE THAN YOU WERE
AND UNDERSTANDS NOTHING BUT GREED
THERE'S TIMES WHEN IT'S RIGHT
TO STAND UP AND FIGHT
GROWLING AND HOWLING WITH ALL OF YOUR MIGHT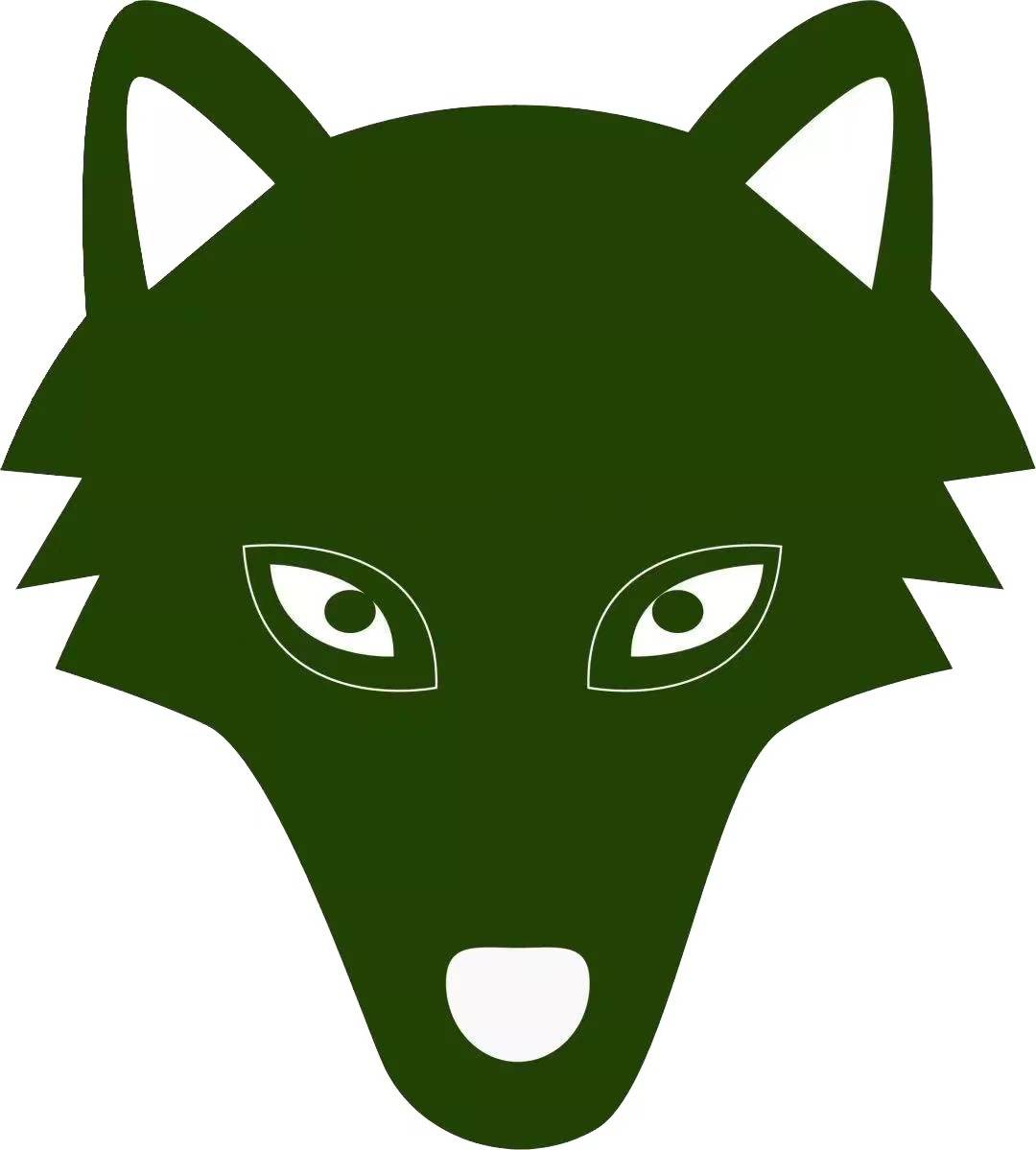 NYMT (National Youth Music Theatre, London) Original Musical
First Musical Performed by China Youth in English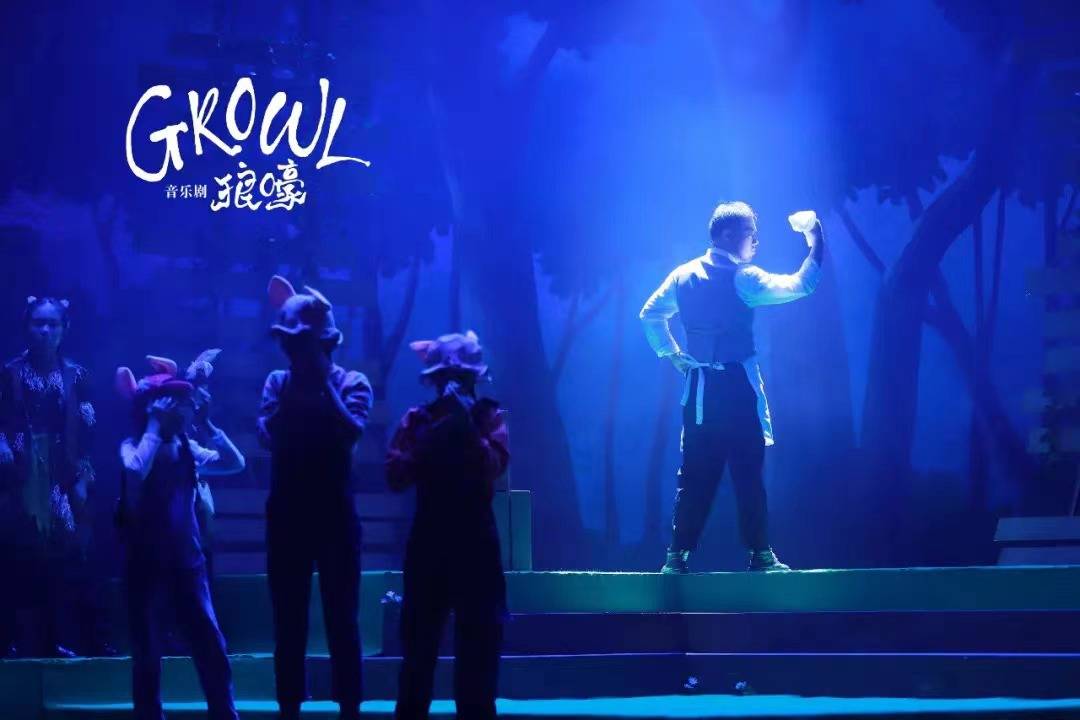 【Plot introduction】
GROWL - A new musical by Timothy Knapman and Laurence Mark Wythe. We all think we know the story of the Big Bad Wolf. How he's mean and greedy, and likes blowing down the houses of innocent little pigs, and gobbling up grandmas just for the wicked fun of it. But that's a fairy tale and the truth is a whole lot more surprising. In this hilarious, action-packed new family musical, you'll get to meet the real Wolf: the guardian of a beautiful forest and all the creatures who live there. When a smooth-talking Woodcutter and his gang of henchmen turn up with deforestation and redevelopment on their minds, the Wolf is the only one standing in their way. But once they've sown the seeds of doubt among his friends, the Wolf - and his woodland family - will be tested to breaking point, and even the gentlest of creatures will learn that there are times when you just have to be Big and Bad.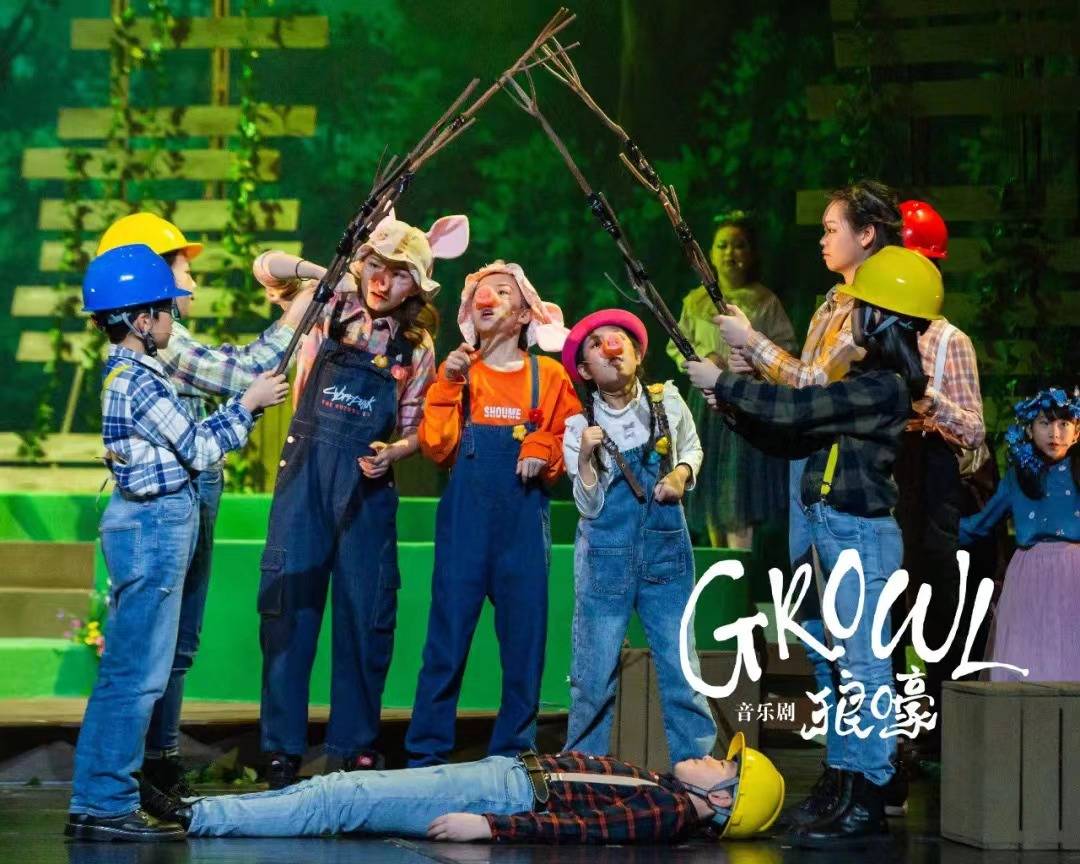 【Talent introduction】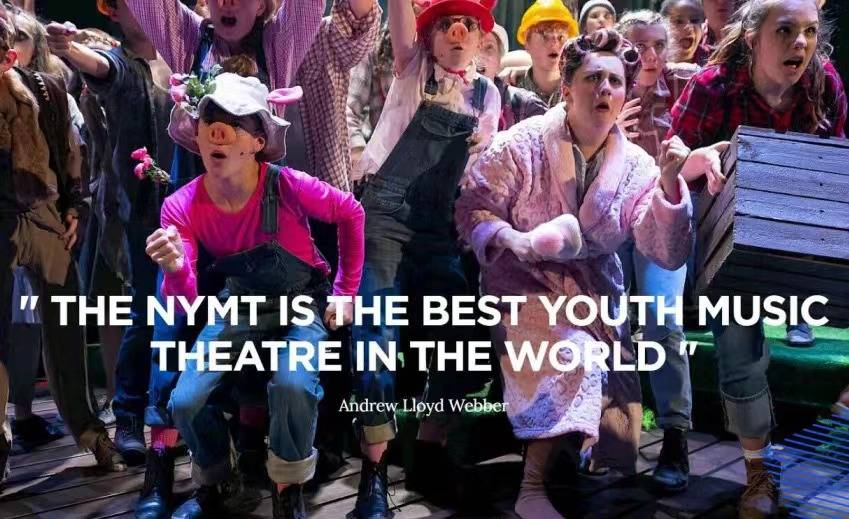 "THE NYMT IS THE BEST YOUTH MUSIC THEATRE IN THE WORLD" - Andrew Lloyd Webber
Founded in 1976 by Jeremy James Taylor, the National Youth Music Theatre's beginnings were at Belmont, the Mill Hill junior school. Here, under Jeremy's direction and inspired by Ben Jonson's moving epitaph on an actor who died very young, an 11-13 cast created The Ballad of Salomon Pavey.
Following its school performance, an adventurous and enlightened headmaster allowed his ambitious director to take the whole thing to the Edinburgh Fringe where it won fine reviews, excellent audiences, a Fringe First Award and an invitation to bring it to London as part of Her Majesty's Silver Jubilee Celebrations. The visit by a school company also started the trend for schools and youth groups to take shows to the Edinburgh Fringe - a development which has grown to mammoth proportions over the years.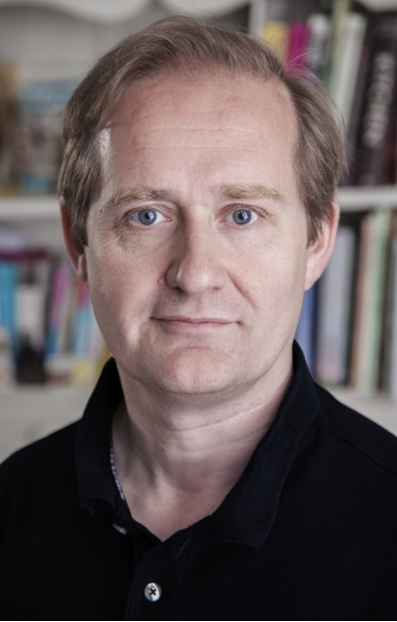 Scriptwriter: Timothy Knapman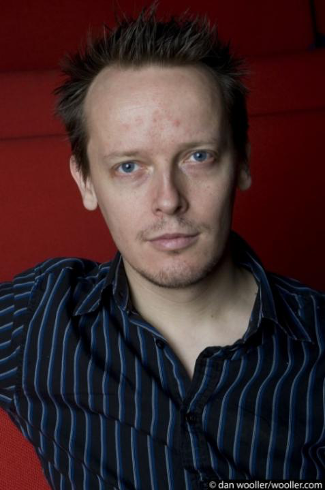 Songwriter: Laurence Mark Wythe
Director: Richard Fitch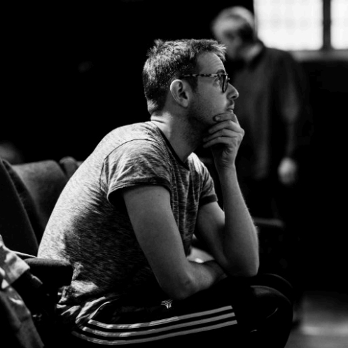 Choreography: Chris Cuming