👉 Receive E-ticket via Email
👉 Gain Admission with E-ticket
👉 Age 18+
👉 Tickets DO NOT Guarantee Seating
👉 No Cancellation
---
Punk was popular, but never as popular as Green Day made it. Green Day embraced all of the concepts of the punk esthetic; short, rapid-fire songs, social consciousness in their lyrics, and unstoppable energy throughout their shows. Whereas punk in the past was limited to small dirty bars played in front of a dedicated group of fans. Green Day played to stadiums full of frenzied kids from all walks of life, rocking out to their catchy, infectious punk-pop rock anthems.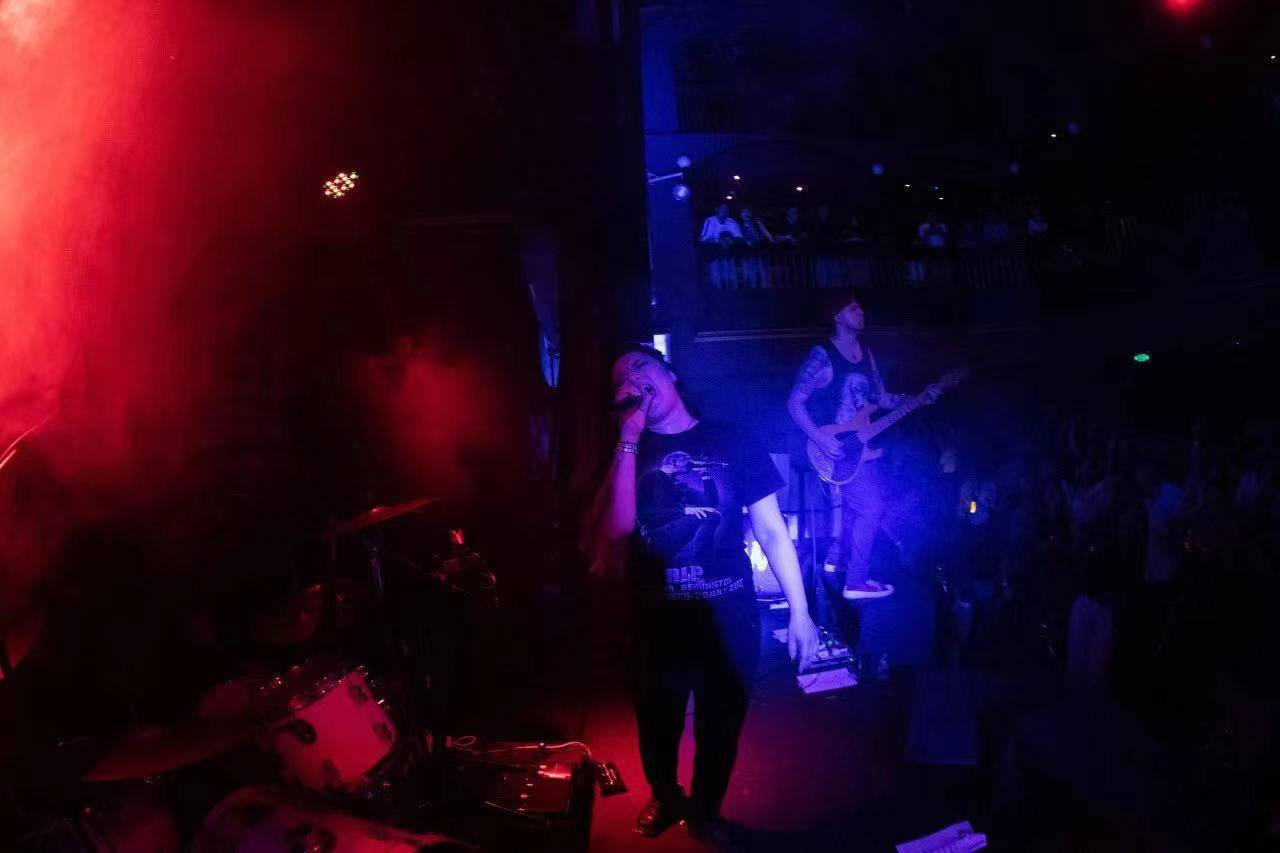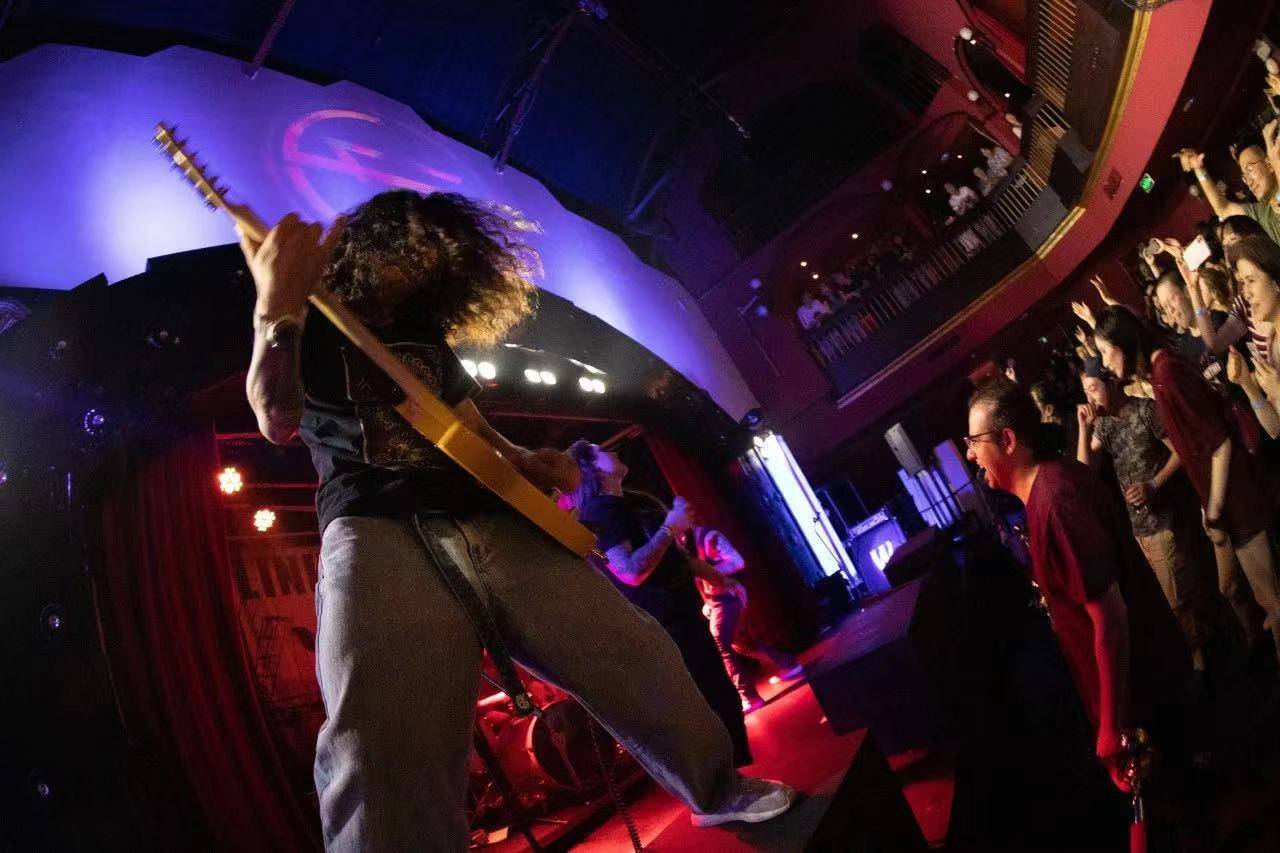 At the time, the Pacific Northwest was renowned for the grunge movement. Yet, just south of there in Northern California, many of the bands were going a different direction that was just as popular with Green Day leading the charge. As the most talented band, Green Day continued to evolve and created concept albums that were ranked in the top 50 albums of all time. The band provided commentary on societal ills, the responsibility of the individual, and the greed of corporations; all jammed out to a rocking groove.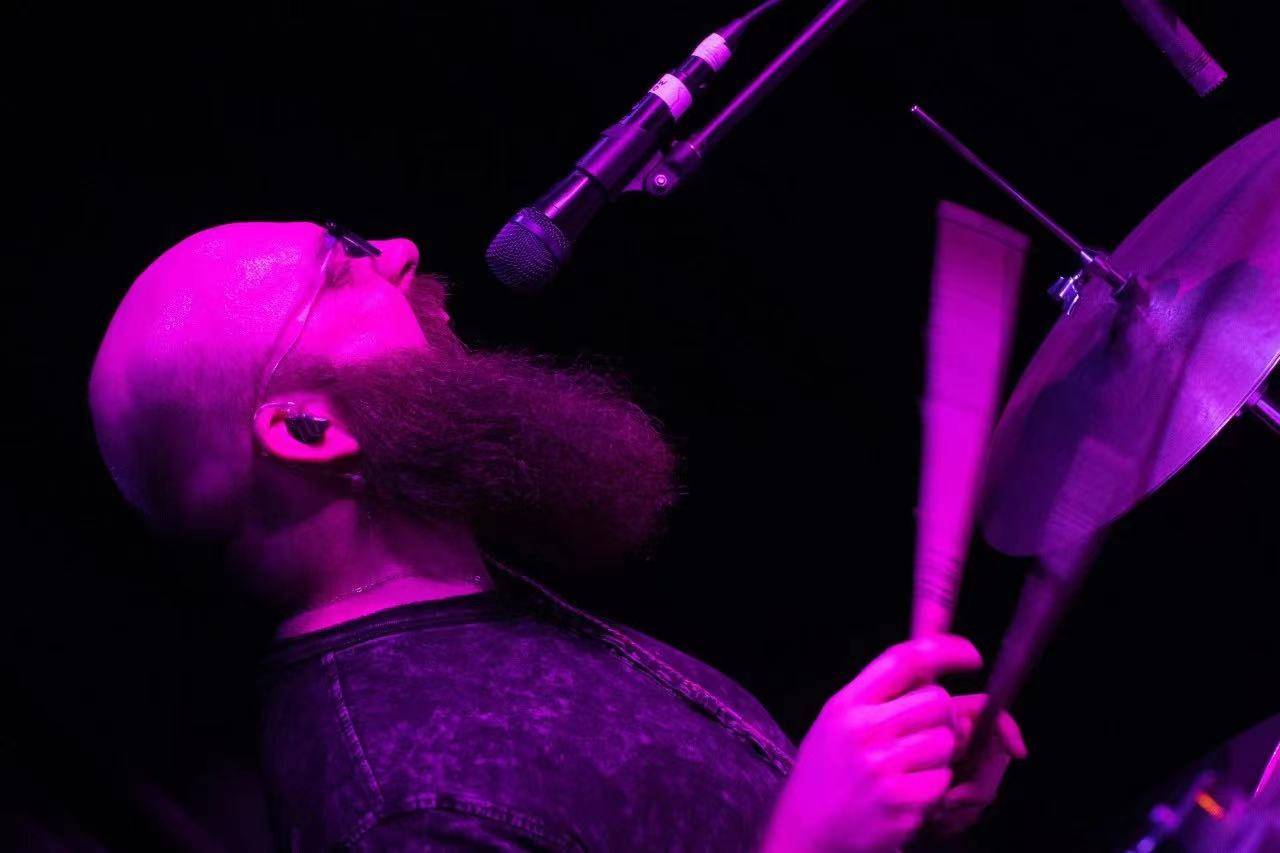 On the weekend of May 3rd & 26th, the Pearl's Red Stars band will perform the Green Day canon of endless hits. This show is not to be missed as this will be one of the most exciting and energetic shows to grace the Pearl's stage. Songs such as Basket Case, Longview, When I Come Around, American Idiot, and Boulevard of Broken Dreams will be performed full blast to an adoring audience. There will also be hit songs by the Offspring, Blink-182, Sum 41, and the Red Hot Chili Peppers to add more fun to the evening. Expect a night of punk pop funk rock music!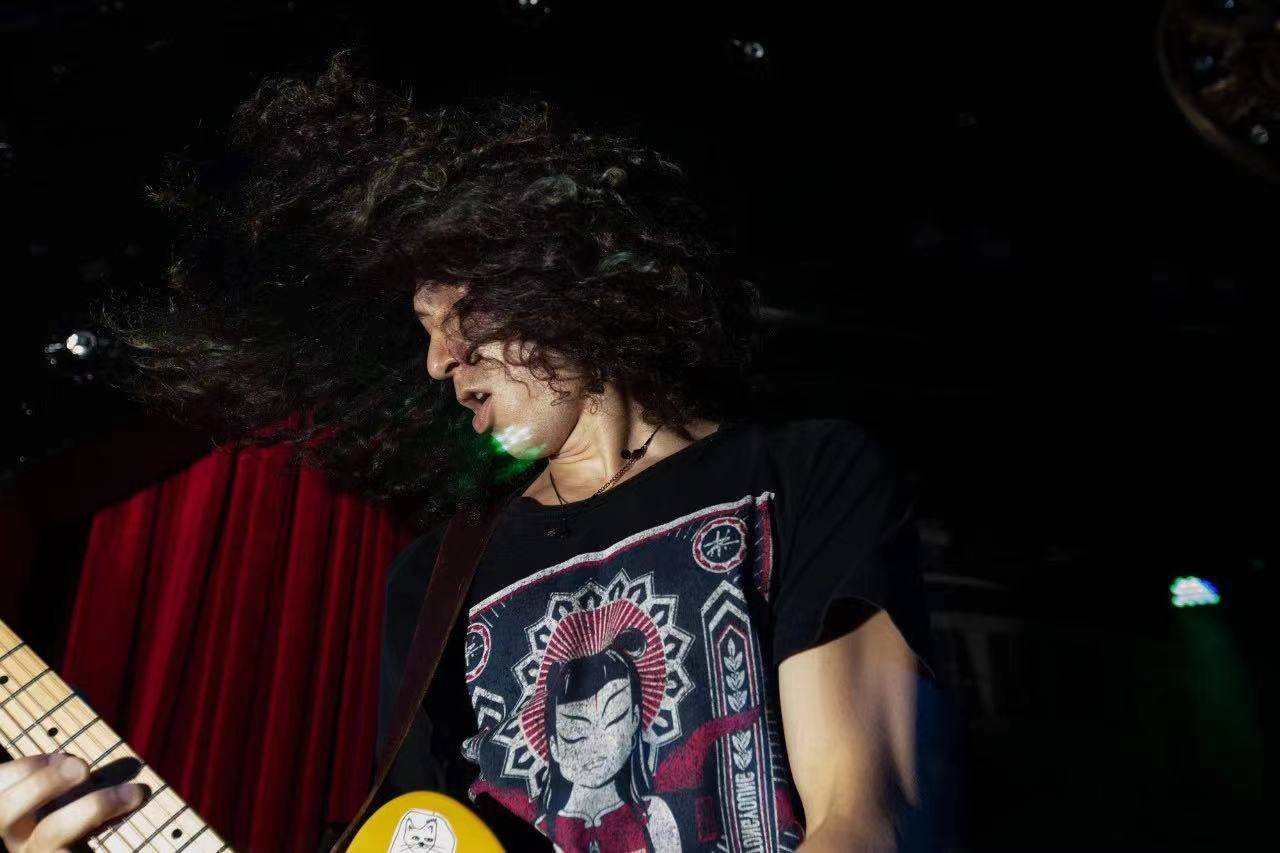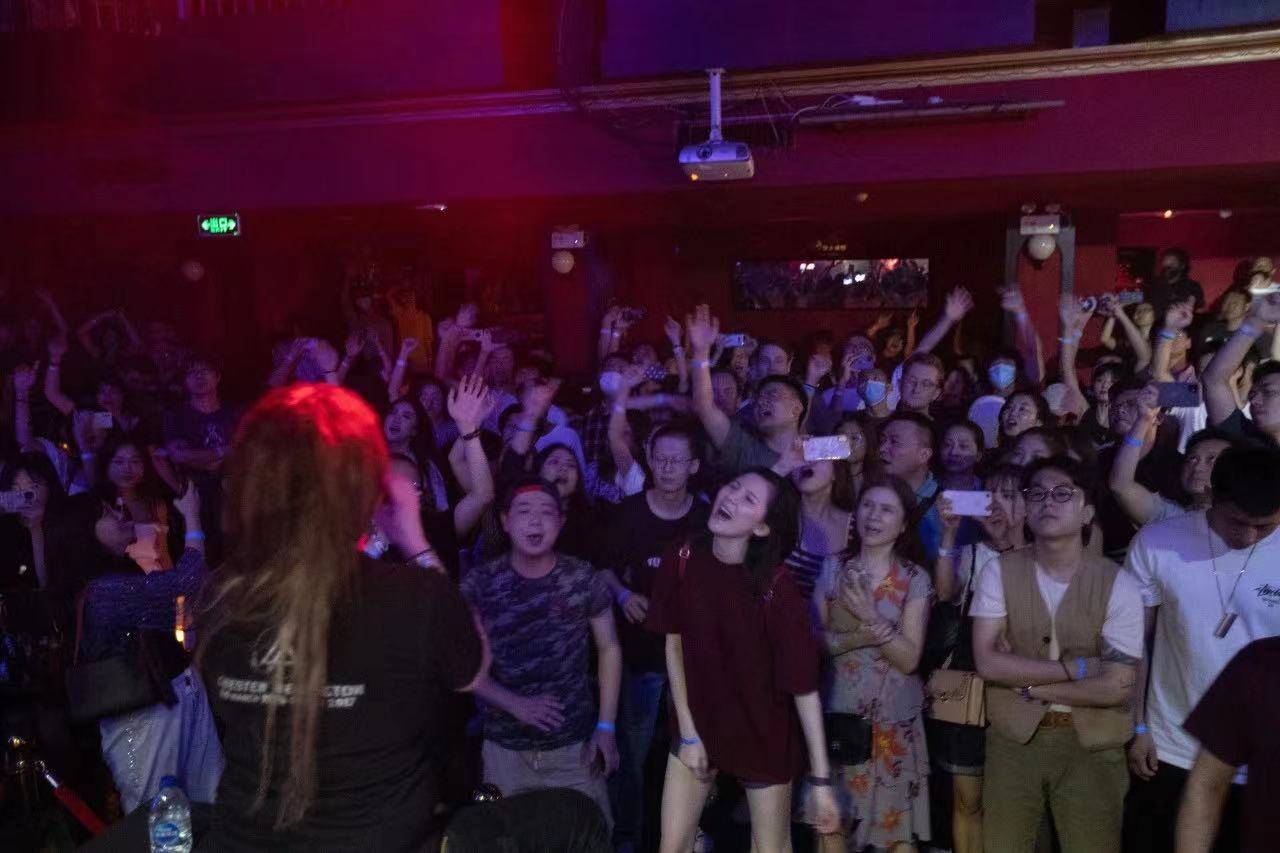 Considering the amount of energy emanating from the stage, our Punk Priest Chef Baidas will be on hand to fill your stomachs keeping you in high spirits. Combined with strong pours from the bar, bring out your inner rebel and have a real good time. Tickets are RMB 150 (early bird) or RMB 180 at the door. They can be purchased via WeChat by scanning the QR code or at the door. Doors open at 6pm, happy hour is from 6 to 8 pm, the Concert is at 8pm.
Reservations can be made at #136-2168-8556