We respect ancient glory
We also try to change
700 years of history
Now we sprinkle a layer of different light
On the magnificent Great Wall
The aurora is absorbing the colors of the sky
Shining, Cycling, Dancing
Let's meet there in 2018
Welcome to the Great Wall of China
Great Wall Festival will return on 19-20 May 2018
CHRIS LIEBING
Chris Liebing is one of the artists in the steadily and rapidly growing world of electronic music
who has faithfully dedicated the past 25 years of his life to the performance, production, distribution and broadcasting of Techno on a global level.
▼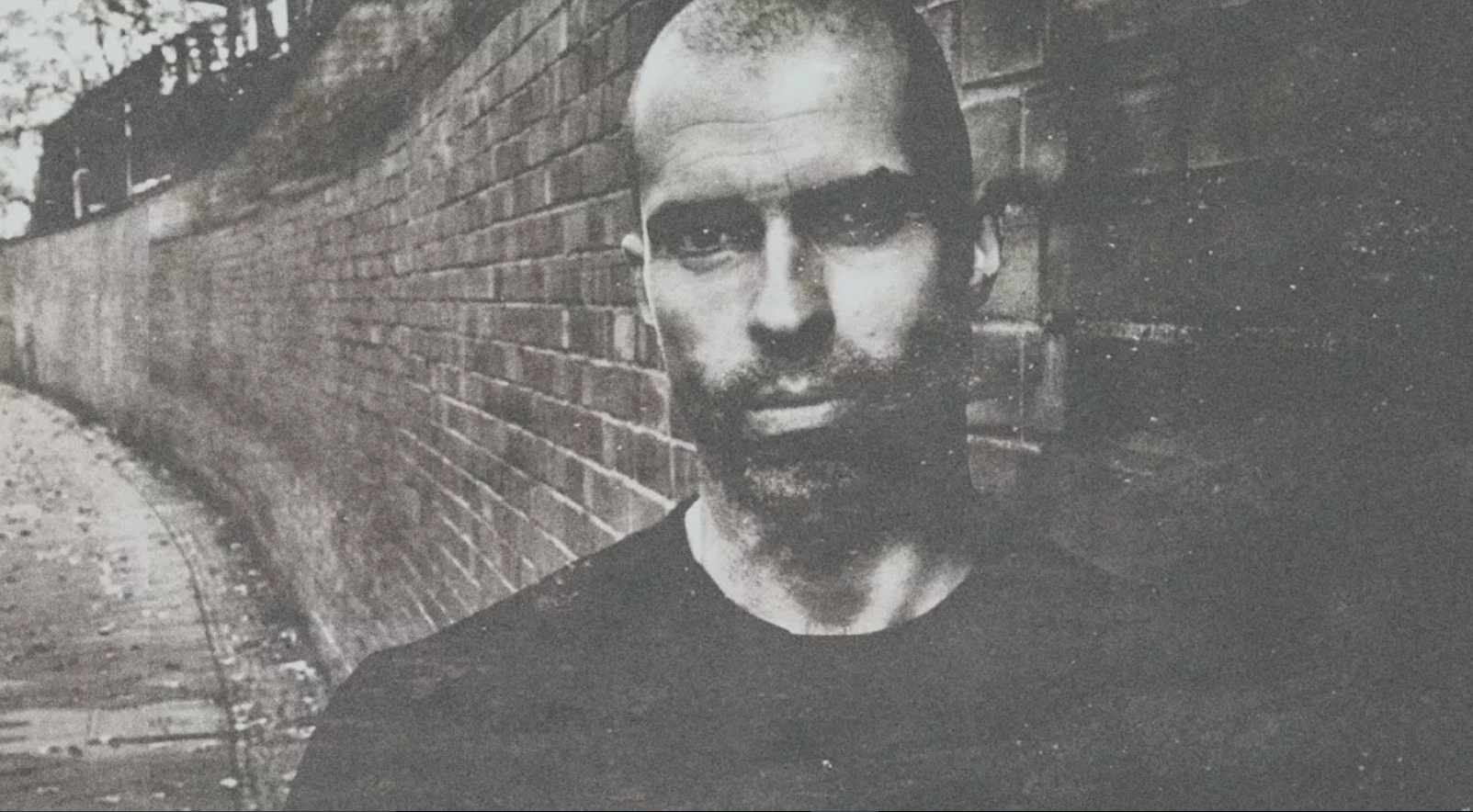 CARL CRAIG
Carl Craig is described as a creative visionary,
an electronic music icon,
an esteemed Grammy-nominated composer,
a world-class DJ and an ambassador for his native Detroit.
▼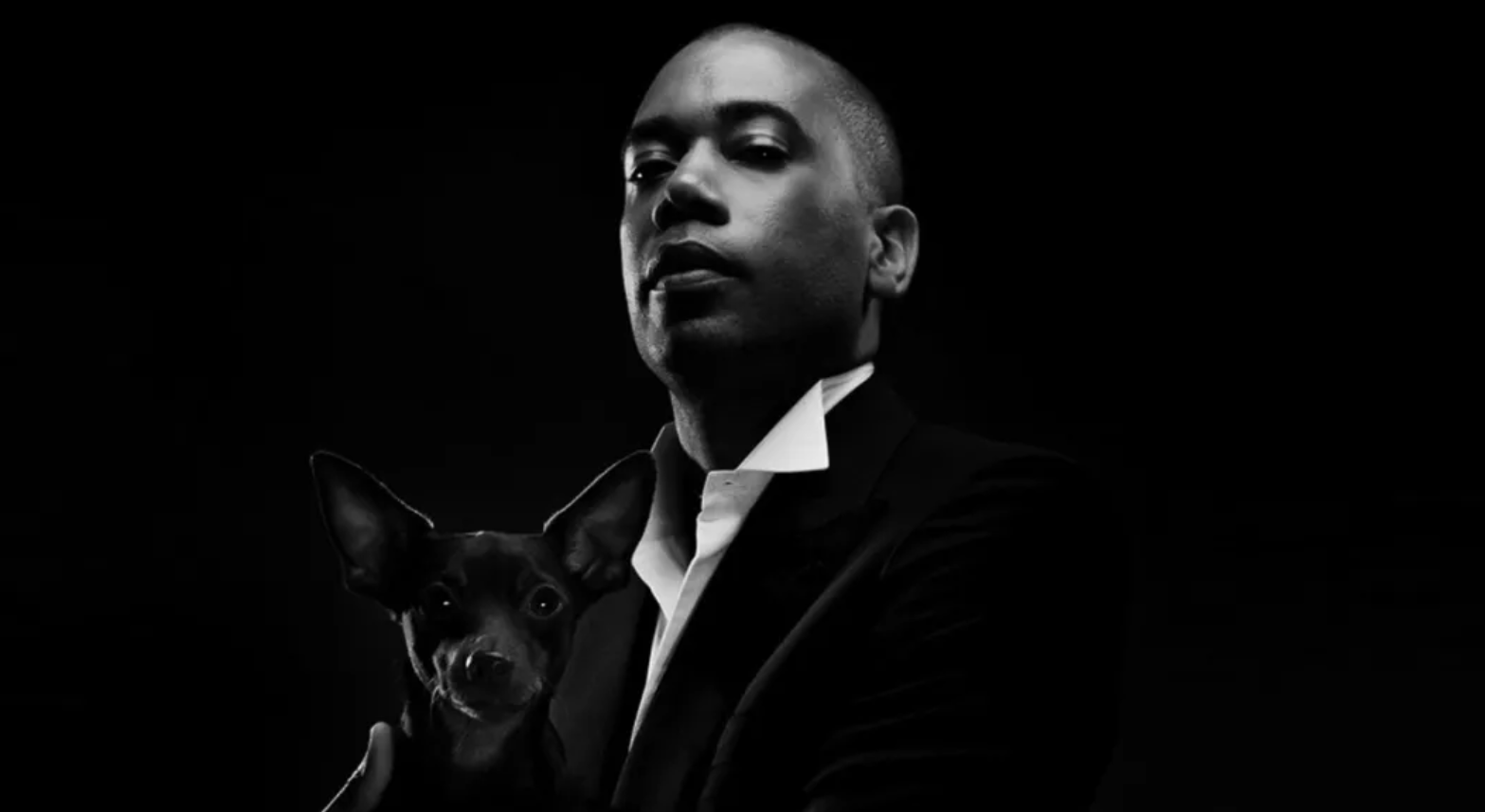 NINA KRAVIZ
Nina Kraviz is one of the most significant artists in the global electronic scene.
One of the scene's biggest DJs—and the mind behind the always-impressive трип label—makes her long-awaited China premiere.
One of the most prolific names in techno needs no introduction…
Her charm is in her carefully selected records all under the umbrella of acid, techno, and experimental.
▼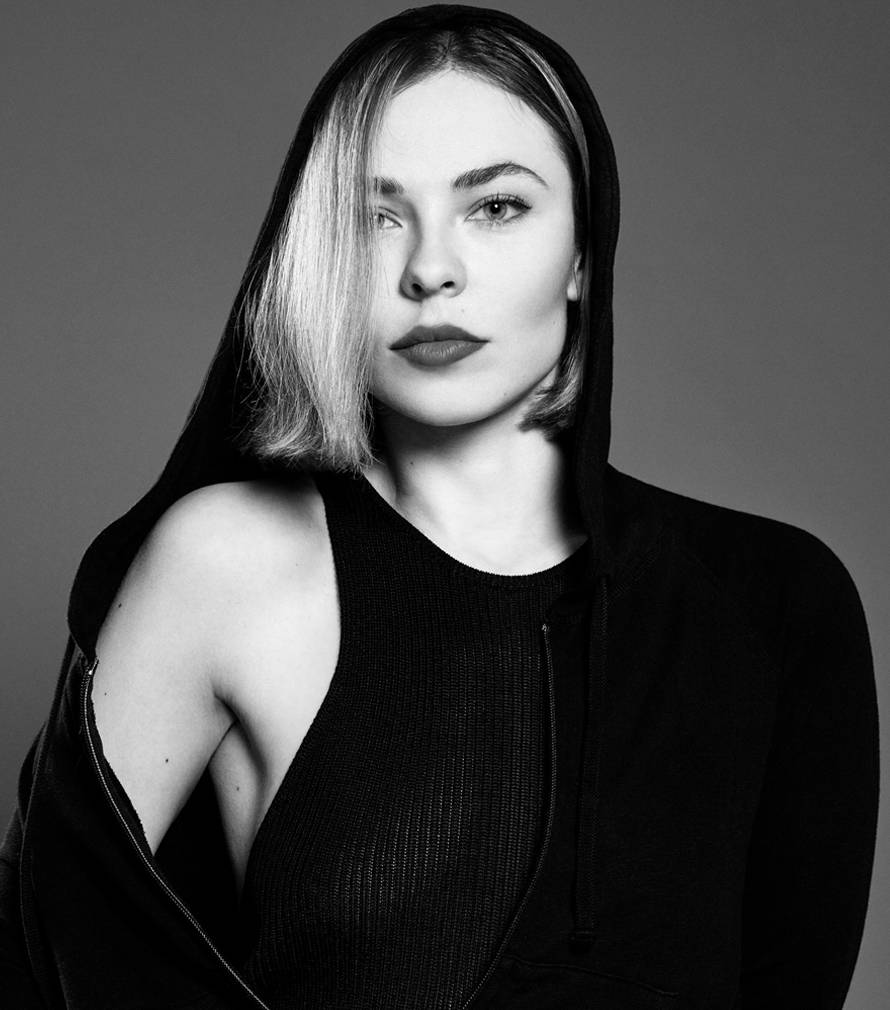 DIXON
Dixon, who has ranked in at number 1 in RA's poll for 4 consecutive years.
The deep house maestro from Berlin, the Innvervisions CEO and the pillar of the underground dance movement.
▼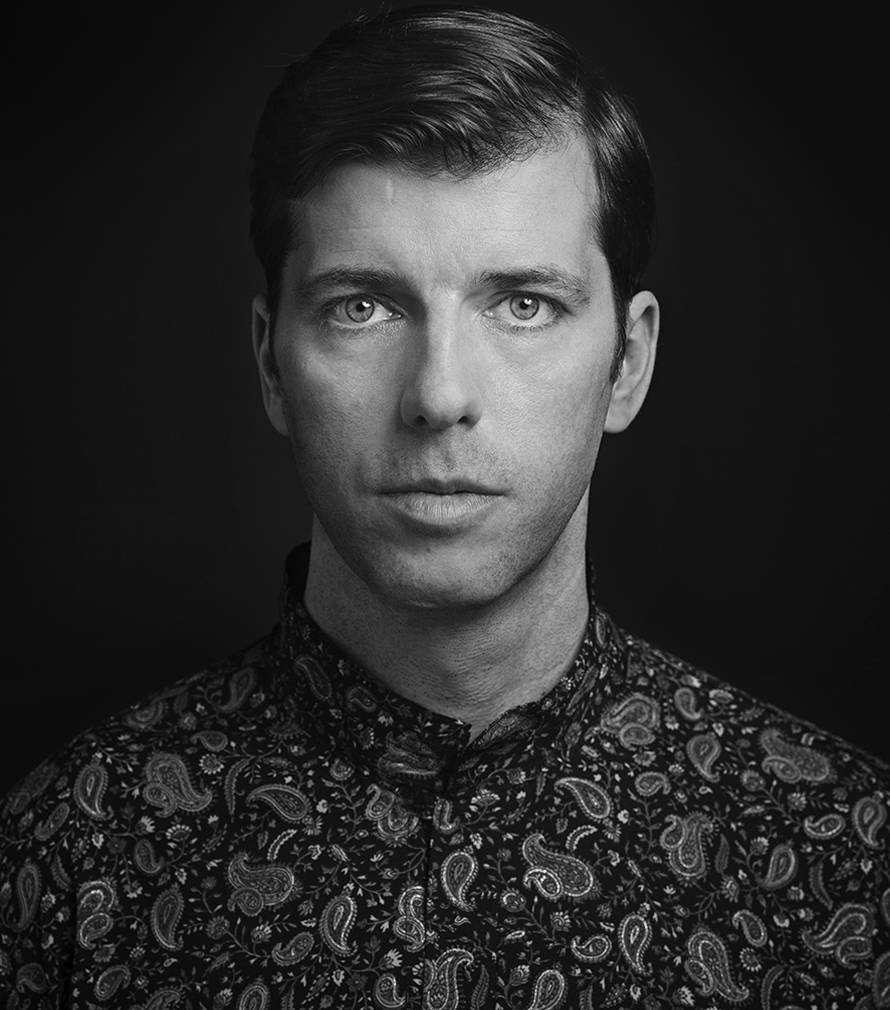 RECONDITE
Recondite is a German musician, techno producer, label owner and sound artist.
Recondite performs live and is known for his sets adapted to the prevailing mood of the audience as well as to the divergent local conditions.
This earned him a nomination for the DJ Awards 2014 in the category "Electronic Live Performance".
▼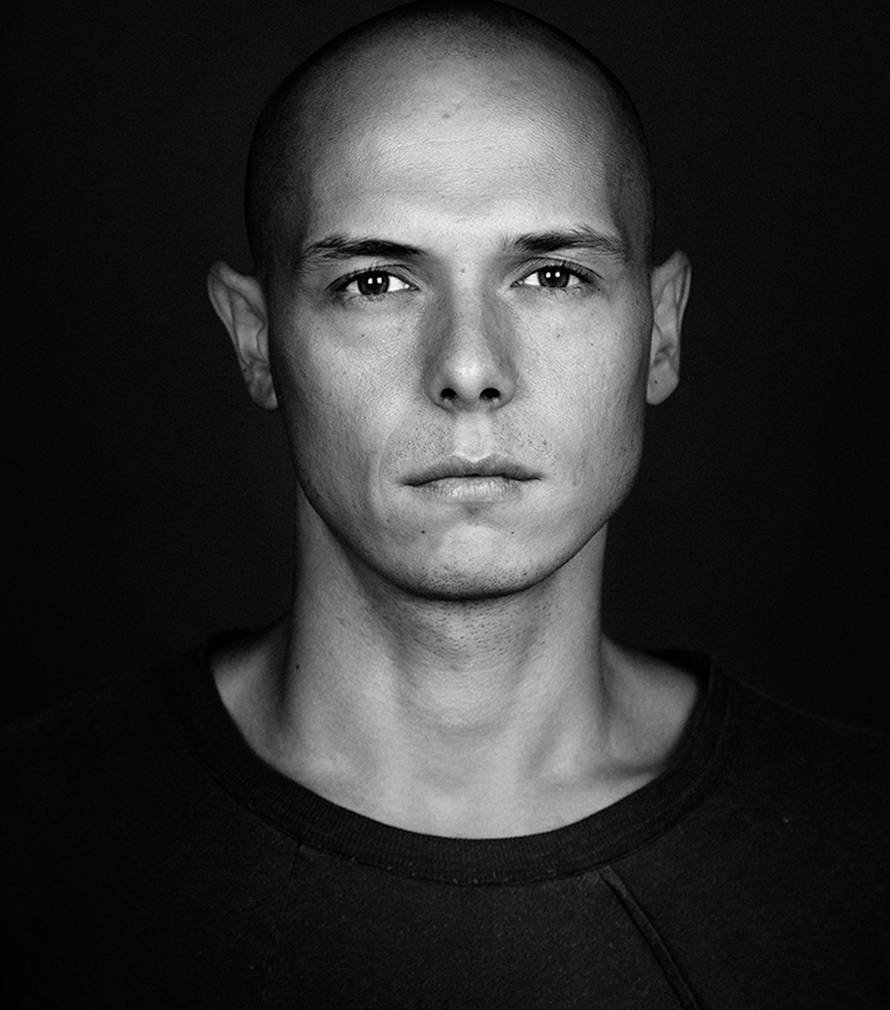 Regional & Local Heroes
OUYANG
Ouyang is the leading figure in the growing Beijing Techno music scene and Co-founder of YugongYishan Livehouse.
As part of the first generation of Chinese electronic producer/DJs, Ouyang maybe the Chinese Electronic music scene's most traveled DJ.
▼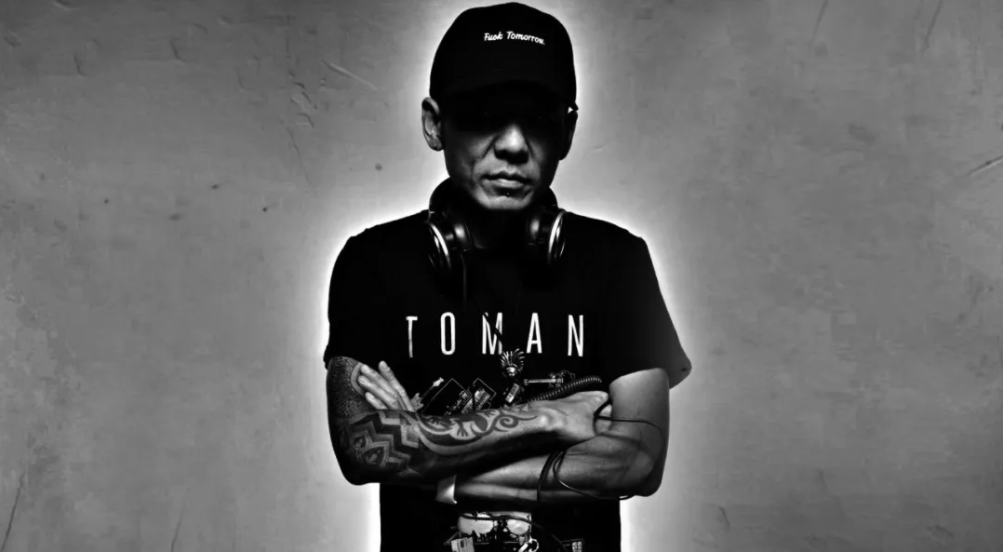 HUANG WEIWEI
An affection for music led to Huang Weiwei's music life, he had been a regular at all of the clubs in Beijing since the 90's.
He had kept with his musical beliefs and concepts throughout the years while promoting electronic music culture,
also an organizer of interesting events which helped new people to show their music.
▼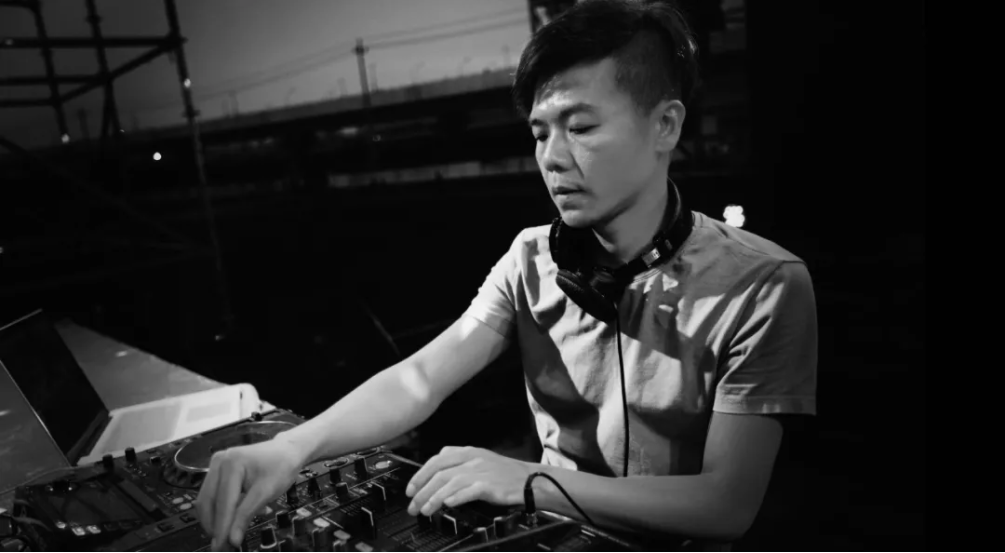 SHEN YUE
Originally from Beijing, Shen Yue has been heavily involved in the city's underground music.
He has always been pushing the house vibe locally and has received good acclaim from many musicians and party people.
▼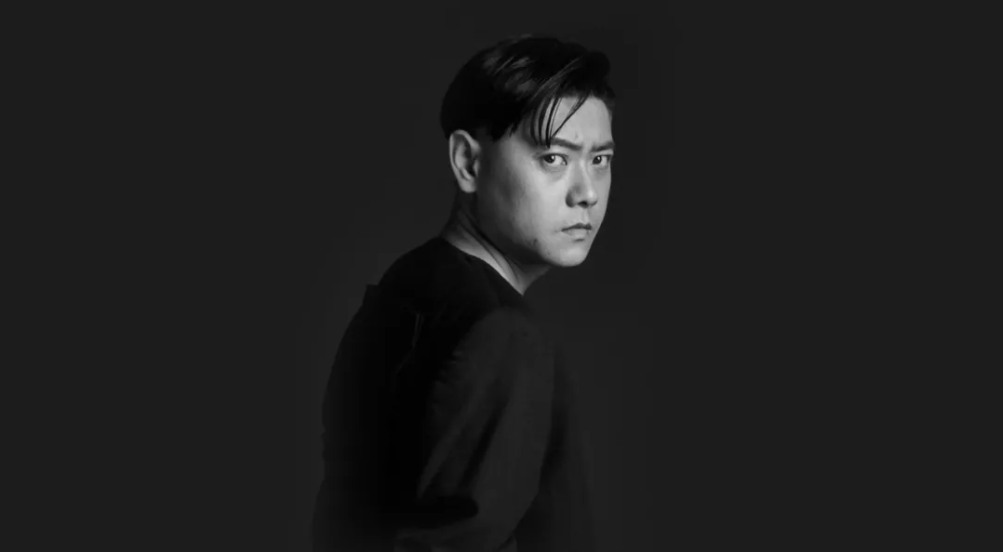 QQ
▼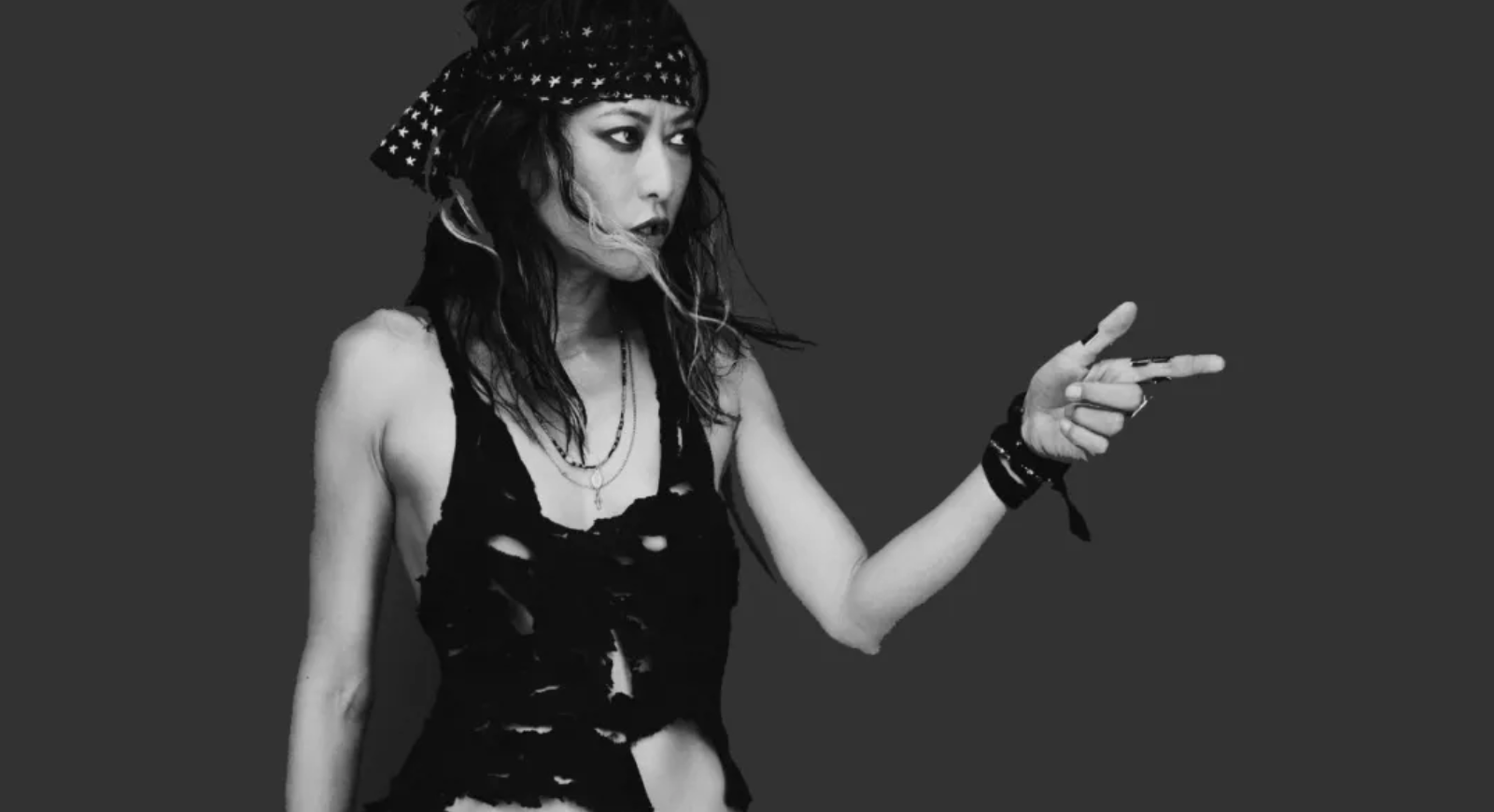 DIVA LI
▼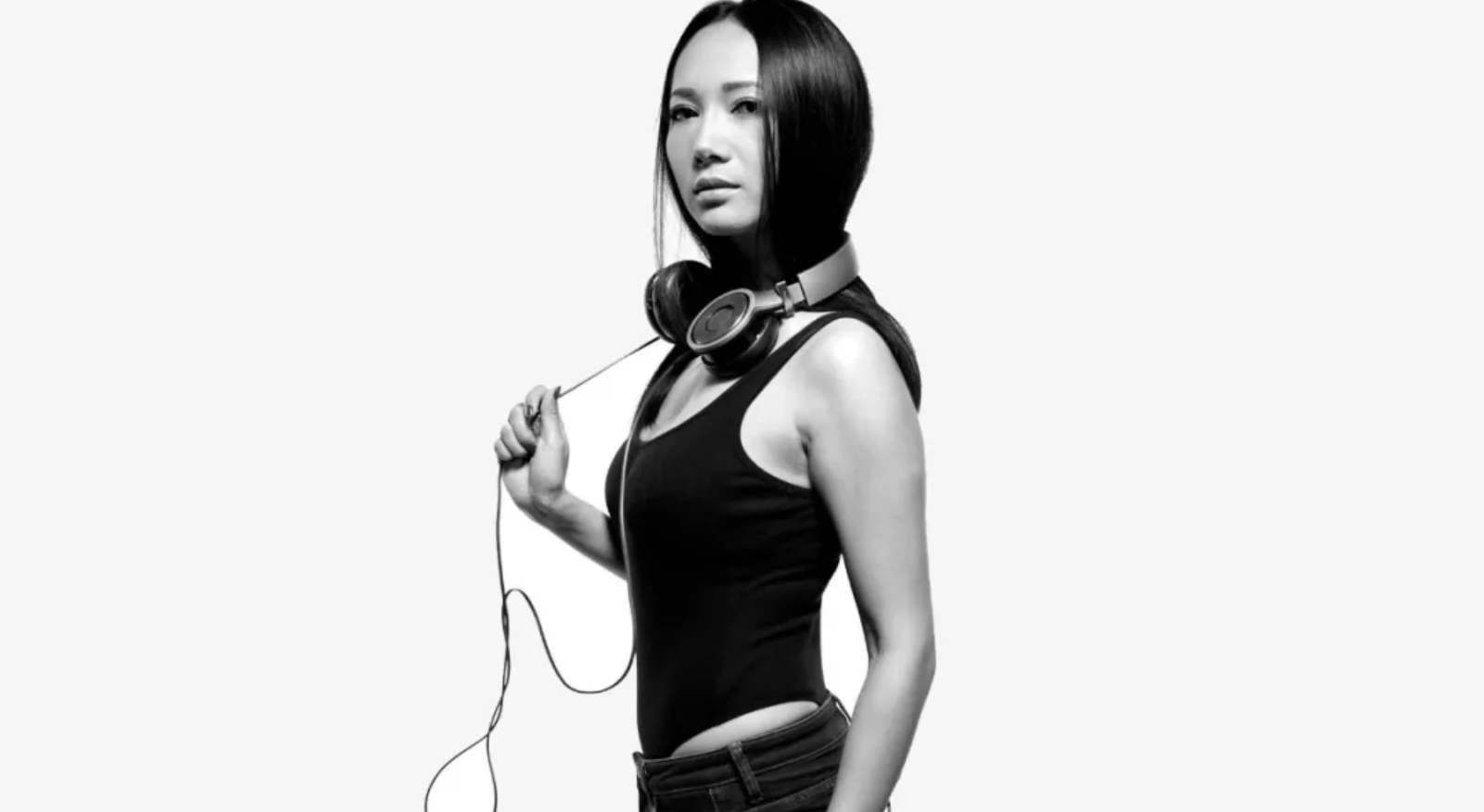 And More to be Announced!!
5K RUN ON THE GREAT WALL
Run the most challenging 5K
on the Great Wall of China
▼