👉 Receive ticket code via a Chinese text message starting with【SMG LIVE】in 1 working day
👉 No Cancellation
---
Grandsmilers is the latest production by Fair Play Crew, Poland's national dance-comedy treasure! The group's abstract sense of humor, over 20 years of street dance experience, unlimited creativity, and solid physical skills make Fair Play Crew's performances hilarious comedy for audiences of all ages and without language restrictions.
In 2016, they were featured on the screen as a foreign performance team in the Dragon TV's "The Smiling Proud Wanderer", which was well received and loved by the Chinese audience, and was praised by director Feng Xiaogang as "the highest level of comedy performance".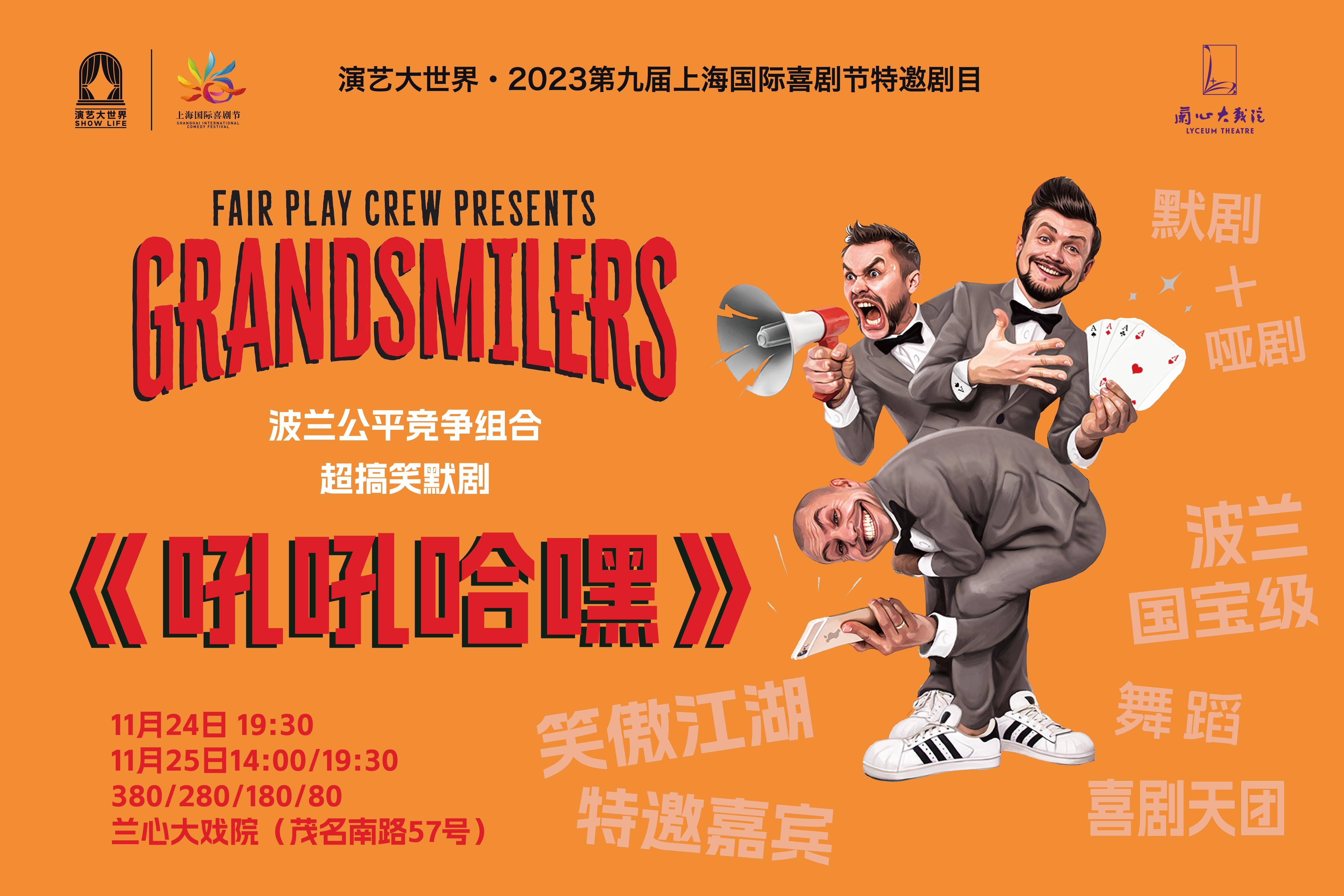 Wojciech Blacha Blaszko
Director, Producer and Cinematographer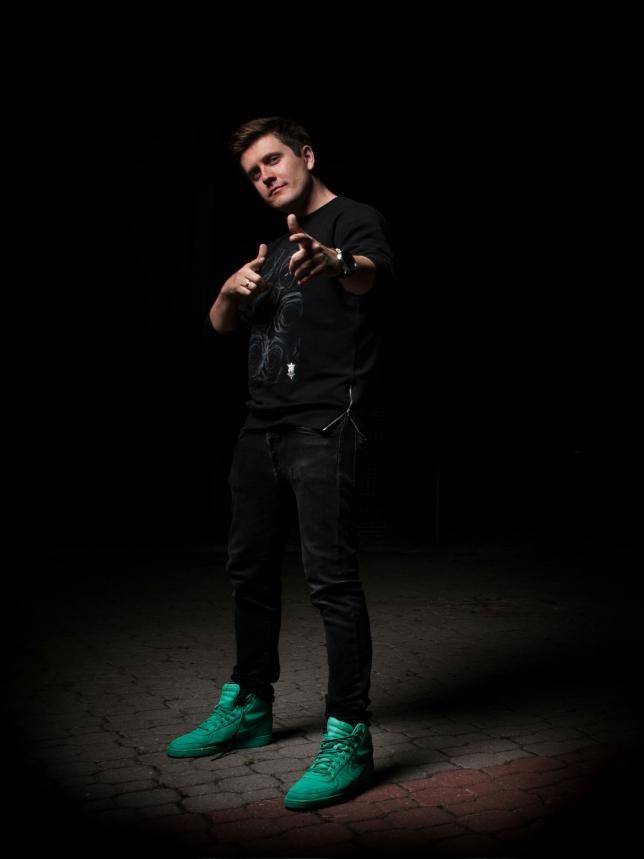 Cezary Krukowski
Co-founder of THE FAIR PLAY CREW. He started to love dancing after watching music movies. He has directed several TV programs such as "YOU CAN DANCE", "MAM TALENT", "X-FACTOR" AND "GOT TO DANCE".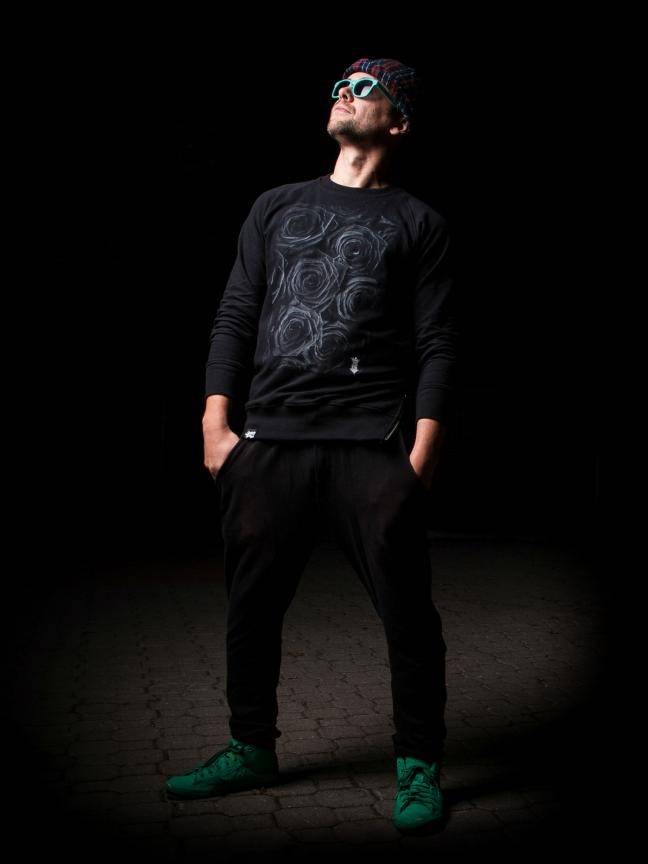 Marcin Rogalski
Since the age of 15 he has been learning to dance and he is from CZECHOWIZNA. he loves to dance but still manages to keep thinking about different scenarios and his life.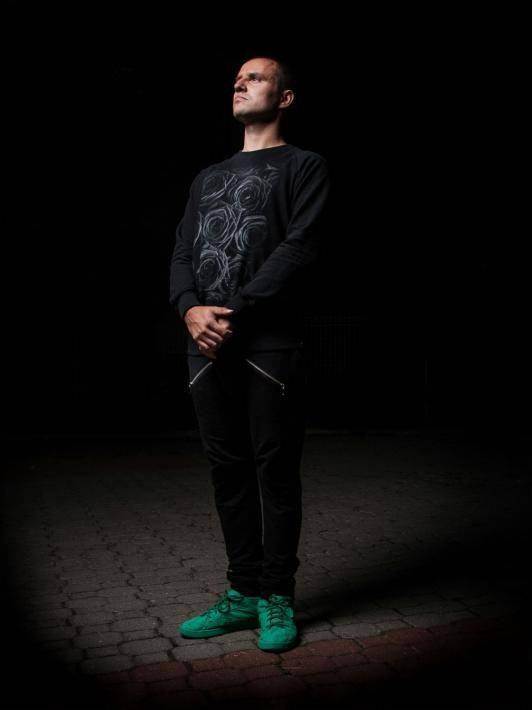 Creator:
Produced by Podlasie Opera and Philharmonic Orchestra - Białystok European Art Center
Director: Wojciech Blaszko
Choreographer: Marcin Rogalski
Music by Cezary Krukowski
Animation: Agnieszka Waszczeniuk
Assistant Director: Tomasz Czarnecki
Screenplay by Adam Chrabin Tertis
Costumes: New Men Style
Costumes and Props: Białostocki Teatr Lalek
Vocals: Rafał Supiński, Dorota Białkowska-Krukowska
Poster: Sylwester Łukaszuk Ogryzz
Film: Kamil Zdzierak Z Production
Cinematography: Krzysztof Koliński Studio Fotografii Koliński